Ice T & Coco Austin's Daughter Chanel Donned Semi-sheer Green Dress for Cute Holiday Pics
TV personalities, Ice T and Coco Austin had their four-year-old in gorgeous semi-sheer apparel, and the little princess looked nothing but charming with her cute poses.
The post featured Chanel in a drop-dead diva green dress for the holiday season, and the little princess accentuated her appearance with her smiles.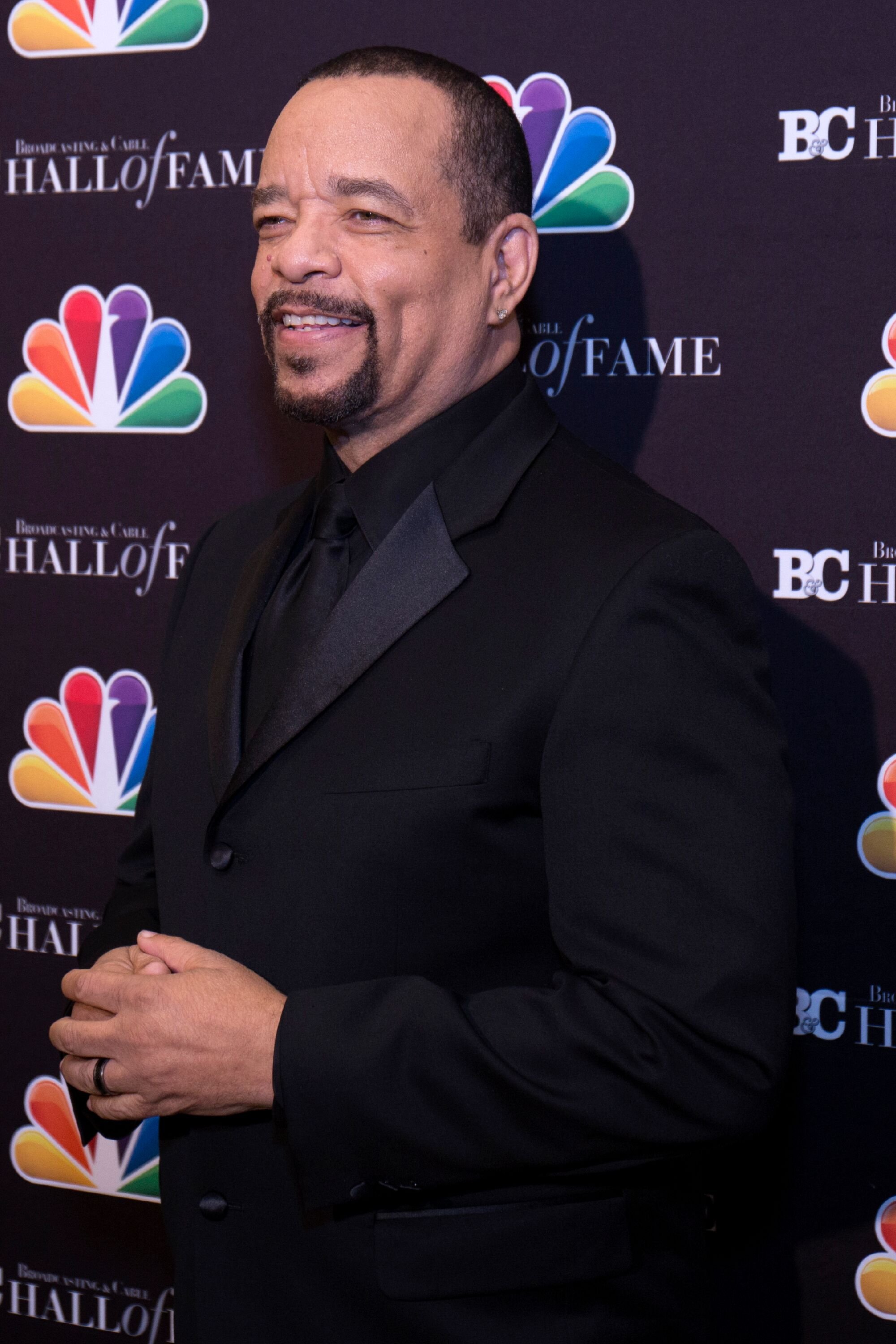 Several photos @babychanelnicole Instagram showed that the festive season was a pleasurable one for the youngster, and her impressive glammed-up self got a lot of love from her audience.
Fans gushed on the upload with hearty comments, while most commented on her choice of outfit, others couldn't help but notice the striking resemblance between Chanel and her dad, Ice-T.
This isn't the first time a stream of fans would hop on to express their awe at the resemblance between father and child.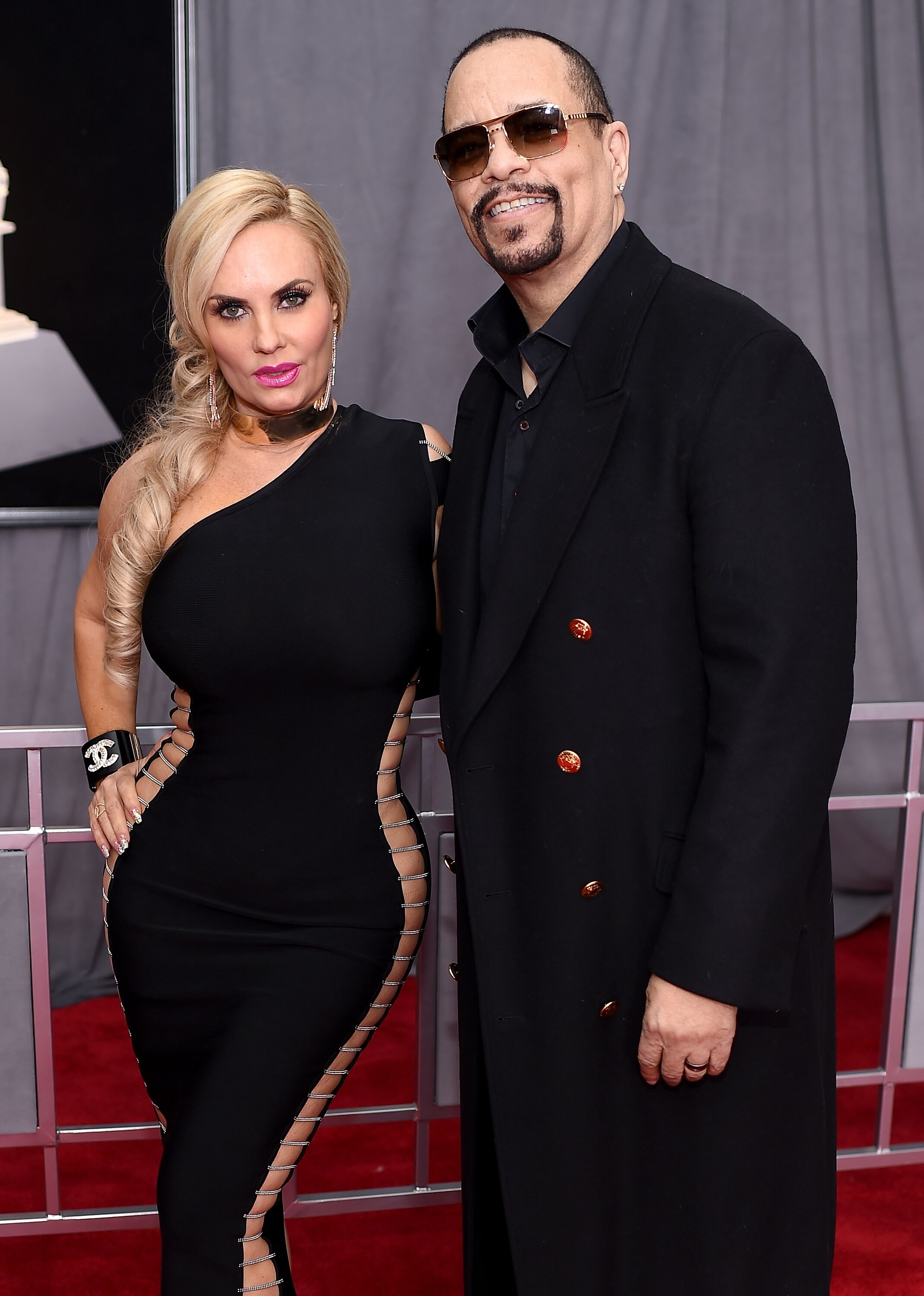 Coco Austin teased her fans with uploads of her baby during a Santa visit, and internet users couldn't get over the fact that Chanel is the spitting image of her dad. The post read:
"Went to see Santa with my cousins..I told him I want an LOL Doll girl, boy, baby, and a car!!"
In the course of the holiday season, Coco ensured her daughter looked smashing in all the outfits she rocked. From the blue and champagne themed dress to the tiara, the four-year-old was the definition of beauty and style.
Apart from making her child look stunning, and flaunting it on social media, Coco and her man also spend lavishly on their daughter. When she turned 4, the couple threw an exquisite Barbie-themed party for her. 
pullquote
The mother of one isn't the only one who serenades pictures of her daughter online, although her husband has two other children from past relationships, he also thrives in showing off his little girl.
Ice T took to the gram to celebrate his youngest child when she recently celebrated her birthday. He wrote:
"4yrs ago, Coco and I were blessed with the Ultimate Gift! Happy Birthday, Chanel! Love is to simple a word…"
The family also shares quality time with Chanel, irrespective of their busy schedule. Apart from spending time bonding as a family, they also come through in a time of defense for one another.
Ice-T once trolled the critics who called out his wife on her parenting skills. They opposed the fact that four-year-old Chanel was still breastfeeding, but the rapper explained that his daughter needs some essential nutrients which she lacks.
The entertainer's daughter has been able to establish that she has a sophisticated sense of style. Most of the time, Chanel and her mother dons matching outfits, which takes the twinning concept to a whole new level.
The onscreen star never misses a chance to show off her baby's impressive attires, and Coco has also revealed that her daughter is interested in the entertainment world.