Ice-T from 'Law and Order: SVU' Was Born Tracy Marrow - Here's the Story behind His Famous Moniker
Every name starts with a story and one that is as interesting as Ice-T came from a series of childhood events, including growing up an orphan.
Ice-T has been on the show "Law & Order: Special Victims Unit" for nearly two decades as a confidante of Olivia Benson (Mariska Hargitay). Yet, only a few actually know his real name.
Born Tracy Marrow, Ice-T used to go by Trey years ago because "if you give a boy a name that could be considered a girl's name, he's going to grow up tough."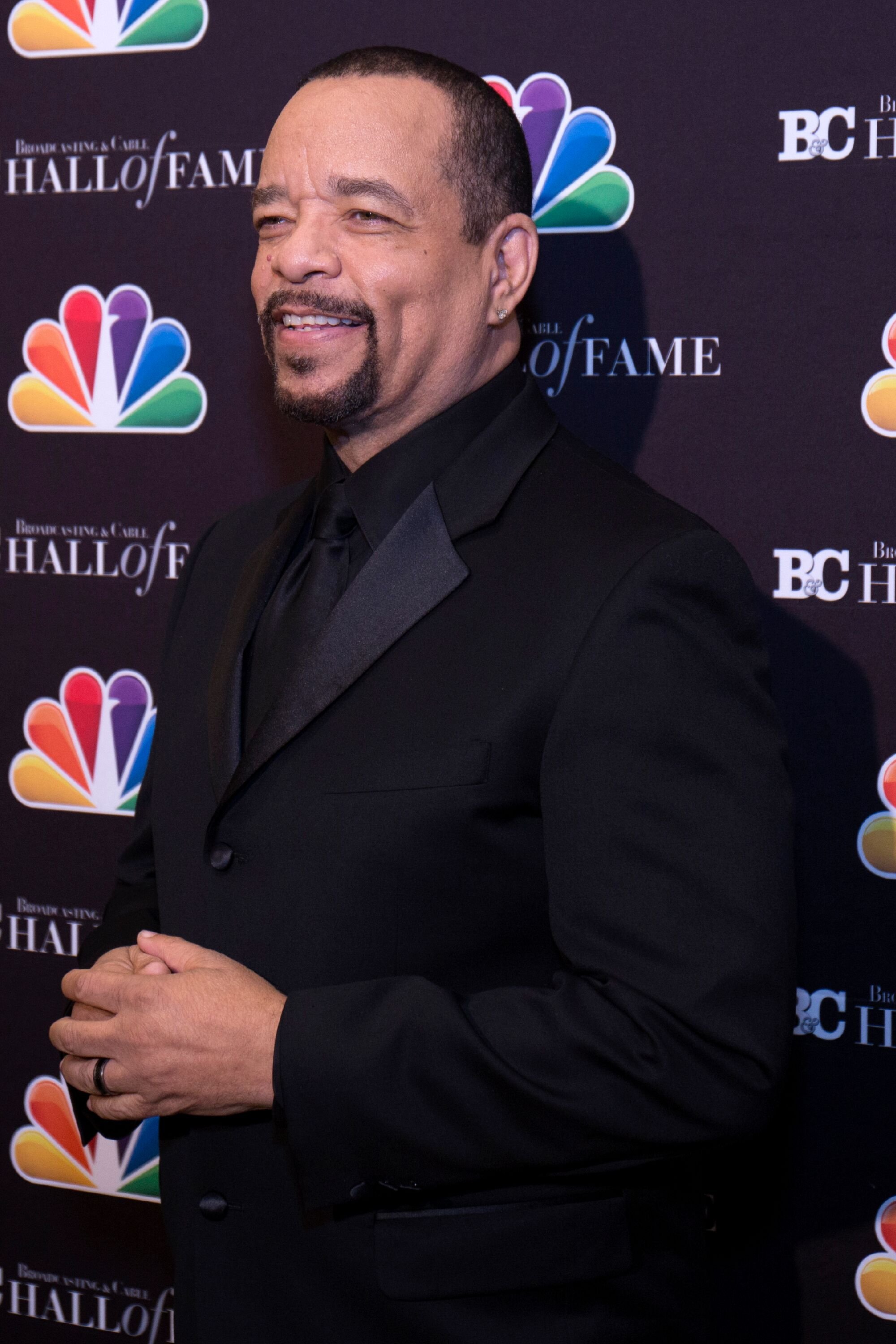 Years later, he discovered books by Iceberg Slim and began imitating his life, and some people who called him "T" would request that he talked more about Iceberg. 
The combination went great and turned out to be the name that everyone knows now. However, that's just the tip of the iceberg.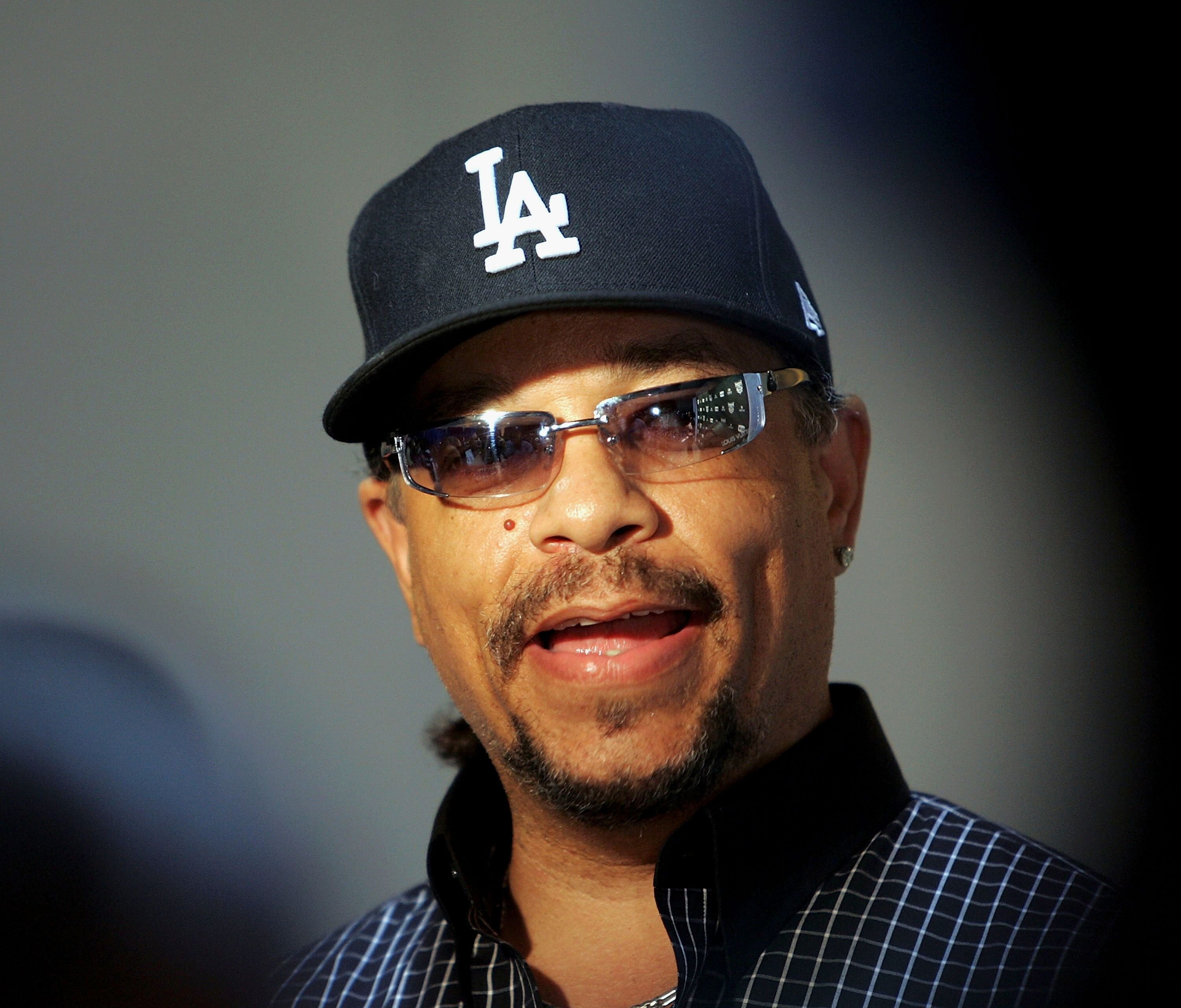 GETTING COLD LIKE ICE
The actor faced many challenges at an early age that left him with trauma, including the death of his mother in third grade.
When Ice-T entered seventh grade, his father also died after suffering from heart problems, leaving him on his own.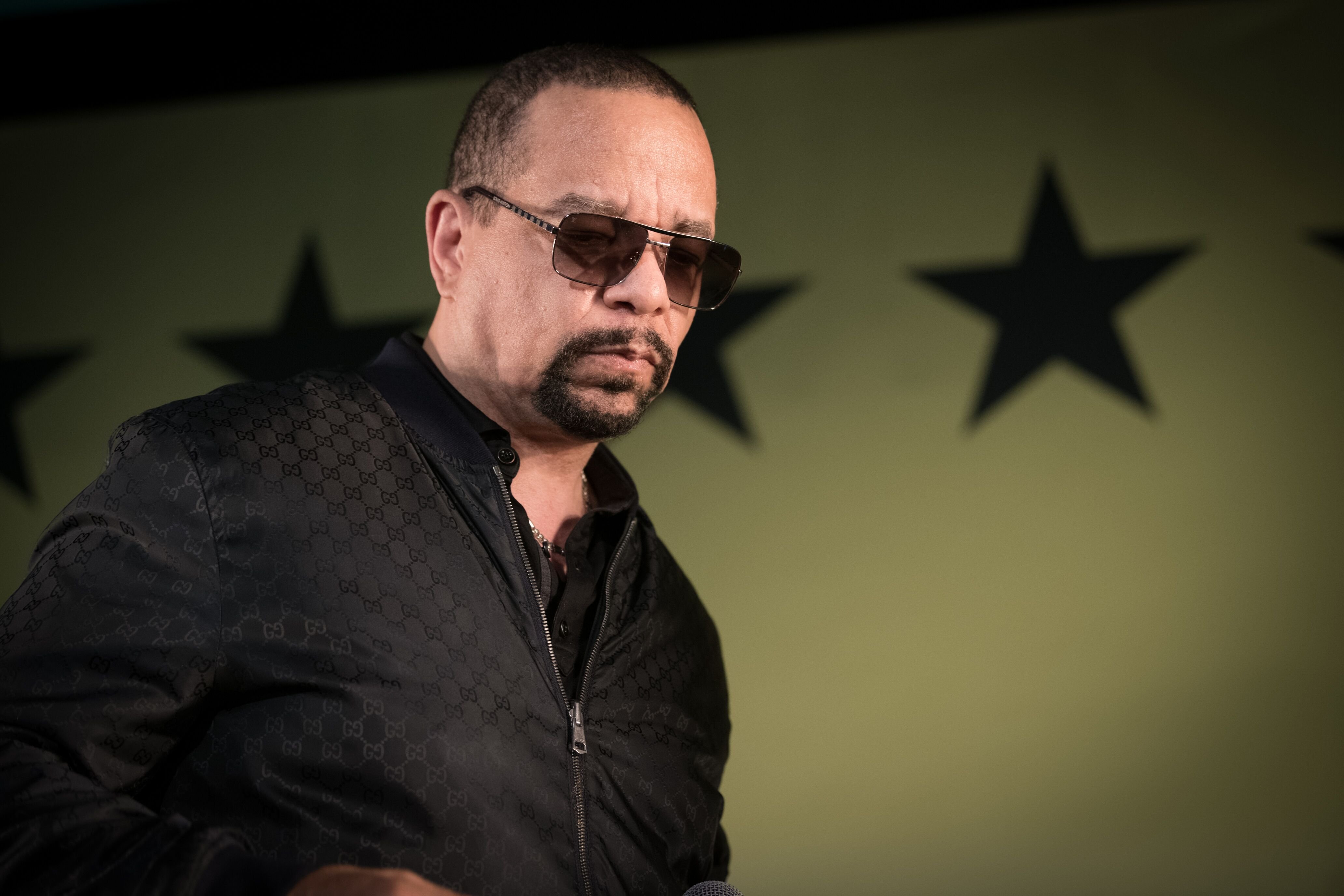 He said:
"So I'm an orphan and I have been on my own since I was 17, so you become, I would call it cold. And that's how you get named Ice."
The moniker stuck, and more people knew the entertainer as Ice-T, except for some who still refer to him as Tracy.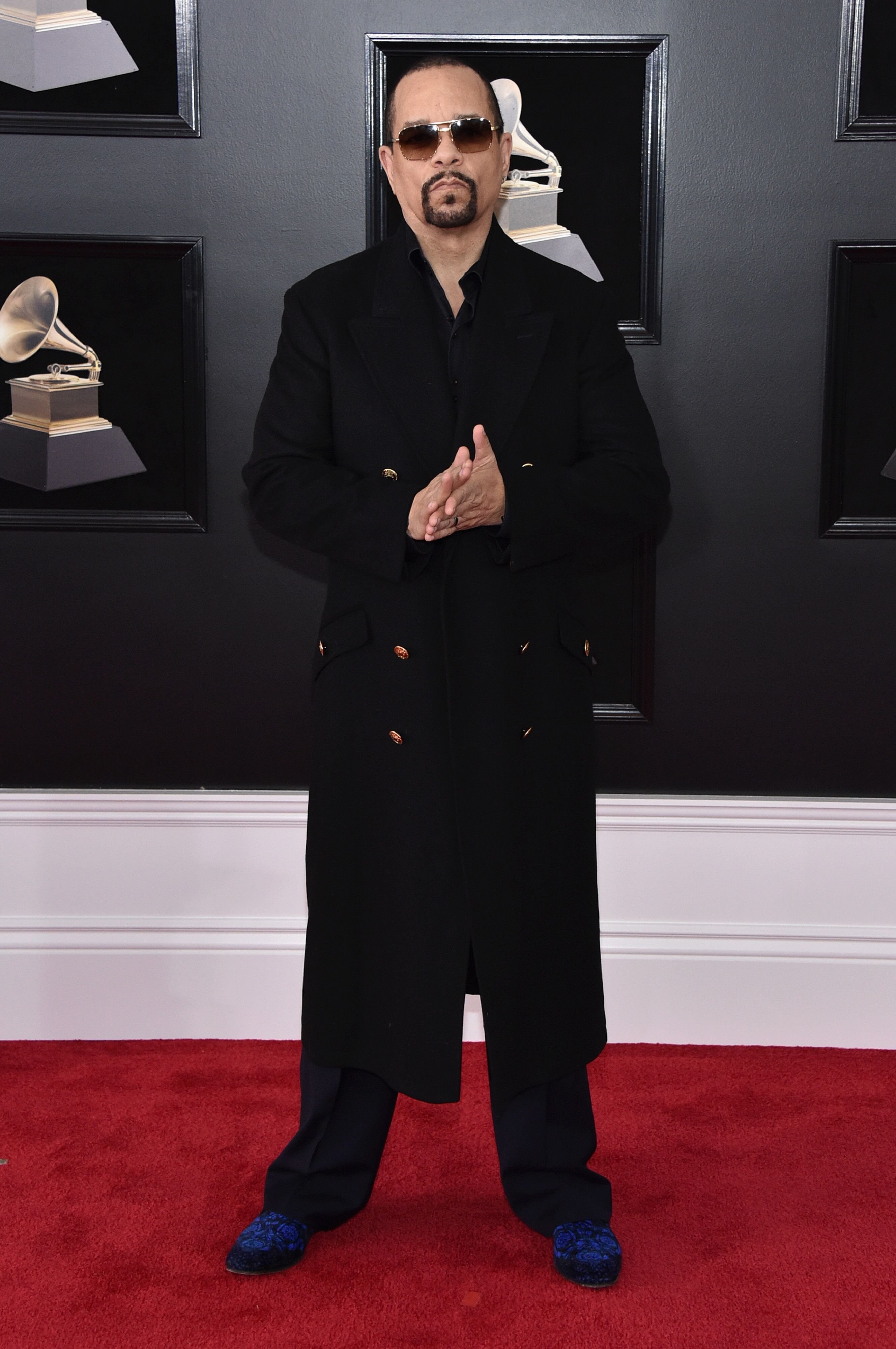 SURVIVING THE STREETS ALONE
Ice-T was out on the streets of South Central Los Angeles on his own at a young, given that he didn't have any relatives still alive.
Aware of the many things happening in the streets, he had to figure life on his own and connect with the right people.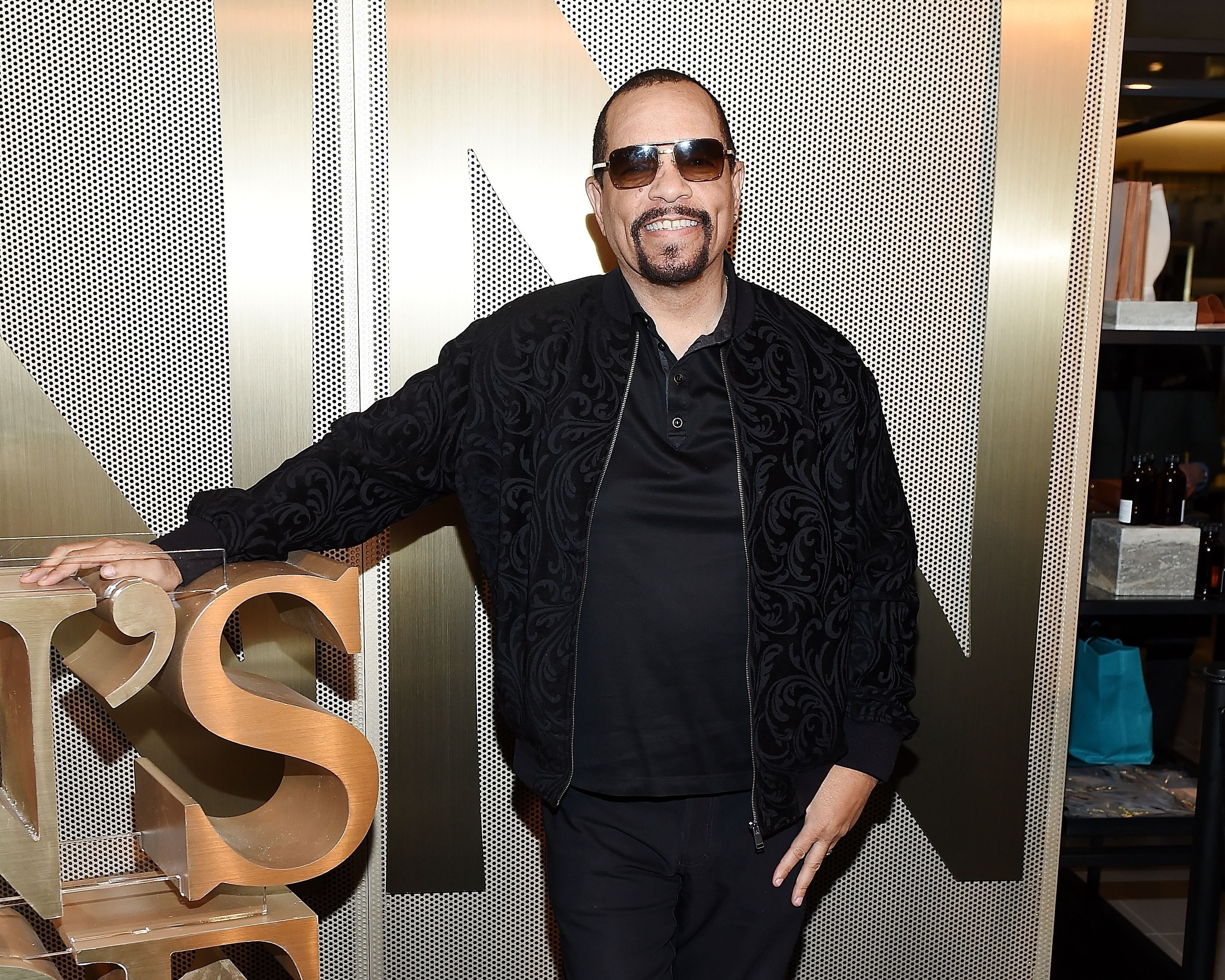 He shared:
"I was always reaching to be a little bit smarter, a little bit more intelligent. You don't have to be in the gang. You just gotta get the gang on your side."
He realized that being someone easily liked by others was a step towards being free and safe and that "love was more important than fear."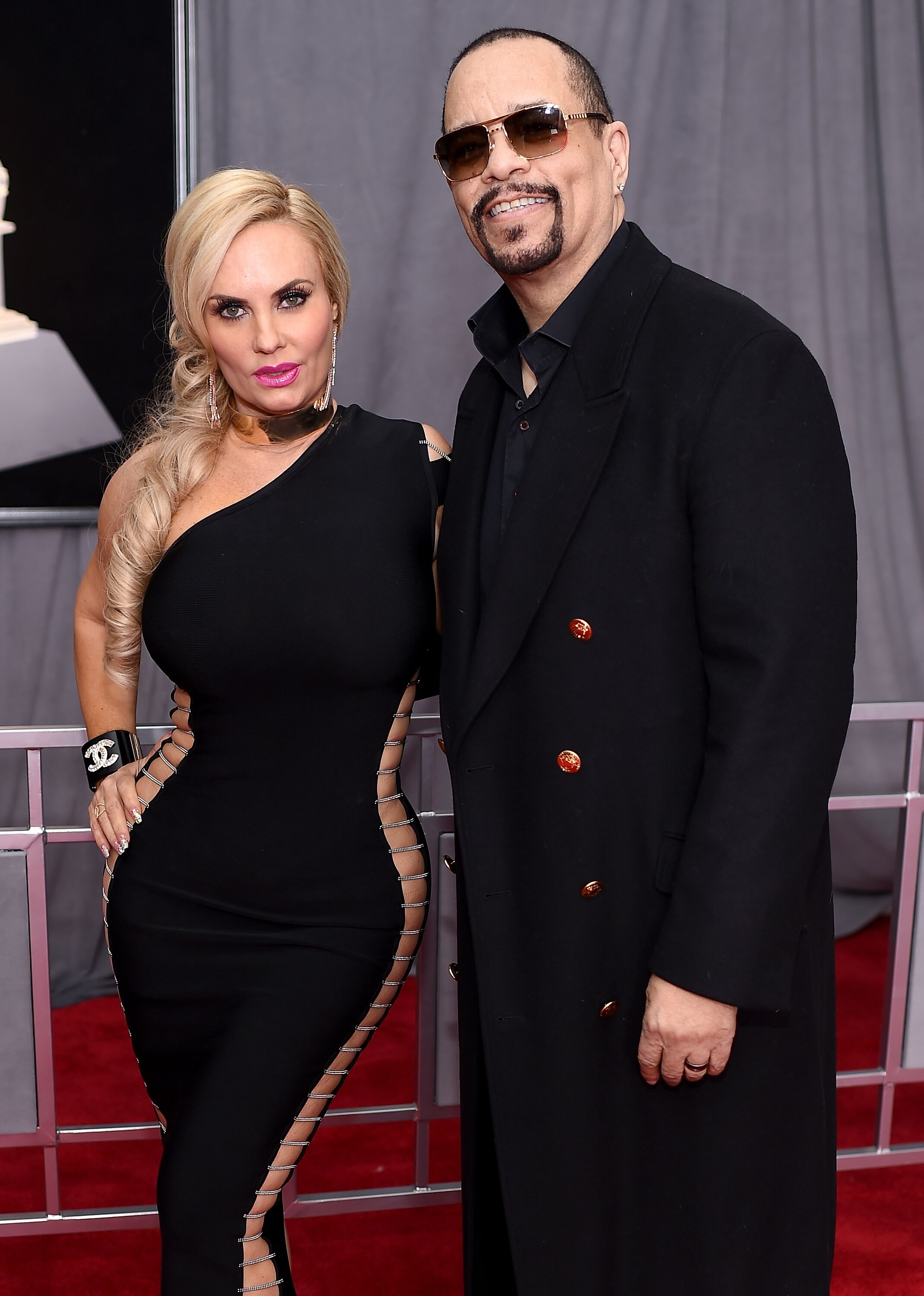 FINDING LOVE FOR ICE-T
Somewhere along the road of growing up alone, Ice-T met his wife, Coco Austin, whom he wed on December 31, 2001. 
The two clicked instantly after meeting and has been inseparable since, hence, their quick decision to get married in Vegas.
In 2015, the couple welcomed their daughter, Chanel Nicole Marrow, who has brought nothing but joy into their lives. Frequent family photos of the three are seen on social media, which fans of the rapper-actor acknowledge.