Glimpse into Life and Death of 'Empty Nest' Star Richard Mulligan
Richard Mulligan was better known for his roles in the '80s series "Empty Nest" and "Soap." He passed away in 2000 after a long battle with cancer but left behind a successful and fruitful career for which he's still remembered.
Richard Mulligan never intended to become an actor. Instead, he stumbled into the acting life almost by accident and led by curiosity, since he planned to specialize in playwriting.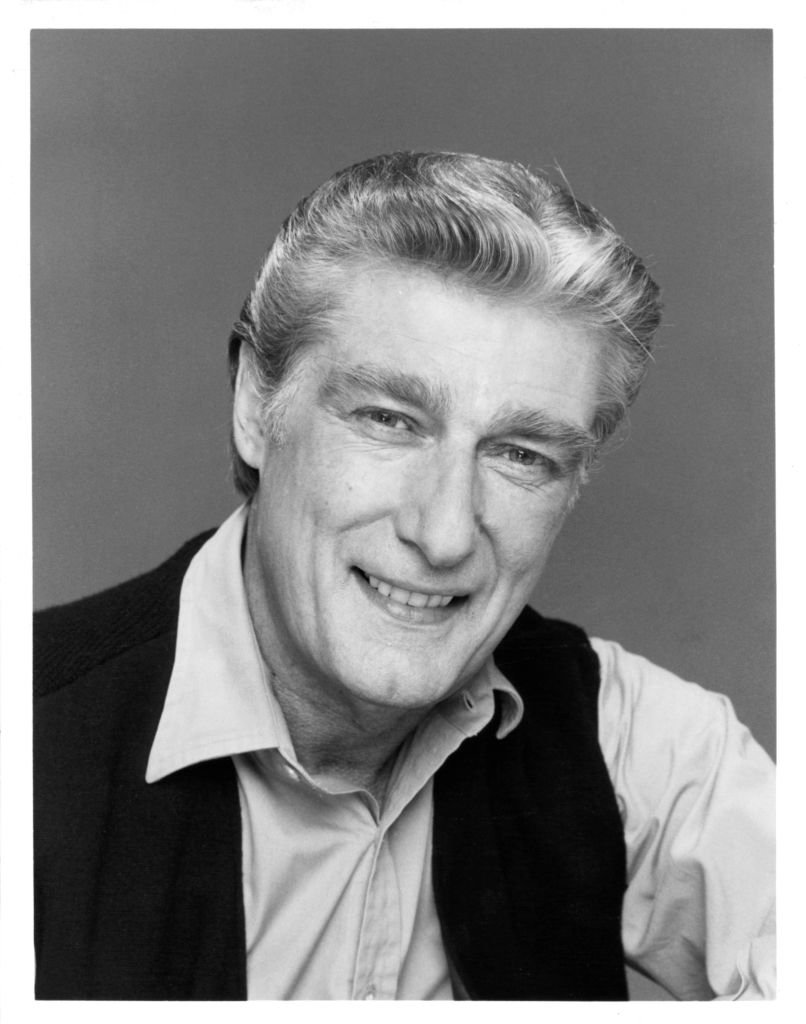 THE START OF HIS CAREER
Born in New York City as one of five sons of a police officer and a housewife, Mulligan was educated at local schools and once considered joining the priesthood. However, he realized that wasn't his vocation after a short stint at a junior seminar.
He was enrolled at Columbia University when a flat tire forced him to stop in front of a local theater in 1953.
"I had some of my plays in the trunk of my car," Mulligan once recalled to People, adding that he thought: "Maybe this was Providence."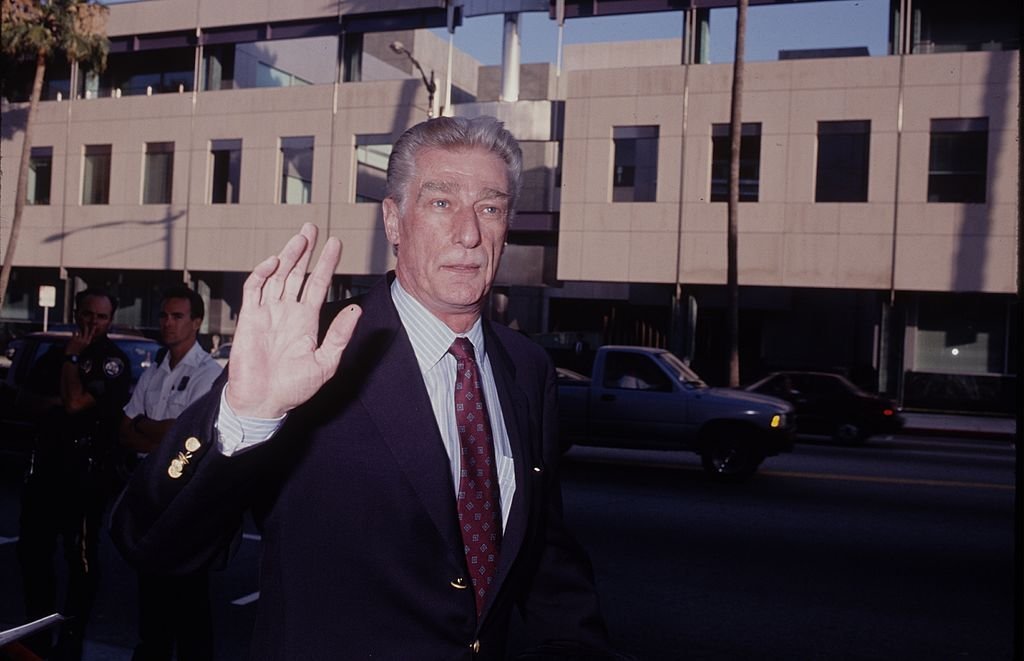 Mulligan entered the theater, and after talking to the artistic director, the man suggested Richard audition for the role of Andy in Eugene O'Neill's play "Beyond the Horizon."
"I thought, if I'm going to write for actors, maybe I should know better what it is that actors do," Mulligan said.
He eventually won the part and earned good reviews. That's was when the acting bug bit him.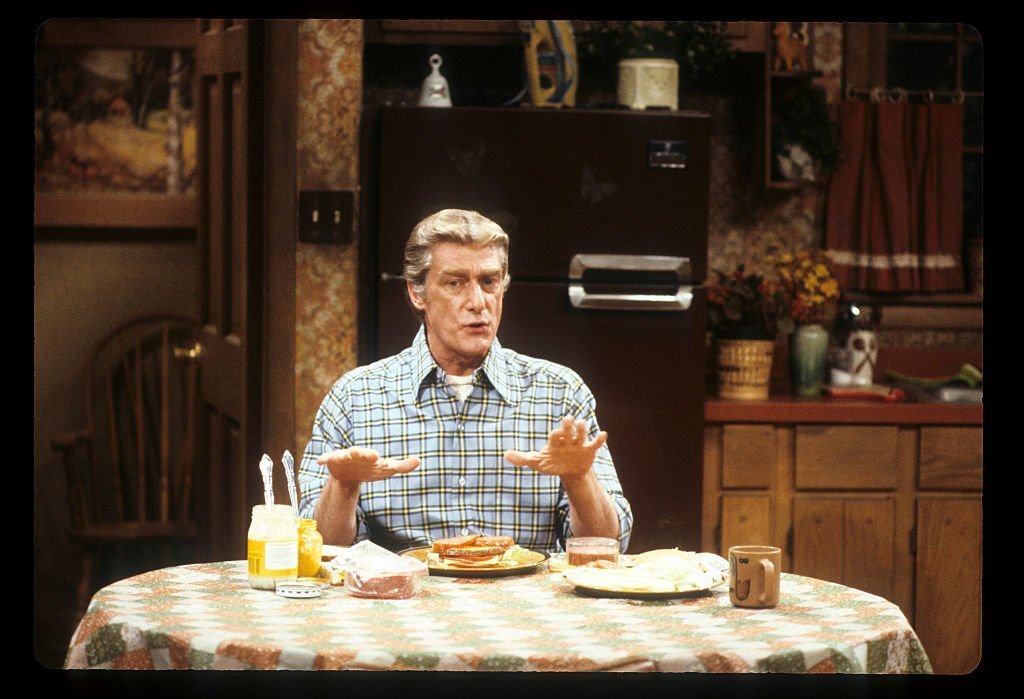 BROADWAY AND FILM DEBUT
However, it took Mulligan a few more years before making his big Broadway debut in "All the Way Home" in 1960.
Three years later, he did his film debut with a small role on "Love With the Proper Stranger"—directed by his older brother, Robert Mulligan.
What followed was a string of series, including "The Hero," "Dream of Jeannie," "Route 66," and his memorable performance as a psychotic Gen. George Custer in the 1970 film "Little Big Man," alongside Dustin Hoffman.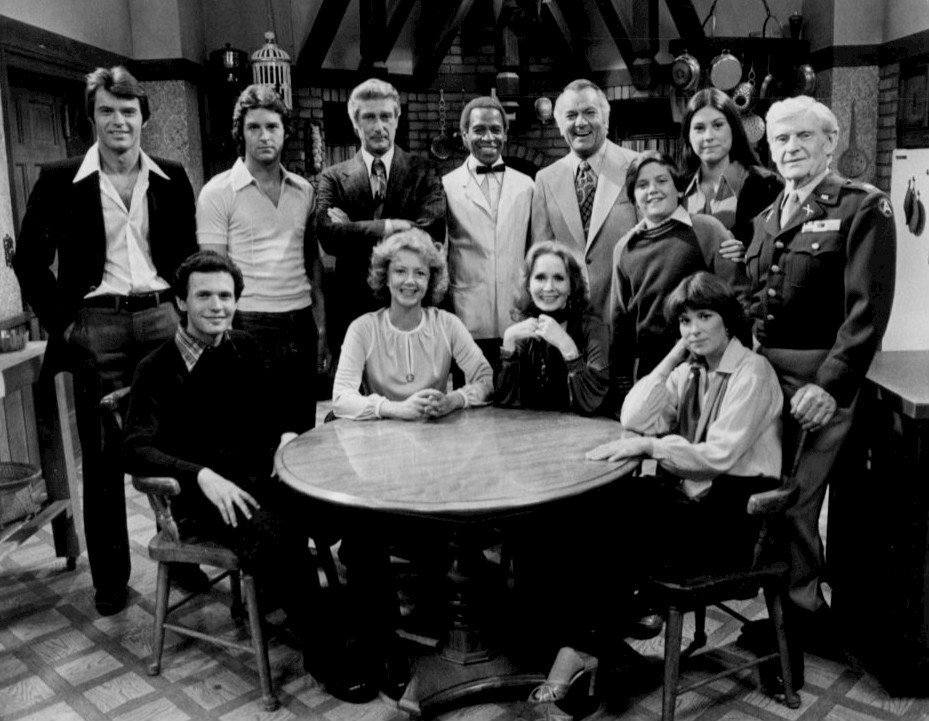 "SOAP" AND "EMPTY NEST"
In 1977, Richard landed the role of Burt Campbell in the soap-opera parody sitcom "Soap," which ran for four seasons until 1981. He received an Emmy and a Golden Globe for his performance.
Then, in the '80s, Mulligan returned to the theater and also had significant roles in director Blake Edwards's films "S.O.B" and "The Trail of the Pink Panther."
In 1988, he landed the role of Dr. Harry Weston in the NBC sitcom "Empty Nest," a spin-off of "The Golden Girls."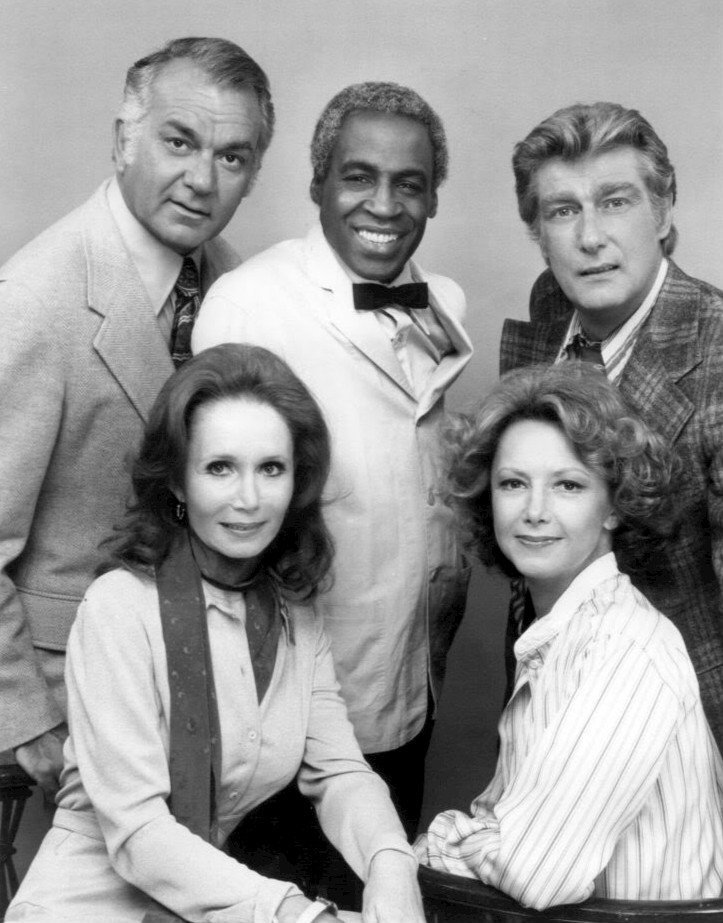 The series ran for seven seasons until its cancellation in 1995, but not before Mulligan won another Emmy for his performance.
Mulligan's last performances before retiring from the spotlight were voice works in Nickelodeon's animated series "The Angry Beavers" in 1997 and "Hey Arnold!" in 2000.
PERSONAL LIFE AND DEATH
Mulligan was married and divorced four times. He was married to Patricia Jones from 1955 to 1960, and they had a son, James.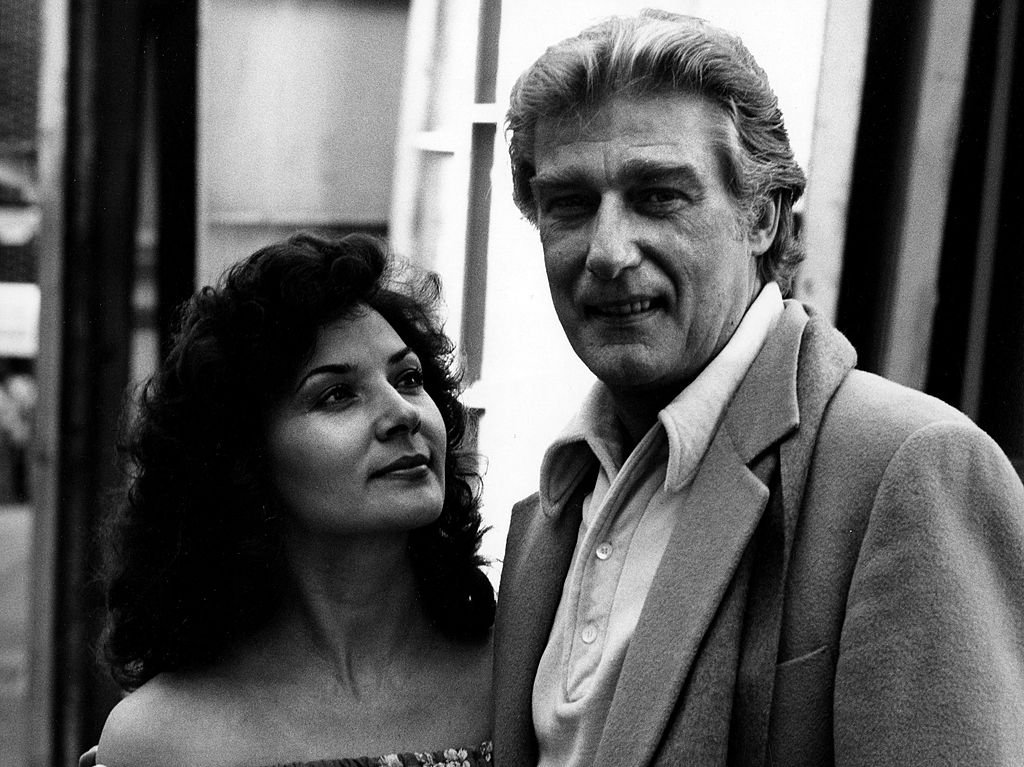 Later, he married Joan Hackett in 1966 and divorced her in 1973, following with Lenore Stevens from 1978 to 1990.
His last marriage was to former adult film actress Serina Robinson in 1992. However, the relationship ended on bad terms a year later, with Mulligan suing Robinson for defamation.
Mulligan passed away on September 26, 2000, surrounded by his family at his Los Angeles home, following a long battle with colorectal cancer.
At his request, his rests were cremated, and there was no funeral service.