Inside the Life and Death 'All in the Family' Star Carroll O'Connor
Carroll O'Connor, known for his role as Archie Bunker in "All in The Family," had a successful television career that spanned four decades. However, his personal life was marred with tragedy when his only son took his own life.
Carroll O'Connor is often remembered as the grumpy, controversial bigot Archie Bunker in the '70s landmark series "All in the Family" and its spin-off, "Archie Bunker's Place." However, he was nothing like his character in real life.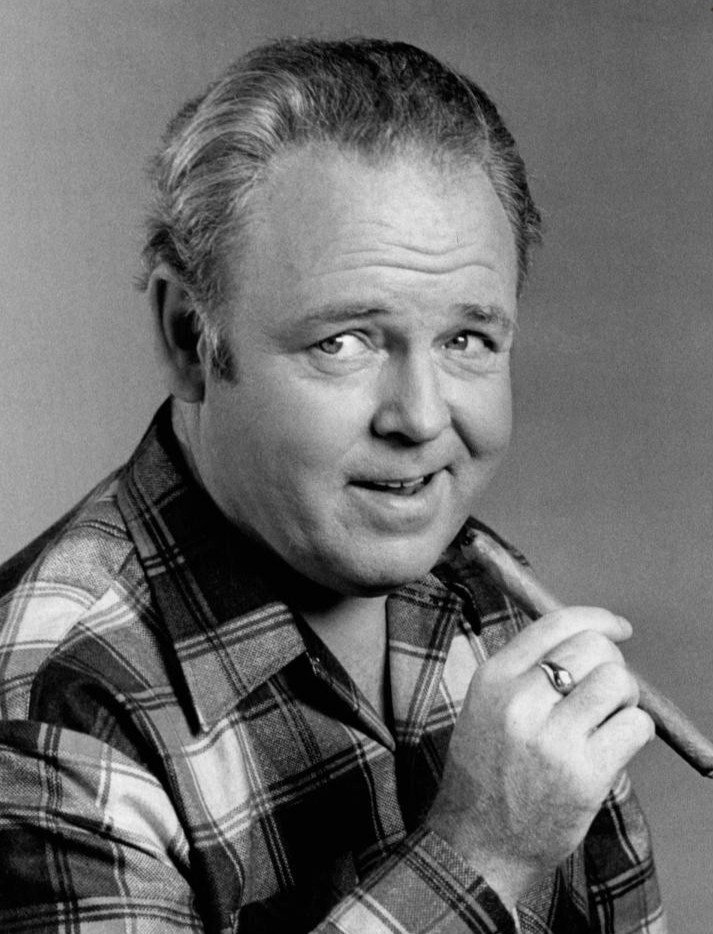 EARLY LIFE AND CAREER
O'Connor was born in New York City in 1924 as the eldest of Edward Joseph O'Connor and Elise Patricia O'Connor's three sons.
After losing his son, O'Connor began a crusade to raise awareness on drug addiction, and also sued the man who provided his son with drugs.
Although he was a lousy student through high school, Carroll enrolled at Wake Forest University in North Carolina but dropped when World War II exploded.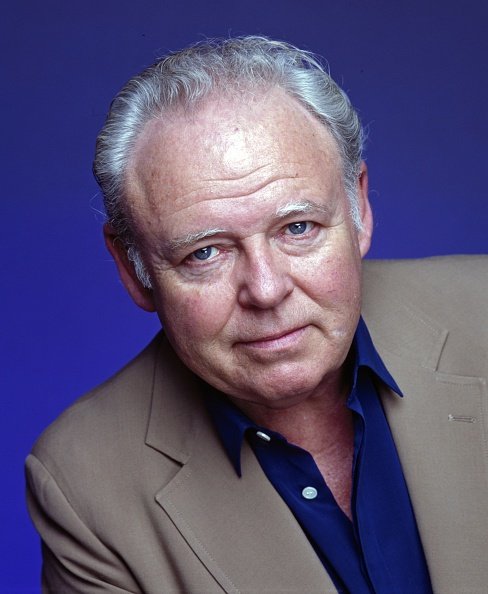 He then enrolled at the United States Merchant Marine Academy after being rejected by the U.S Navy. He worked as a merchant seaman during the war, sailing the North Atlantic, Caribbean, and the Mediterranean.
After the war, he returned home to Queens and enrolled at the University of Montana-Missoula. However, he didn't finish his studies and moved to Ireland to help his brother get into medical school.
He liked Dublin so much that he ended up transferring his credits from Montana University to the University College Dublin, where he earned a degree in Irish history and English literature and became involved with theater.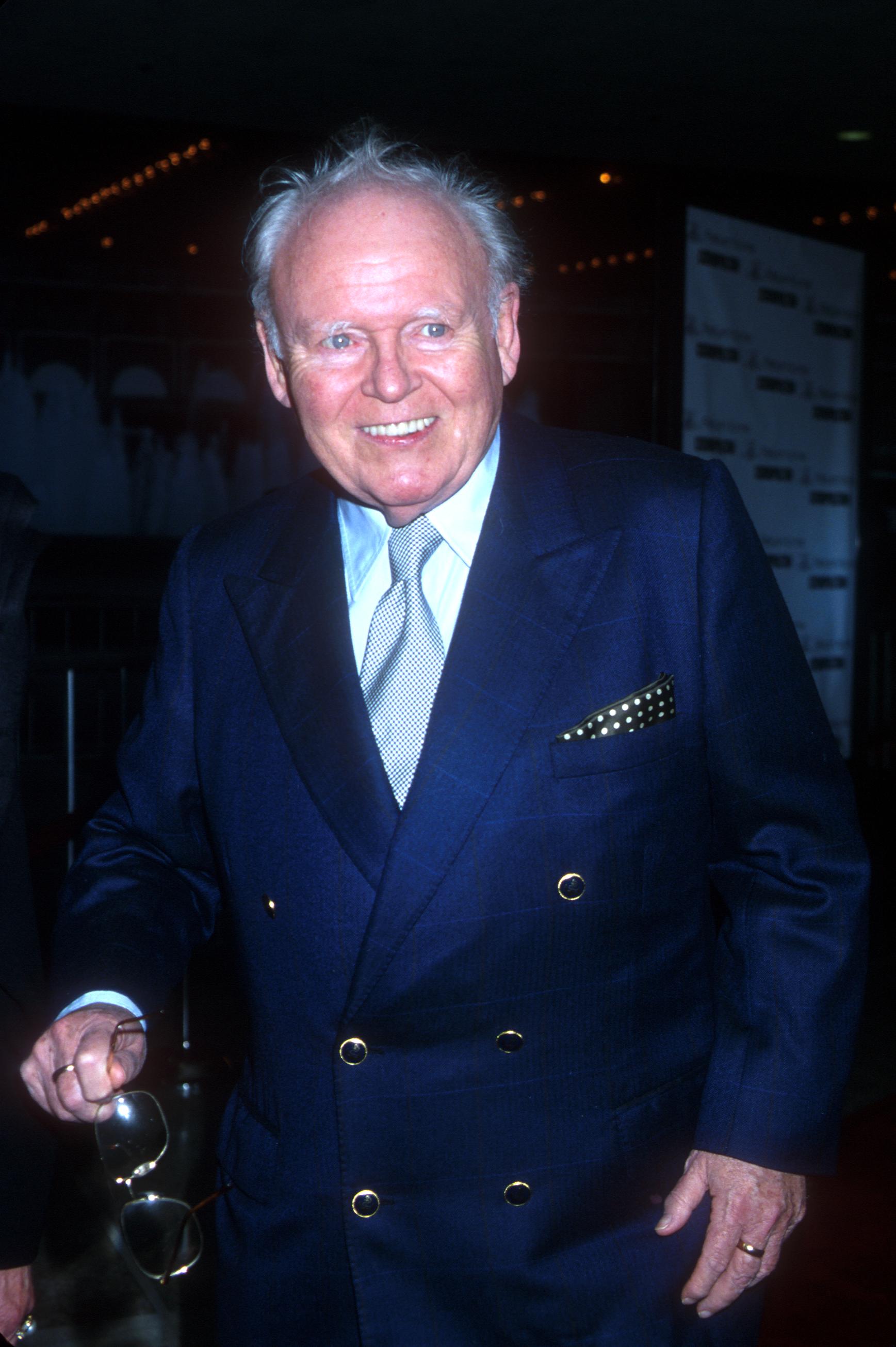 ACTING CAREER
Carroll started his acting career working at the Gate Theatre in Dublin. He also appeared in plays at the Edinburgh festival and around Ireland before moving back to New York.
After some years struggling to get theater work, O'Connor had his big break with a featured role in the Broadway adaptation of James Joyce's novel "Ulysses," directed by Burgess Meredith.
Soon after, he started to get more and more offers, building a reputation as a reliable supporting actor before making his TV debut in "Sunday Showcase."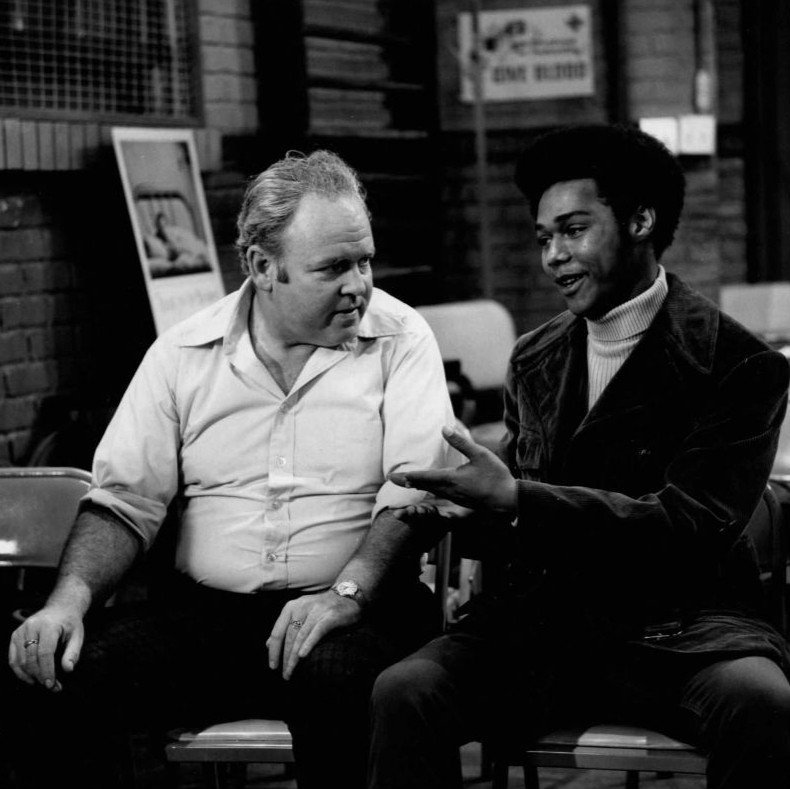 He also appeared in series such as "The Americans," "Gunsmoke," "Bonanza," "The Wild Wild West," "The Man from U.N.C.L.E.," "That Girl," and "Voyage to the Bottom of the Sea," among many others.
O'Connor also played mostly authoritarian figures in films like "In Harm's Way," "What Did You Do In The War, Daddy?" and "Kelly's Heroes" in between the late '60s and early '70s.
Then, in 1968, producer Norman Lear offered O'Connor the starring role in his new series, which was initially titled "Justice for All." At the time, the actor was working in Italy and accepted the position because he didn't think the series would be a success.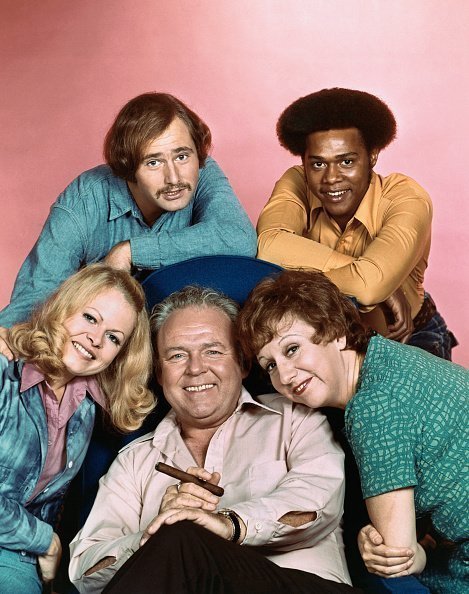 However, "All in the Family" became the highest-rated show in the U.S and ran for five seasons from 1971 to 1979. The show touched on racial issues, religions, women's equality, politics, and the Vietnam war, among other controversial themes.
O'Connor received eight Emmy Awards nominations as Outstanding Lead Actor in a Comedy Series and won the award four times.
LIFE AFTER THE SERIES
After the series' finale, O'Connor reprised his role as Archie on the spin-off "Archie Bunker's Place," which ran for four more years until 1983.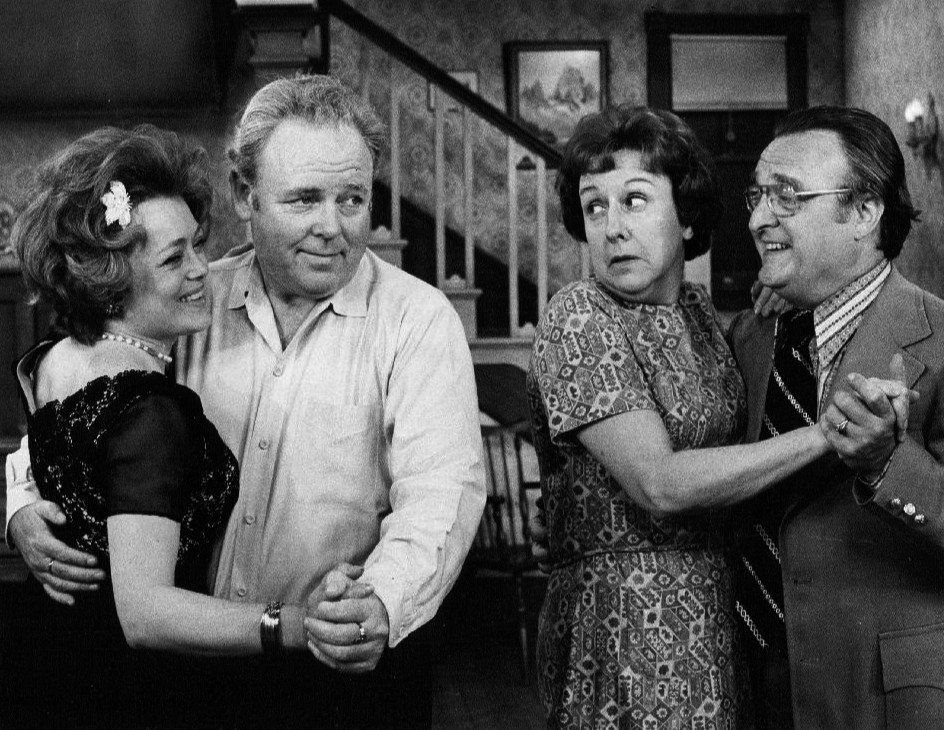 O'Connor then returned to the theater and worked as a producer in some plays before landing the role of Chief Bill Gillespie in the 1988 series "In The Heat Of The Night," which ran until 1995.
In 1989, O'Connor underwent open-heart surgery. "I had a surgery that is going to prevent a heart attack," he told reporters once he was discharged. The heart is better than it has ever been, and here I am walking out. Thank the Lord."
Carroll went on to appear on the series "Party of Five," and "Mad About You," and the film "36 Hours to Die," and "Return to Me" before his death.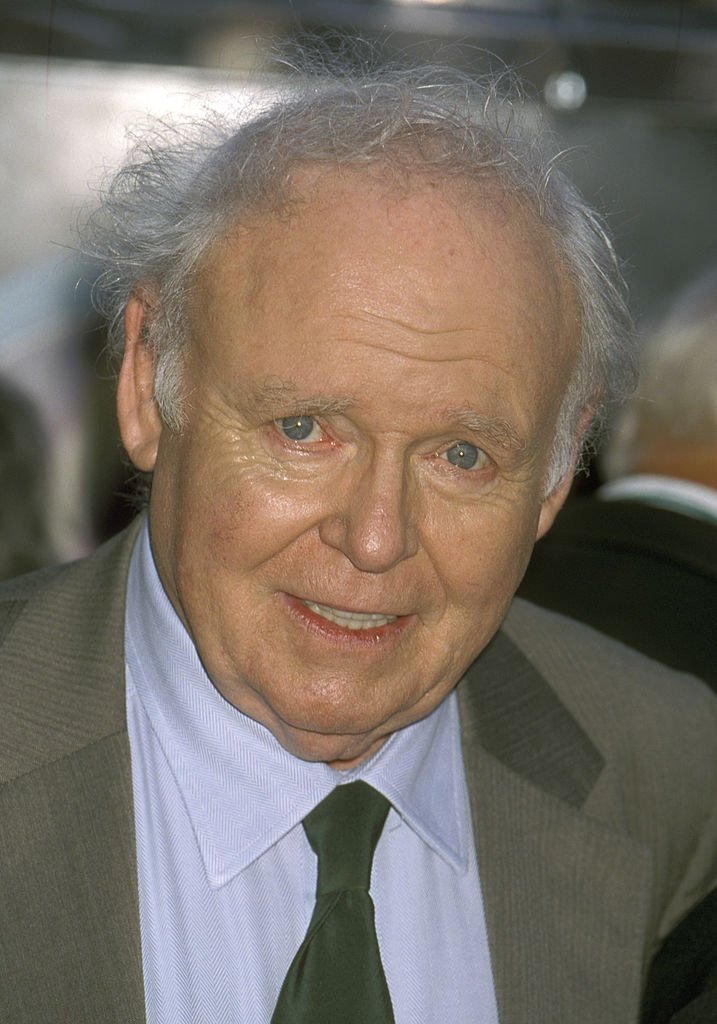 PERSONAL LIFE AND DEATH
O'Connor was married to Nancy Fields, whom he met in college in Dublin on July 28, 1951. The couple adopted a son, Hugh O'Connor, while O'Connor filmed "Cleopatra" in Rome, Italy, in 1962.
Hugh also became an actor, and even shared the screen with his father on "In The Heat of the Night." Sadly, he battled drugs and alcohol addiction for years and ended up taking his life in 1995.
After losing his son, O'Connor began a crusade to raise awareness on drug addiction, and also sued the man who provided his son with drugs, calling him a "partner in murder."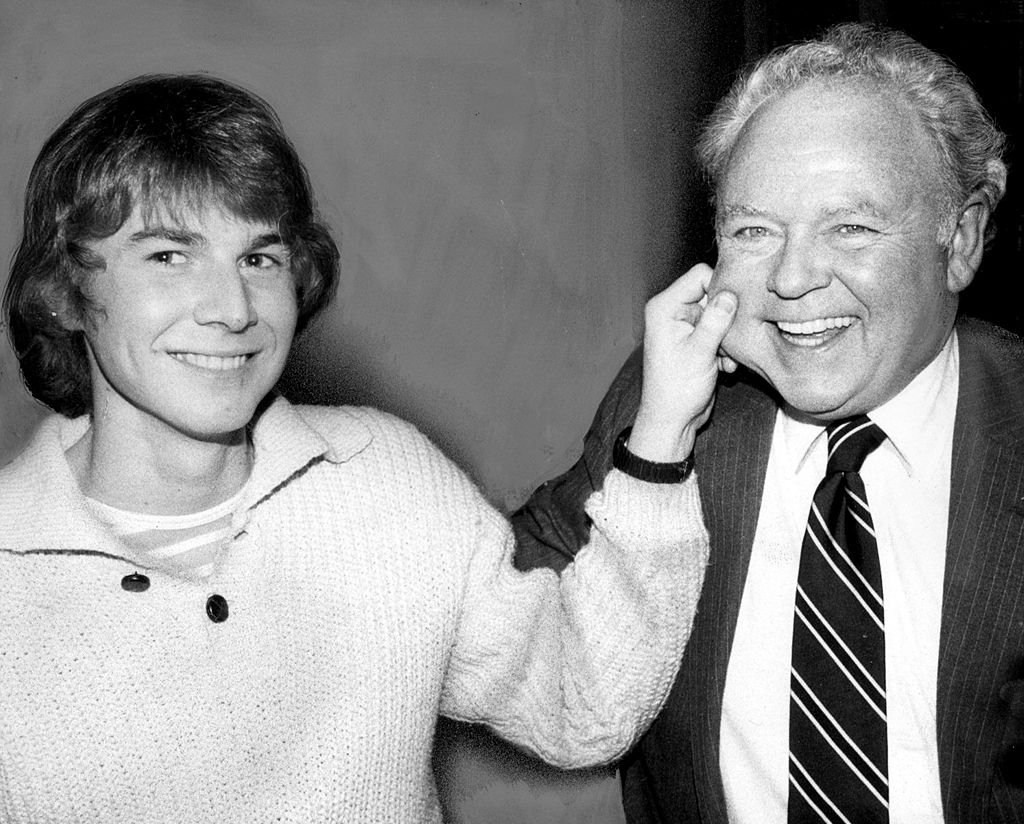 "These dealers, they kill people. They make a living giving people the means to kill themselves," Carroll told reporters at the time.
O'Connor was a blunt force on the fight against drugs until passed away on June 21, 2001, at age 76.
He suffered a heart attack caused by complications with diabetes. His wife, Nancy, passed away 13 years later after a long battle with Alzheimer's.