Meet Keanu Reeves' Gorgeous Girlfriend Alexandra Grant
Movie star, Keanu Reeves, does have a sterling acting career and, although his romantic life often seems unclear to the public, the actor is in a relationship with art connoisseur, Alexandra Grant.
The name "Alexandra Grant" might not ring a bell in Hollywood, but it has sure gathered momentum in the world of art.
Alexandra Grant is a well-decorated visual artist who expresses art in written forms and images. Her acclaimed work, "Love House Project," earned her a broad recognition among lovers of art.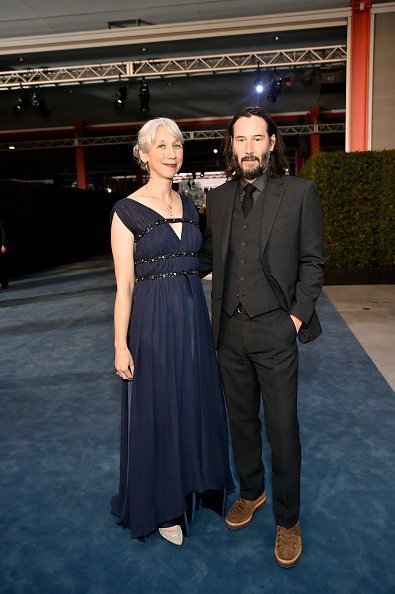 Grant told LA WEEKLY in an interview that while growing up, her instinct as an artist came naturally as her every activity revolved around visualizing patterns and images even while "reading."
However, as she grew older, her career path took a different turn for a short period. While in college, Alexandra studied mathematics and according to her: 
"I was interested in patterns, discrete mathematics, and problems of efficiency."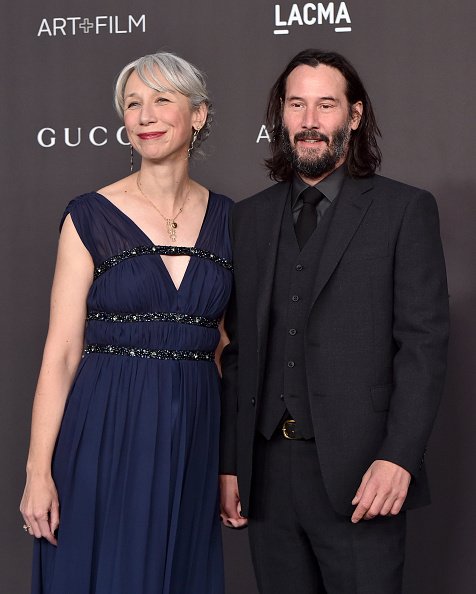 Keanu's girlfriend, Alexandra Grant, later went on to acquire a graduate program at the California College of the Arts in San Francisco.
Being a successful artist, Grant found ways to give back to the society through her philanthropic acts. The 47-year-old owns a clothing line that gives its profit to artists. 
Being hot and eligible, Keanu Reeves has his fair share of female admirers and lovers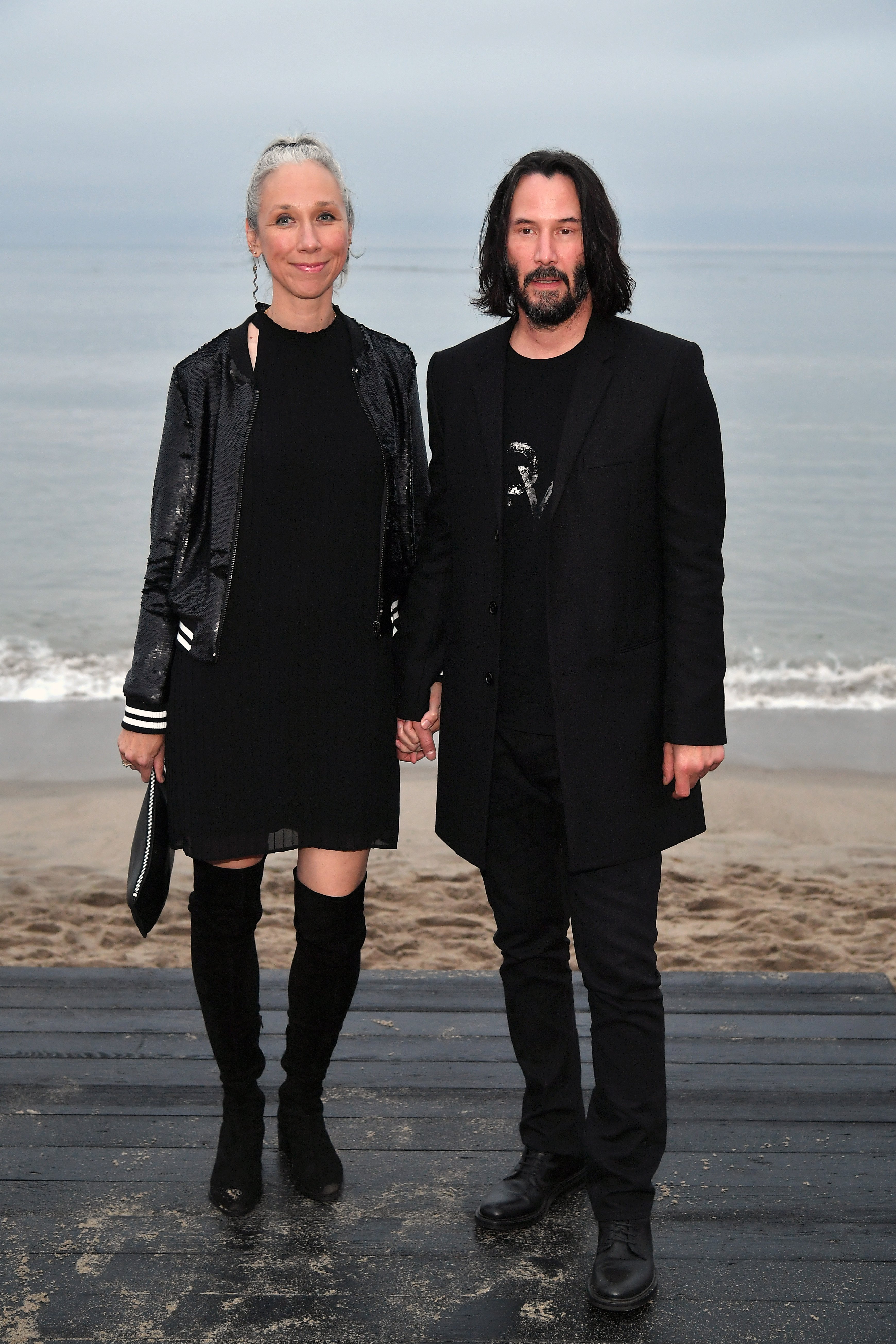 She is also a humanitarian at heart as she wears her ideologies on t-shirts. Alexandra once bought a stolen grave from eBay and returned it to its original "resting place" in Nebraska.
Grant regularly uses her Instagram page to propagate her art. Together with Keanu Reeves, Grant owns X Artists' Books, a publishing company established in 2017.
Although she and Reeves have known each other for long, paparazzi did not notice their possible romance until the pair appeared together on the red carpet of LACMA Arts + Film Gala in 2019.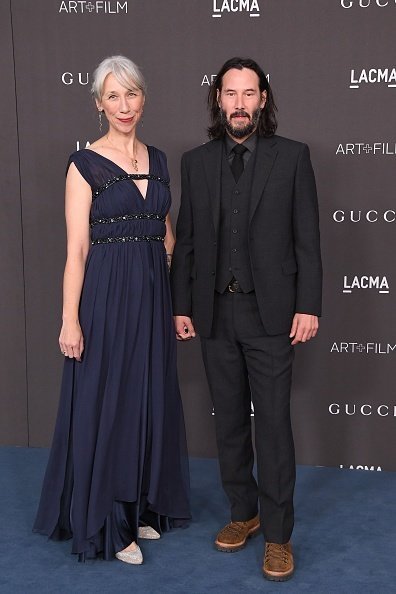 The "John Wick" star and his ladylove first met in 2011, where they collaborated on making a book titled "Ode to Happiness." The couple went on to make more publications together.
The two made no comments on when their relationship started, but some sources revealed they kicked it off in 2017 while others dated their romance to 2019.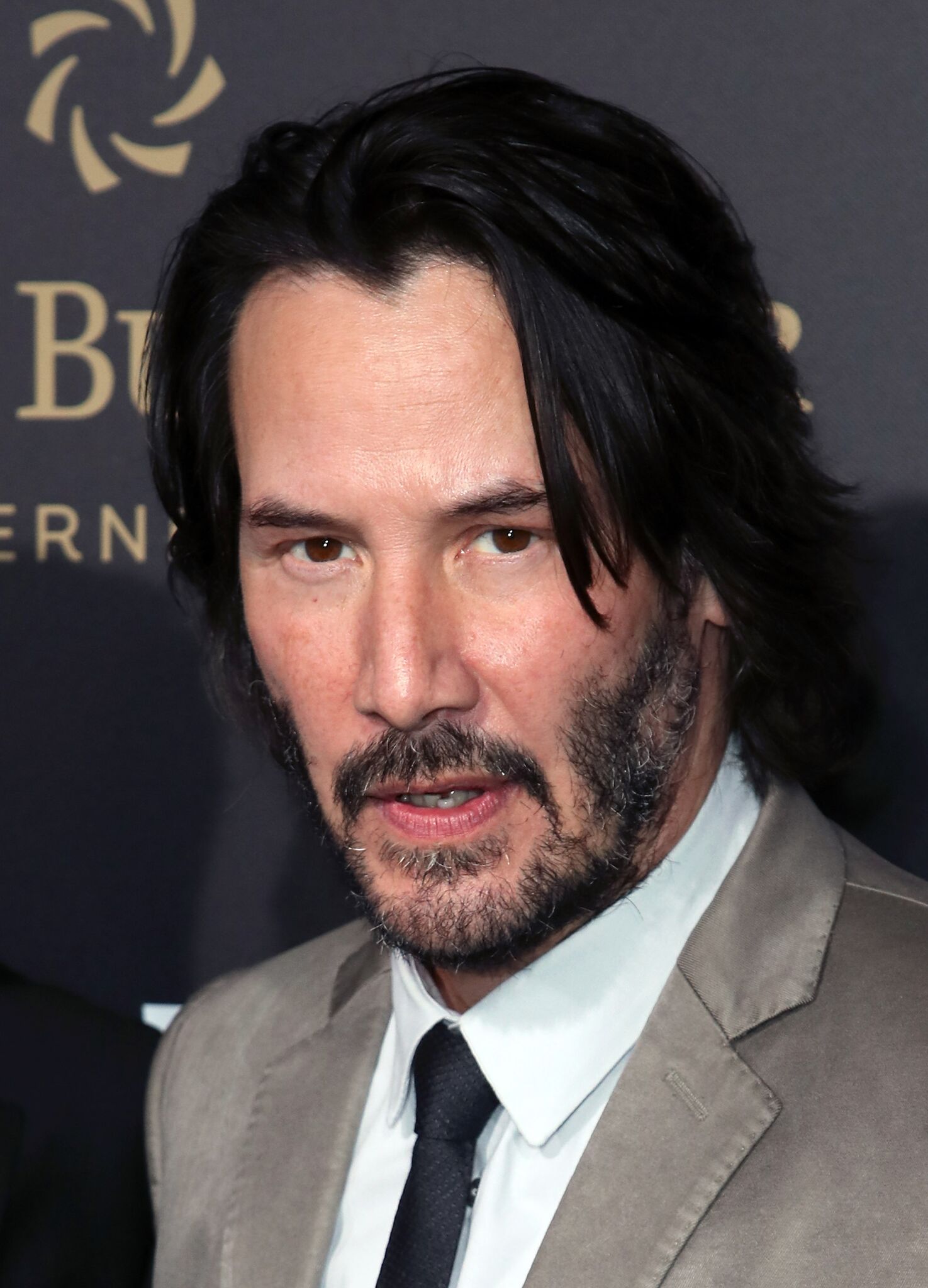 Being hot and eligible, Keanu Reeves has his fair share of female admirers and lovers. Although it ended tragically, the actor was involved with the late movie maker, Jennifer Syme.
The star was also tied in romance with China Chow and Claire Forlani. Keanu also had chemistry with actresses Winona Ryder and Sandra Bullock.