TMZ: Pam Grier Reportedly Not Battling Stage 4 Cancer despite Recent Rumors
A reliable source from popular American actress, Pam Grier's team, stamped down on rumors circulating that she was battling stage 4 cancer.
Rumors recently circulated that actress Pam Grier was battling stage 4 cancer; however, a representative of the actress came out to refute the claims.
Speaking with TMZ, the rep made it known that Grier is in good health condition and getting ready to film the third season of her abc show "Bless the Mess."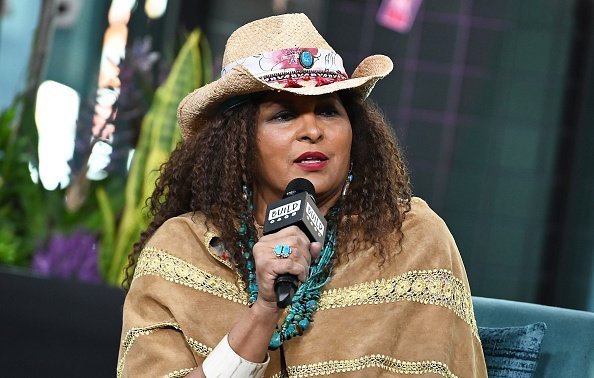 Although her recent health issues have been ruled out as mere hearsay, Pam once went through tough treatment to eliminate stage 4 cervical cancer in 1988. At the time, doctors told her she had 18 months to live, but Grier did not give up as she ended up beating the cancer.
Back in the early 1970s, Pam Grier became a famous onscreen star through her blaxploitation films. The actress was part of a movement that consisted of an anti-establishment of black casts movies for black audiences.
"When you create a mystery, people want to see it and attack it if they can't have it."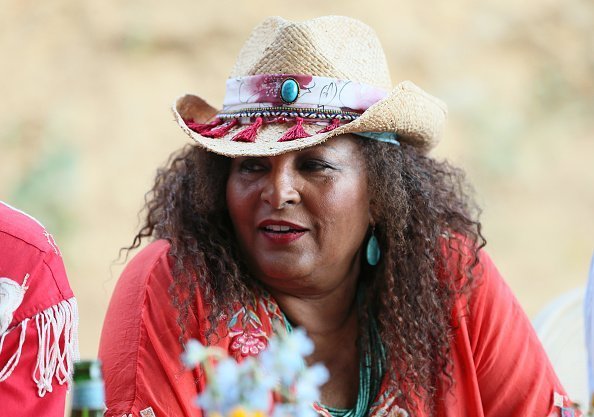 Her roles in movies, including "Jackie Brown," "The Big Bird Cage," and "The Big Doll House," helped set her acting career in tune.
In recent times, Grier stars in ABC's "Bless the Mess," a TV series that centers around a couple who bade farewell to the hustle and bustle of the "Big Apple" to settle on a farm in Nebraska.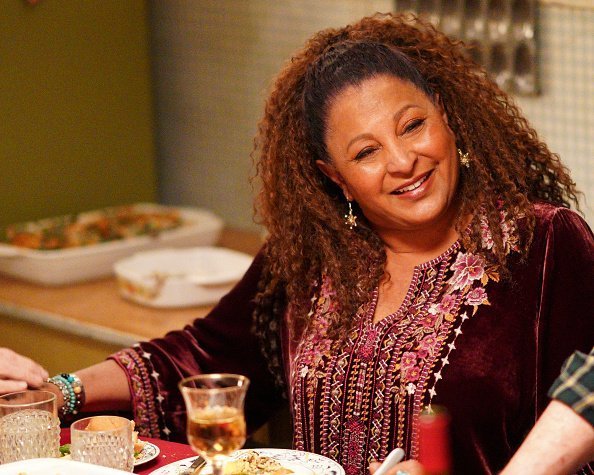 In line with her role in the fictional drama, Pam Grier left the glitzy Hollywood life for a serene ranch lifestyle in rural Colorado. She told "AP NEWS":
"I commuted to work really for 50 years because I couldn't have that lifestyle that I wanted of horses and ruralness. It would always be the city, hotels, room service."
Grier told the news outlet that she fell in love with ranch life through her feminist grandfather, who believed that girls should "hunt, fish, and shoot."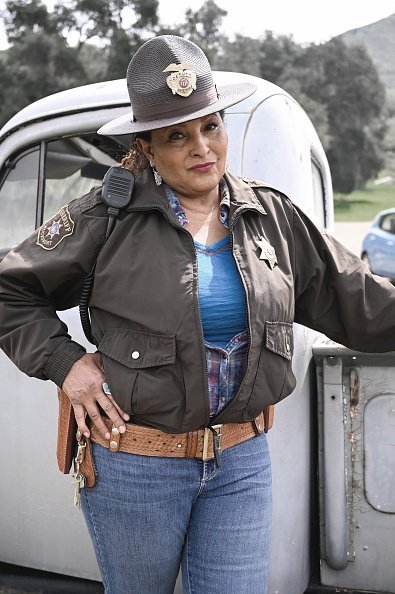 Growing up, Pam had to deal with sexual abuse, and in a memoir she released in 2010, she opened up about her struggles.
When asked about how she dealt with movies that had to do with sexual violence, Grier explained that although she found it hard, she was always ready to help defeat such a social vice through her movies.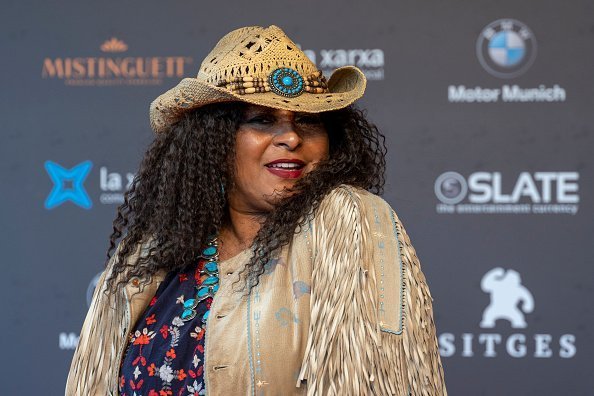 According to her, society created a mystery out of the private human parts, and "When you create a mystery, people want to see it and attack it if they can't have it."
Although the blaxploitation era gave way for mainstream movies, Pam Grier continues to show expertise in Hollywood while she stands strong in good health.