Janet Jackson Closely Resembles Her Brother Michael Jackson in New Selfie
A recent upload on Janet Jackson's social media handle confirms that the youngest of the famous "Jackson 5" is the spitting image of her brother, Michael Jackson.
Although Michael Jackson, also referred to as the "King of Pop," is deceased, his musical career has had a long-lasting impact on the entertainment scene, and his talent has influenced an array of younger generation artists.
Another incredible fact is that Micheal and his sister, Janet, share certain features that made fans point out that they are nothing but lookalikes.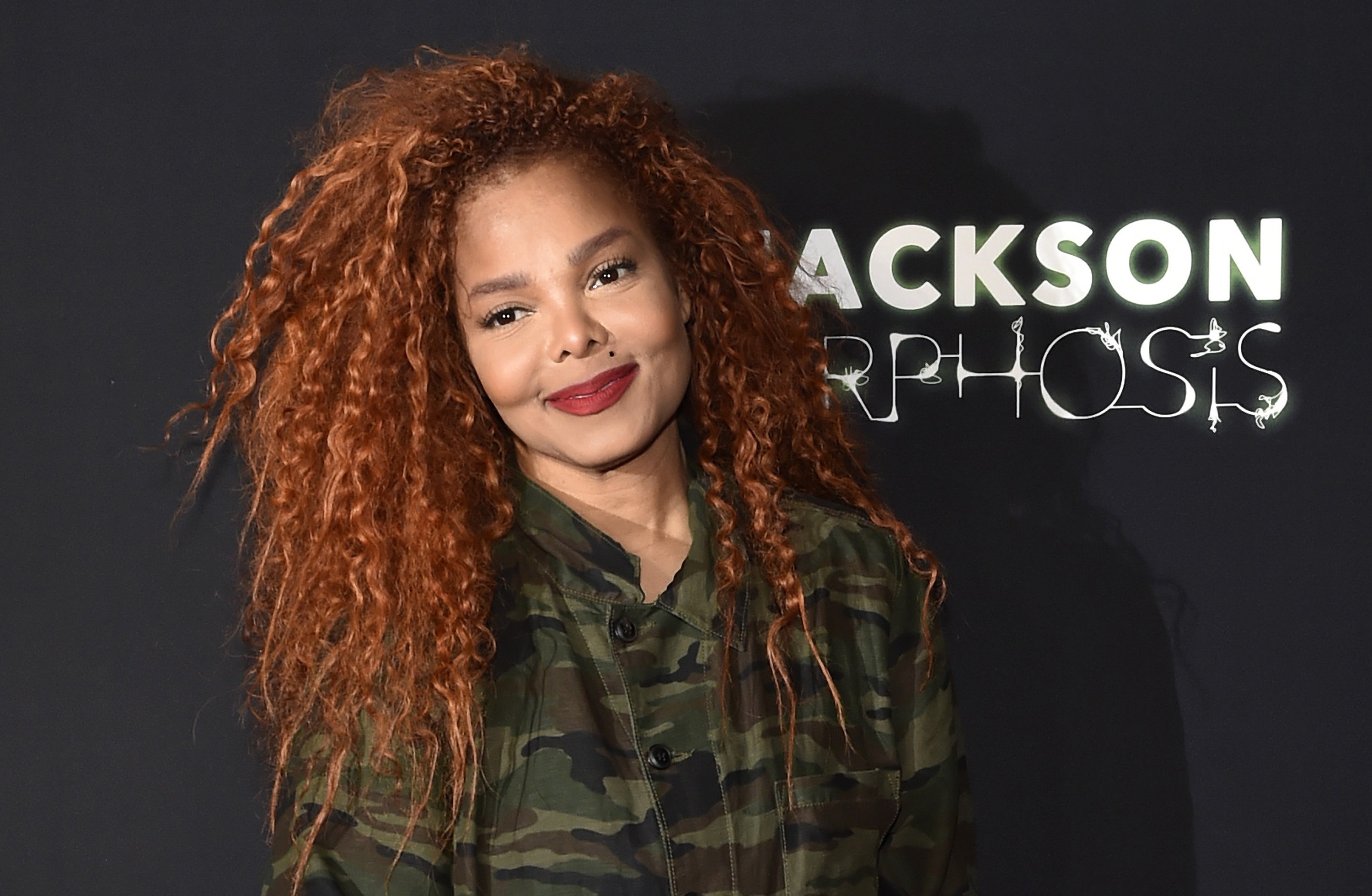 An Instagram upload from the "Control" crooner showed this not to be far from the truth. The 58-year-old, in an attempt to reach out to her audience online, posted an image of herself in black apparel.
She shared her wishes for her family, friends and loved ones for the new year and went on to extend her love to her numerous fans. The post read :
"Happy New Year, everyone! To my baby, to all my fans, my family and friends. May God bring U peace, joy, love & happiness to everyone around the world. Just love...That's what we need...Love U guys."
Lots of comments flooded the update as her fans expressed their affection towards the singer. A ton of other fans gushed at the striking resemblance shared between the brother and sister. A fan wrote,
"Looking just like ya brother Michael (RIP). Happy New Year, Janet."
Establishing the likeness between the siblings and reciprocating the new year's wish.

While Janet may be wishing her fans well, after touching down John F. Kennedy Airport, New York, the mother of one who shares her son, Eissa, with her former husband, Wissam Al Mana, celebrated her child's birthday, three days into the new year.
The youngest Jackson separated from her entrepreneur husband five years after their marriage. Eissa is the couple's only child, and the report suggests that their marriage was not as rosy as it seems from the beginning.
According to one of Janet's brothers:
"It was quite an abusive situation. Verbal abuse and being made to feel like a prisoner in her own home...That's what she went through."
Although Janet met her ex-husband when she was in her worst, after losing her brother in 2009 and coming out of a failed relationship with her ex-lover, Jermaine Dupri, Wissam seemed like her Prince charming.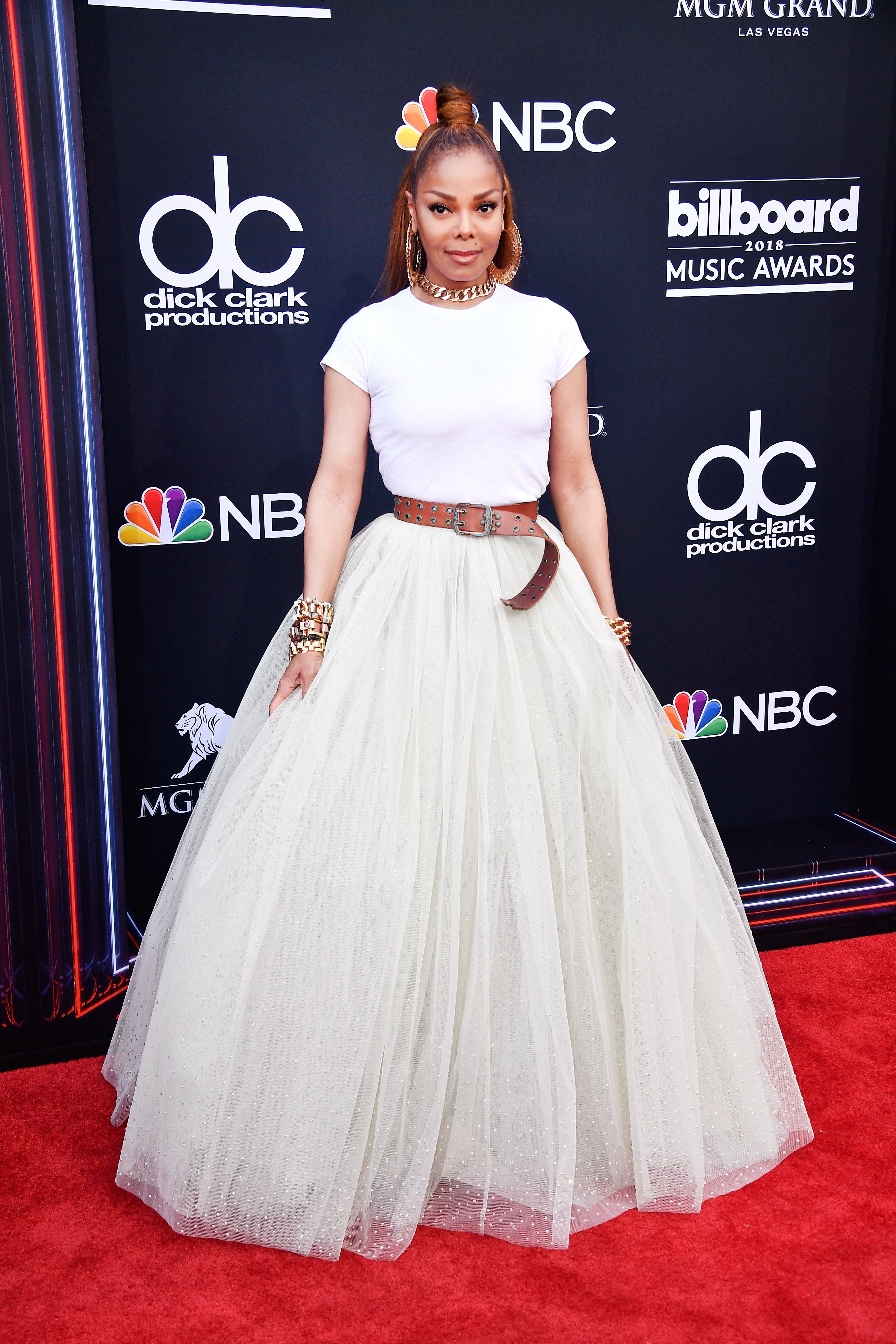 The pair set to wed after enjoying their love affair for a while, and when they finally said their vows, it was in a lowkey event in 2012. Sources confirmed that Janet's late pregnancy struck a significant blow on the marriage, and things began to seem like a bed of thorns. 
The singer isn't romantically linked with anyone at the moment, and she seems to be living her best self while shouting out to her audience online.