People: Miley Cyrus Is 'Relieved' That She & Liam Hemsworth Reached Divorce Agreement
Now that Miley Cyrus and Liam Hemsworth have settled the details of their divorce, the "Wrecking Ball" singer feels nothing but relief.
The former couple have reached a divorce agreement, which came four months after they filed for divorce, as reported by PEOPLE.
"Miley is relieved that she and Liam reached an agreement when it comes to the divorce," an unnamed source tells PEOPLE. "She just wants to move on."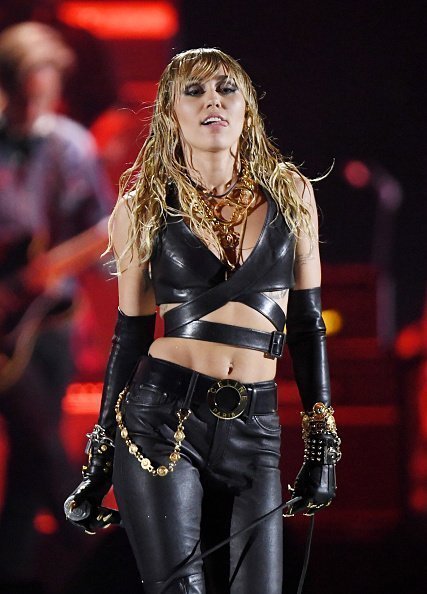 SHORT-LIVED MARITAL UNION
Cyrus and the "The Hunger Games" actor tied the knot on December 23, 2018. Their divorce was settled on what would have been their first-year anniversary as a married couple.
Hemsworth filed for divorce in August 2019 after getting married seven months earlier, on Dec. 23, 2018.
Although the details have been sorted out, the former couple's divorce will not be finalized until March 2020.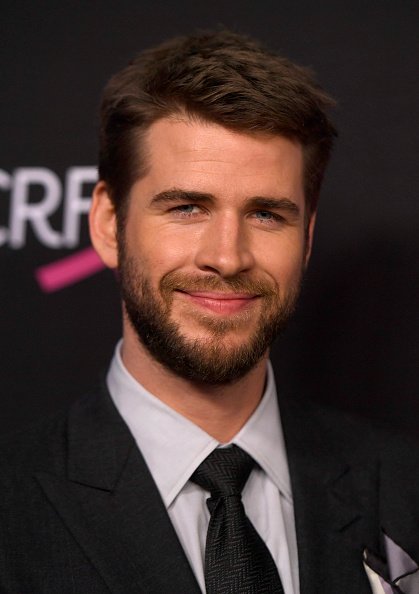 WHAT IS BEST
The split was confirmed in a statement issued on August 10, 2019.
"Liam and Miley have agreed to separate at this time," the statement reads. "Ever-evolving, changing as partners and individuals, they have decided this is what's best while they both focus on themselves and careers."
Prior to her wedding to Liam in 2018, she sparked pregnancy rumors after she posted a racy set of Easter pictures.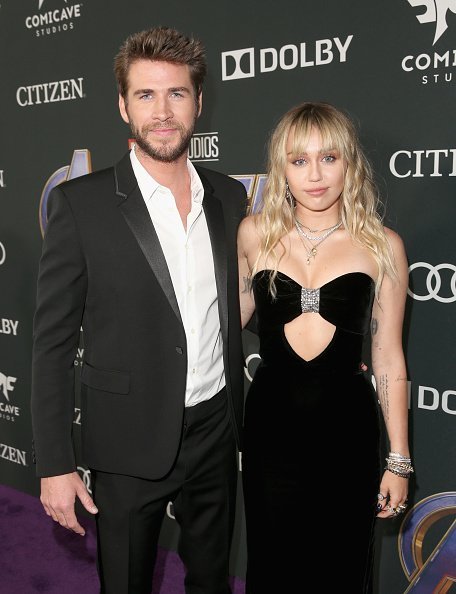 SINGER'S NEW FLAME
Cyrus is now enjoying a new romance, with country singer Cody Simpson. But it wasn't long before another breakup rumor emerged.
The rumor began after Cyrus released a sad Christmas single titled, "Sad Christmas," on the same day snapshots surfaced of Simpson hanging out with a Playboy Playmate, as reported by Pop Culture.
Simpson, who is five years younger than Cyrus, was photographed being with model Jordy Murray, Playboy's December 2019 playmate, in New York City.
ALL IS WELL
But amid rumors that they have called it quits, the two singers were together to celebrate Christmas. In her Instagram stories, the "Wrecking Ball" singer shared photos of her and Simpson hanging out on a cozy couch in what appears to be her family's home.
Cyrus also uploaded photos of herself with her family around the same time she shared the Instagram stories, so Simpson most likely spent Christmas with her new girlfriend's family.
Rumors have been part of Cyrus's life as a celebrity. Prior to her wedding to Liam in 2018, she sparked pregnancy rumors after she posted a racy set of Easter pictures.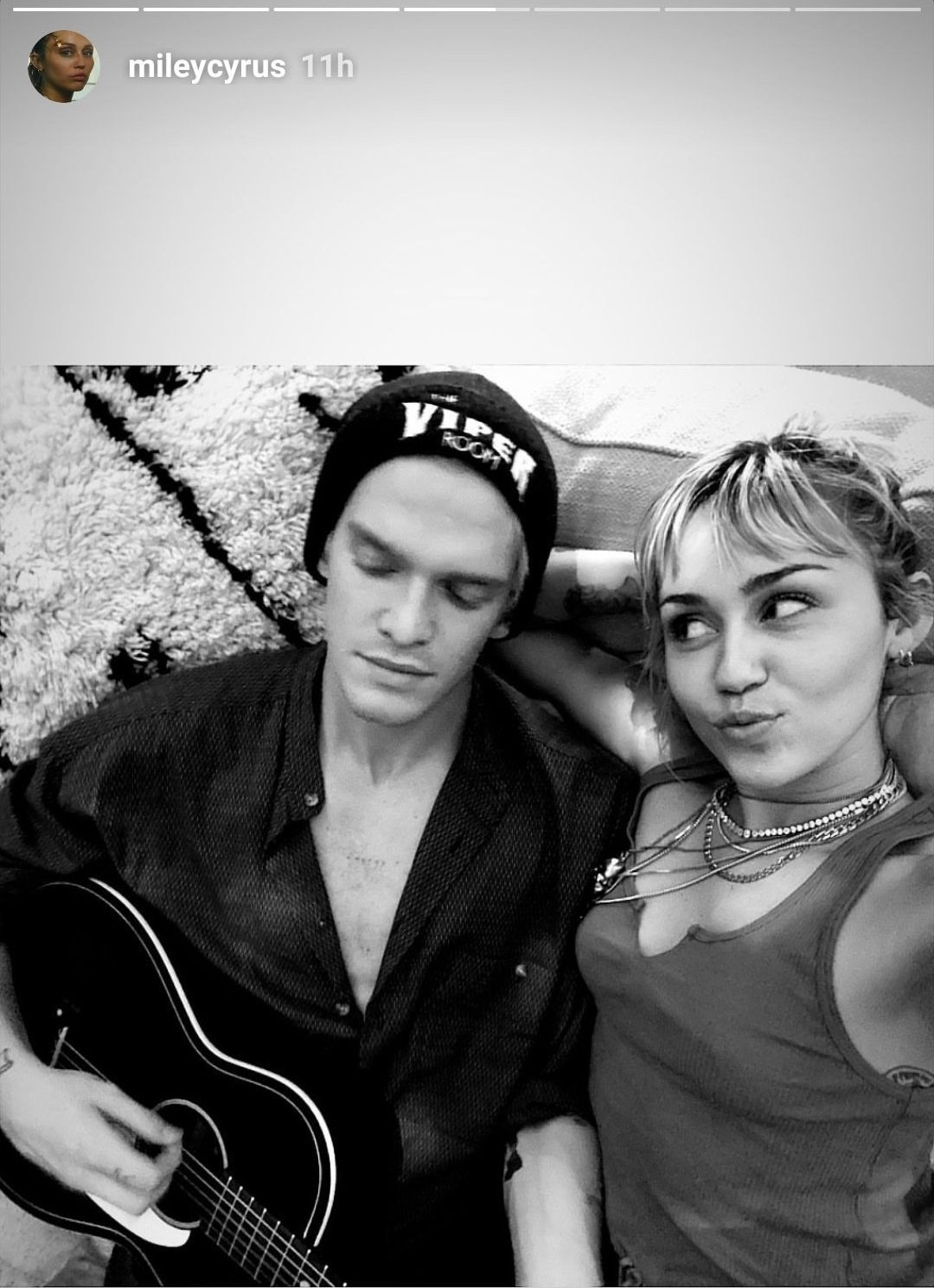 To celebrate the Easter holiday, the "Hanna Montana" star took some racy pictures for Vogue, with some showing off a bustier physique.
In 2017, pregnancy rumors also swirled that she and her then-fiancé Liam were desperately trying for a baby.