Woman Who's Not Moving Mother-In-Law's Funeral to Accommodate Her Daughter Sparks Debates
A debate ensued in an online forum over a woman's decision not to move the date of her mother-in-law's funeral to accommodate the latter's daughter.
On Reddit, the woman explained that her sister-in-law's request would break her mother-in-law's last wishes.
She wrote: "I spoke to my husband and he's very insistent that we respect his mother's wishes and I agree with him, as it's her body, even if she's no longer alive."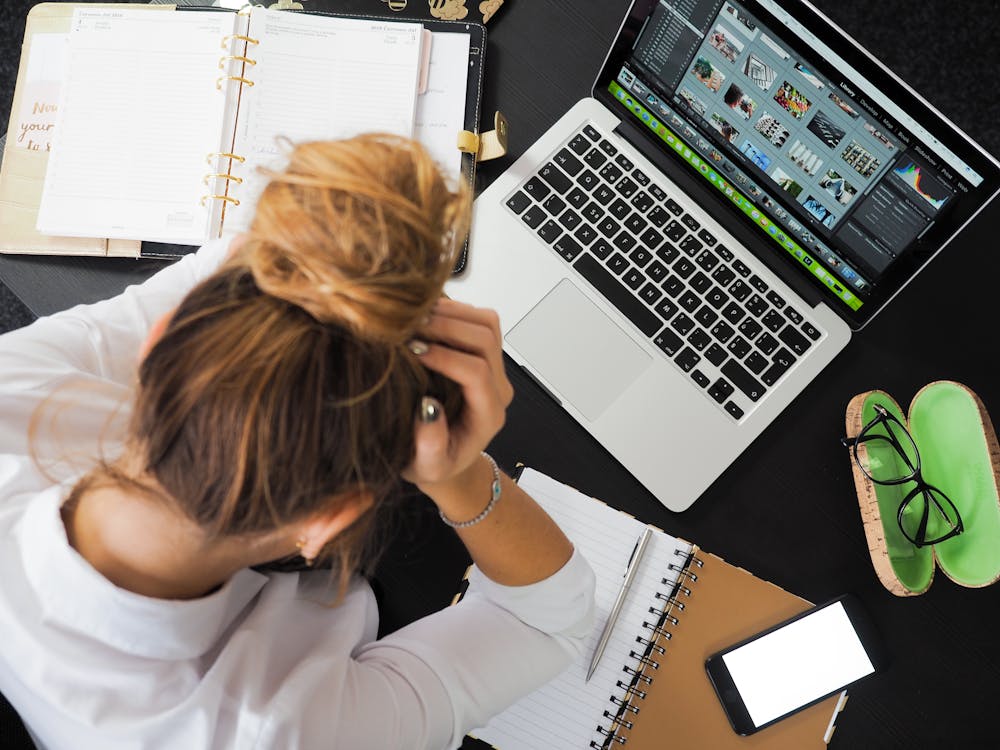 Her mother-in-law, a devout Jewish woman, died on Christmas Eve. Prior to her death, she had made it clear with her son and daughter-in-law that she wanted an Orthodox Jewish burial.
The woman's plan was to have the funeral on New Year's Eve, but this schedule would not work for her sister-in-law who is an ER doctor working across the country.
The sister-in-law asked if the funeral could be moved to a later date. But the Reddit user said moving the funeral would break her mother-in-law's wishes.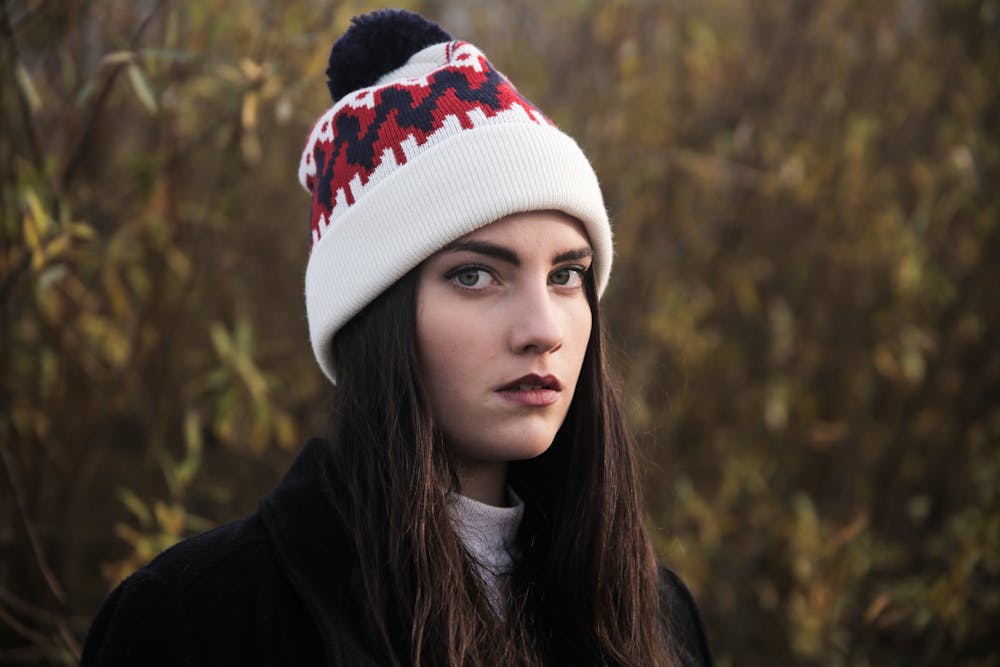 She explained that part of the Jewish rules is that the directions left by the deceased must be followed.
Before she died, her mother-in-law had informed her son and daughter-in-law about her funeral arrangements, including the rabbi she would like to hold the service and.
This story on Reddit drew mixed reactions from the commenters.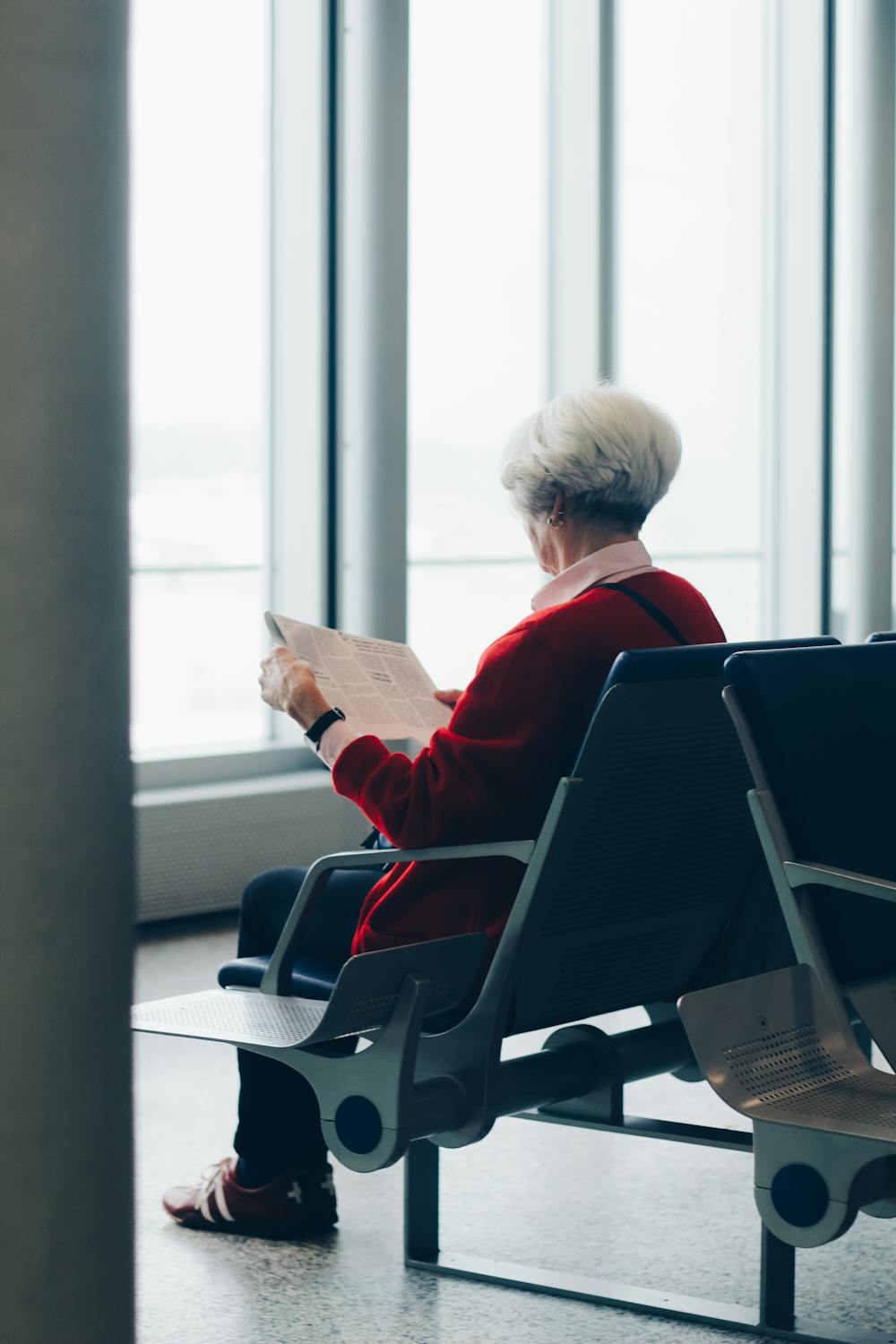 She has also reserved a plot in a strictly orthodox cemetery. When the old lady's husband died in 2014, she also made sure to arrange an orthodox funeral for him.
The Reddit user found it unacceptable to bend the rules to accommodate her sister-in-law, who along with her husband insisted that funerals are for the living and that her mother would not even know anymore.
This story on Reddit drew mixed reactions from the commenters.
"Your sister in law would be incredibly selfish to disrespect her mother by not adhering to her last wishes for her body," one of the commenters wrote.
Another one suggested: "You should take yourself out of this entire mess. Step down from planning the funeral. It's not your place to tell your SIL when the funeral is."
In another family drama shared on Reddit, a man sparked a heated discussion after sharing how he cut off contact with his father until after Christmas.
The man shared that he was disappointed with how his father abandoned his stepmother after 10 years of being together.