Steve Harvey Lovingly Teaches Grandson BJ How to Ride a Bike
TV host Steve Harvey warmed hearts in a recent video that showed him teaching his grandson how to ride a bike.
A recent video shared by Marjorie Harvey on her Instagram page showed her celebrity spouse, Steve Harvey enjoying a cycling session with his grandson. Marjorie heartily captioned the post:
"Steve teaching BJ to ride his bike. I'm pushing."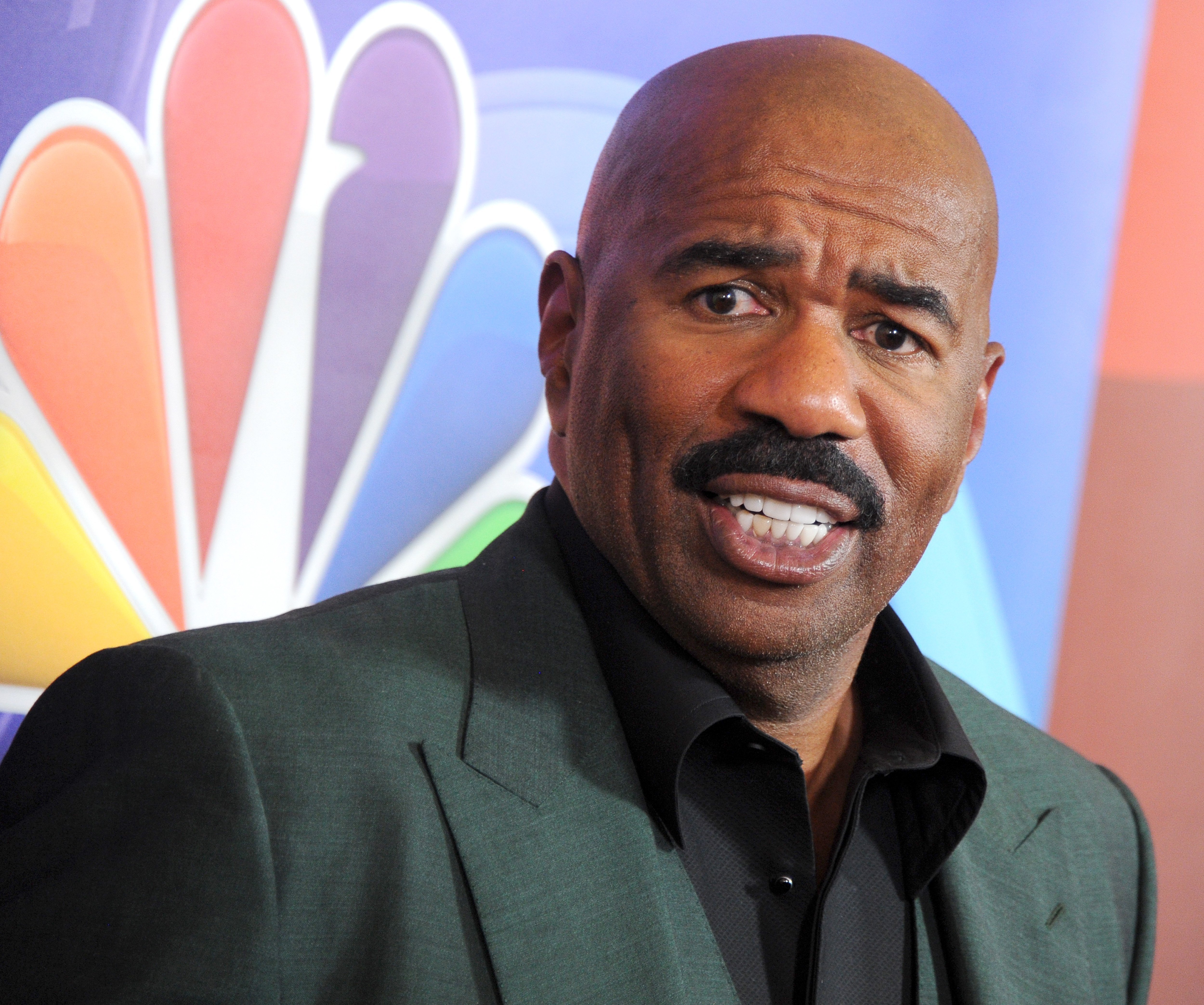 GRANDAD DUTIES
In the video, Steve gently helps the little boy maneuver the bike in his luxurious home. BJ is one out of five grandkids that "The Steve Harvey Show" host has, and he shares his grandparent role with his wife, Marjorie Harvey. 
Although Steve once jested that Marjorie is more of a grandparent than he is, his devotion to his grandkids is admirable.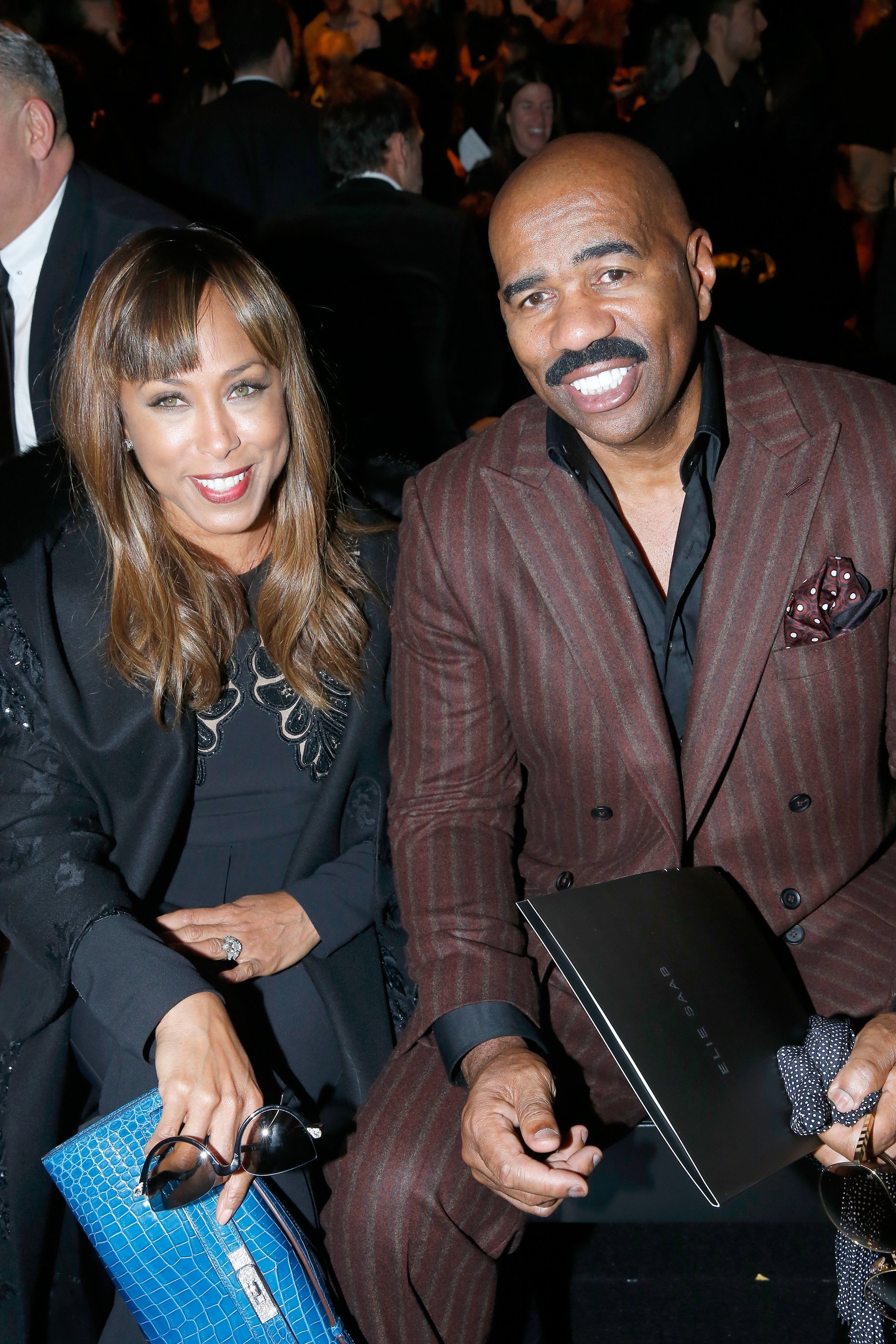 He is a doting grandfather who takes time out of his busy schedule to have fun with his grandchildren. The star also made it a priority to have special moments with each grandchild.
One time while enjoying a personal time with his 4-year-old granddaughter, Elle, the comedian showed her off in an Instagram video. The little girl could be seen smartly matching tiles on her grandpa's app game, "Harvey's Hundreds."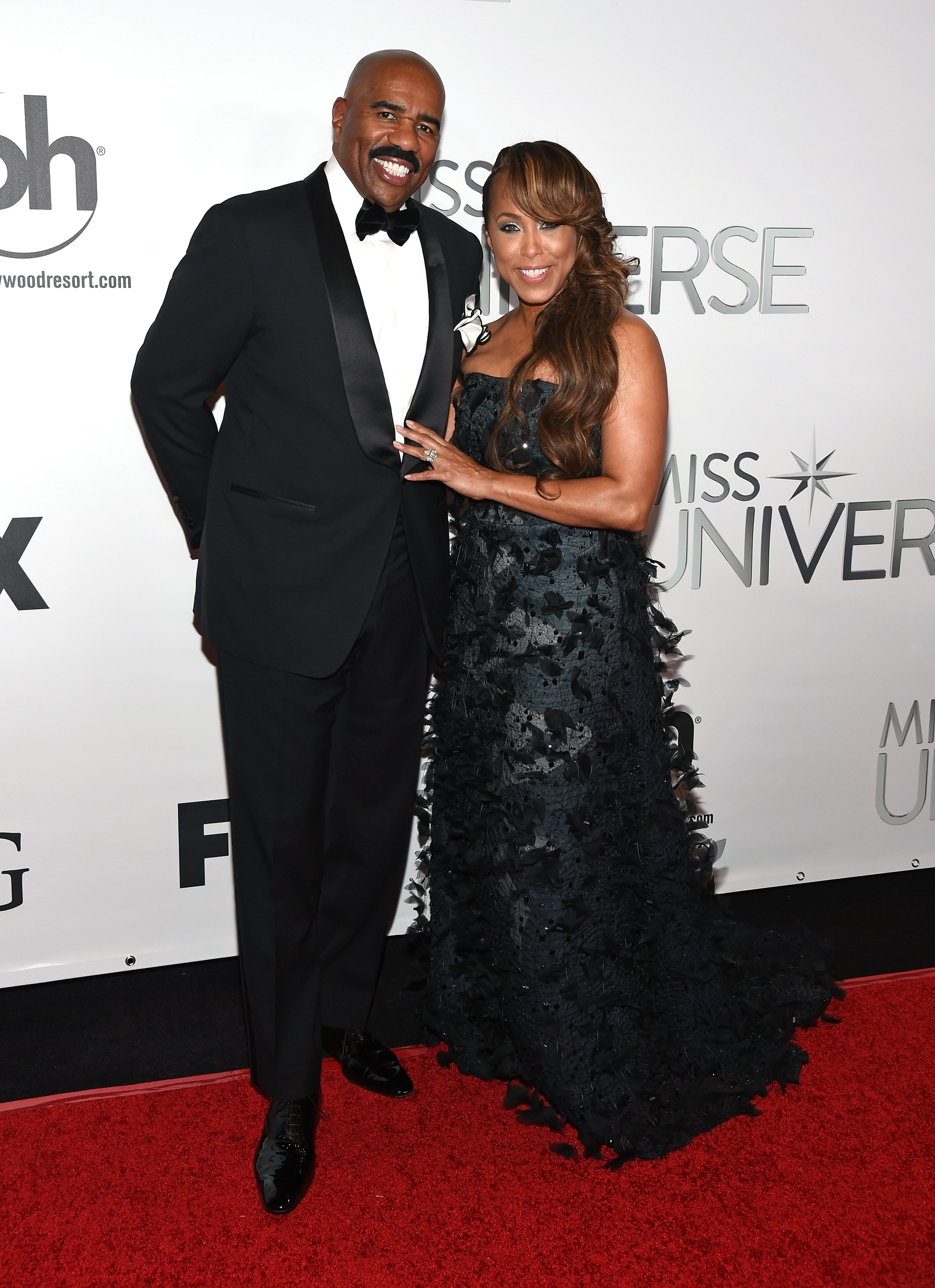 Harvey sure has smart grandkids, and he never hesitates to show his pride on social media. In another video, BJ is seen recounting his knowledge of past presidents. The proud granddad captioned the post:
"grandson BJ aka Buddha, actually knows more than I do about them than me..... Hell, I thought Benjamin Franklin was the most important President."
BUSINESS DUTIES 
Steve's other grandkids are Noah, Rose, and Ezra, and they also enjoy their grandfather's attention. Just as Steve does not lag in his parenting duties, he is also active with his on-screen job.
Last November, the media mogul put out a comedy competition which he avidly promoted on his Instagram page. This came a few months after his eponymous NBC aired show was canceled.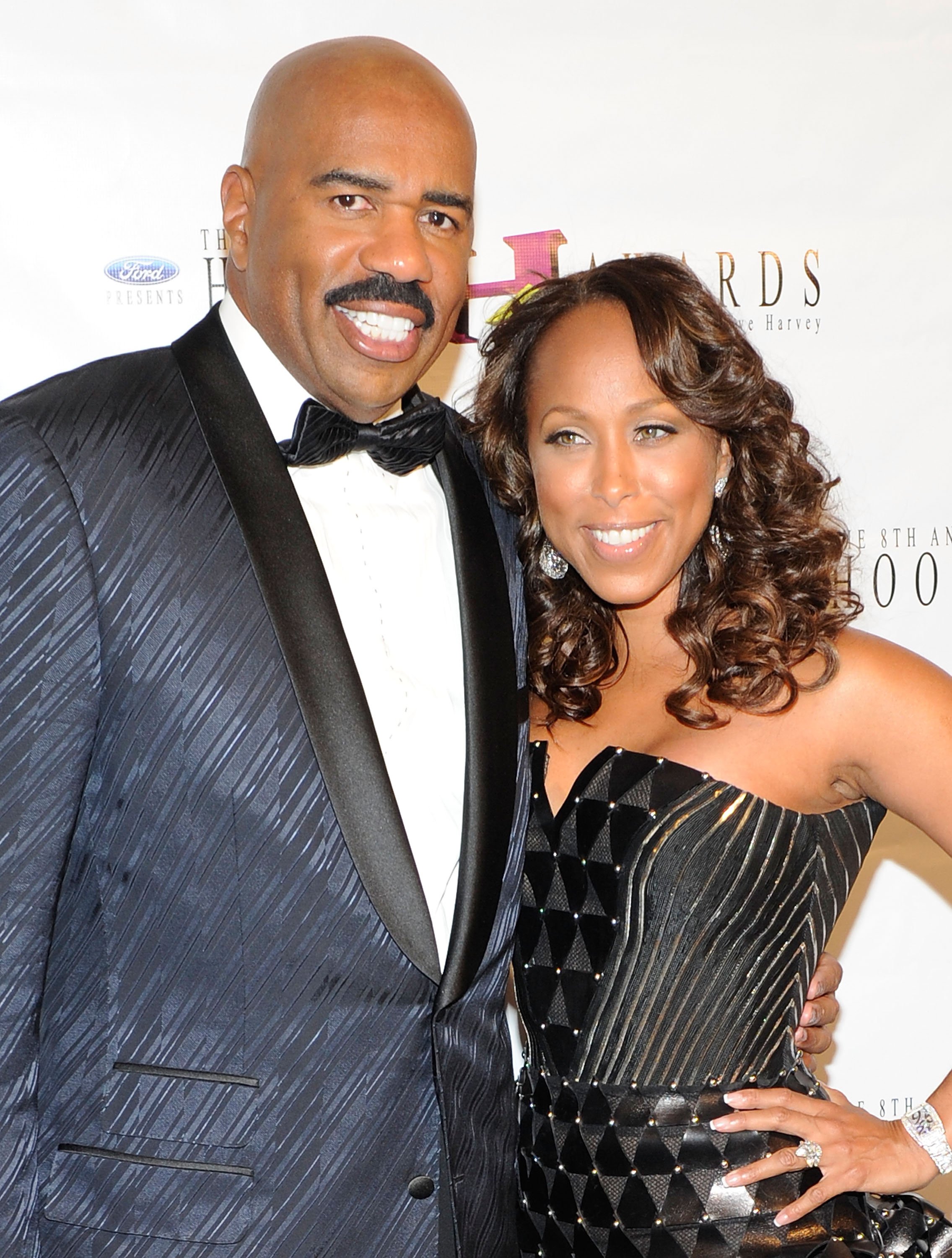 In the wake of this, Steve Harvey is working toward reviving his show on Facebook Watch, which will center on everyday issues affecting his audience as well as interviews of entertainment stars.