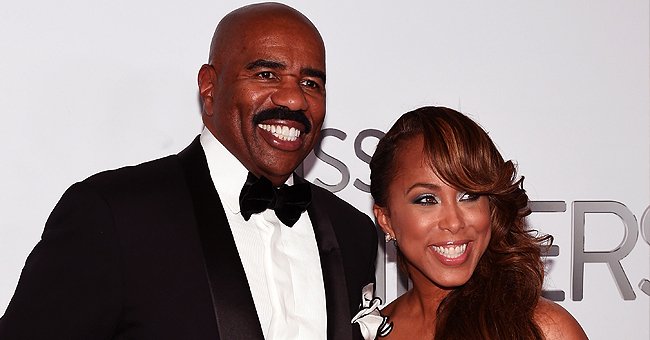 Getty Images
Steve Harvey's Wife Marjorie Shares Adorable Video of Grandson Ezra Playing the Piano
Steve Harvey's Grandson, Ezra Harvey, is growing up so fast and has picked up a skill with the piano. Marjorie Harvey shared a video of Ezra displaying his piano playing skills on her Instagram page.
Ezra Harvey, the 1-year-old grandson of Steve Harvey, looks like he is going to love music so much if the recent display of his skills with the piano is anything to go by. His grandmother, Marjorie, posted a cute video of the adorable toddler making a great impression with the instrument, and it was amazing.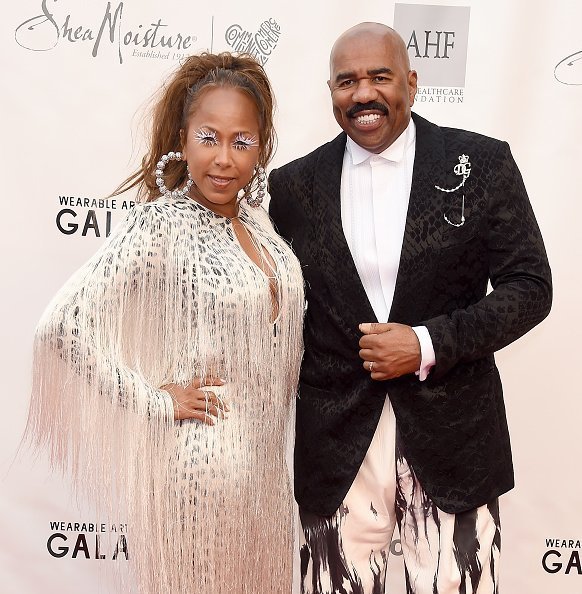 Steve Harvey and Marjorie Elaine Harvey at the WACO Theater Center's 3rd Annual Wearable Art Gala in Santa Monica, California.| Photo: Getty Images.
My grandkids, they test me all the time. I'm not as happy as most grandparents are. I don't really get it
EZRA THE MUSICAL PRODIGY
In the video, Ezra stands on his toes to reach the piano, and then hits on the keys to the best of his abilities. The little tot then walks away from the piano, looking at the person behind the camera, before returning to continue his performance. This time, he seemed to enjoy the sound he was making, as he shook his head happily.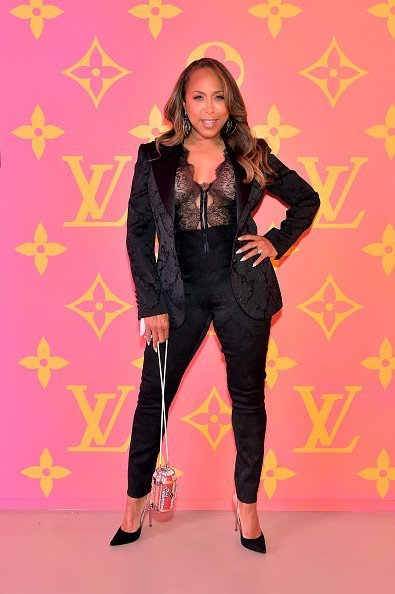 Marjorie Harvey at Louis Vuitton X Opening Cocktail in Beverly Hills, California.| Photo: Getty Images.
Many of her fans and followers commented on her post. One fan alluded that Ezra could be the next musical prodigy, writing:
"A prodigy in the making."
"Ha, I love it. He was feeling it!"
While Steve Harvey's stepdaughter, Lori Harvey, commented, saying: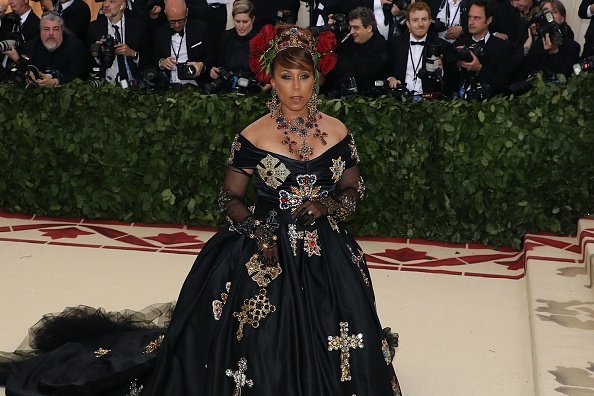 Marjorie Harvey at "Heavenly Bodies: Fashion & the Catholic Imagination", the 2018 Costume Institute Benefit in New York City.| Photo: Getty Images.
EZRA LOOKS LIKE HIS GRANDDAD
Marjorie Harvey is quite a doting grandma and has shown that side of her since the birth of Ezra. Marjorie's Instagram page is filled with posts about Ezra, showing different moments of his life, and if one thing, a resemblance with Steve Harvey.
One of such posts saw Ezra, wearing a Gucci shirt and looking straight at the camera with his lovely green eyes. The fans who viewed that post were smitten by Ezra's eyes and chubby cheeks, with many suggesting he got his good looks from his grandfather.
STEVE HARVEY HAS SOME RESERVATIONS ABOUT HIS GRANDKIDS
Despite Marjorie's love for being a grandmother, her husband, Steve Harvey, is apprehensive of grandchildren. Speaking during an appearance at Ellen DeGeneres Show last December, the television personality noted that he is not as excited about his grandchildren as his wife Marjorie is.
"My grandkids, they test me all the time. I'm not as happy as most grandparents are. I don't really get it. My wife is really into this grandparent thing so she lets them stay over at the house and I told her, "That's not how this is supposed to work. They are supposed to come over and then go home."
Steve Harvey's had more hilarious things to say about his dislike of grandkids, adding that he cannot be able to have some alone time with his wife if his grandchildren are always spending the night.
Please fill in your e-mail so we can share with you our top stories!