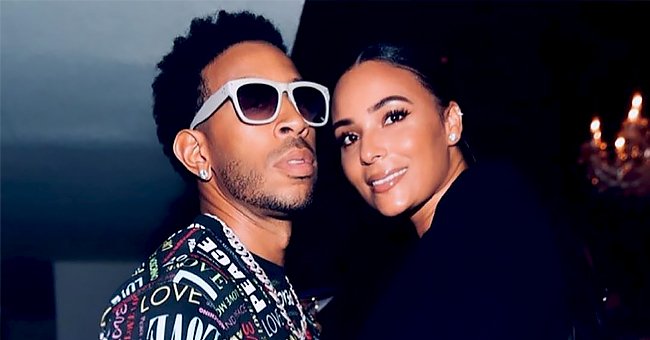 instagram.com/eudoxie
Ludacris Reveals He Obtained Citizenship in Wife Eudoxie's Home Country of Gabon
The American rapper and movie star Christopher Brian Bridges, aka Ludacris, truely became an international on January 3, 2020. The actor and his family received citizenship from the nation of Gabon, Africa.
Bridges' wife, Eudoxie Mbouguiengue, is from Gabon, and as the new year began, their entire family became proud citizens of the nation. The star took to Instagram to share the news with his followers.
The family of four, including their two daughters, have been in Africa for over three weeks now. The couple is celebrating five strong years of their marriage. Bridges' mother, Roberta Shields, revealed that it won't be a permanent visit.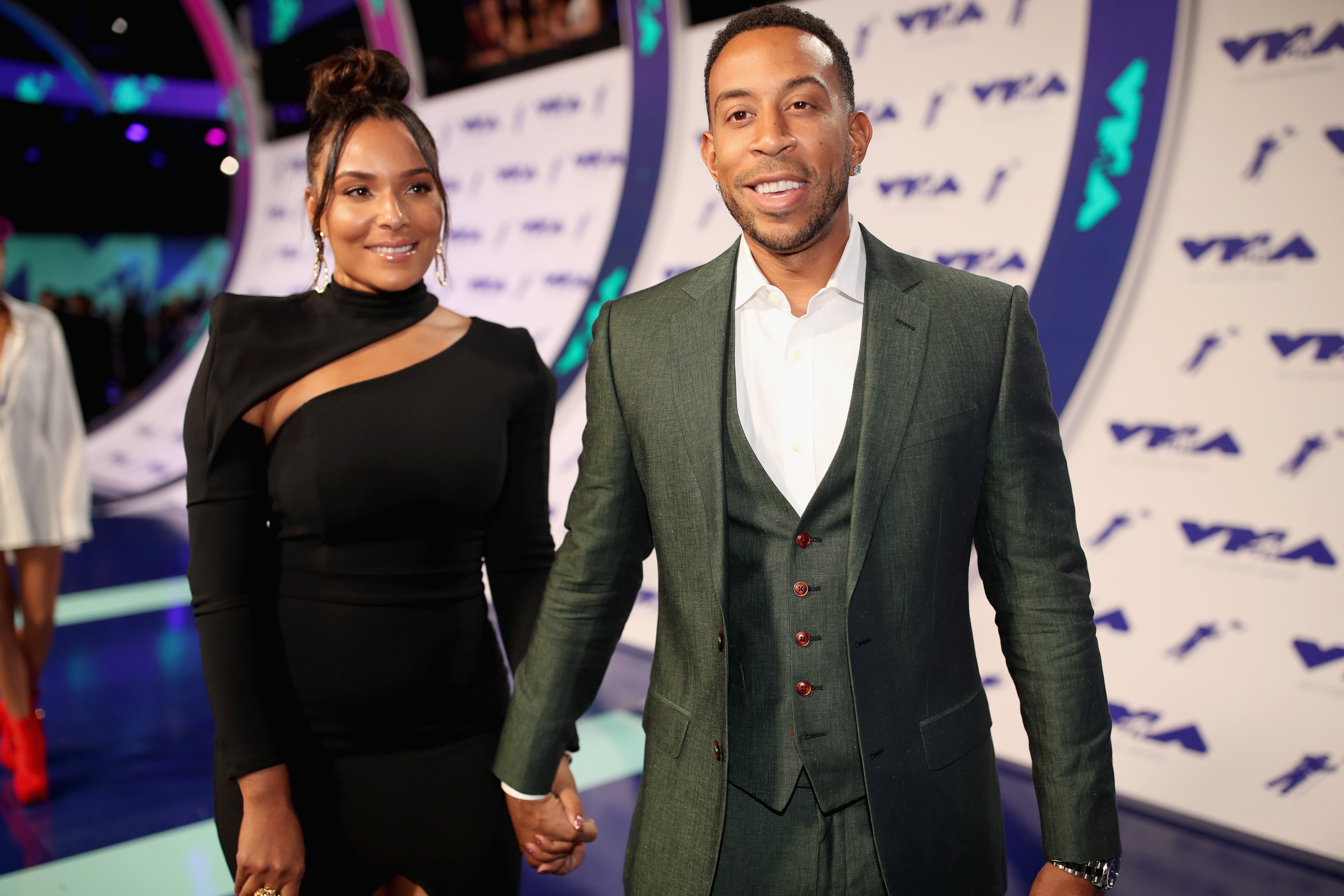 Eudoxie Mbouguiengue and Ludacris attend the 2017 MTV Video Music Awards on August 27, 2017. | Source: Getty Images
THE GABONESE LUDACRIS
The day Gabonese officials provided Bridges with his citizenship, he took to Instagram and shared a video for all his fans to see. The rapper said that he was excited to start the new year with dual citizenship.
He went on to gush that the "best gift of the decade" award went to his wife, Mbouguiengue. In his video, he showed his new passport to the camera while smiling alongside a Gabonese official.
The star quickly covered a page of the passport and laughed about how the internet could do without his personal information. He also quipped about being a citizen of Zamunda, and Wakanda, before saying Gabon.
NEW YEAR, NEW CITIZEN, AND NEW TRAVELS
Later in the week, their family set off to explore his new homeland in a chopper. "Now that I'm an official Citizen of Gabon I travel the country a little different," he said of his traveling style.
The "Get back" singer went back to his African roots. He posted a picture in front of the Male Slave Dungeon in Cape Coast along with a touching caption and the hashtag, "yearofthereturn." His next destination? Ghana.
"Our ancestors never gave up faith. You can never imprison our minds nor our spirits," he wrote. The star also wrote how the cycle had ended, and he's beginning a new cycle, one with triumph as the end goal.
THE YEAR OF THE RETURN
Bridges had another snap and message to share. In the same post, he wore a shirt that said, "I am not an African because I was born in African. I am an African because Africa was born in me. I have returned."
The president of Ghana, Nana Akufo-Addo, announced the mission in 2018 in Washington, D.C. This mission would give any Africans a chance to trace their roots and return to the continent.
The picture was shared all over social media and hopefully reached the Africans to join in the celebration. Celebrities like Cardi B, Boris Kodjie, Nicole Ari Parker, and Akon have celebrated #YearoftheReturn.
Please fill in your e-mail so we can share with you our top stories!