Beyoncé Stuns in Gown with Gold Statement Sleeves as She & Jay-Z Make Surprise Appearance at 2020 Golden Globes
Beyonce snuck into the Golden Globe awards mid-show and called attention to her eye-catching gown with voluminous sleeves. It was truly a golden moment. 
Beyonce arrived fashionably late at the Golden Globe awards to the surprise of onlookers who saw gold the moment she set foot at the event.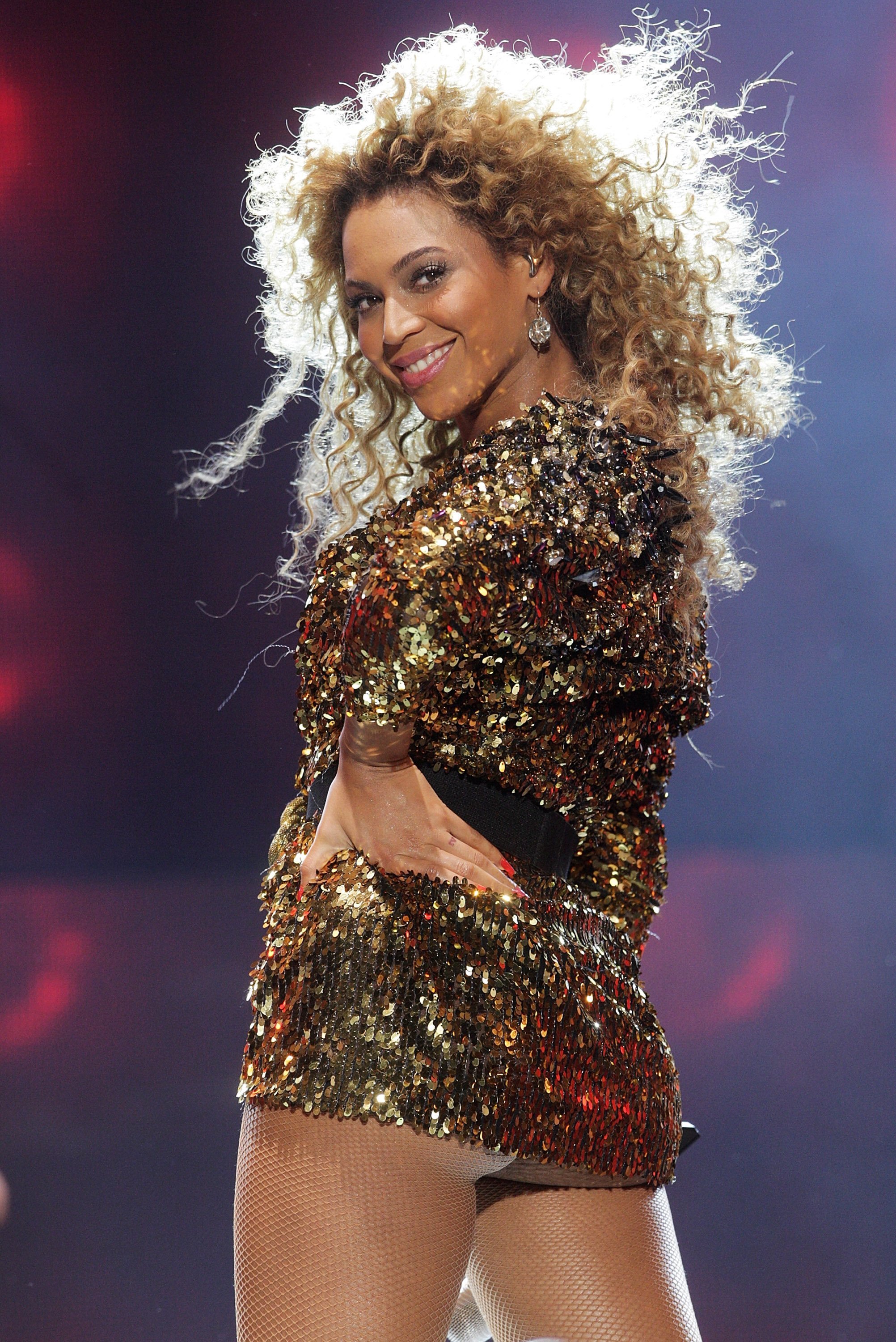 The singer delighted her fans when' she snuck in mid-show at the Beverly Hilton's ballroom alongside her husband, Jay Z. She called attention to her eye-catching gown with giant statement sleeves in gold.
There as a nominee for Best Original Song for her rendition of "Spirit" from "The Lion King" soundtrack, Beyonce channeled fierceness wearing her black form-fitting dress with the voluminous sleeves. In lieu of red carpet snaps, the singer made sure her fans appreciated her regal look when she posted photos which also showcased her dangerously low neckline.
This is the first time in over ten years that Beyonce attended the Golden Globes.
Twitter applauded Beyonce and Jay-Z's arrival proving what a super couple they are. It took only  a split second of screen time showing the couple sneaking into the awards show to send their fans to a frenzy.
Beyonce's presence at the awards show was enough to overshadow the fact that she didn't take home the award she came for. Instead, it went to the producers of the song "(I'm Gonna) Love Me" from the Elton John biopic, "Rocketman."
🚨 @Beyonce and Jay-Z have arrived at the #GoldenGlobes 🚨 pic.twitter.com/6PIHuxERt1

— Variety (@Variety) January 6, 2020
Regardless, the queen and her husband made sure they had a good time by bringing their own champagne to their table.They also arrived in time to see their close friend, Ellen DeGeneres receive her Carol Burnett Lifetime Achievement Award. They shared a table with the famous talk show host and her wife, Portia DeRossi and were photographed having a great time.
. @Beyonce and Jay-Z just walked in. They're waiting until Kate McKinnon finishes speaking to take their seats. Is their bodyguard carrying bottles of alc for them? pic.twitter.com/eeB7NPHW4g

— Amy Kaufman (@AmyKinLA) January 6, 2020
This is the first time in over ten years that Beyonce attended the Golden Globes. Elle recalled that the singer wore a strapless white dress with silver sequins during her 2009 outing. At the time she was nominated for the song, "Once in a Lifetime," from the motion picture, "Cadillac Records."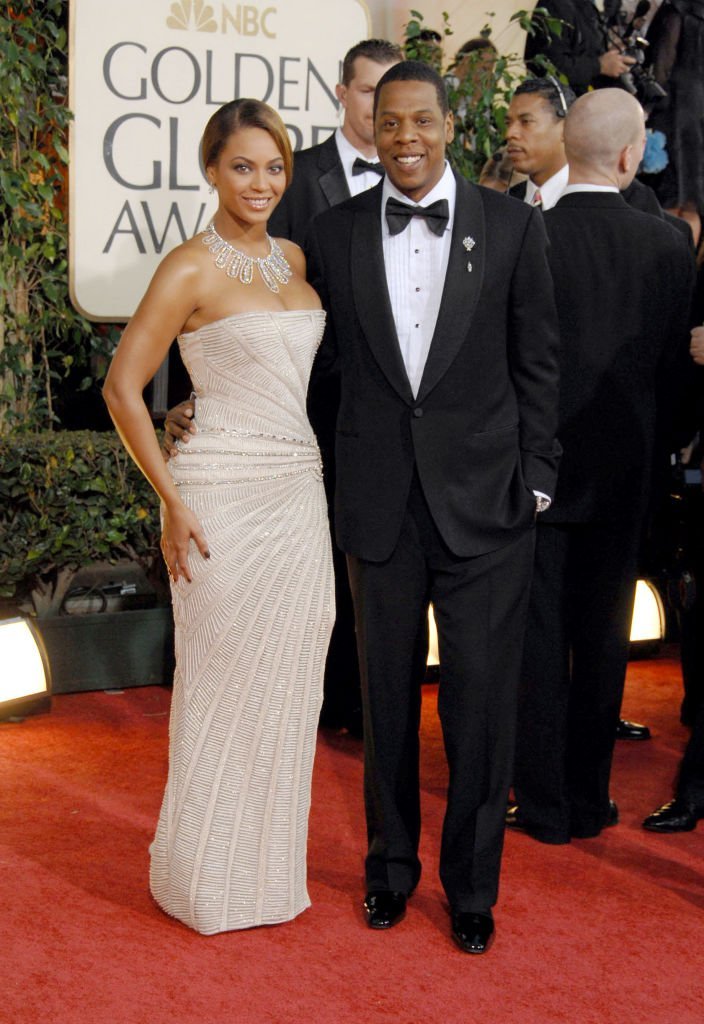 "Spirit" is Beyonce's third Golden Globe nomination for Best Original Song following "Once in a Lifetime" and "Listen" in 2007 from "Dreamgirls." She was also nominated that same year for Best Actress for her role in the film.