Duane 'Dog' Chapman's Daughter Lyssa Goes on Twitter Rant after His Photo with Late Wife Beth's Assistant Moon Angell
One of Duane's daughters is not happy with the picture of her father and her late step-mom's assistant making the rounds, and her reason is quite understandable.
Lyssa Chapman, the daughter of the famous bounty hunter, Duane Chapman, is known for speaking her mind. This time, her father is in the crossfire for a photo he took with Beth Chapman's assistant.
The latter is Lyssa's step-mom, who passed away in June 2019. Duane shared the said photo on Instagram, and it showed him and the woman he called Moon, leaning close in a pose that appeared "Too cozy."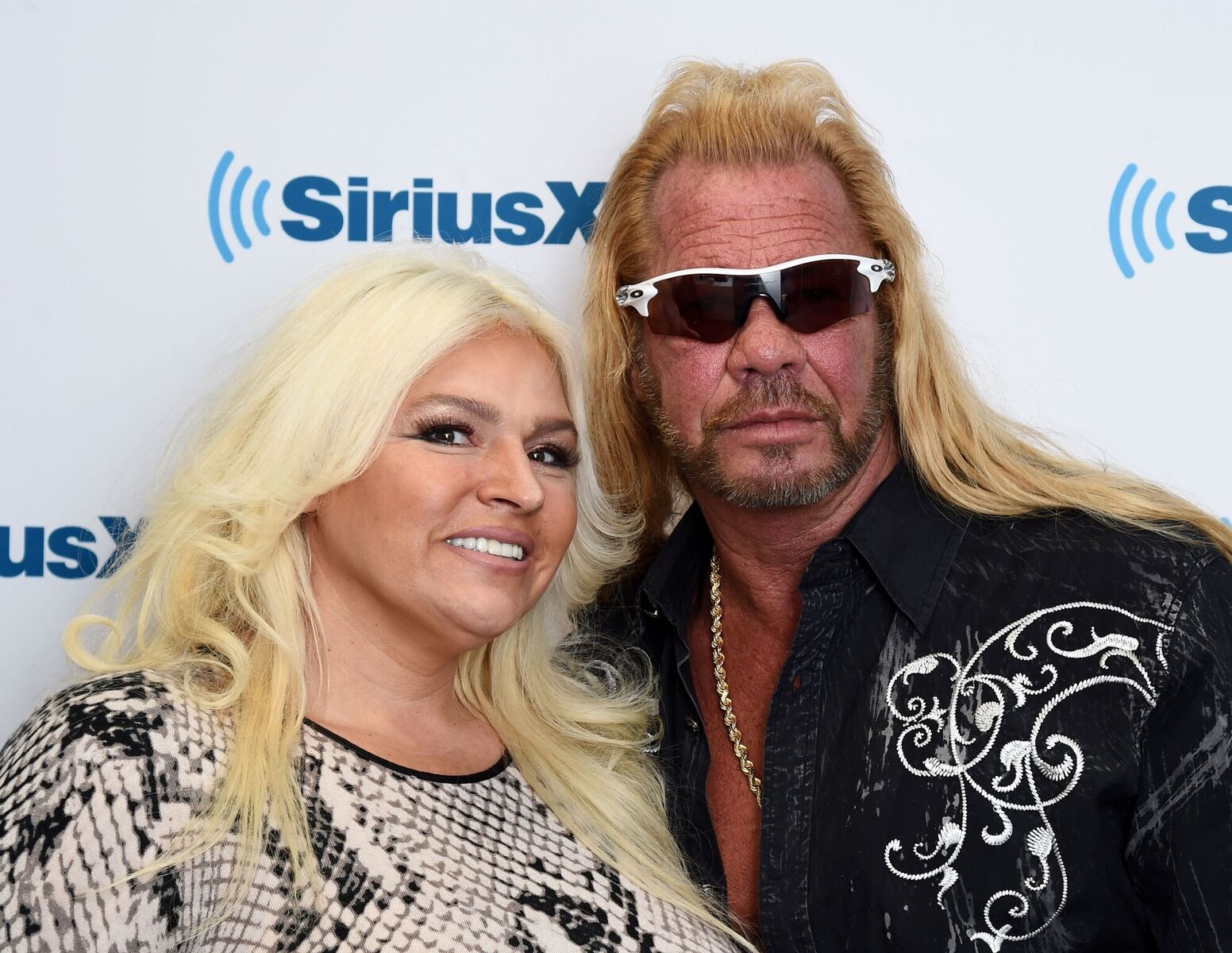 FROM SON TO FATHER?
Reacting to the photo, the bounty hunter's daughter wrote on Twitter,
"If someone who met your family by dating your brother tried to date your father after your step-mom died, what would you do."
Lyssa went further to hint that Beth's assistant moved the deceased clothes from her closet and replaced them with hers. She ended with the hashtag "It's not when or why; it's who."
LET THE RECORD SHOW
The words suggest that while the Hawaii resident does not mind her dad dating again or the timeline, she does not approve of the woman. While Lyssa means well, some of her followers felt she was meddling.
The widower said dating and sexual relations were a thing of the past for him
Lyssa addressed it by acknowledging that her father is a grown man. But she also wants to make it known that she is not in support of anything between Duane and Moon.
FUEL TO THE FIRE
In her words,
"My dad is a grown [expletive] man. His money. His dynasty. But you can guarantee that my name is not going down in history as a person who supported this."
The rumors that Duane has a new lady love has been going on for a while. The photo with Moon served to solidify it and put a face and a name to the mystery woman.
HE MIGHT HAVE FOUND SOMETHING MORE
While the "Dog the Bounty Hunter" star has not confirmed the rumors, he has not denied them either. However, if the TV star is dating, it would be a significant deviation from the words he spoke in October 2019.
While appearing on PEOPLE Now at the time, the widower said dating and sexual relations were a thing of the past for him. Duane said he neither wanted nor cared about it.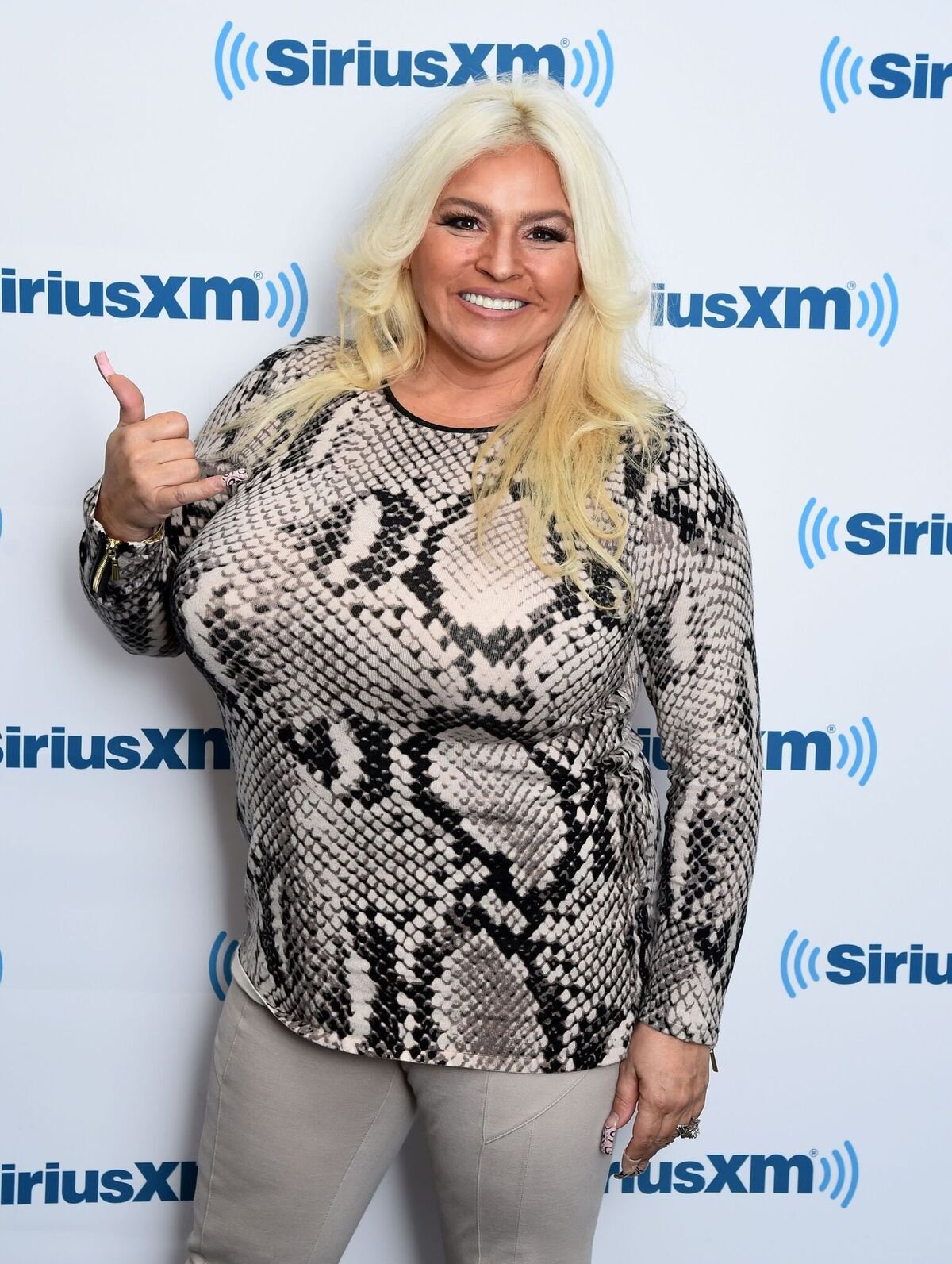 The late Beth was the love of the bounty hunter's life, and he is sure no one would love him as she did. The bounty hunter would also never love a woman like he did the deceased.
As admirable as that is, change is the one constant thing in life. And if a picture still speaks a thousand words, then Duane might have found something with Moon; only time would tell.