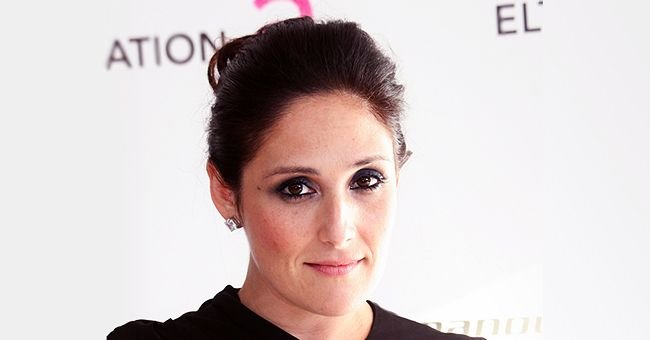 Getty Images
Ricki Lake Showed off Shaved Head in Pics as She Revealed Decades-Long Hair Loss Struggles
TV star Ricki Lake bares it all in an emotional Instagram post. The "Hairspray" star opened up on her three-decade-long battle with hair loss.
Ricki let the world in on her "quiet hell" in a new year's day post she shared on Instagram. In the emotional post, she shared a montage of pictures, each showing a unique pose and the last one depicting freedom.
The TV star penned down an epistle about her struggle with hair loss. She started by declaring that she's been liberated. The actress went on to assure her followers that she wasn't ill or going through some mid-life crisis.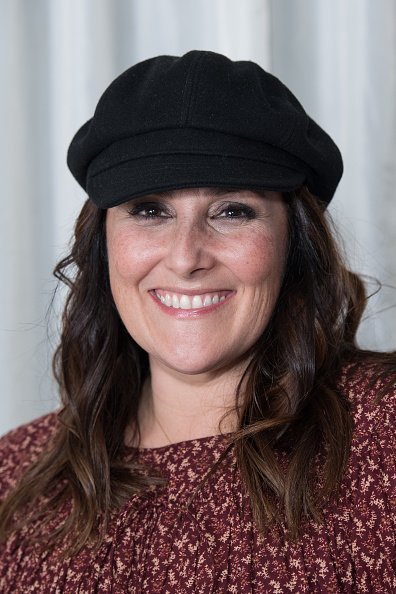 Ricki Lake backstage at the "X Factor Celebrity " Final at LH2 Studios on November 30, 2019 in London, England.| Photo: Getty Images
The actress revealed that she had been suffering in silence for 30 years. Lake dropped the real tea when she disclosed that she's been struggling with hair loss for most of her adult life.
The "Hairspray" star explained that the condition put her through a traumatic phase of pain, hurt and embarrassment so much that she contemplated committing suicide. Lake wrote:
"I have been struggling with hair loss for most of my adult life."
The TV star recalled that the condition with her hair started in 1988 right after she starred in the original "Hairspray" movie. The actress who portrayed Tracy Turnblad revealed that her hair never went back to normal after it was triple processed every fortnight during filming.
Lake further added that several other factors from radical weight fluctuations, yo-yo dieting, pregnancy, and working as a talent on various shows amongst others played a part in her hair loss.
The actress seems to be getting an outpouring of love following her reveal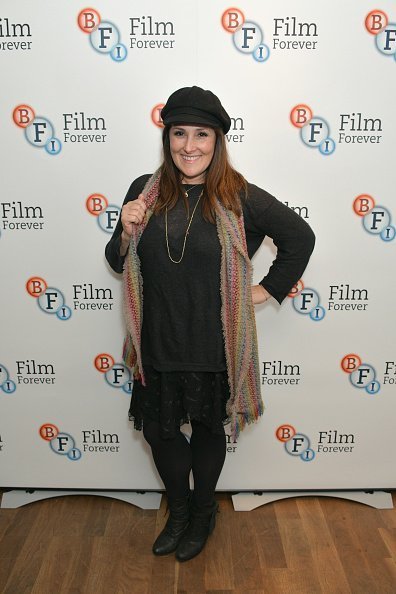 : Ricky Lake attends a screening of "Hairspray" featuring a Q&A with 3 Tracy Turnblads Ricky Lake, Leanne Jones and Lizzie Bea at the BFI Southbank on November 25, 2019 in London, England. |Photo:Getty Images
Lake didn't sit back and watch her hair loss consume her; she frantically looked for solutions. The actress shared that she tried all forms of hair extensions but couldn't get the hang of it.
The TV personality shared that she turned to doctors and took several steroid shots to the head as well as dietary supplements. The medical remedy worked for a short while but ended up with her hair shedding still.
"My hair would recover and then shed again. It was maddening."
The last straw that broke the TV personality happened when her hair started shedding in droves after she went on an extreme diet, losing about 9kg in six weeks. The event gave her awakening and pushed her to face her truth.
In the three-decade-long struggle and despite getting support from family members, Lake describes the journey as lonely because no one truly understood the pain she was going through.
Lake revealed that she hopes her coming out inspires men and women facing the same struggle to embrace their truth. Her post did truly inspire people as men and women suffering the same plight took to the comment section to applaud her.
The actress seems to be getting an outpouring of love following her reveal as a new Instagram post imply. She shared another picture thanking everyone for being supportive.
Please fill in your e-mail so we can share with you our top stories!