Lizzo Announced She's Quitting Twitter Because of Too Many Trolls and Said She'll Be Back When She Feels like It
Popular American singer, Lizzo, has had enough of all the negative vibes she gets on Twitter and she recently called it quits.
Lizzo has always been one to be active on social media platforms and loves to spread positivity in her posts or tweets. As much as she likes to be amid positivity, the singer has had her fair share of internet bullying.
It's never easy being the subject of internet bullying, but Lizzo never allowed it to stop her from keeping up her positive spirit and spreading positive energy.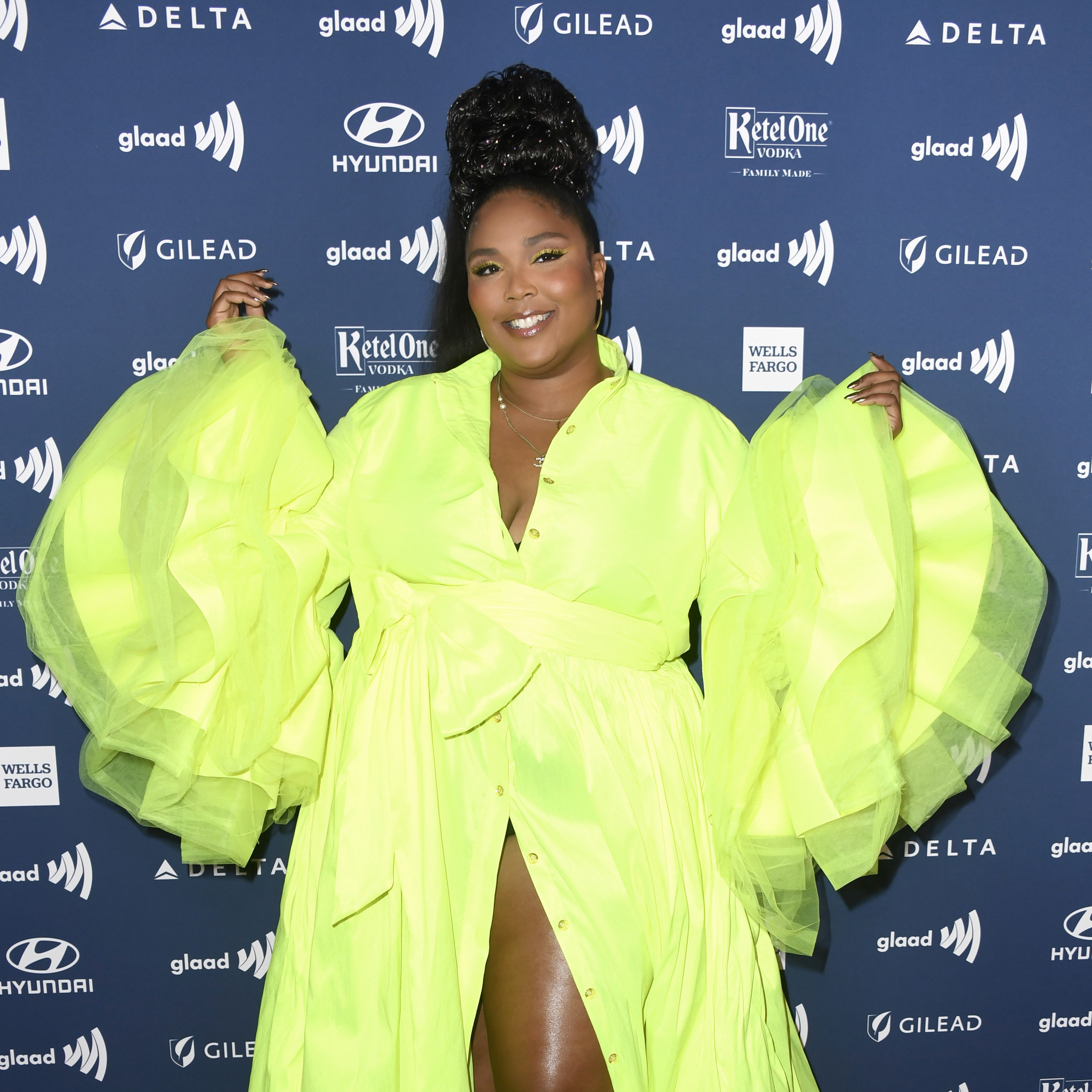 At a point, she dealt with a lot of body shaming on social media. She said the truth hurt when people gave her negative feedback about her body. Lizzo described the negative comments comparing them to little mosquito bites.
In a recent tweet on her twitter account, Lizzo announced to everyone that she is done with twitter. She tweeted:
"Yeah, I can't do this Twitter s— no more.. too many trolls… I'll be back when I feel like it."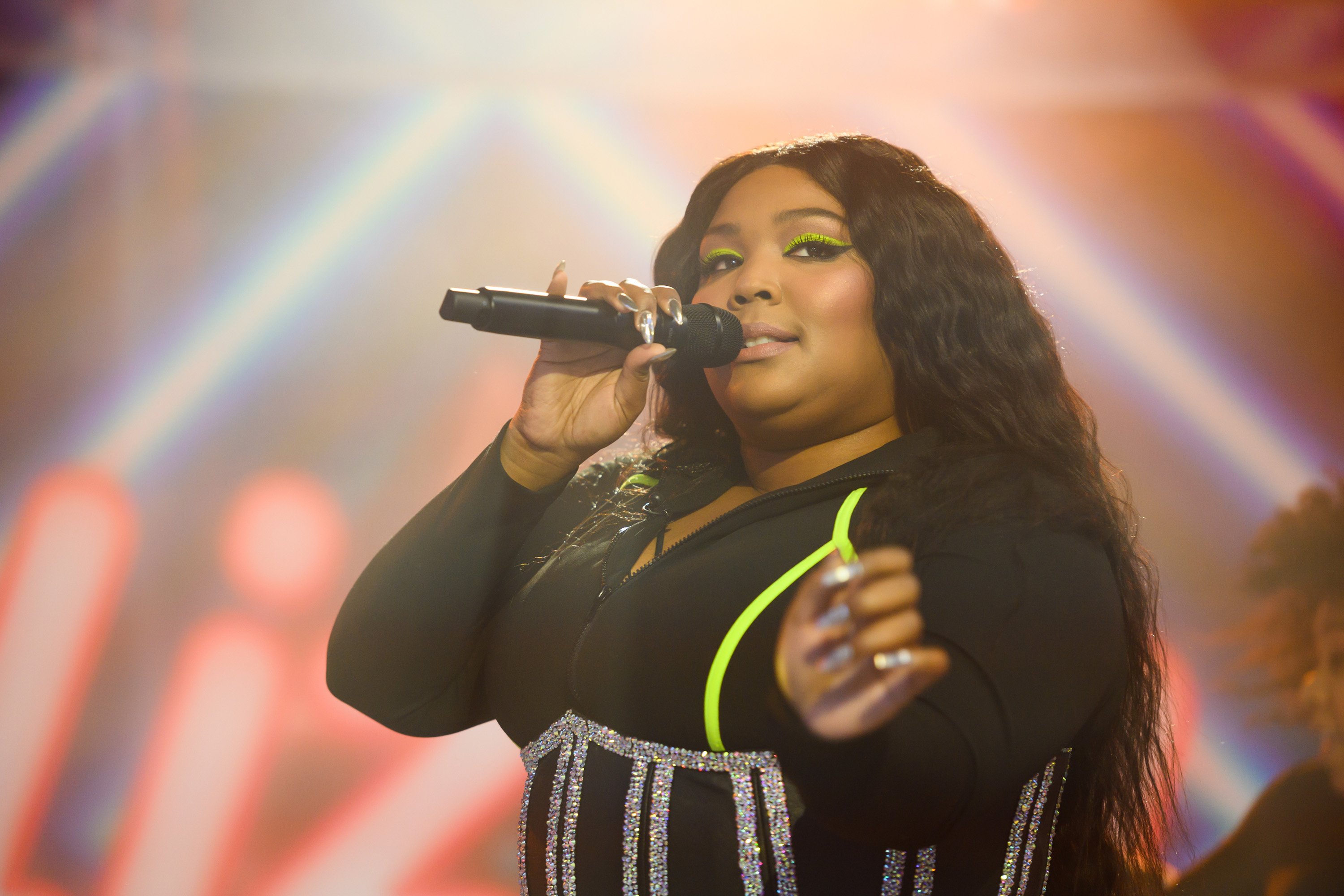 Instead of allowing herself wallow in the negativity, Lizzo went on a journey of self-acceptance. She looked her insecurities in the face, called them by their names, and fell in love with them.
It was a different thing when she had to face internet trolling. She had learned to deal with that. However, to her, Twitter has become even more toxic, and she can't cope anymore, so she called it quits.
 The 31-year-old is also interested in global security.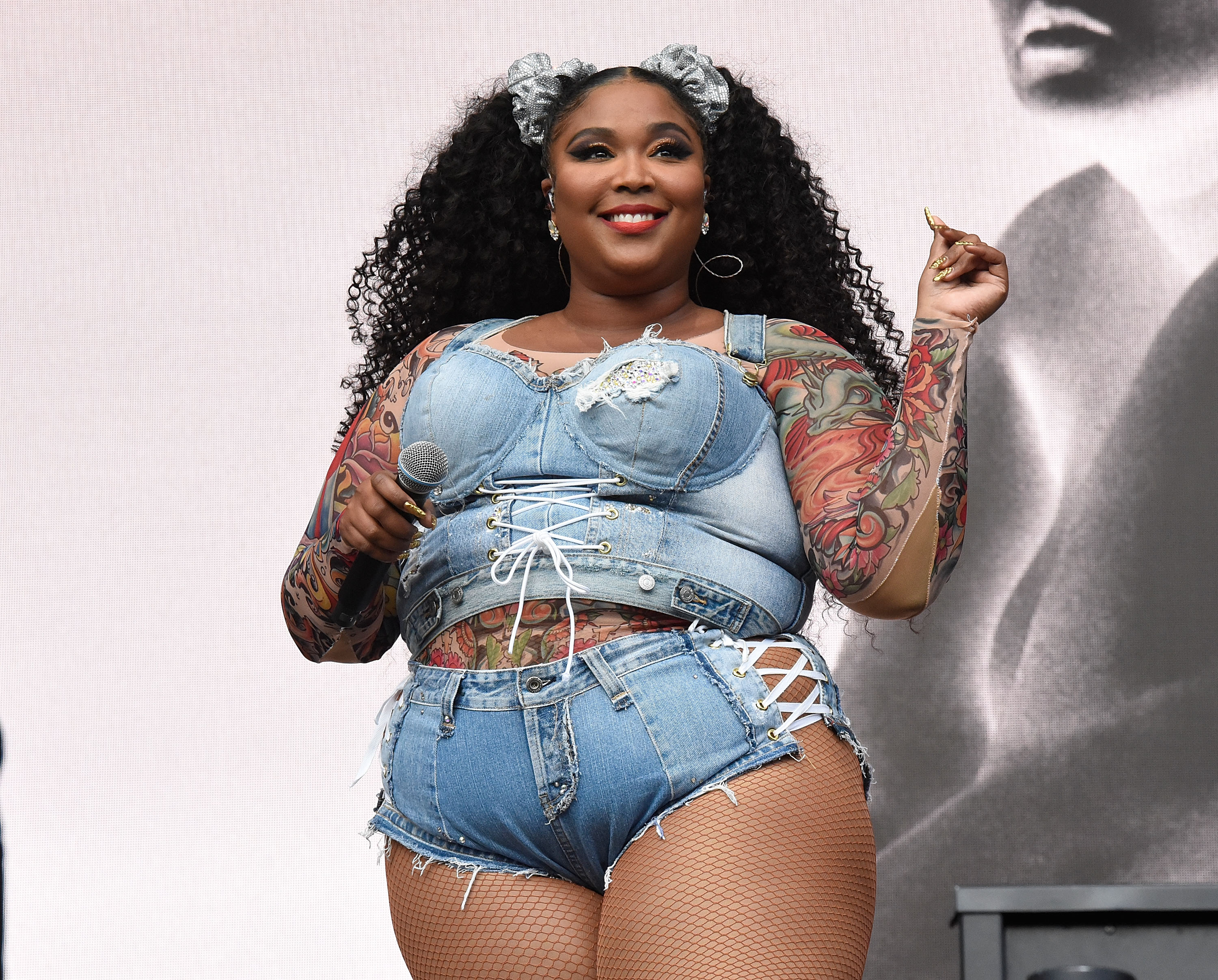 During an Instagram live on Monday before her concert at the Sydney opera house, Lizzo gave more insight as to her decision to leave Twitter.
She said as much as she would love to be on the app and connect with her positive supporters, the internet bullying seems to have gotten out of hand.
She said,
"I would love to be on Twitter...But now I've gotten to a point where I'm not just dealing with Internet bullies. I'm dealing with seeing a lot of negativity on the Internet dealing with everyone."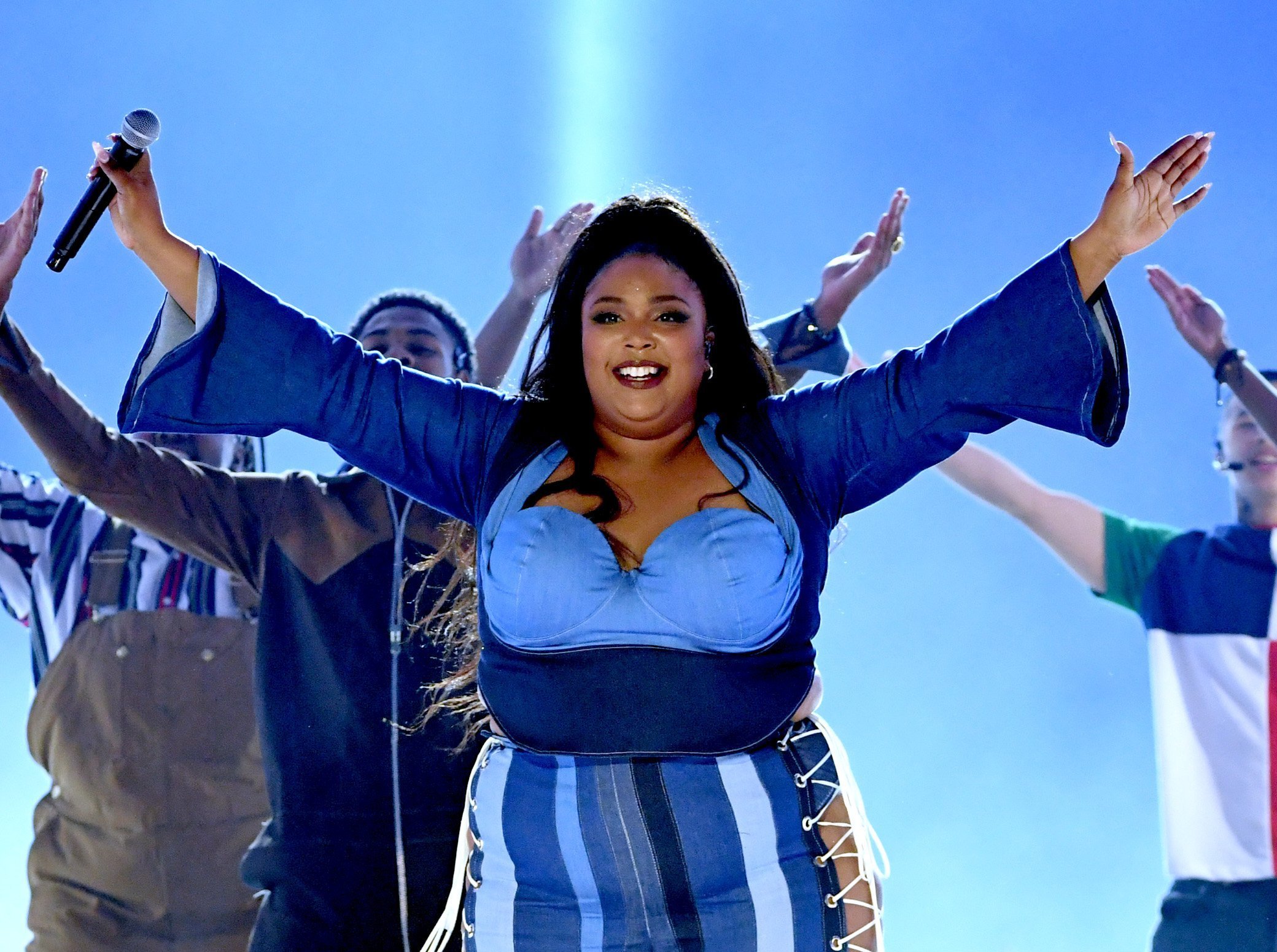 Apart from spreading positive vibes and encouraging victims of internet bullying to love themselves, the 31-year-old is also interested in global security.
At the moment, Lizzo is very involved in the fight against the wild bush fire occurring in Australia. To assist, she has been performing across Australia to help raise money.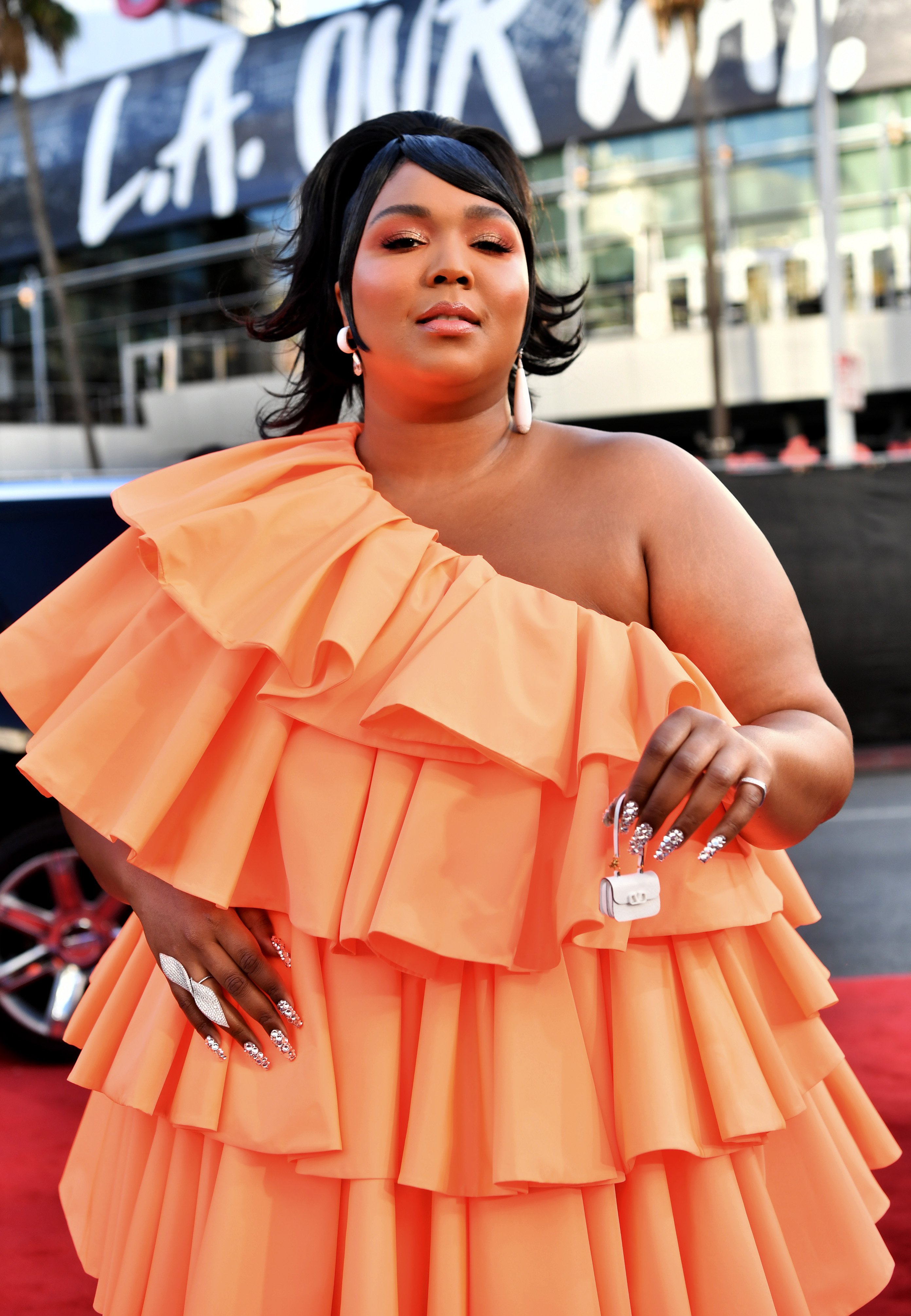 Lizzo is also creating awareness for people all over the world to step up and help save millions of animals that are at risk as a result of the fire.
She posted a heartfelt video where she encouraged her followers to donate and spread the word about the fire crisis. Since September, the fire has burned at least 11 million acres, two dozen people, and about half-billion animals.