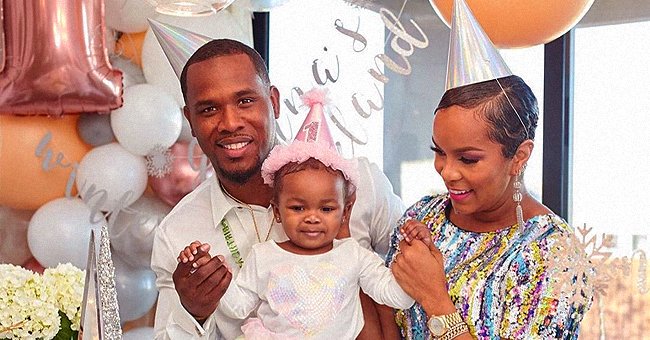 Instagram/letoyaluckett
LeToya Luckett & Husband Tommicus Walker Celebrate Daughter Gianna's 1st Birthday with Winter-Themed Party
"Destiny's Child" LeToya Luckett celebrated her first child's first birthday in style.
LeToya Luckett and husband Tommicus Walker celebrated their daughter Gianna's first birthday with a "Winter Onederland" themed party.
And of course, no Winter theme would be complete without "Frozen's" Princess Elsa as a special guest...
LeToya affectionately calls her six-year-old stepdaughter her "daughter-in-love."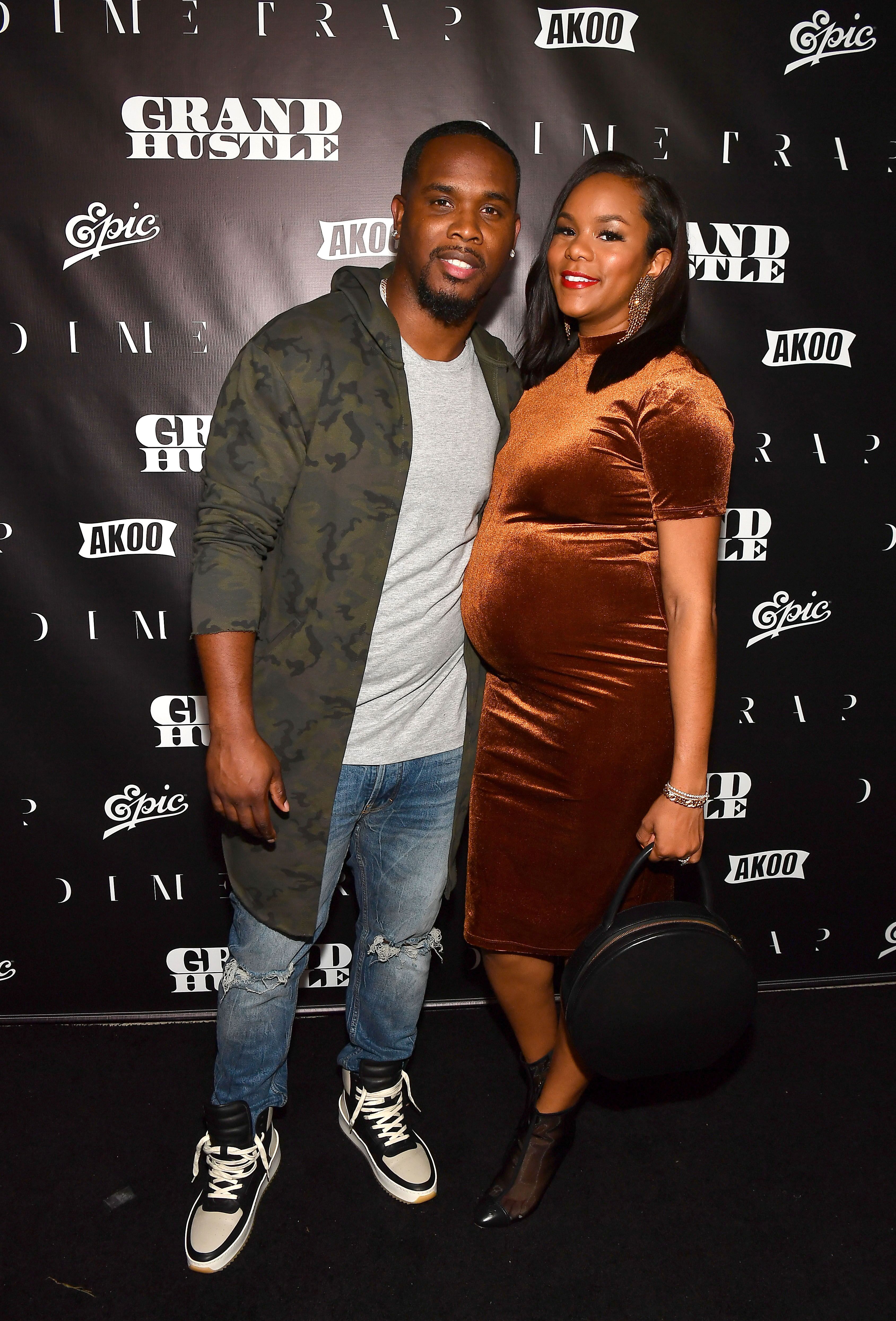 LeToya Luckett and husband Tommicus Walker at the "Grand Hussle" premier in 2018/ Source: Getty Images
A FROSTY CELEBRATION FOR GIANNA
LeToya and Tommicus celebrated their daughter's first birthday with an appropriate theme for a winter baby.
All the decorations alluded to snow and white and silver were the colors of choice to bring the chilly theme to life.
Of course, no winter theme would be complete without Disney's fabulous "Frozen" Princess Elsa, who showed up to hobnob with the tiny guests and sing her hit song, "Let It Go."
A PASTEL PRINCESS IN WINTER ONEDERLAND
Gianna wore a pretty tulle skirt in pastel-colored layers, a matching printed sweatshirt and rainbow shoes. On her head, the birthday girl wore a pink party hat decorated with a pink pom-pom and emblazoned with the number one.
LaToya and Tommicus were photographed with their precious baby, and with her big sister Madison, 6.
The birthday cake was snow-white and surmounted by silver sparkling snowflakes, in keeping with the theme. LeToya wore a pretty multicolored sequined top and long, sparkling silvery earrings.
Dad Tommicus wore white, with a tasteful green necklace that read "Happy Birthday!"
What an original, and sweet party! We can't wait to see what LaToya is planning for Gianna's second birthday.
LETOYA LUCKETT WELCOMES PRECIOUS BABY GIANNA
On January 4, 2019, singer LeToya Luckett and her husband Tommicus Walker welcomed their first child together, Gianna Iman Walker.
A month later, LeToya stunned fans with the first photos that showed her adorable daughter's little face. The professional portrait depicted little Gianna fast asleep in a mini hot-air balloon trimmed with pink, and white flowers.
While Gianna is LeToya's first child, Tommicus has an older daughter from a previous relationship named Madison.
LeToya revealed that she is close to the little girl, and affectionately calls her six-year-old stepdaughter her "daughter-in-love."
Please fill in your e-mail so we can share with you our top stories!