Ryan Seacrest Falls out of Chair While Trying to Catch Balloon on 'Live with Kelly and Ryan'
Talk show host Ryan Seacrest lands on the floor in an attempt to catch a golden balloon on the just concluded episode of "Live with Kelly and Ryan."
It's a new year, and the 45-year-old seems to be more into catching things. Recently, Ryan dived to save a big balloon that was thrown at him.
Hilariously, he motioned to steady the catch but was a bit unlucky as be couldn't steady his body, which ended up hitting the floor.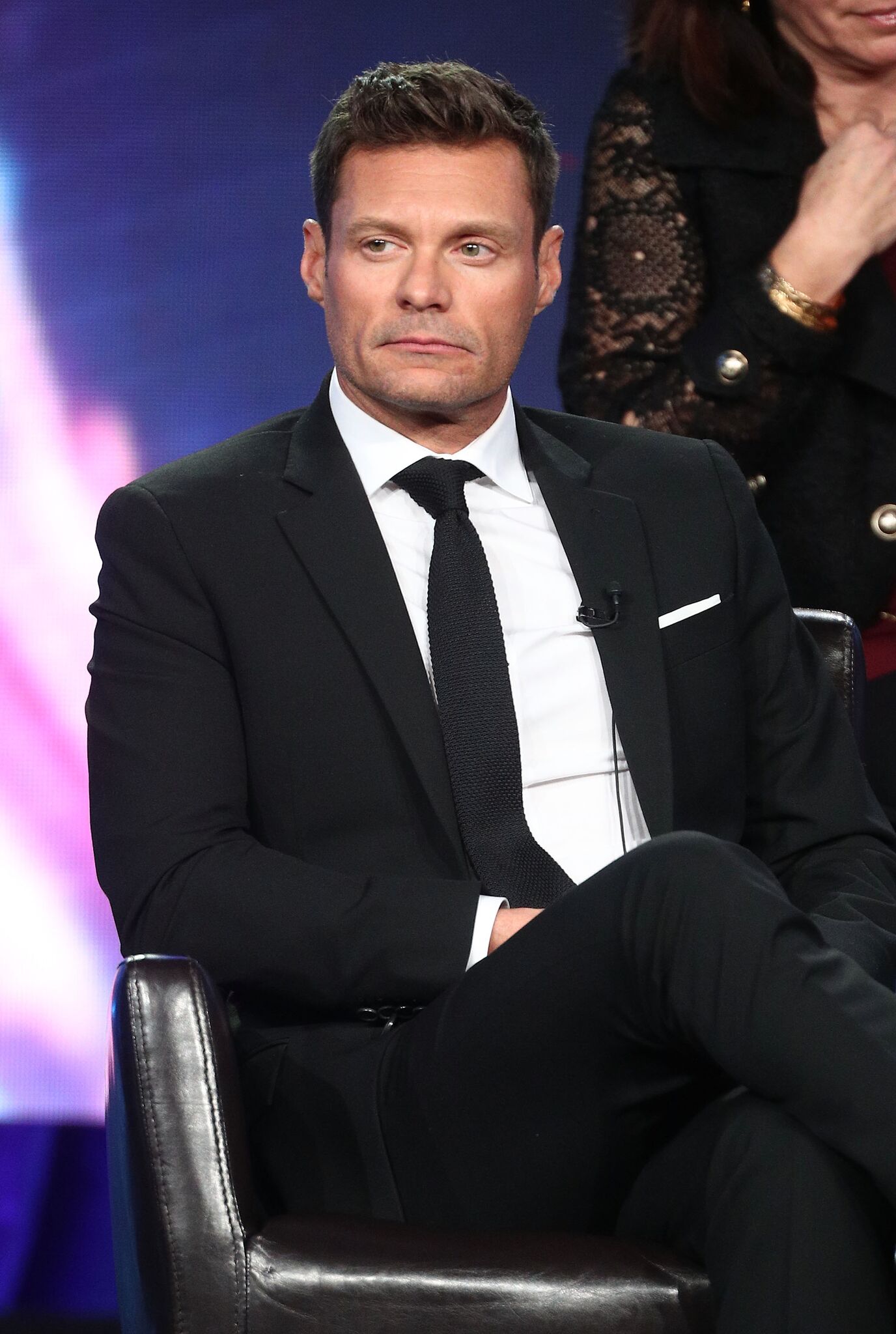 His co-host, Kelly quickly got to his rescue and informed the waiting audience that the victim was okay.
Undefeated, the tv personality announced that he caught the balloon regardless, then he took to the gram to show his fans a glimpse of the falling moment. Ryan wasn't short of humor as he wrote:
"First fumble of the new season. Hope I make the playoffs."
Having a good teammate is what has sustained both Kelly and Ryan, who, apart from looking out for each other, always act funny together.
During the yuletide season, both hosts rocked funny looking Christmas sweaters as they both celebrated the "National Ugly Christmas Sweater" day.
Ryan revealed in an interview how his colleague kept telling him to flee with his ex-lover, Taylor, and have a small secret wedding
A few weeks ago, when Kelly got inducted into the Broadcasting & Cable Hall of Fame after her impressive years of dedication to her craft, her talk show buddy was the first to congratulate her with a heartwarming message.
The American Idol host's compliments were warmly received by his cheerful friend, who signified that she loves him. Their relationship allows Ryan to remain connected and relevant to the on-screen diva's family.
He was also instrumental in planning her 49th birthday celebration. Mark Consuelos, her husband presented her the Ryan Seacrest's captivating gift cake, and she gushed with a: "Oh my gosh...I was so mesmerized by the cake…"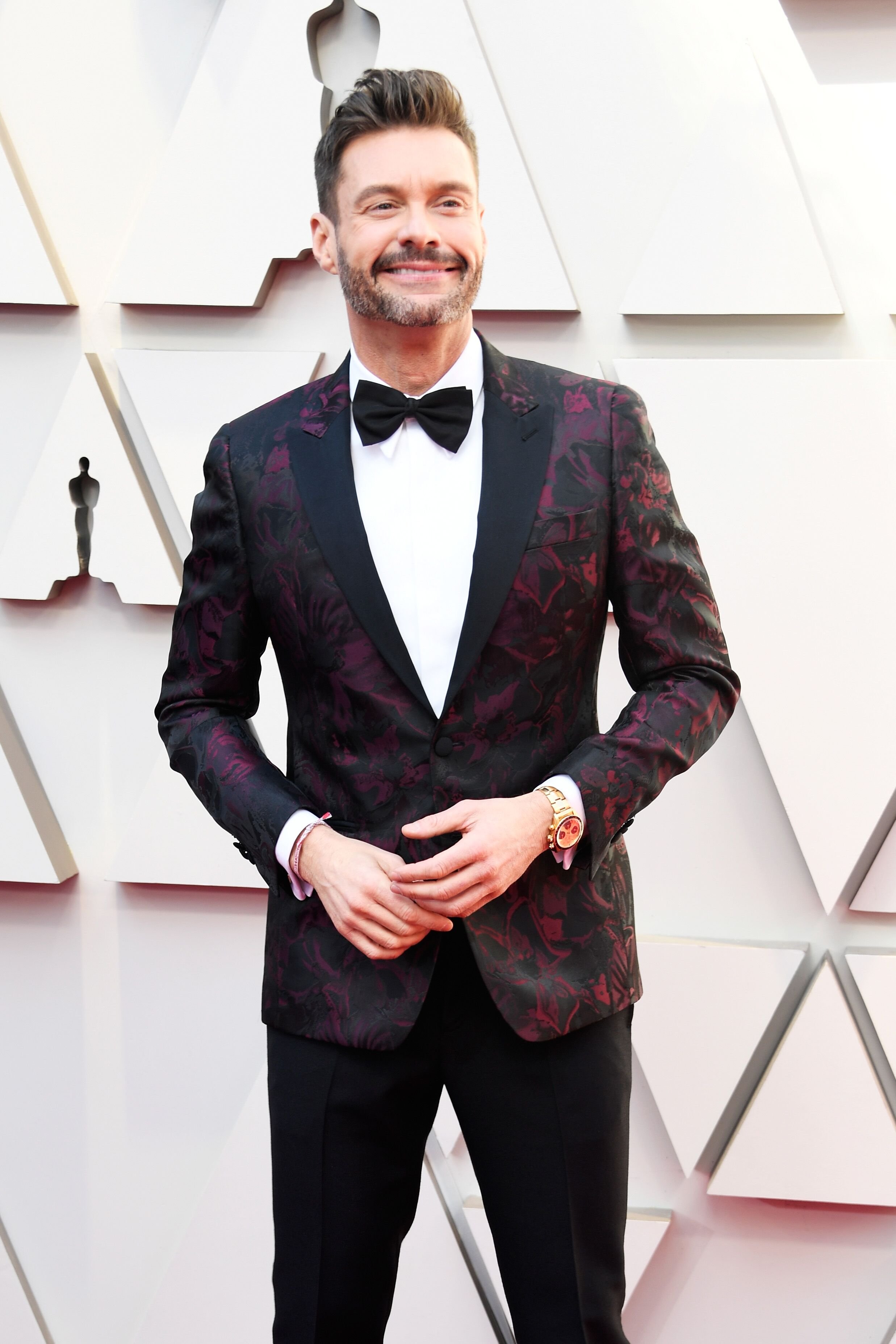 The "Live with Kelly and Ryan" stars also give each other advice. 45-year-old Ryan revealed in an interview how his colleague kept telling him to flee with his ex-lover, Taylor, and have a small secret wedding.
Mrs. Rippa, who fled decades ago with her current husband, pinpoints that it is easier for the pair to leave the prying eyes of the media and maintain a low-key relationship.
Both Ryan and Taylor have been in an irregular relationship, but that hasn't hindered them from being close friends. During last year's Thanksgiving, Taylor accepted to be hosted by the talk show host in his house among other family members.
Apart from having an undefined love life, Ryan has successfully built an excellent career for himself through years of hard work and resilience.
From making school announcements while in high school to working sports shows, radio shows, and kids programs, he surely outdid himself.