Tyler Perry Shares Video of Stack of Scripts and Reveals That He Writes All of His Own TV Shows
Popular Hollywood producer and actor Tyler Perry caused a stir on social media lately, after he posted a video in which he revealed something surprising about his work ethic. 
In the video shared by Perry on his Instagram page, he showed scripts of many of his shows, including "Sistas," "The Haves and the Have Nots," and "The Oval." In the video, Tyler's voice is heard in the background, as he said:
"I don't know if you know this, but all shows on television have a writer's room, and most of the time there are 10 people, 12, whatever, that write on these television shows. I have no writers' room. Nobody writes any of my work. I write it all."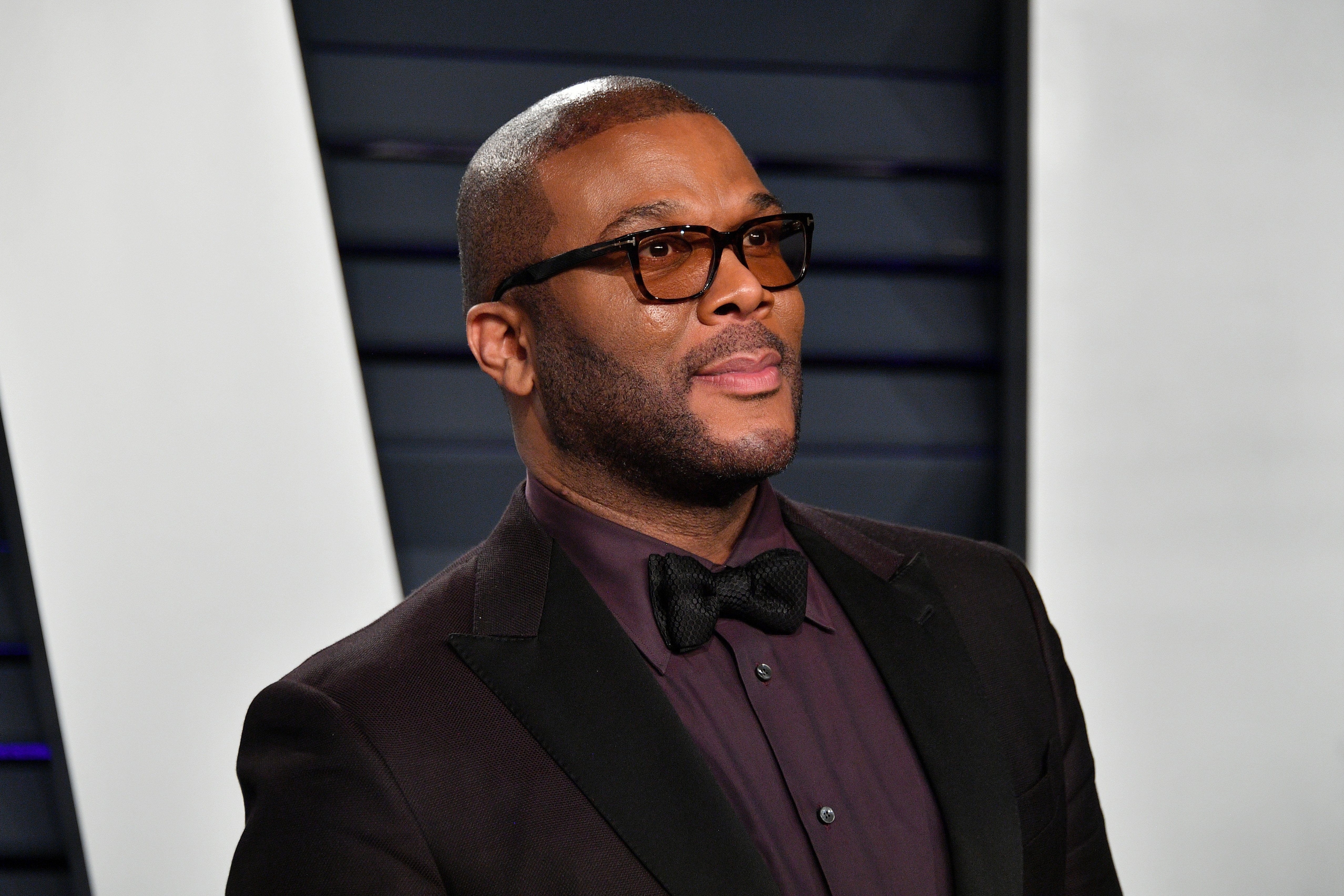 The 50-year-old superstar then continued by stating why he was revealing such information.
He added:
"Why am I telling this? I wrote all of these scripts myself in 2019. What's my point? Work ethic."
Tyler Perry's caption to the post went further to emphasize the point he made in the video, as he again wrote,
"WORK ETHIC!! Come on. Let's go get 2020!!!"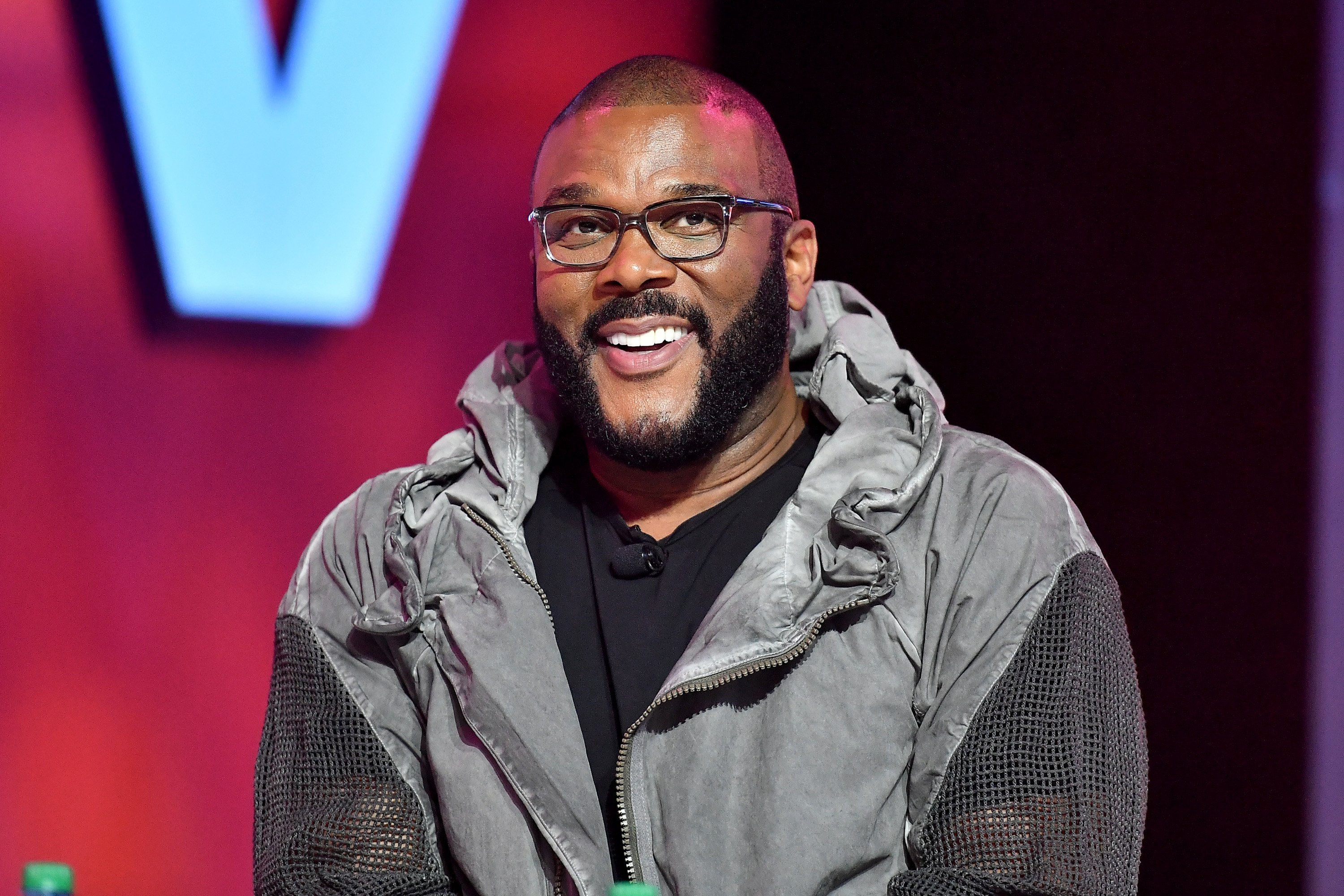 Most of Tyler's Instagram followers
were motivated by his post
and sent in their comments.
One person said,
"Definitely inspirational for me,"
while another wrote
, "Insane! You truly are a legend among legends! Let's go!!"
Tyler Perry is talented, but I need more range from him
The producer also shared the post on Twitter, and many tweeps reacted differently to it. While some people took the post as motivational, others questioned his thoughts for making the post. 
"Tyler Perry was his best self when he was just doing plays."
Another person said,
"Tyler Perry is talented, but I need more range from him."
One user, however, in his tweet, said that Tyler Perry could choose not to hire any writers if he didn't see the need to and that if he made such a decision, it wasn't a wrong one. 
Another tweep with a similar sentiment said that Tyler Perry could do what he wanted to do, adding that though he (the user) felt the producer should hire screenwriters, there was nothing wrong if he didn't do so. 
Another tweep annoyed with the bashing coming the way of the famous producer said those who were saying Tyler Perry was writing the same thing should watch Lifetime and cartoons and notice that it is the same thing every time.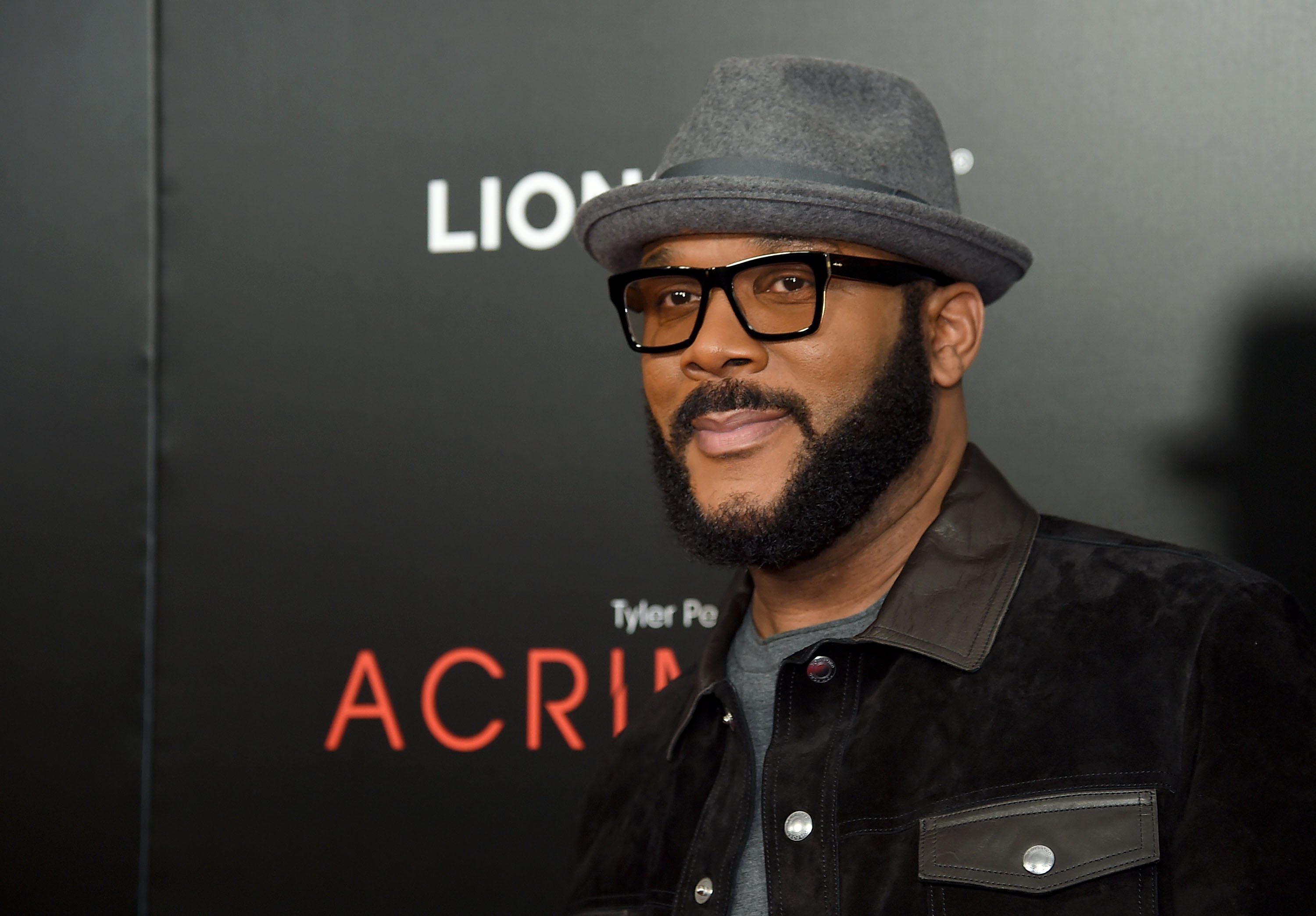 Well, Tyler Perry's message is loud and clear. One must up their work ethic in the new year, and Tyler is showing just how.