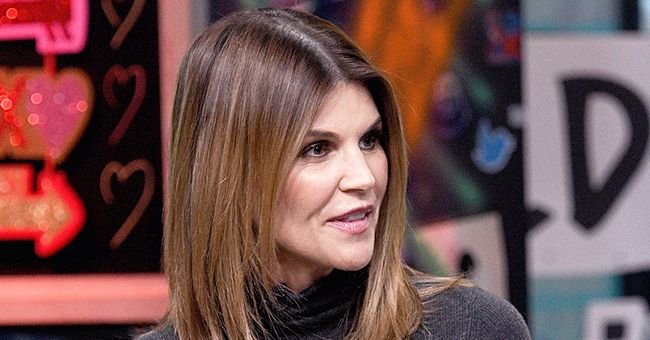 Getty Images
Us Weekly: Lori Loughlin's Husband Wasn't Happy Wife Hired Prison Consultant before Trial for College Admissions Scandal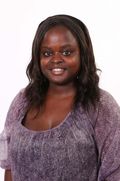 Tensions are heightened between Lori Laughlin and her husband Mossimo Giannulli after he disapproves of her seeking professional help to teach her about life in prison.
Lori Loughlin and her husband Mossimo Giannulli's long-awaited trial date for her role in the national college admissions scandal is coming up on January 17 in a Boston courthouse.
If convicted, the couple is facing up to 60 years in prison. According to US Weekly, as Lori prepares for the worst-case scenario, she has hired a prison consultant to advise her on life behind bars.
The idea, which was presented to Lori by her lawyer, and has not been well received by Mossimo, it is revealed that he is "not happy about it."
A source tells US Weekly, she hired the consultant because she wants to show that she is taking the case seriously by keeping all options open and preparing herself for the worst outcome.
A source told PEOPLE, while Lori is hopeful, but she is seeking the advice of a prison consultant because she is a planner, and the rules in prison are different to life in Hollywood, it is revealed:
"She needs to keep a low profile if she's incarcerated…She wants to understand what the experience will be like, and how to not only survive it, but flourish in it…Table manners are different; social interactions are different."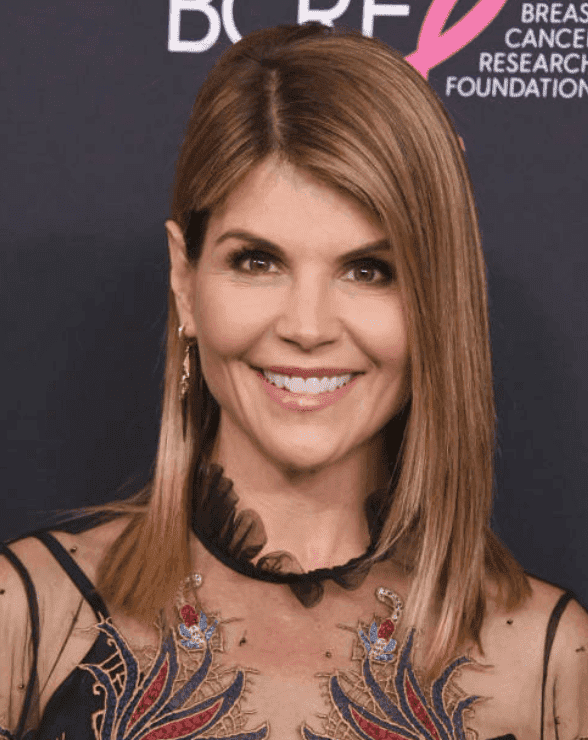 Lori Loughlin poses on the red carpet at The Women's Cancer Research Fund's An Unforgettable Evening Benefit Gala at the Beverly Wilshire Four Seasons Hotel, on February 27, 2018, in Beverly Hills, California | Source: Getty Images (Photo by Jon Kopaloff/FilmMagic)
Lori and Mossimo are among 53 people, who have been accused of paying admissions consultant, William "Rick" Singer money to get their children into prestigious colleges.
The couple are accused of paying him $500 000 to falsely designate their daughters Olivia Jade Giannulli and Isabella Rose Giannulli as recruits to UCS' crew team.
It was discovered the Giannulli girls had never participated in the sport in high school and are accused of using the ruse to secure their college admission.
The couple have both plead not guilty to conspiracy to commit mail and wire fraud and conspiracy to commit money laundering, and an additional charge of conspiracy to commit federal programs bribery.
It is reported, Lori and Mossimo are hoping to prove that Rick duped them into believing that the money was going to his charity, Key Worldwide Foundation (KWF), for USC donations.
According to PEOPLE, In court documents by their attorney Sean Berkowitz, he has accused prosecutors of holding back vital evidence in the form of FBI recordings from Rick that could prove the couple was unaware that their money would be used as a bribe for their daughter's college admission.
Please fill in your e-mail so we can share with you our top stories!