Daily Joke: A Man Is Sprawled across Three Seats in a Theater
A man who is sprawled across three seats in a theater has enough reason for occupying them.
While checking around in a movie theater, an usher noticed a man sprawled across three seats and decided to approach him.
On approaching him, the usher whispered to him, telling him he was only entitled to one seat. The usher said,
"Sorry, sir, but you're only allowed one seat."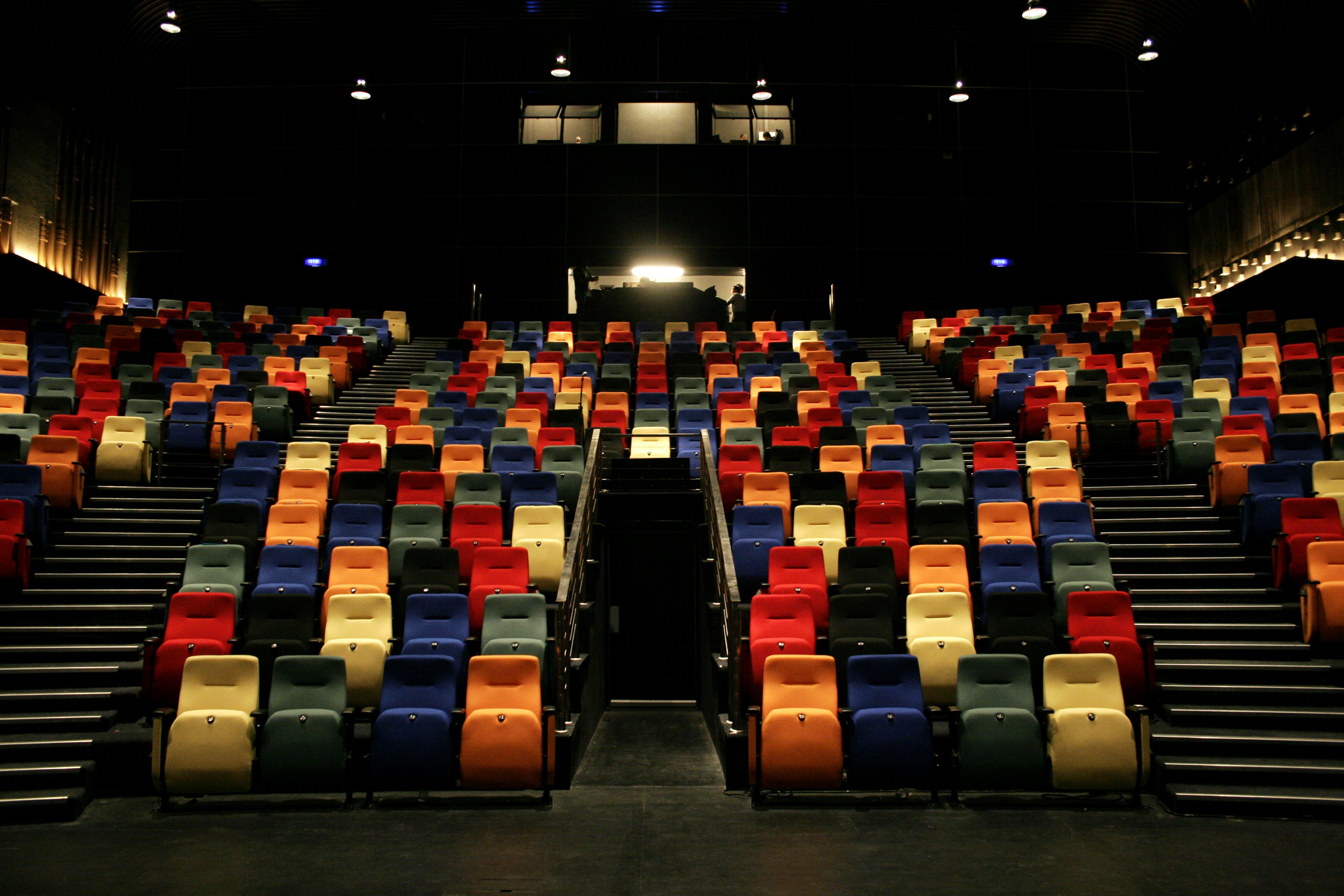 The man only groaned in response without getting up. This action infuriated the usher who threatened to call the manager.
"If you don't get up from there I'm going to have to call the manager."
Still not responding, the infuriated usher went in search of the manager to report the case. A few moments later, the manager and usher returned to find the man in the same position.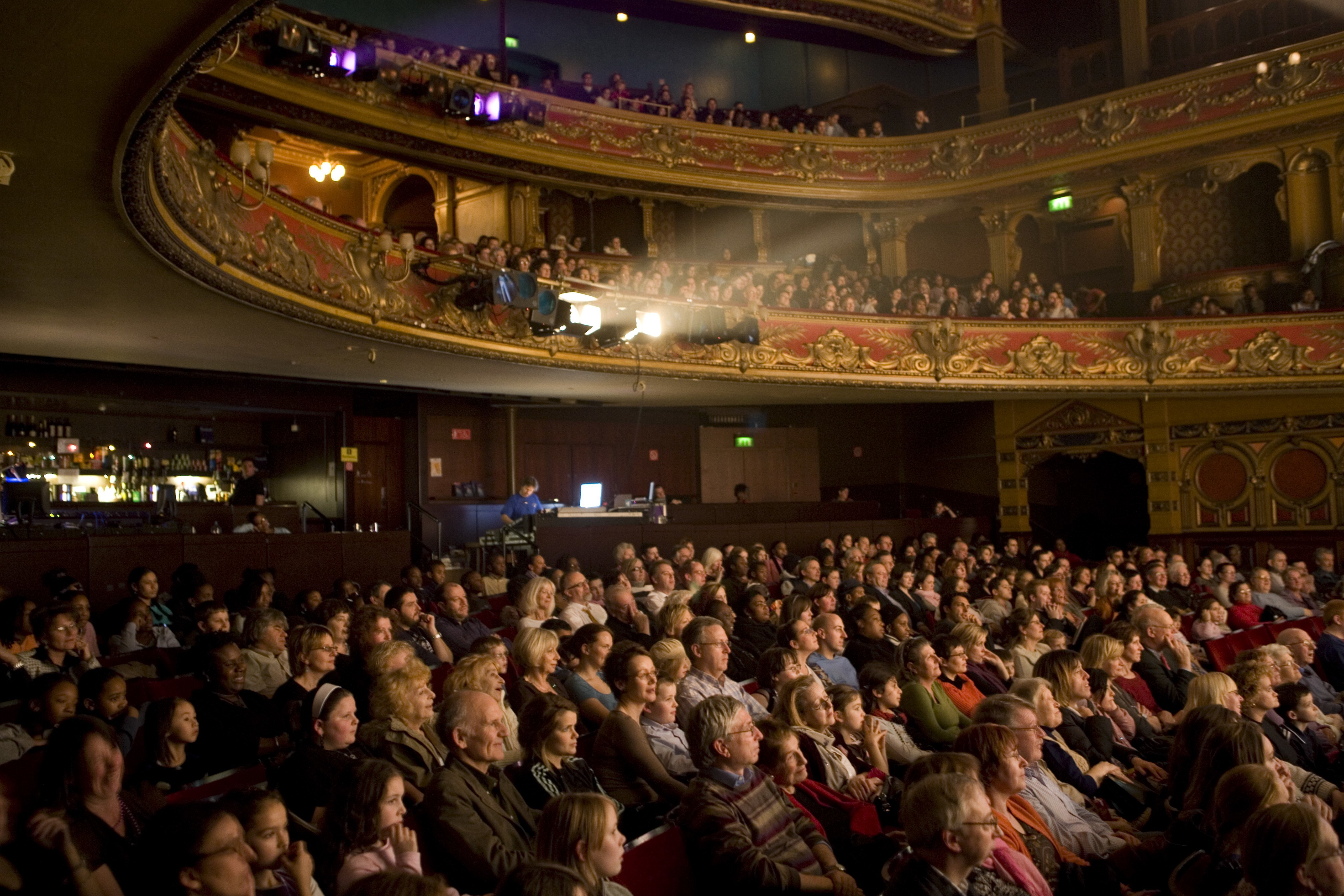 Together, they tried to move the man to no avail. When it seemed all was not working, they decided to involve the police.
The policeman who arrived at the scene and looked keenly at the situation proceeded to ask the man a few questions.
The policeman asked for the man's name, to which he responded that his name was Sam. When he asked where he had come from, Sam responded with pain in his voice, saying, "The Balcony."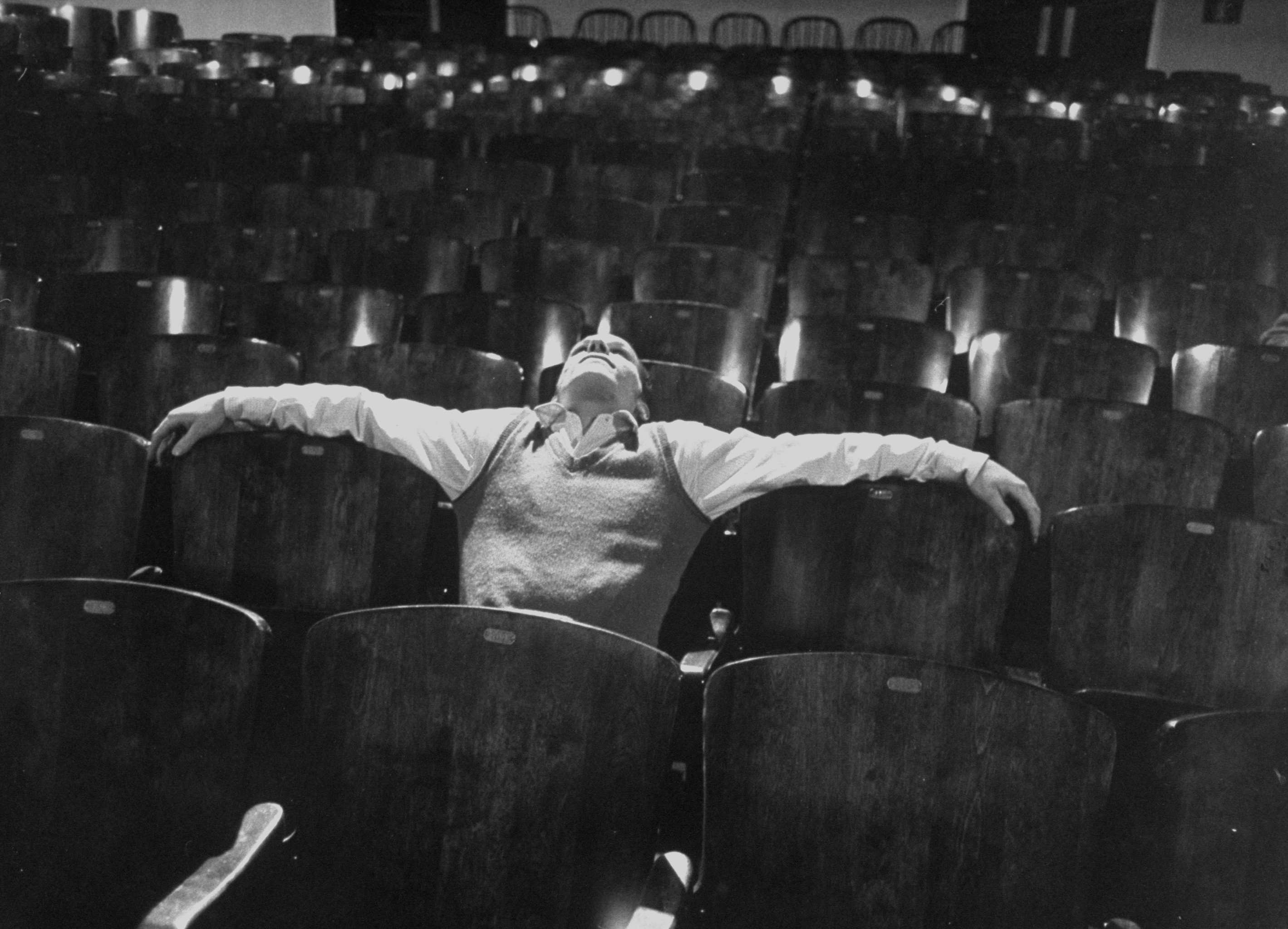 In the spirit of things not looking as they should, here is a joke about a dog warning not being what it means.
While entering a little country store, a stranger noticed that the door had a signpost that reads "DANGER! BEWARE OF DOG."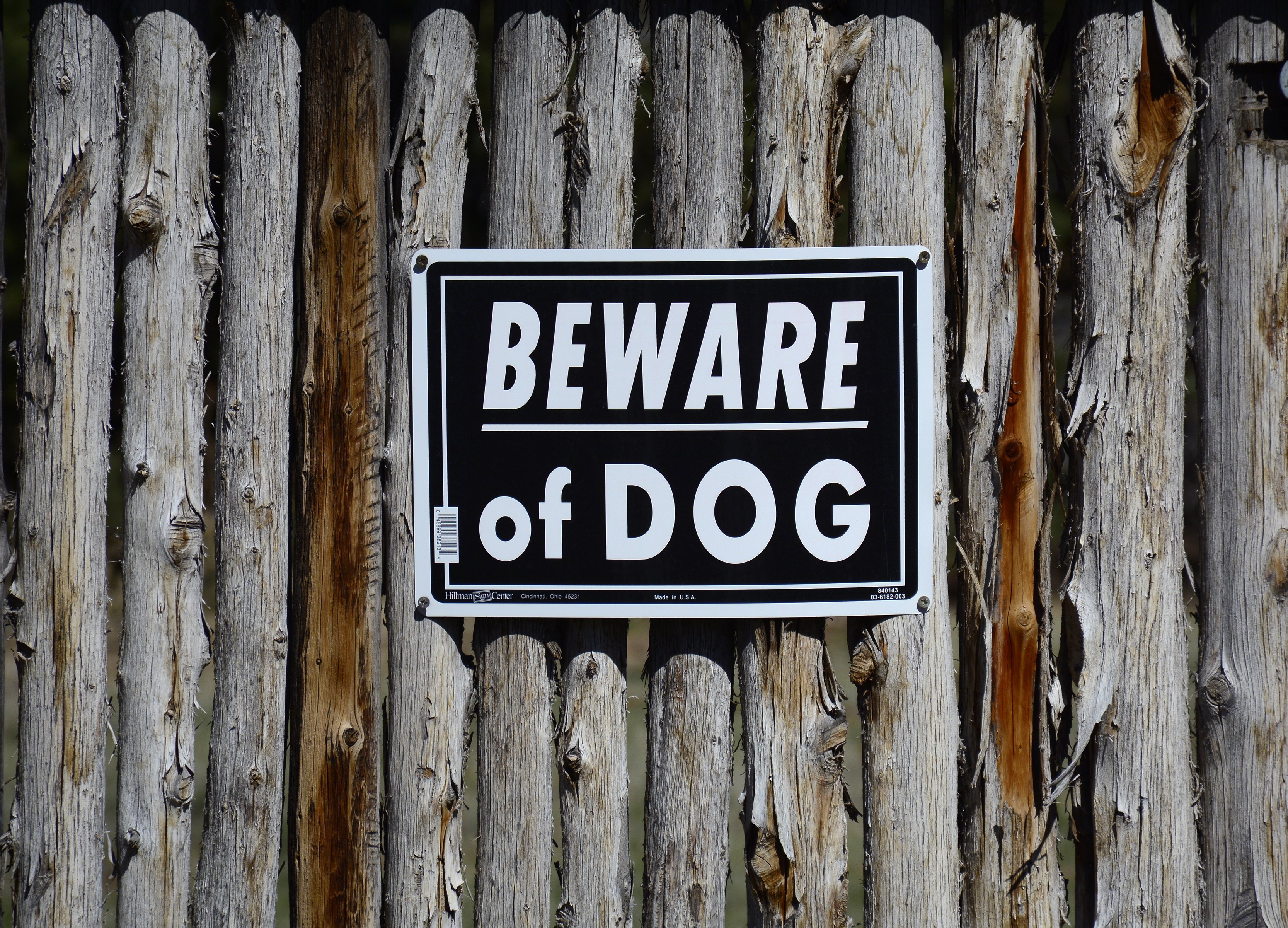 Upon further investigation, he noticed that the only dog around was an old hound sleeping on the floor beside the cash register. Out of curiosity, he asked the store manager:
"Is that the dog folks are supposed to beware of?"
To which the store manager affirmed in the positive. The amused stranger opined that the dog did not look like a dangerous one, and the sign outside was not needed.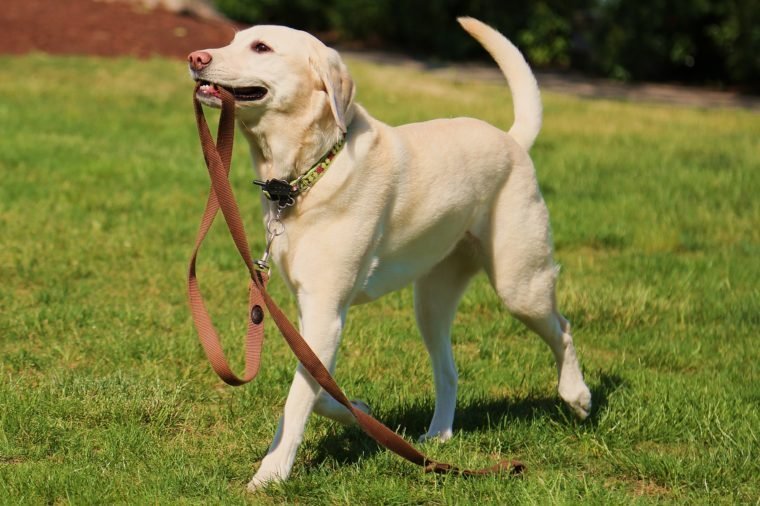 The manager responded, stating that the sign was not for what the stranger assumed.
Instead, it was for something else he responded, saying,
"Before I posted that sign, people kept tripping over him." 
If you enjoyed that joke, click here for another funny joke.
Source: startsat60