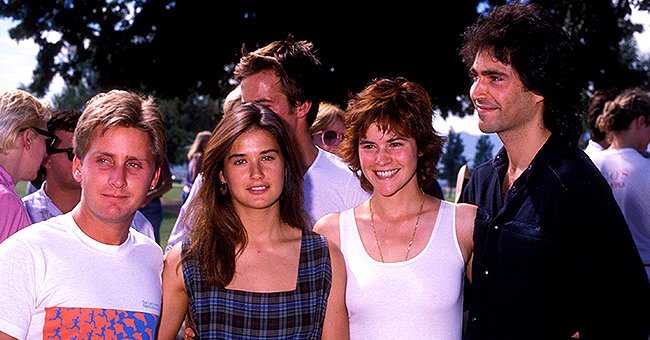 GettyImages
Molly Ringwald, Anthony Michael Hall, Emilio Estevez and Other Members of The Brat Pack Then and Now
It started as a nickname for a group of partying young actors, but it came to define an entire decade that revolutionized the concept of the coming-of-age films, which influence lasts to this day.
Journalist David Blum is credited with having come up with the moniker "The Brat Pack" to refer to a group of actors in their 20s that took Hollywood by storm and came to dominate the scene of the era.
Most of the stars that became recognized as part of this pack managed to capitalize on their success, although by the end of the 90s some of their careers slowed down. Here is a little about what became of them since their "Brat Pack" years.
MOLLY RINGWALD
The 51-year-old actress became a cultural icon for teenagers of the late '80s after starring in films such as "Sixteen Candles" (1984), "The Breakfast Club" (1985), and "Pretty in Pink" (1986), all written by John Hughes.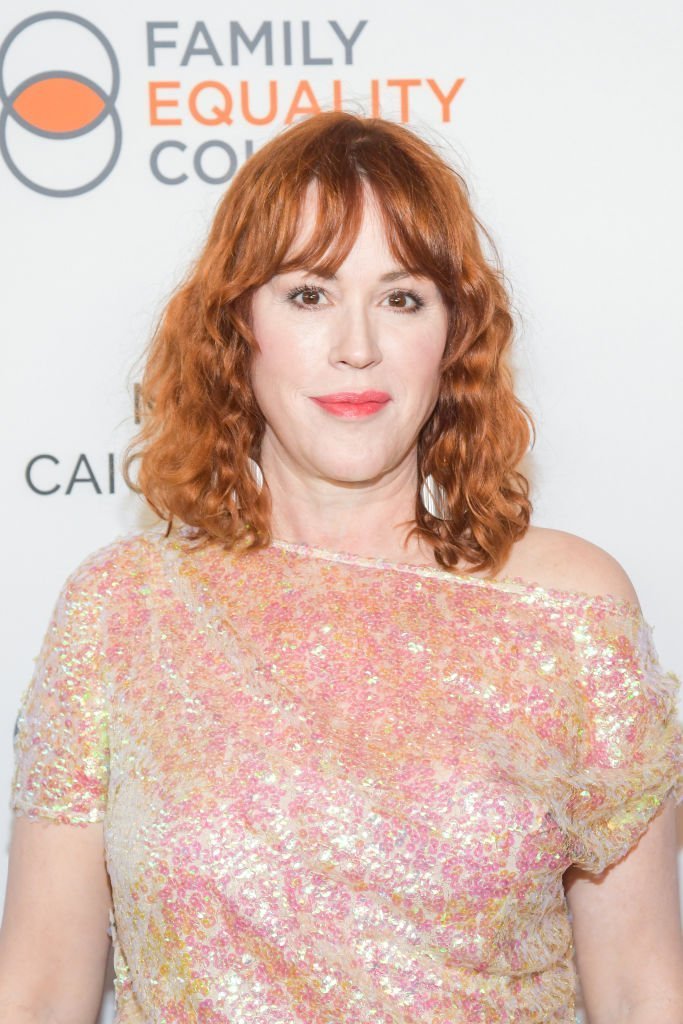 GettyImages-1147451929 (2).jpg
While she has continued to work as an actress regularly until today, her career wasn't as successful as before when she tried to move on to more adult roles.
From 2008 to 2013 Ringwald was a regular in "The Secret Life of the American Teenager," and since 2017 she has been part of the cast of "Riverdale" in the role of Mary Andrews.
ANTHONY MICHAEL HALL
The 51-year-old actor found fame early in his life as part of writer/director John Hughe's chosen stars with roles in the hilarious "National Lampoon's Vacation" (1983) and the teenage comedy "Sixteen Candles" (1984).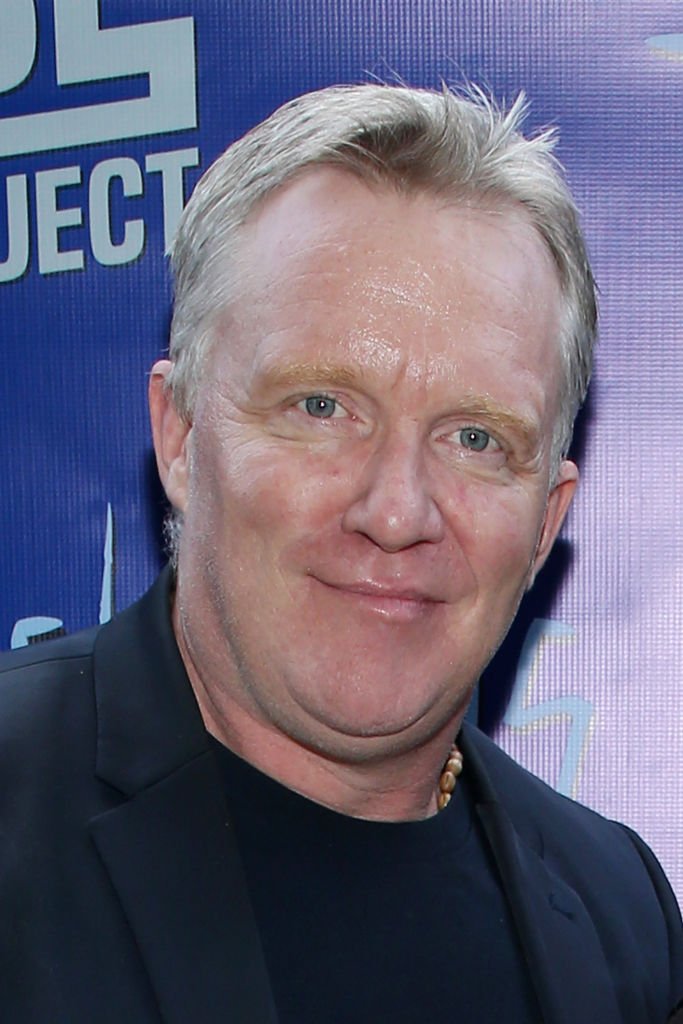 Anthony Michael Hall. I Image: Getty Images.
In 1990 he landed a significant role as the villain of Tim Burton's "Edward Scissorhands," opposing Johnny Depp. During that decade he guest-starred in several TV series.
In 1999 he portrayed Bill Gates for TV movie "Pirates of Silicon Valley." Recently, in 2014, he returned to the big screen for the Academy Award-nominated "Foxcatcher" starring Steve Carrell.
EMILIO ESTEVEZ
The 57-year-old actor was the precursor of the Brat Pack when he was cast alongside Rob Lowe as "Greasers" in Francis Ford Coppola's "The Outsiders" (1983) and grew to become the leader of the group of teen stars.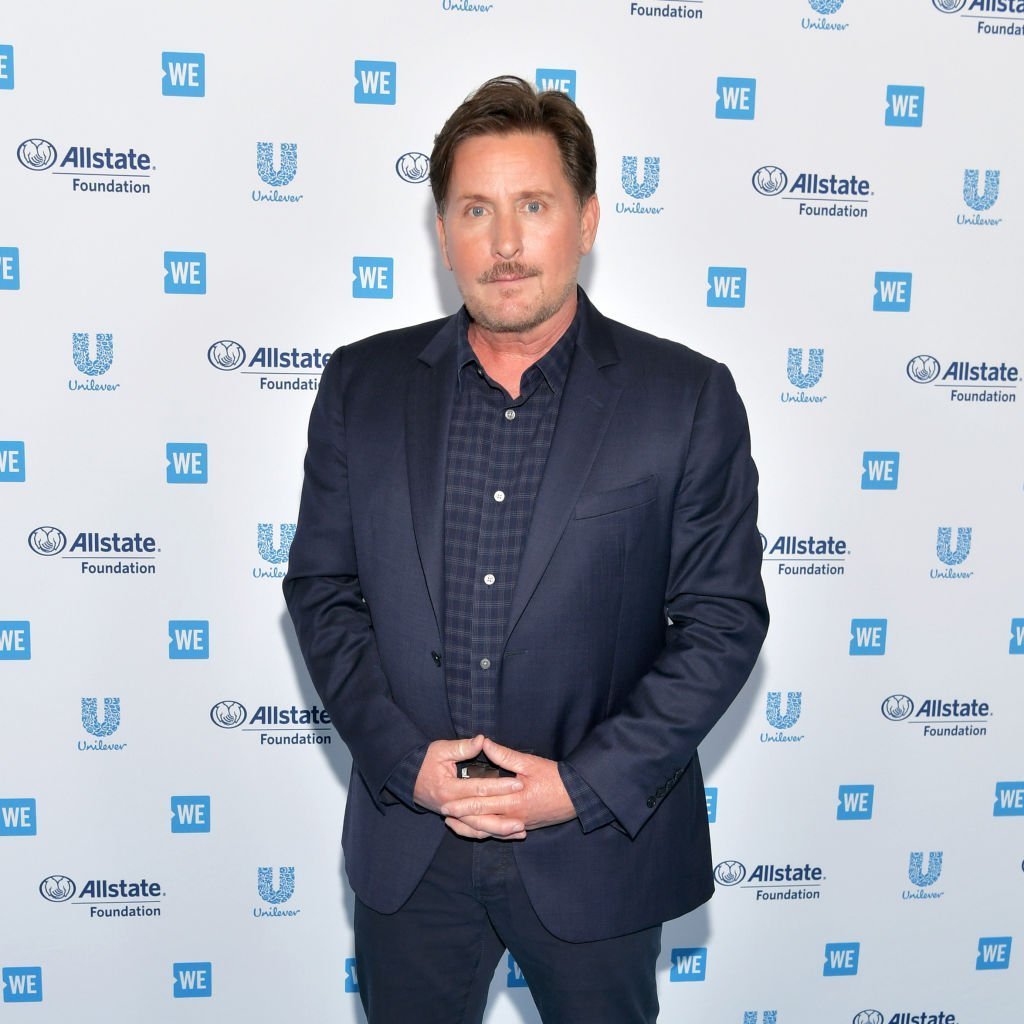 Emilio Estevez. I Image: Getty Images.
As part of the mid-80s phenomenon, Estevez starred in "The Breakfast Club" (1985) and "St. Elmo's Fire" (1985), one of the most influential films of the era outside of John Hughes' filmography.
In 1992 he famously played coach Gordon Bombay in "The Mighty Ducks," a role he reprised in the next two installments of the trilogy. He co-starred with his father Martin Sheen, in 2010's "The Way" a film that he also directed and wrote for the screen, followed by 2018's "The Public."
ROB LOWE
The 55-year-old actor starred in a stream of successful Brat Pack films after the seminal "The Outsiders" (1983), like "Class" (1983), "The Hotel New Hampshire" (1984), "Oxford Blues" (1984), "St. Elmo's Fire" (1985), and "About Last Night" (1986), cementing his reputation as a young star.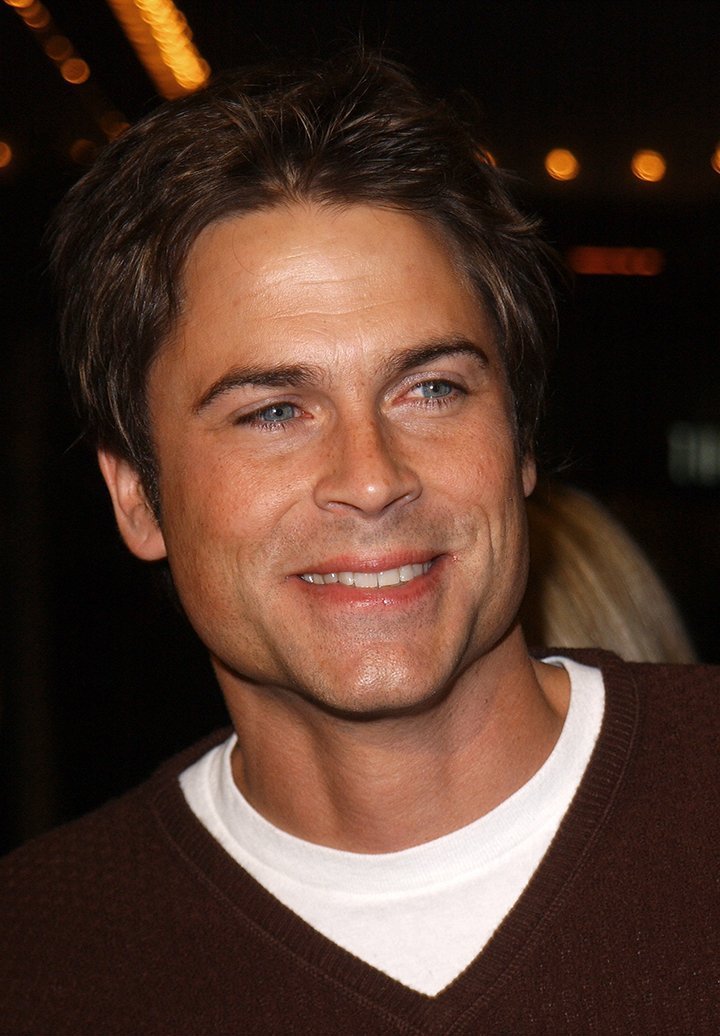 Rob Lowe. I Image: Getty Images.
Unfortunately, Lowe got involved in a sex tape scandal in 1988 that damaged his reputation and affected his career. He experienced a resurgence as a TV star after being part of "The West Wing" from 1999 to 2006.
He then starred in "Brothers & Sisters" (2006-2010), "Californication" (2011-2014), and "Parks and Recreation" (2010-2015). In 2019, Lowe starred in the Netflix film "Christmas in the Wild," sharing the screen with his son John.
DEMI MOORE
The 57-year-old actress is probably the most famous and successful performer among "Brat Pack" alums. Moore joined the club appearing in films like "Blame it on Rio" (1984), "St. Elmo's Fire" (1985), "About Last Night…" (1986), and "One Crazy Summer" (1986).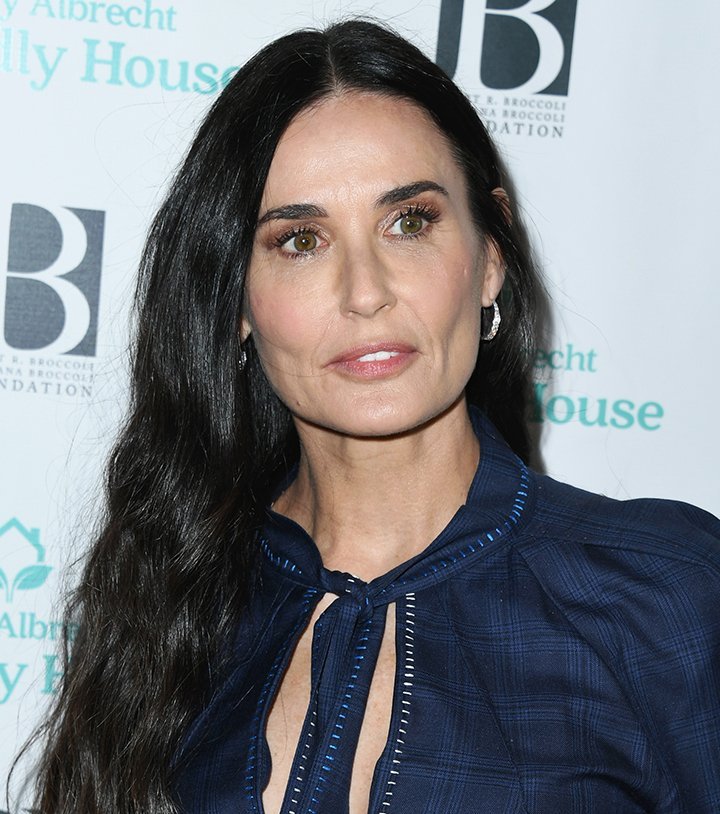 Demi Moore. I Image: Getty Images.
In 1988, she moved on to more serious grounds by starring in the horror film "The Seventh Sign." Then she landed one of the biggest hits in her career with "Ghost" (1990), opposing Patrick Swayze.
She starred in several films from the 90s like "The Scarlet Letter" (1995), "The Juror" (1996), "Striptease" (1996), "G.I. Jane" (1997). From 2017 to 2018 she appeared in the TV series "Empire."
JUDD NELSON
The 60-year-old actor became a household name in 1985 by starring in both "The Breakfast Club" and "St. Elmo's Fire," earning his indisputable place within the "Brat Pack"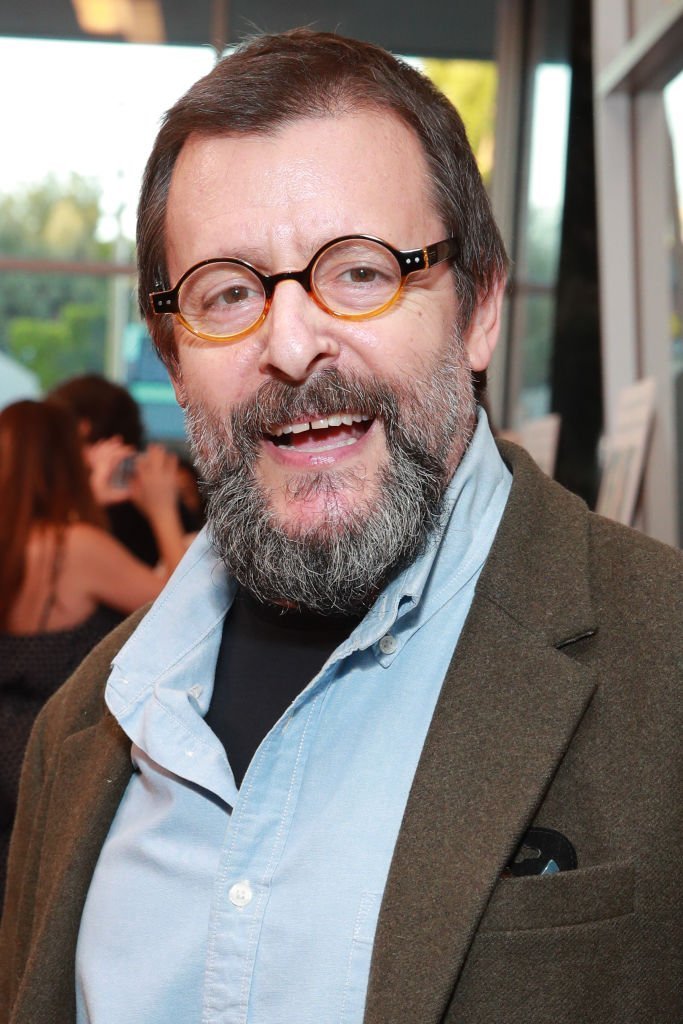 Judd Nelson. I Image: Getty Images.
After experiencing some problems with the law, he landed a regular role in "Suddenly Susan" from 1996 to 1999 that brought him back to relevance in the industry, even if he has never ceased to land small roles.
In 2007 he voiced a parody of his "Breakfast" role in "Family Guy", one of his many credits as a voice actor, including "Ben 10: Omniverse" (2013-2014), "Phineas and Ferb" (2009), and the "Transformers" TV series (2018).
ANDREW MCCARTHY
The 57-year-old actor appeared in the films "Class" (1983), "St. Elmo's Fire" (1985), "Pretty in Pink" (1986), and "Less Than Zero" (1987), all "Brat Pack" films. In 1989, he starred in the irreverent comedy "Weekend at Bernie's."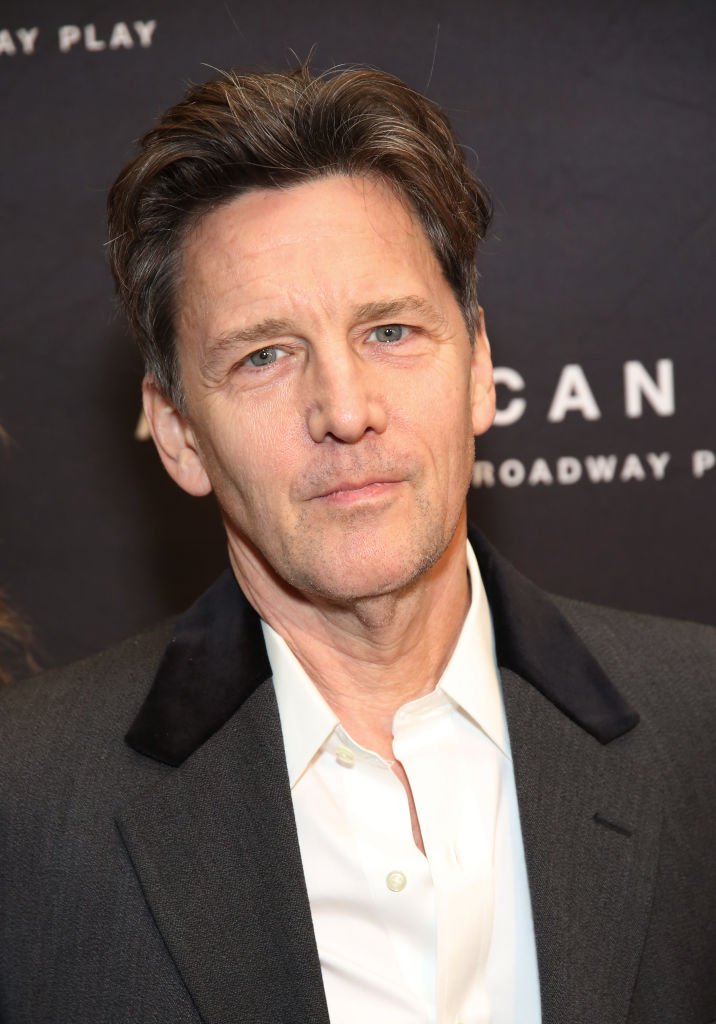 Andrew McCarthy. I Image: Getty Images.
On the big screen, McCarthy went on to be cast in "Stag" (1997), "The Spiderwick Chronicles" (2008), "The Good Guy" (2009), and "Snatched" (2011).
As a TV actor, McCarthy has worked in "The Twilight Zone" (2003), "Kingdom Hospital" (2004), "Lipstick Jungle" (2008-2009), and "The Family" (2016). From 2013 to 2019, he also directed 15 episodes of the acclaimed Netflix series "Orange is the New Black."
ALLY SHEEDY
The 57-year-old actress starred in the "Brat Pack" classics "The Breakfast Club" (1985) and "St. Elmo's Fire" (1985), which lead the way to other successful films like the surprising "Shortcircuit" (1986), before her problems with substance abuse affected her career, relegating her to B-movies and minor roles.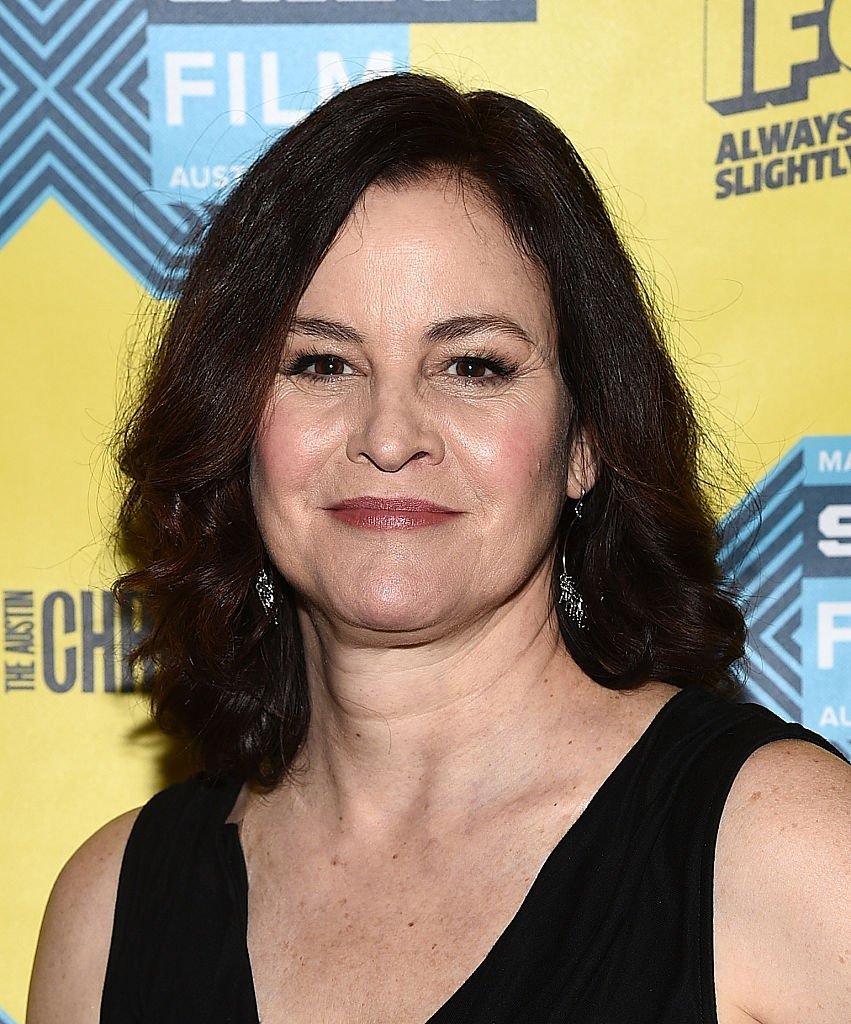 Ally Sheedy. I Image: Getty Images.
In 1998 she managed to make a comeback, winning the Independent Spirit Award in the independent film "High Art," on which she played a lesbian drug addict. But in the end, she decided to focus on her daughter.
From 2009 to 2013 she played the recurring role of Mr. Yang, a deranged murderer on "Psych." In 2014 she worked on James Franco-directed off-Broadway play "The Long Shrift." She currently teaches acting.
Please fill in your e-mail so we can share with you our top stories!