Don Knotts, Who Is Best Remembered as Barney Fife on 'The Andy Griffith Show', Faced Many Ups & Downs in Life
Don Knotts had an acting career that spanned for over half a century and won him several awards for his spectacular work.
A slender nerd who stole the hearts of television watchers with his comedic spiels -- that is how Don Knotts will be remembered by many.
Often, he is recognized for his role as Deputy Barney Fife on "The Andy Griffith Show," but the actor has had more shoes and films than that.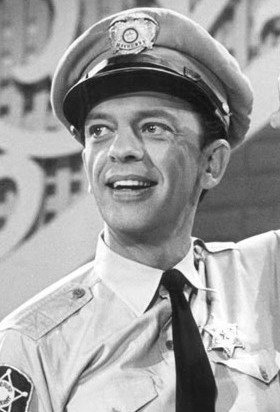 EARLY LIFE AND CAREER
Before Knotts became a professional actor, he started as a ventriloquist with paid gigs from time to time. It was only after high school that he made a big leap towards his acting career and moved to New York.
During World War II, the then 19-year-old enlisted in the United States Army and there swapped his ventriloquism for straight comedy.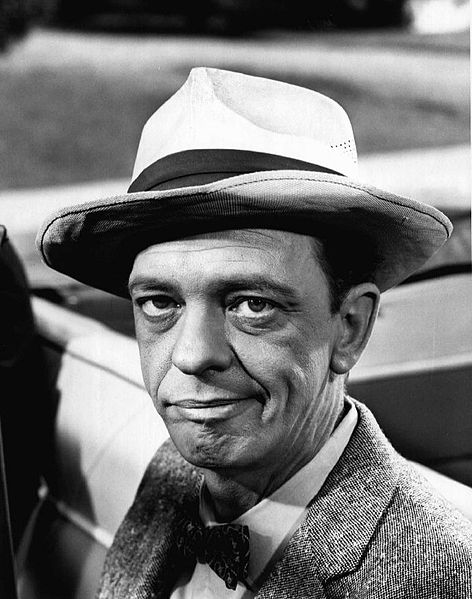 In 1948, Knotts graduated with a degree in theater and did stand-up comedy, appeared on the radio, and ultimately played the character Windy Wales on "The Bobby Benson Show."
From 1953 until 1955, the comedian became a regular face on the series "Search for Tomorrow" and was cast in the Broadway production "No Time for Sergeants," alongside Andy Griffith.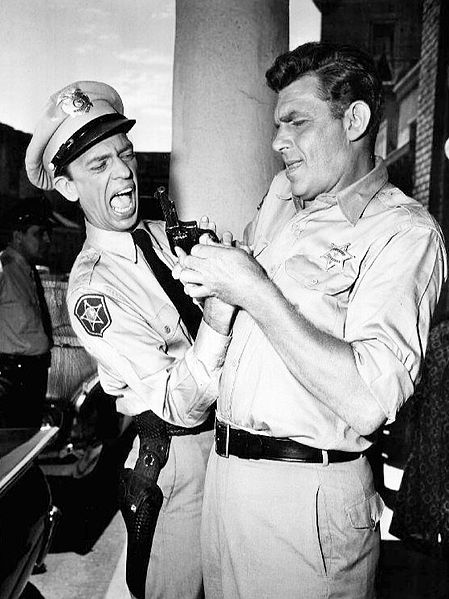 His breakthrough role was on "The Steve Allen Plymouth Show" in 1956, where he became famous for being nervous, fidgety, and full of energy.
A STAR ON "THE ANDY GRIFFITH SHOW"
Knotts was cast as Deputy Barney Fire on "The Andy Griffith Show," which only heightened his career and earned him five Emmy Awards for Best Supporting Actor.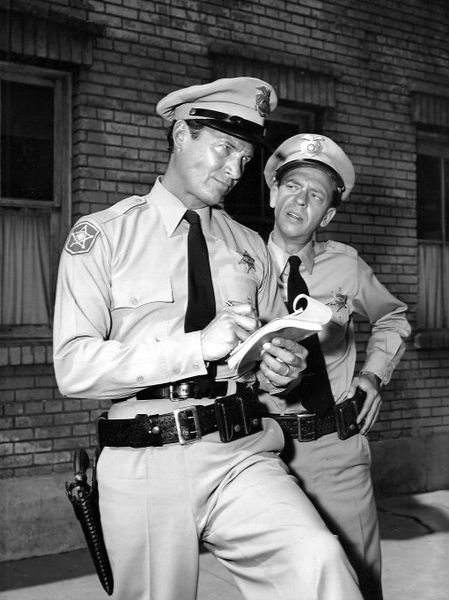 The show became a success and made it to the top ten Nielsen ratings every season, making the top one in its last year.
Among Knotts' favorite episodes are "The Pickle Story" and "Barney and the Choir." He said of the second episode:
"I can't sing. It makes me sad that I can't sing or dance well enough to be in a musical, but I'm just not talented in that way. It's one of my weaknesses."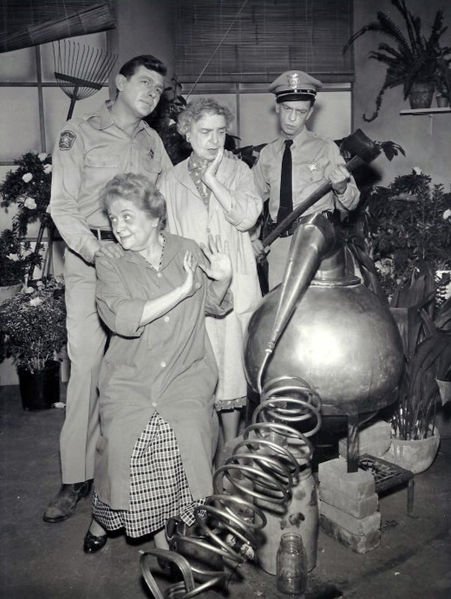 Knotts appeared in several other shows, including "The Incredible Mr. Limpet" and films like "It's A Mad, Mad, Mad World."
LIFE AFTER THE SHOW
After "The Andy Griffith Show" came to a close, the comedian continued his career in the industry and appeared in films, including "The Ghost and Mr. Chicken," "The Shakiest Gun in the West," "Gus," and "Herbie Goes to Monte Carlo."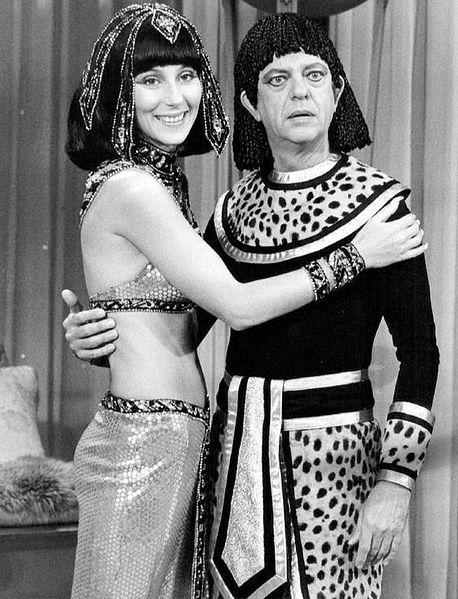 In 1998, the actor was cast in the film "Pleasantville" as a television repairman whose remote control can transport people through time
During the final years of his life, Knotts had lung cancer until his final breath at UCLA Medical Center. Griffith was among his last visitors at Cedars.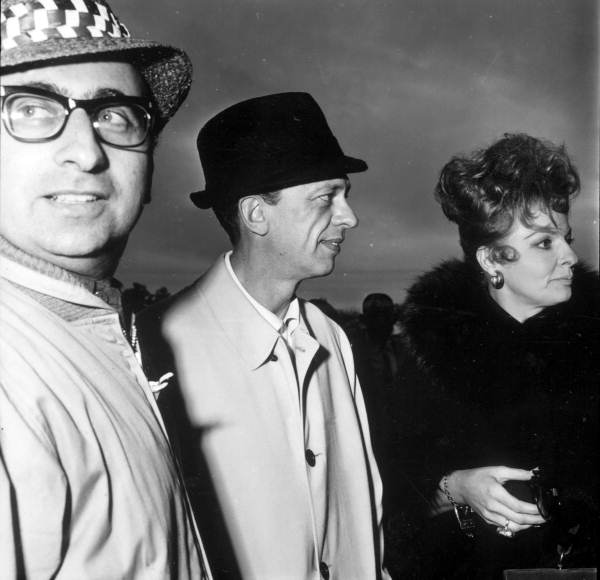 Although he was medically ill, Knotts still worked until his final months and used his voice in the Walt Disney animated film "Chicken Little.
He also made guest appearances in "Las Vegas" and "That '70s Show," and co-starred in the film "The Apple Dumpling Gang."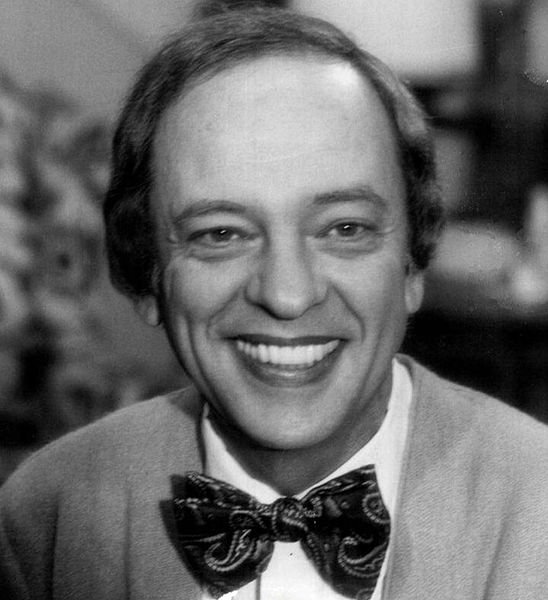 The comedian died of lung cancer on February 24, 2006, and is survived by his two children, Karen and Thomas, from his first wife, Kathryn Metz.
Metz was his college sweetheart, whom he wed in 1947 and divorced in 1964. He later tied the knot with Loralee Czuchna in 1974 and divorced in 1983. His last relationship was with actress Francey Yarborough.