Prince Harry Really Did Have Dispute with Brother William, Says Journalist Tom Bradby
Prince Harry and Prince William first faced feud rumors in 2018, and journalist Tom Bradby now reveals that the rumors are true.
For years, Bradby has been close with the Duke of Sussex, who is sixth in the line of succession to the British throne.
On January 8, Bradby, who currently presents the "News at Ten" and political discussion series "The Agenda with Tom Bradby," gave royal enthusiasts more insight into Harry and William's rift.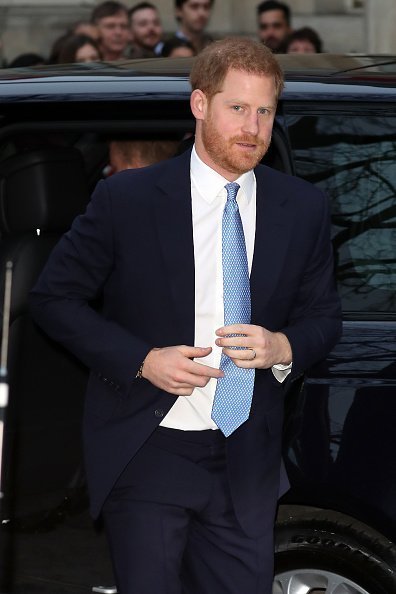 STUFF REALLY HAPPENS
"There are lots of people, who would love there to be, including I think the brothers themselves, love them to be closer again. And with any luck that will happen," he said on Good Morning Britain.
Nonetheless, with families, we as a whole realize stuff occurs, things are stated, he added. At that point, host Piers Morgan chimed in, saying that having a family feud in public is really hard. To which Bradby replied:
"And also a family dispute within a family firm. You are working in a big family firm, everyone has their wishes and desires and ambitions and if they have to be balanced up and it's very hard."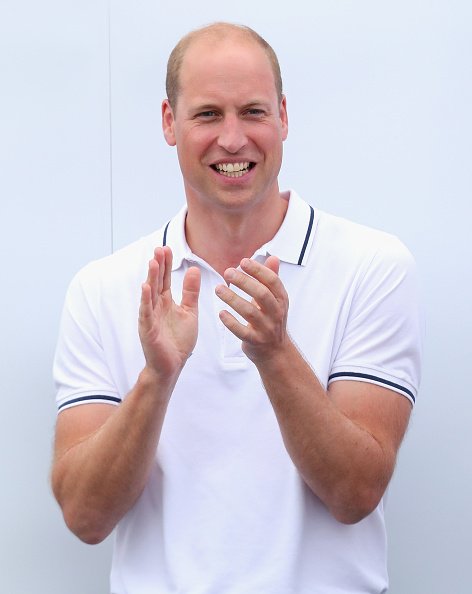 THE RUMORS
In 2018, William and Harry first faced feud rumors after the Duke of Sussex and his wife Meghan Markle chose to move from Nottingham Cottage in London to Frogmore Cottage in Windsor, England, as reported by Us Weekly.
The move took them further from William and his wife Kate Middleton's home in Kensington Palace.
Although they are surely on different paths right now, he'll always be there for his sibling, and he knows William will always be there for him as well.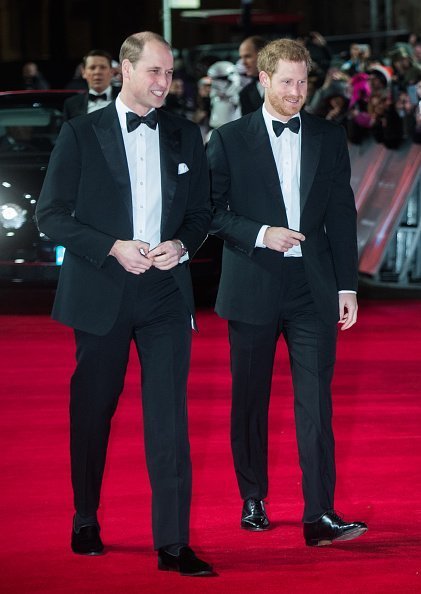 A PART OF HIS JOB
Last year, the speculation was fueled after Harry and Meghan, who share 8-month-old son Archie, decided to split their royal charity from William and Kate.
Harry first opened up about his strained relationship with William during the ITV documentary "Harry & Meghan: An African Journey." 
He explained that part of this role and part of this job, this family, being under the pressure that it's under, definitely stuff happens.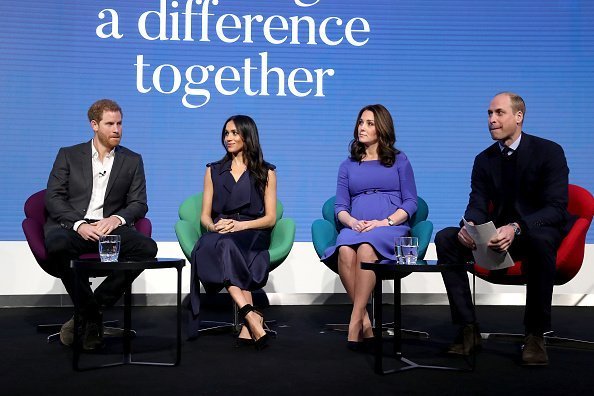 However, he added that he and William are brothers and that they will always be brothers. Harry continued that although they are surely on different paths right now, he'll always be there for his sibling, and he knows William will always be there for him as well.
In that documentary, Meghan also expressed her thoughts about the harsh attacks from tabloids, as reported by People.
The Duchess of Sussex said that when she initially met Harry, her British friends warned her that British tabloids would ruin her life.
Meghan added that she had no idea about it because there is no such thing in America, so she didn't expect her life to be very complicated now that she is Harry's wife.
A few sources claimed that Meghan and Harry are now keen to avoid the harsh tabloid scrutiny in the U.K.