Nicolas Cage Has Been Married Four Times and Has Two Grown-Up Sons - Here's a Look at His Relationships
Behind the actor that has played some of the most intense and demanding roles of the last three decades, there is a man whose romantic life have been controversial, and the long for lasting love.
56-year-old Academy Award winner Nicholas Cage has led a rocky love life, something that is not rare in Hollywood anyway. But among his many affairs, four women got him interested enough to marry. Here's a little about them.
The famous actor is also the father of two children, Weston and Kal-el, with two different women. The older has followed his father's steps, and the younger is a teenager, still to figure out what to do after finishing high school.
PATRICIA ARQUETTE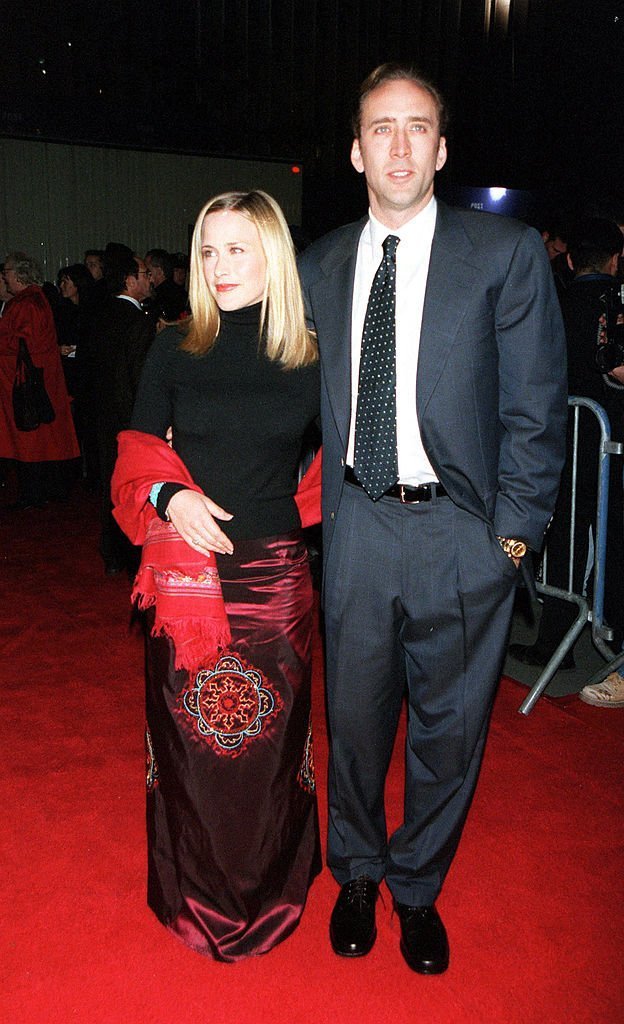 The "Stigmata" actress became Cage's first wife in 1995, several years after the actor proposed her on the same day he first met her, when Arquette was only 18 years old.
There is much mystery surrounding their marriage, since the two made every effort to keep it a secret, but apparently it took them only nine months to separate, even though they legally divorced in 2001.
LISA MARIE PRESLEY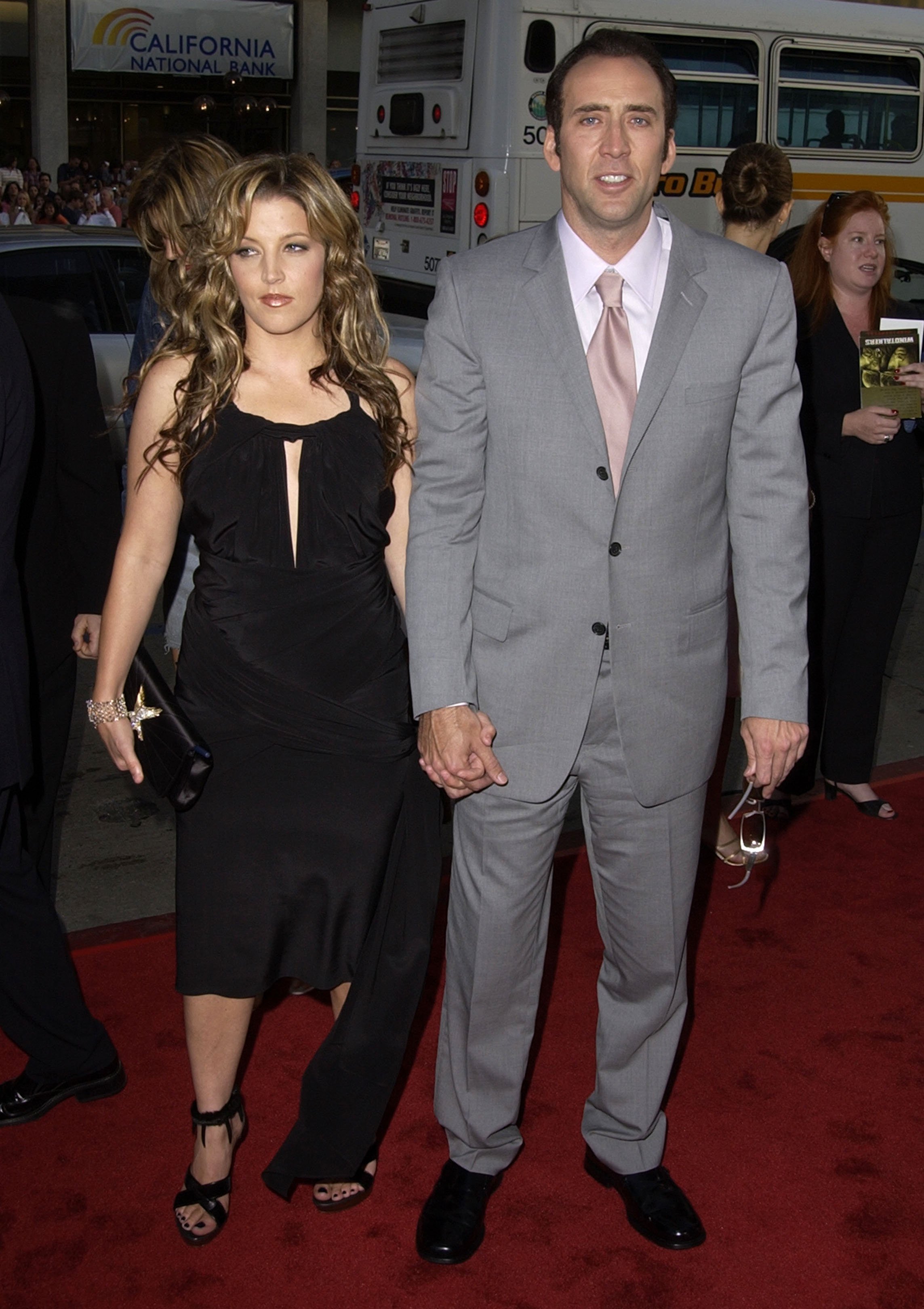 A year after divorcing his first wife, the "Adaptation" star tied the knot for a second time, also with a celebrity, namely Lisa Marie Presley, the daughter of the "King of Rock and Roll," Elvis Presley.
Lisa Marie had recently divorced Michael Jackson and called off an engagement when she became involved with Cage, and her emotional baggage and a clash of "tyrannical" personalities made the marriage last only for two years between 2002 and 2004.
ALICE KIM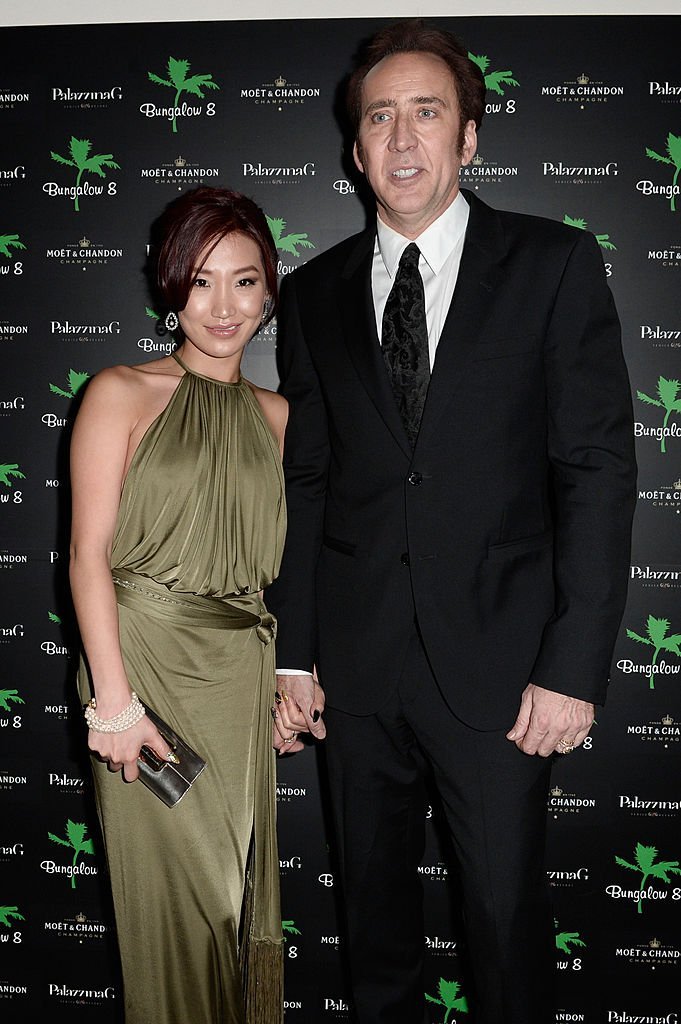 Kim was a waitress at an L.A. restaurant when she met Cage, of whom she was actually a fan, and after six months of dating, the two married in 2004, and despite their up and downs, it was the actor's longest marriage, lasting nearly 12 years.
Kim, who also went on to become an actress, finalized her divorce with Cage in 2016. The two were involved in a legal controversy in 2011, when Cage was suspected of domestic abuse and other charges but wasn't prosecuted.
ERIKA KOIKE
Four days of marriage was apparently enough for Nicolas Cage.

Cage and makeup artist Erika Koike fought outside the Bellagio Hotel hours after they wed and he filed for an annulment: https://t.co/1P9gqIpLAC pic.twitter.com/SvEIqm3Caq

— Complex (@Complex) March 29, 2019
Makeup artist Erika Koike infamously married the "Wild at Heart" actor in 2019. They got married in Las Vegas on March 23 only for Cage to file for an annulment four days later, with the star arguing that he was intoxicated at the wedding.
"I'm hurt and mistreated, it's unfair, but the case is sealed, and my lawyer won't let me speak until we are all done," Koike shared with Daily Mail later, while Cage has refrained from making any additional comments.
WESTON COPPOLA CAGE (SON)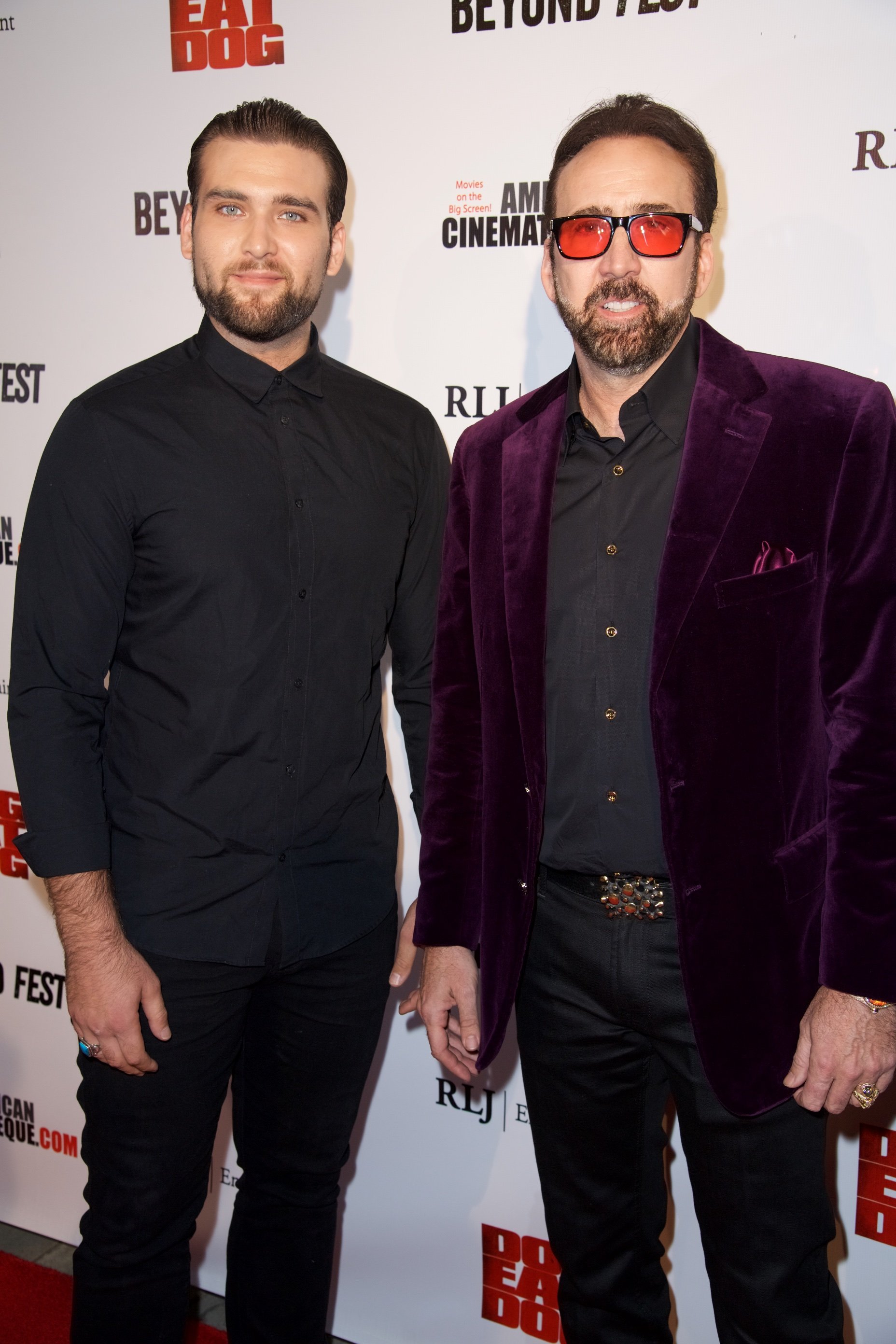 29-year-old Weston Coppola Cage is Nicolas's oldest son, shared with his one-time girlfriend Christina Fulton, also an actress. Apart from accumulating credits as an actor, Weston started his own black metal band while in high school.
Weston made Nicolas a grandfather after welcoming a son named Lucian with his now ex-wife Danielle. The musician and actor went on to marry his third wife Hila Aronian in 2018. 
KAL-EL COPPOLA CAGE (SON)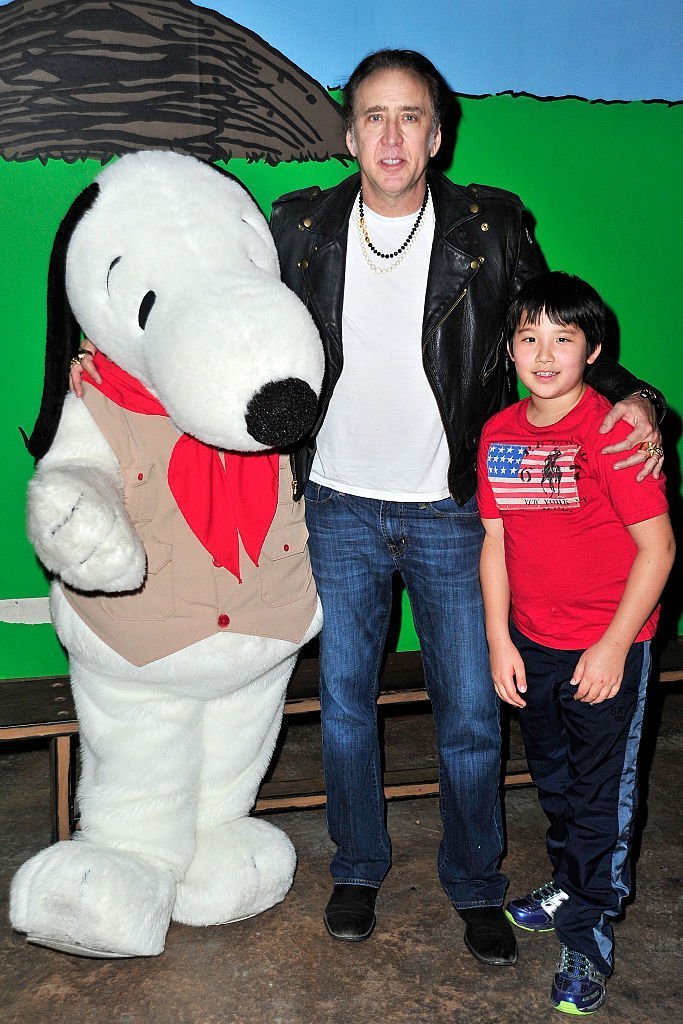 Nicolas' youngest child to date is 14-year-old son Kal-el Coppola Cage, a reference to Superman's Kryptonian name.  Kal-el is the product of the actor's marriage to third wife Kim, and he was born in 2005.
"I wanted a name that stood for something good, was unique and American and that's all three. I just thought it was a beautiful name and it had kind of a magical ring to it," Nicolas told People in 2007.