Erica Campbell from Mary Mary Talks Balancing Life as a Mom of Three, Pastor's Wife and a Recording Artist
Erica Campbell is opening up about how she manages to balance her life as a mother, wife, recording artist, radio host, and reality TV star. The former one-half of the Mary Mary duo also shared her preferred relaxation activity.
Erica has been in the spotlight for nearly two decades. When Mary Mary released their debut album in 2000, she was a single lady. By 2018, the singer had three kids, a morning radio show, and a family reality series.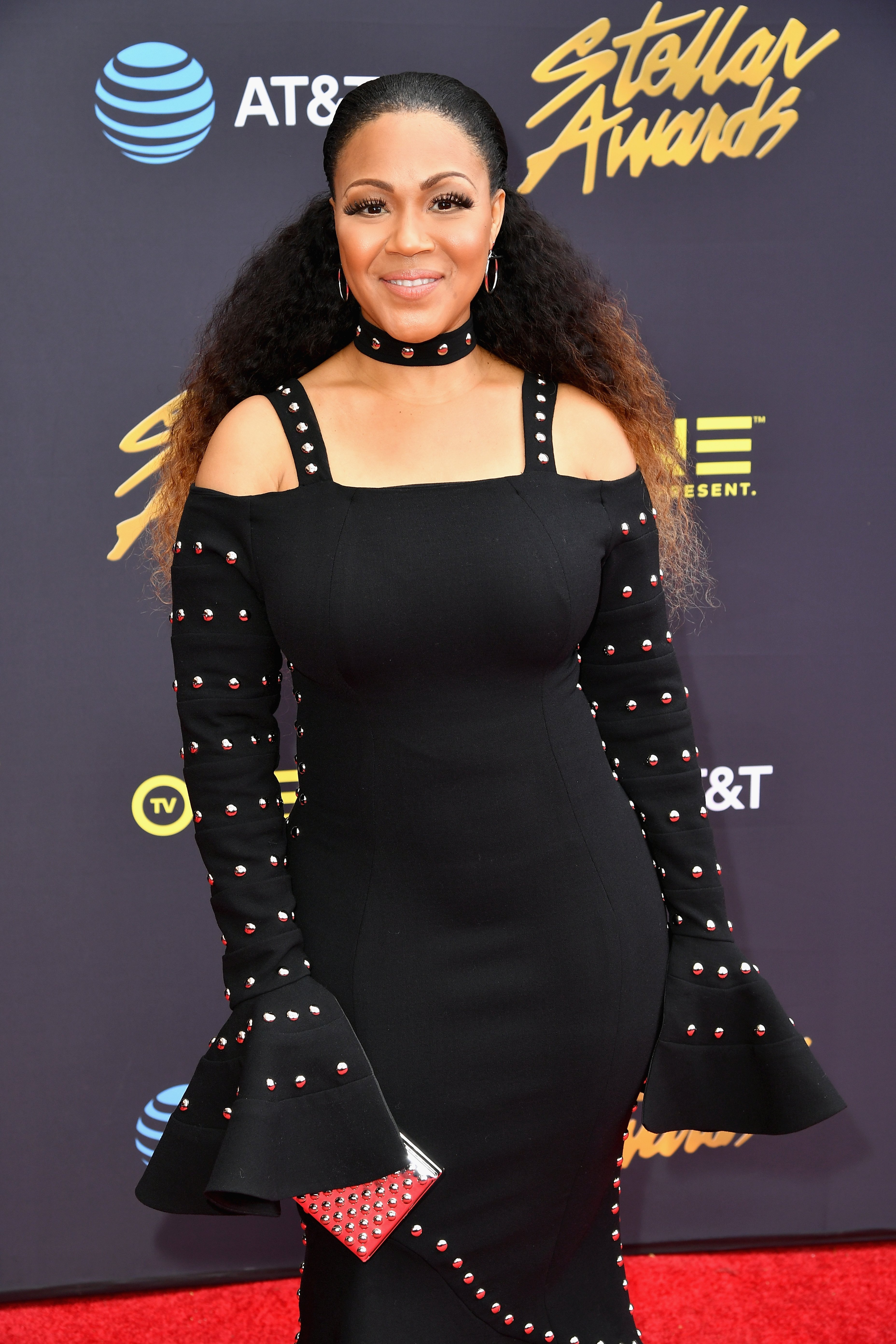 Juggling all these responsibilities must be challenging, but in a recent interview with "Bibs and Business," Erica explained how she does it all and manages to achieve balance within all the activities.
"You have to stay connected, and I think that's something that will resonate with the viewers, where they feel connected"
"I don't wear all those hats at the same time," she said of her role as a mom, wife, and career woman. "Sometimes, I am just a wife. Sometimes I am just a mom."
Erica added that she doesn't feel guilty about not being able to do everything for everybody. "That is very liberating," the Grammy winner noted. "I have learned when to say yes and when to say no."
While Erica always seems to have a packed schedule, she does know the importance of setting time aside for relaxation. For the "Get Up! Mornings" host, relaxing involves "making tacos with my kids."
Asked how she deals with mom guilt, Erica replied:
"I try to make sure that the same level of excellence and professionalism that I give to my career, that I am also giving my husband and children that same energy. I don't want them to get tired, worn-out Erica. Does it make me worn out sometimes? Absolutely. Is it worth it? Yes."
Erica and her minister husband Warryn Campbell, who have been married for 18 years, have two daughters, Krista and Zaya, and a son named Warryn III. The family documents their dynamic on the TV One reality show "We're The Campbells."
The series premiered in June 2018, and even before that, fans got a peek into how faith is the bedrock of the Campbell household, and how Erica and Warryn work hand-in-hand to raise their kids and get things done.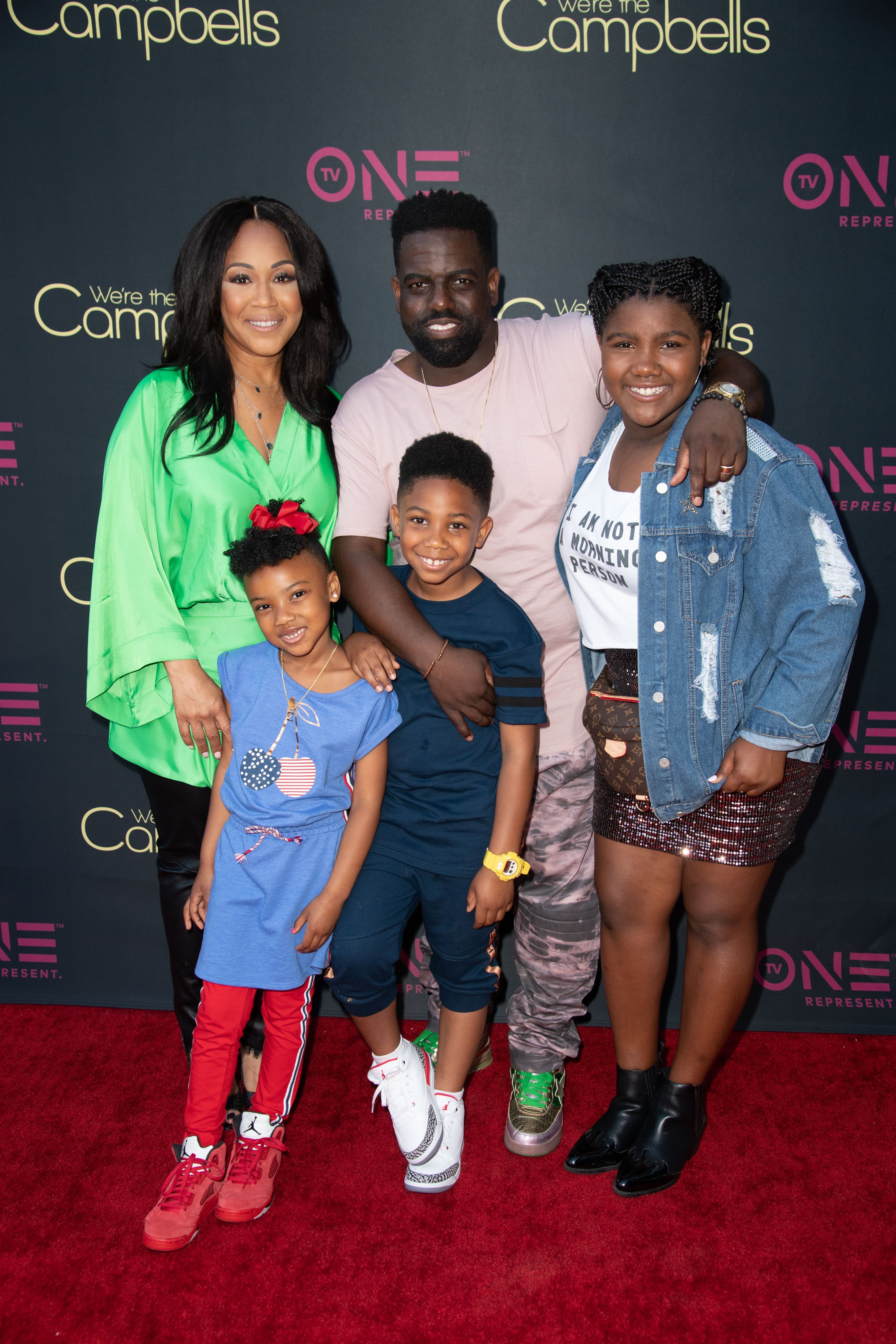 "As a couple, you don't want to hear something from your spouse for the first time on camera," Erica once said of the show's impact on their family. "If I find out in front of the whole wide world how unhappy you are, it's just really strange."
"You have to stay connected, and I think that's something that will resonate with the viewers, where they feel connected to our family," she added.