Erica Campbell of Duo 'Mary Mary' Shared How She Forgave Her Husband of 18 Years, Warryn, after He Cheated
Celebrity couple Warryn and Erica Campbell's union nearly shattered when reports of the former's infidelity surfaced. Erica has, however, shared intimate details about how she came to forgive Warryn. 
Although now a solo artist, Erica Campbell is still famously described as one half of the gospel singing group, "Mary Mary." The talented songstress is every bit the family woman and has been married to Warryn, a known record producer for 18 years.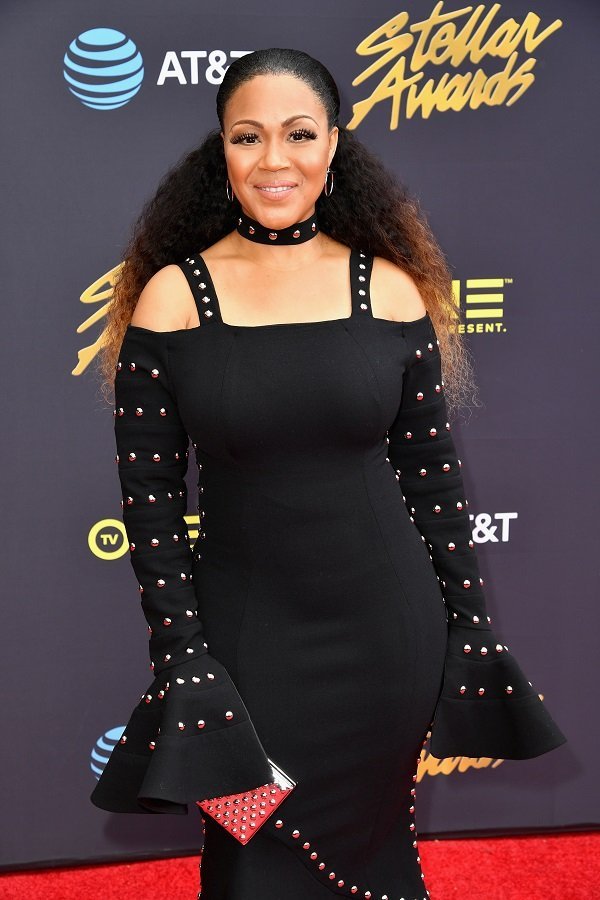 WHY ERICA CHOSE TO FORGIVE AND STAY MARRIED TO WARRYN
The marriage nearly came to an end after Warryn's infidelity, but it didn't. The pair chose to continue to work hard at renewing their love and raising their three children. The couple's new reality show, "We're The Campbells" follows the family's efforts to keep their bond healthy. Erica said:
"I hope that viewers see real love, communication, honesty, growing past and even falling deeply in love of each other because of a different level of honesty."
The gorgeous entertainer further explained that she got the strength to forgive Warryn because she is a believer and that she decided to "lean on how would Jesus handle it."
ERICA SHARES RELATIONSHIP ADVICE BUT NOT EVERYONE AGREES
Erica is an accomplished figure when it comes to the music industry, but she shares that the most crucial key to keeping her marriage happy is letting her husband lead the way. While speaking to The Grio, Erica shared relationship advice that has helped her longstanding marriage to Warryn. 
"I believe in God's order. I believe the man is the head of the household. He leads, I follow."
"I like to say we're a team. I don't think elevating my husband minimizes me in any way because it's impossible to minimize me," she added.
That and many others were Erica's advice showing that she and Warryn chose to go traditional. While it seemed to have worked for them, not everyone approves as netizens aired their objections. 
"That dude has an ego problem…in a bad way, but whatever makes y'all happy," one person said.
WHAT THE CAMPBELLS THINK ABOUT DIVORCE 
The Campbells have been pushing on through it all and admirably so too. The one thing that seems to go against the couple's traditional methods, however, is their support for divorce. 
"I think when there's no respect, when there's no consideration when there's no remorse, there's no answers then you just have to deal with it," Erica said on "With Warryn and Erica," an after-show of "We're The Campbells."
For Warryn, a complete change of heart is needed at times like his infidelity scandal. He explains that if even after earning forgiveness,
"I just keep doing it and keep doing it," then getting a divorce is necessary.
He explains that such a man or woman has chosen not to take into account the "cost" of what it would do to their marriage.