Kirsten Vangsness from 'Criminal Minds' Opens up about the Show's 15th and Final Season
"Criminal Minds" star Kirsten Vangsness gives a sneak peek into what fans are to expect from the final season of the show.
The final season of the enthralling series "Criminal Minds" aired on January 8, but before it did, Kirsten Vangsness, who plays the character, Penelope Garcia, shared some exciting information telling fans what to expect.
Kirsten is famous for playing the role of Penelope, a flamboyant and fun-loving technical analyst on "Criminal Minds." The show, which premiered September 2005, has been on for 14 years, with this being the 15th and final season.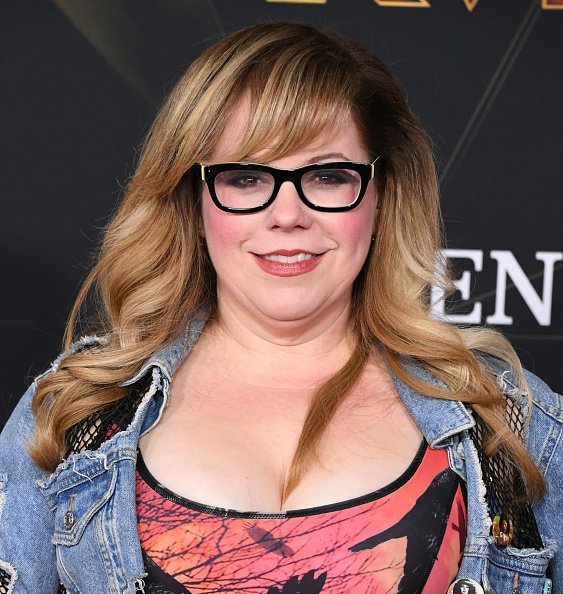 WHAT TO EXPECT
The show, which was released in a two-part airing, picks up from where the last season ended with a lot of unresolved cases finally getting solved. Kirsten told Parade,
"Everybody is recommitting to work, and at the same time being frustrated that we haven't caught the big bad. They're trying to carry on like there's nothing wrong, but really there's something wrong, which is always a good setup for a show in its last season. There's a sense of foreboding that something is off."
The Penelope playing character also mentioned that there is going to be a lot of sexual tension between some characters, specifically with JJ confessing her feelings for Reid.
SHE WROTE PART OF THE SCRIPT
The 47-year-old who doubles as an actress and a playwright also stated that she got the chance to be among the writers for the show.
The Pasadena born Californian is an abject believer that men and women who work the same rates and hours should get the same pay.
Kirsten had written some earlier episodes of "Criminal Minds," but getting to write the final season was an enjoyable experience for her, she emphasized.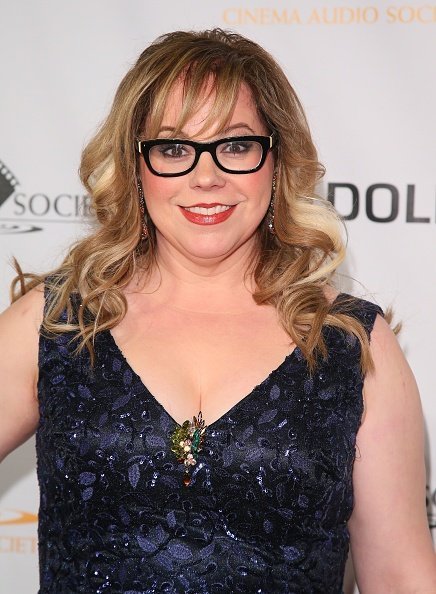 CHECKED BOXES
According to Kristen, the showrunners ensured that the season finale checked all the boxes with hopes that viewers would want to start the series all over again.
"So, there were a lot of boxes to check, and I hope we ticked some of them. The whole season is great."
Although there are currently no plans to make a movie, Kirsten mentioned that a film could emerge with the way the series ended.
KIRSTEN IS A BELIEVER OF EQUAL PAY
The Pasadena born Californian is an abject believer that men and women who work the same rates and hours should get the same pay.
It was alleged a while back, that Kirsten and fellow "Criminal Minds" actor AJ Cook threatened to walk away from the show if they were not paid as much as their male counterparts.
The case was, however, resolved, and the women had their contracts renewed for the final season of the show.
Kirsten, who shot to fame with her role on "Criminal Minds," plans to expand her acting career to include writing when the series comes to an end.