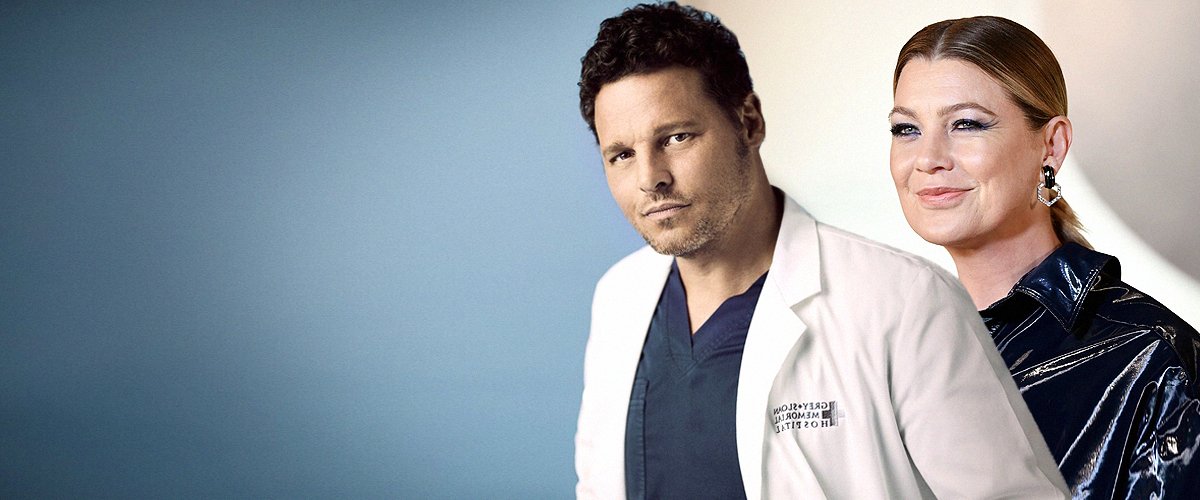 Getty Images
Actress Ellen Pompeo Reacts to Justin Chambers' Departure from 'Grey's Anatomy' after 15 Years

Justin Chambers is on his way out of "Grey's Anatomy" after 16 seasons playing Dr. Alex Karev. And although the announcement was quite surprising, Ellen Pompeo immediately reacted to it.
Chambers revealed to Deadline that he would be leaving the TV hit show on Friday and, less than a day after, Pompeo took to her official Twitter account to confirm his departure.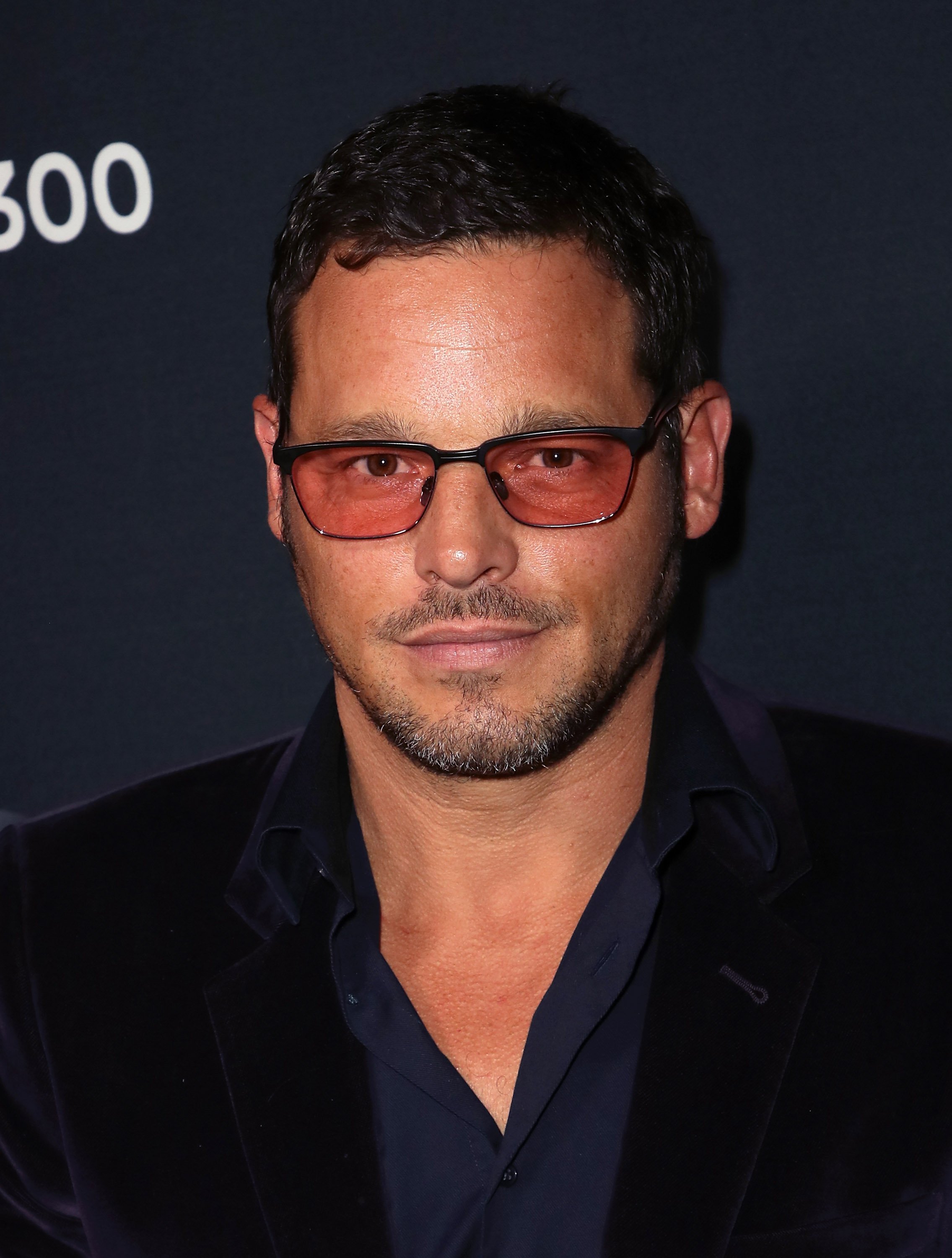 Justin Chambers at the celebration of the 300th episode of ABC's "Grey's Anatomy" at TAO Hollywood in Los Angeles, California | Photo: David Livingston/Getty Images
The actress retweeted an article by Variety that warned fans about the upcoming loss, which was described as one of the biggest ones yet, and Pompeo added: "truer words have never been spoken."
Chambers played the role of Karev for 15 years and was one of the few members of the original cast that was still around along with Pompeo, Chandra Wilson and James Pickens Jr.
THE REASON BEHIND HIS DECISION
According to Chambers, he has been wanting to move on to other projects for quite some time, even if it is hard to say goodbye to a show and character that defined so much of his life. He said:
"For some time now, however, I have hoped to diversify my acting roles and career choices. And, as I turn 50 and am blessed with my remarkable, supportive wife and five wonderful children, now is that time."
HE WAS IN IT FROM THE START
Chambers's character started his adventure on "Grey's Anatomy" as a surgical intern at Seattle Grace Hospital and made his way up the ranks throughout the years.
Initially, his peers weren't quite fond of him due to his rude and dismissive behavior towards patients, but eventually proved his worth thanks to his great skills.
The series has already lost beloved characters such as George O'Malley, Derek Shepherd and Cristina Yang
In the end, Karev became the head of the pediatric surgery department but was ultimately fired over his involvement in Meredith Grey's insurance fraud.
The character was also married to Izzie Stevens, played by original cast member Katherine Heigl, and to Jo Wilson, an Surgical Innovation fellow played by actress Camilla Luddington.
ANOTHER EMOTIONAL BLOW
So far, it isn't clear what the future holds for Chambers, who made his last appearance on the show back in November when Karev left to take care of his sick mother.
Chamber's departure might be a major blow to a lot of fans, especially since the series has already lost beloved characters such as George O'Malley (T.R. Knight), Derek Shepherd (Patrick Dempsey) and Cristina Yang (Sandra Oh).
Please fill in your e-mail so we can share with you our top stories!