'Grey's Anatomy': Meet Major Cast Members Who Left the Show
The hit television drama-series "Grey's Anatomy" has been around for years, and it's outstanding characters and storyline is what keeps its loyal fanbase intact.
As the show "Grey's Anatomy" has been running for years, many actors have come and gone through the seasons. Here's a look at those who were once part of the beautiful family.
ISAIAH WASHINGTON
During the first few seasons of the iconic television show, Isaiah Washington played the character of Dr. Preston Burke.
Come 2006, rumors spilled Washington's off-screen antics, revealing a homophobic insult he used in an argument against co-star Patrick Dempsey.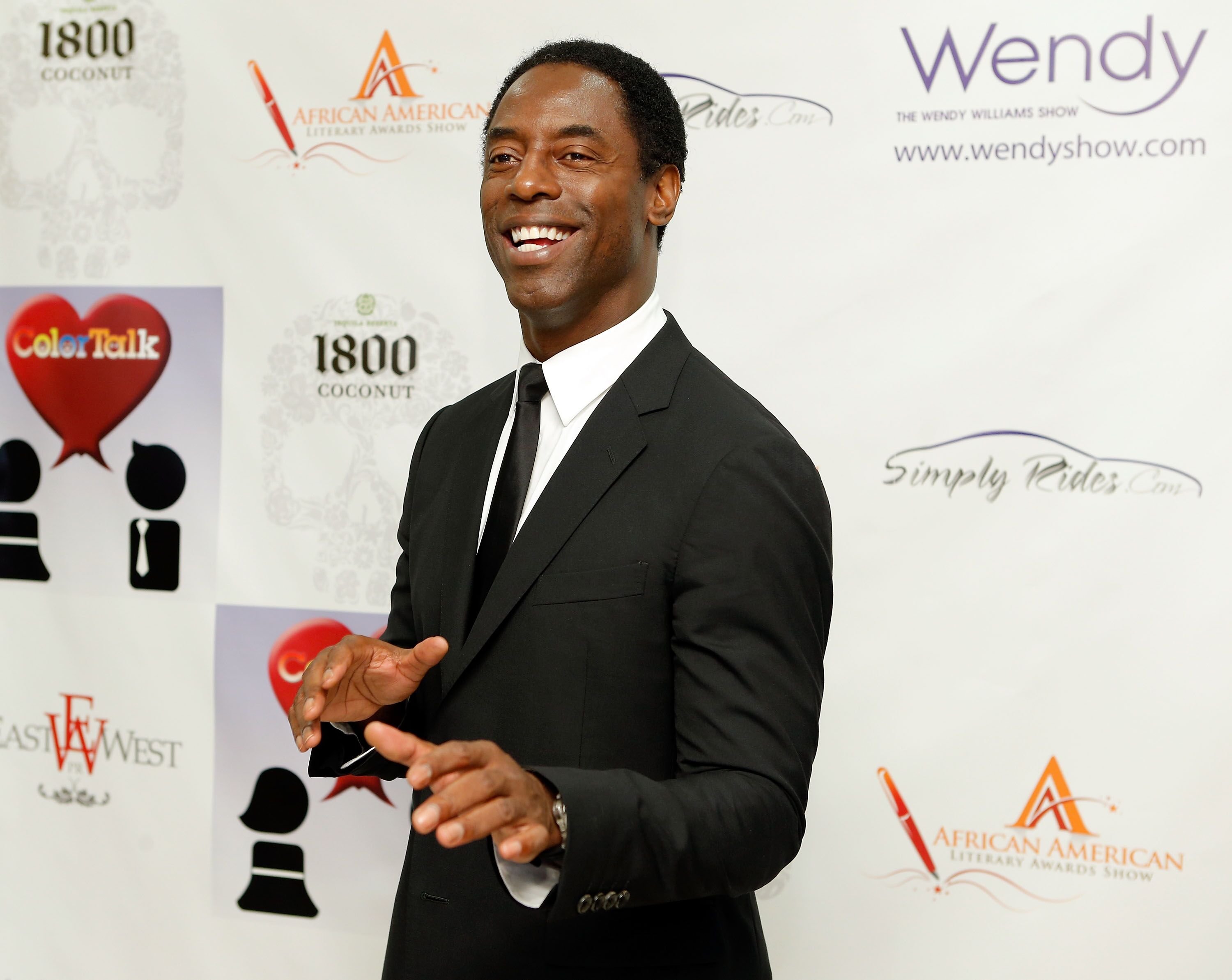 The issue heightened with more public backlash as another co-star, T.R. Knight, eventually revealed he was gay. 
While the Burke-actor did release a statement of apology, it was confirmed in the following year that he had been cut-off the show. Washington expressed anger with such turn out of events:
"I'm mad as hell and I'm not going to take it anymore."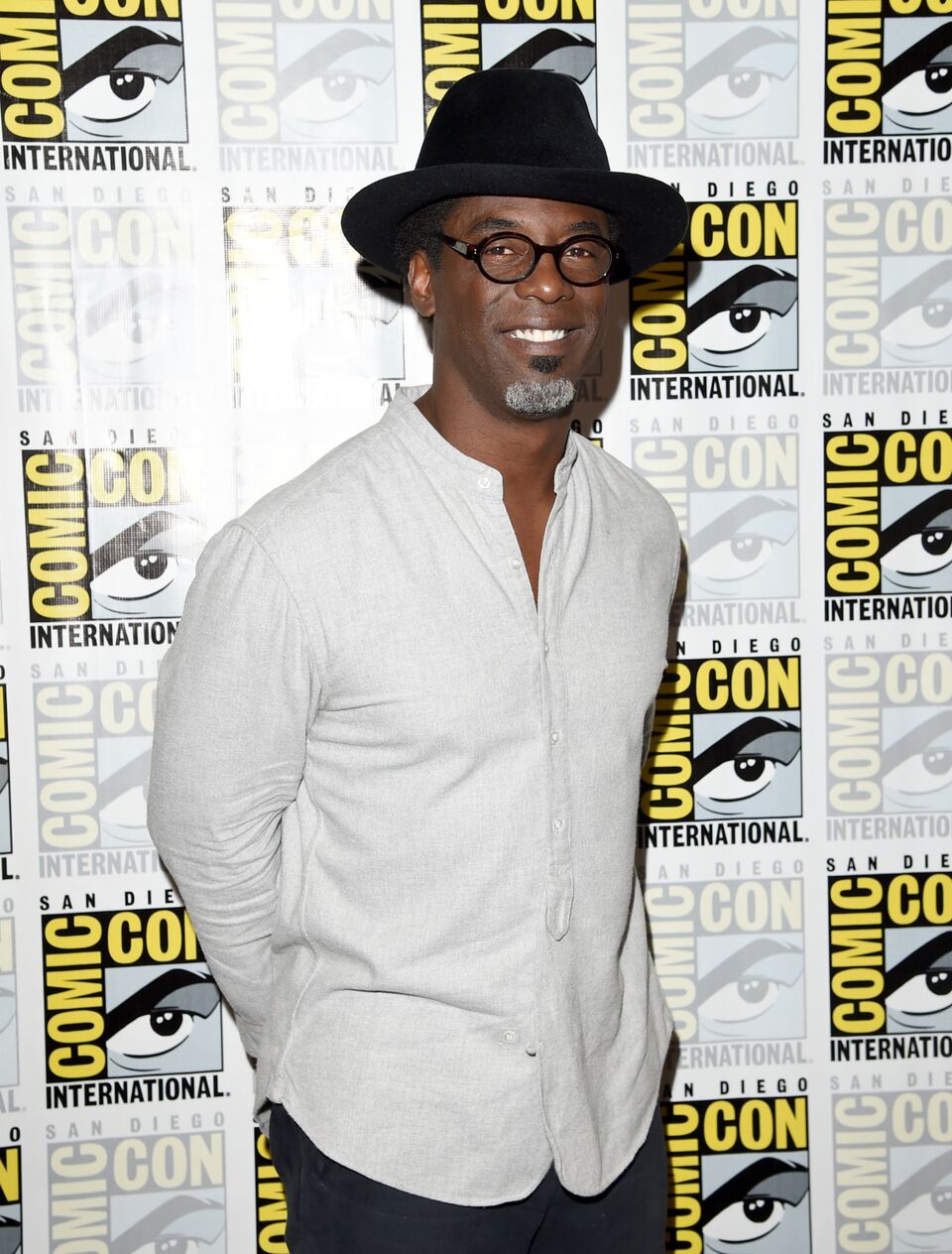 KATE WALSH
While some reasons may be of a significant issue, Walsh's departure from the show came out of a good cause to pursue its spinoff called "Private Practice."
Through this new show which "Grey's Anatomy" creator Shonda Rhimes approach her with, Walsh was still able to keep her original character in Addison Montgomery.
Walsh revealed in an interview that, at some point, she felt that her stay on the show was coming to an end, giving more sense to redirect towards the spinoff.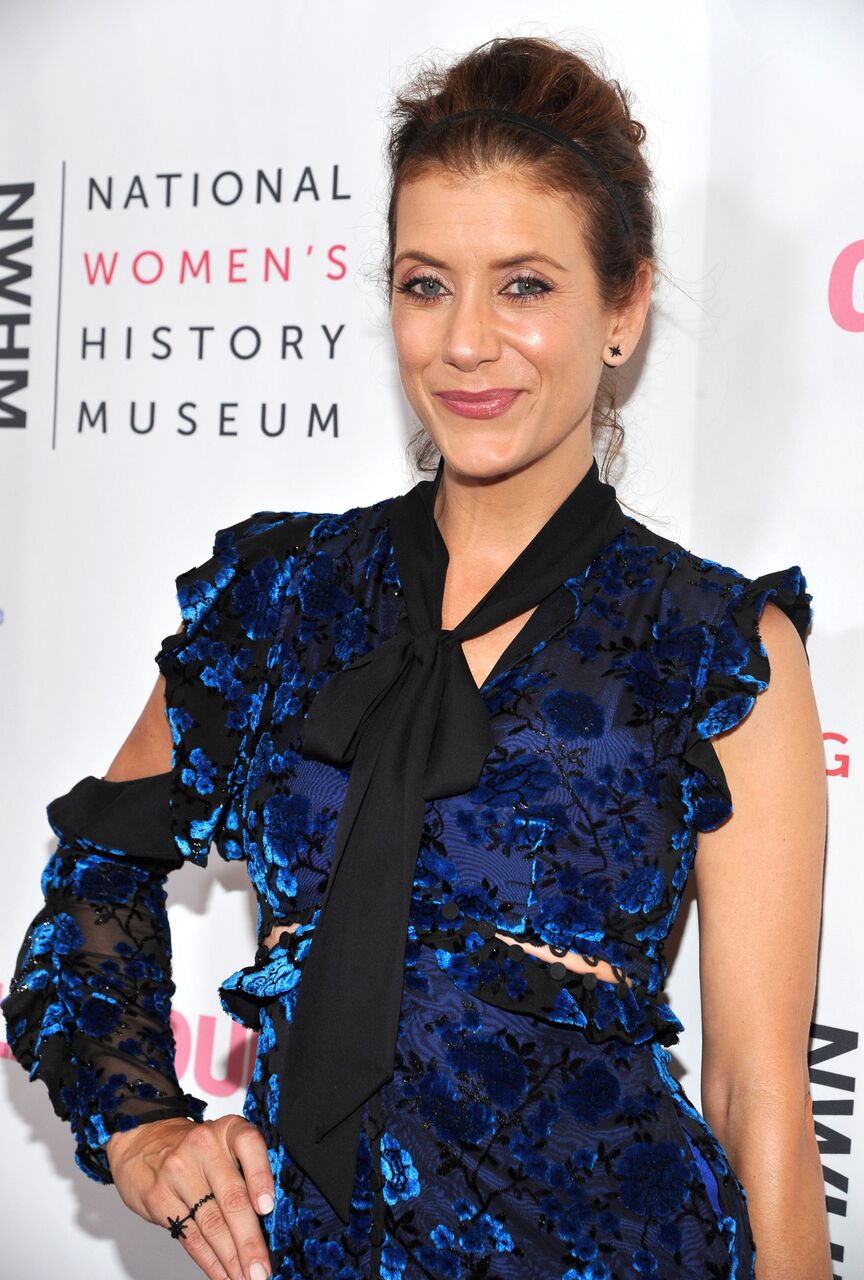 T.R. KNIGHT
The departure of Dr. George O'Malley was controversial in the sense that it involved potential disagreement with the show's renowned creator.
The alleged dispute stems from issues related to the show's actual character. Knight shares his sentiments, stating the continuous fade of his character in the show as he loses more screen time. This has led him to the decision to invest his acting career elsewhere. 
Arguments between the two are not new, as both also clashed during the height of Washington's issue back in 2006.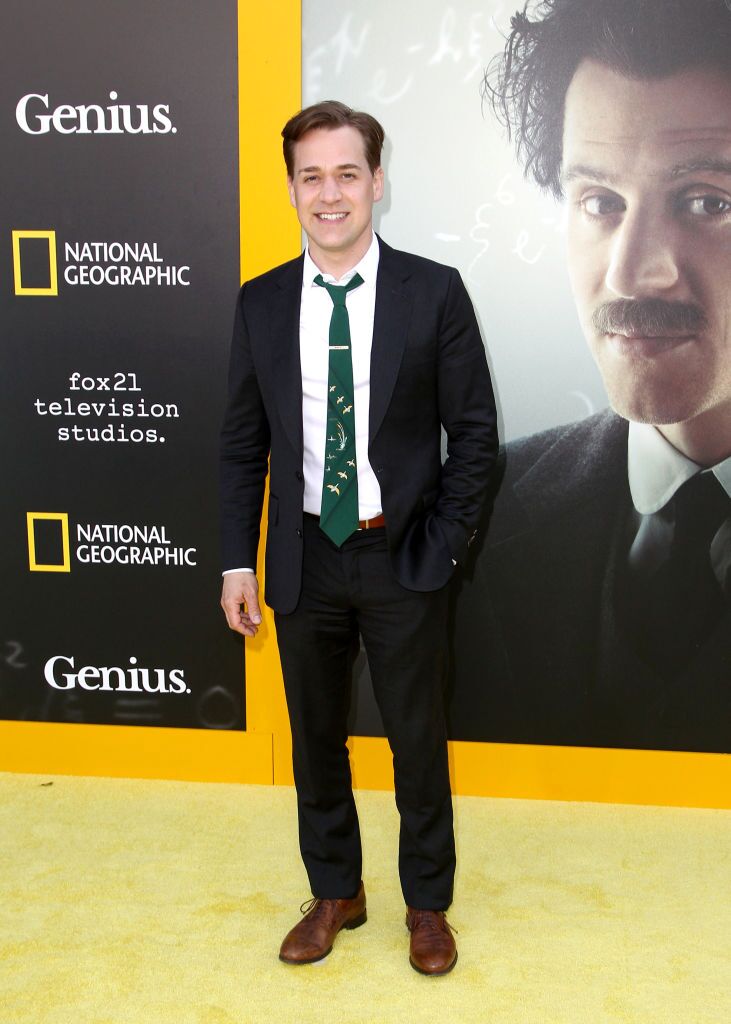 Knight recalls that Rhimes insisted that he should not come out during such time, expressing concern over the recentness of the former event's occurrence. 
KATHERINE HEIGL
Heigl has certainly exhibited prominence in carrying her character as Dr. Izzie Stevens. Her Emmy award-winning performance has brought great success to the show, allowing it to bring her name into stardom further.
However, despite such triumph with the show, Heigl failed to build stable relationships with the show's creatives.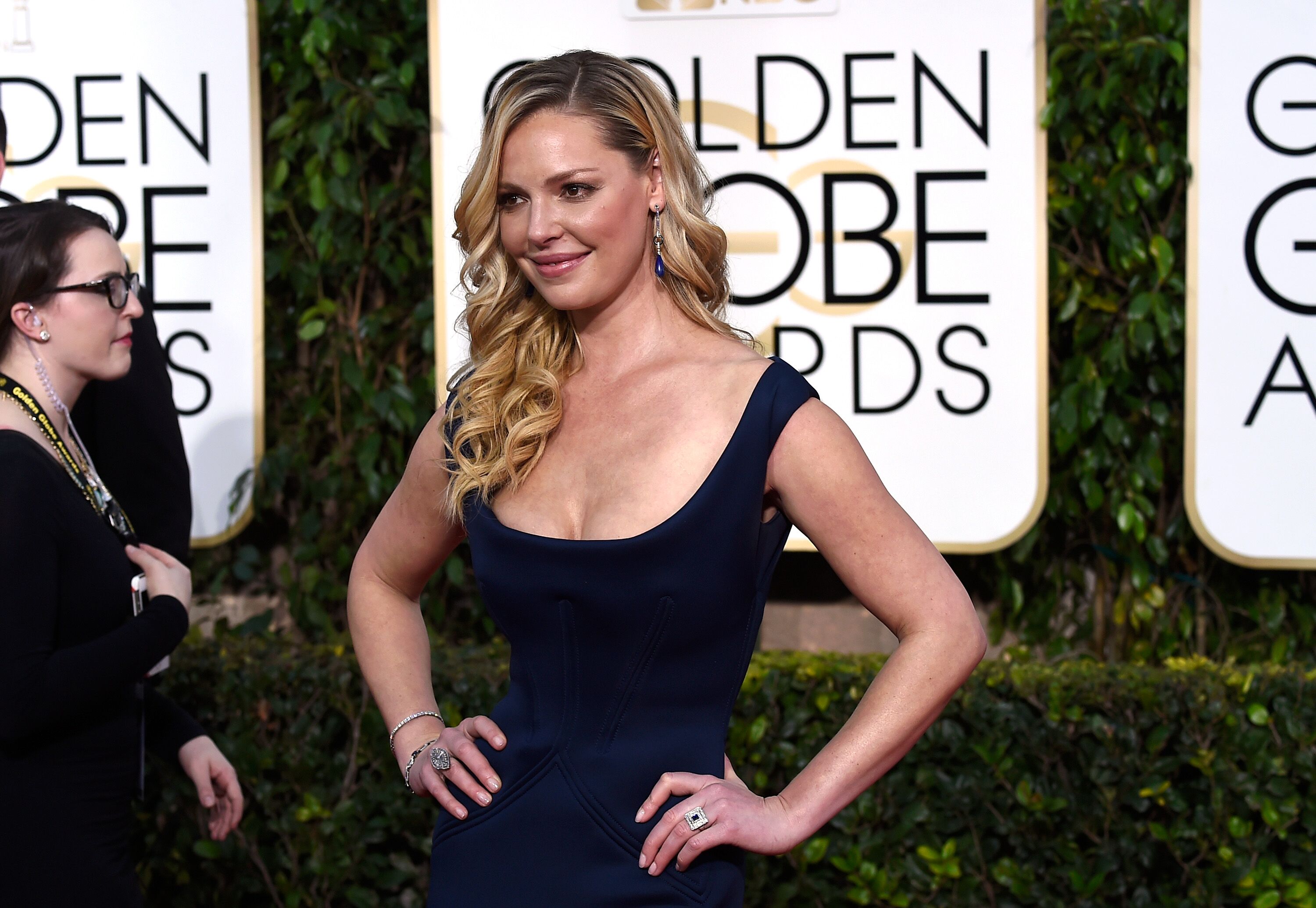 The following year after she won Best Actress, Heigl refused to put her name for consideration by the Emmy's. While this decision did not materialize, this did not sit well with ABC's executives. Later on, Heigl revealed that she was ultimately leaving the show. 
BROOKE SMITH
Rumor has it that Brooke Smith's Dr. Erica Hahn character was removed due to the network executives' perception of the character's sexual orientation.
However, Smith was quick to react, as she told Entertainment Weekly that executives were thrilled to have the revelation of Dr. Hahn's lesbian character.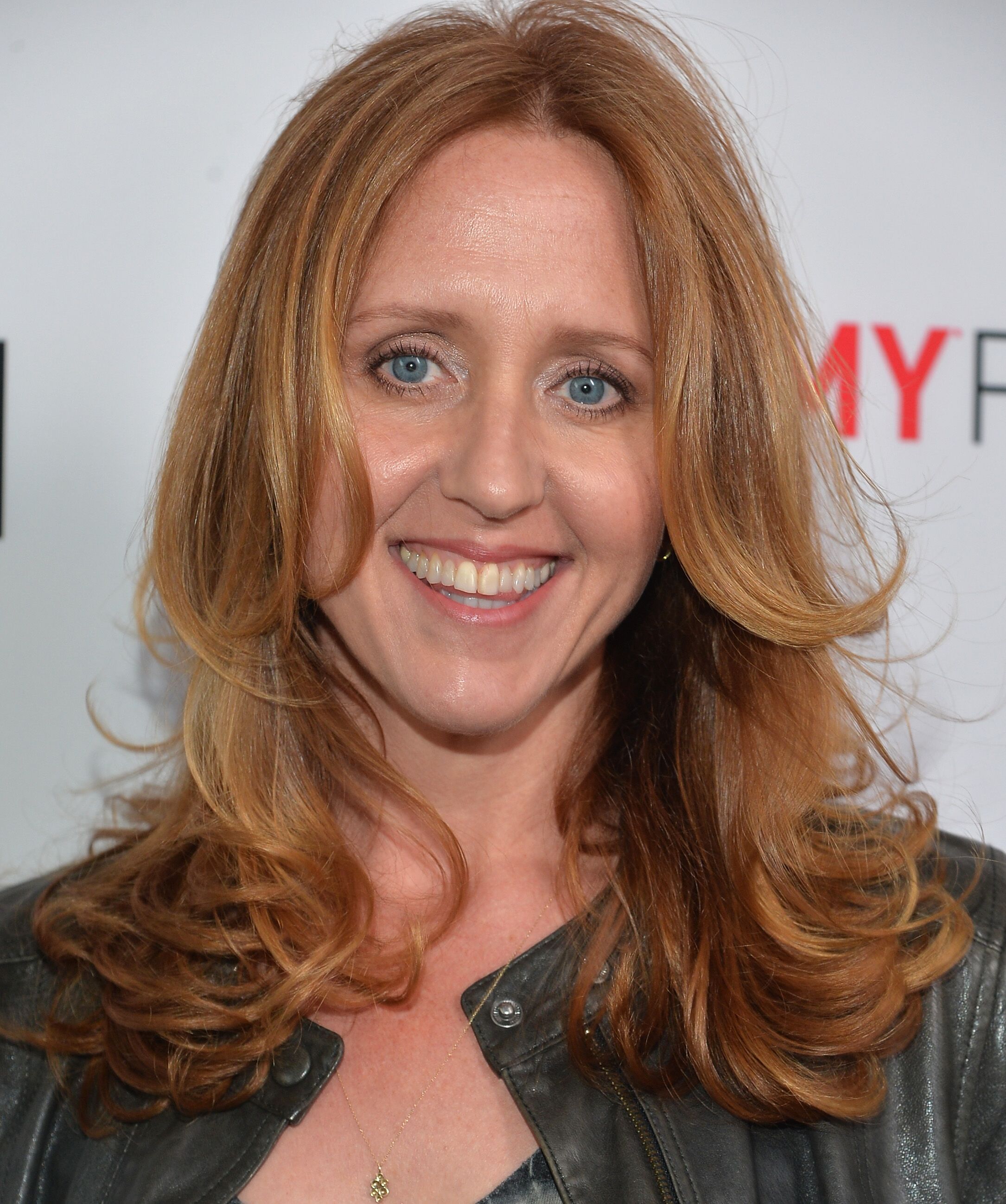 Ironically, she was told later on that they could no longer write anything for the role. The show's creator eventually gave her statement, highlighting that sexual orientation was never the reason for being cut off the show, but rather the loss of the character's "magic." 
PATRICK DEMPSEY
Characters come and go – this was the constant narrative that was present for the iconic series. Nevertheless, some character departures just hit differently as compared to that of others.
It is without question that the killing off of Dempsey's Dr. Derek Shepherd was a decision that was going to linger in the hearts of the fans continuously.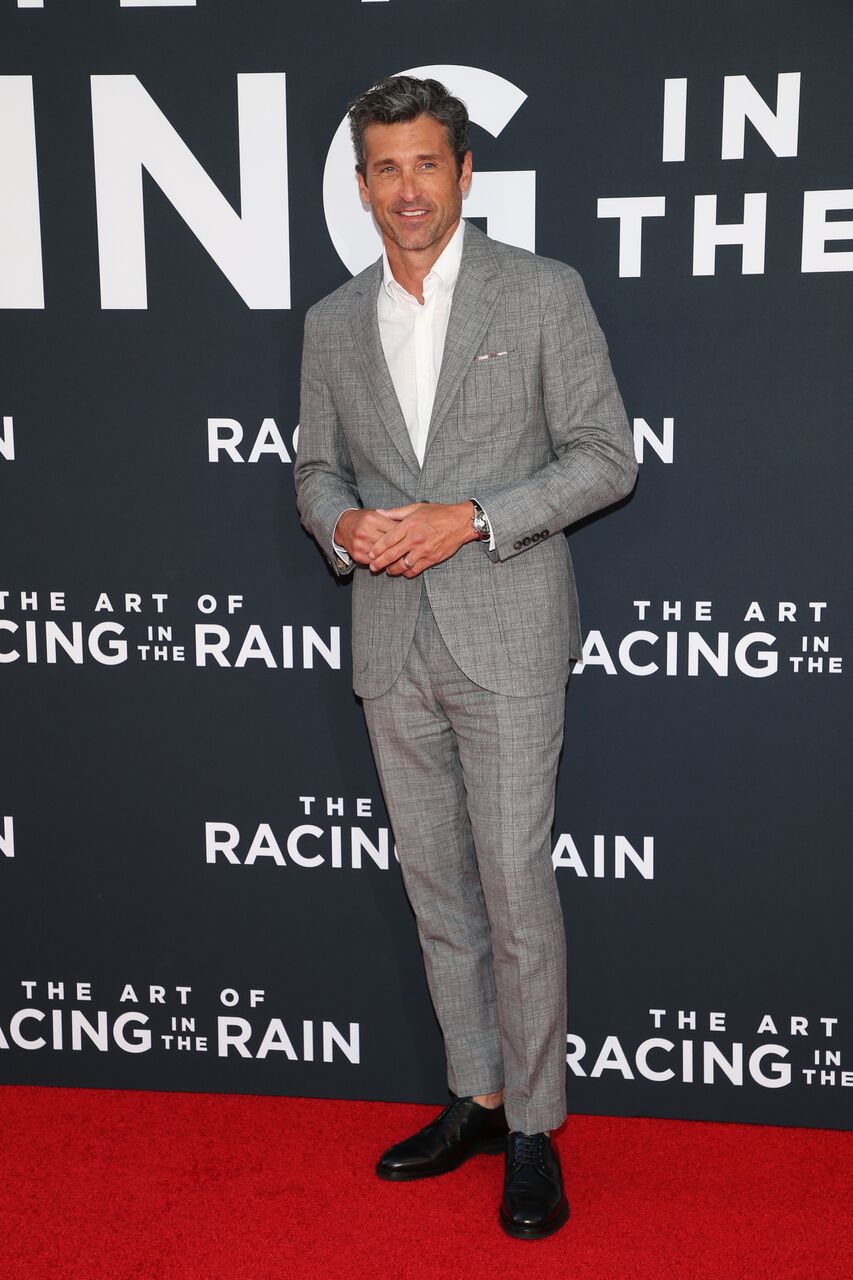 Rhimes revealed that it was ultimately difficult to find a way to direct the character's departure, leaving this as the only option.
Dempsey supported the decision, as he believed that ten years to be on the show was already a great investment, even stating that he should not have stayed as long as he did.
While there are rumors of disagreement between the renowned actor and the show's creator, no facts have been confirmed.