Prince Harry and Meghan Markle Might Reportedly Not Be Stripped of Royal Titles Amid Royal Exit News
Prince Harry and Meghan announced stepping down as senior members of the royal family last week. While their decision left the monarchy scrambling, there has reportedly been no mention that the couple will be "punished or stripped" of their Royal titles.
The couple's decision could have "stark implications" as Queen Elizabeth summoned a meeting with Prince Charles, Prince William, and Prince Harry.
THE MEETING
To be held on Monday, Meghan will reportedly join discussions via a conference call from Canada so that everyone can hash out a solution to the future of Prince Harry and Meghan in the royal family.
According to reports, Prince Harry first approached his father about splitting time between the UK and North America shortly before Christmas. Prince Charles wanted a thorough plan from the Sussex's, so Prince Harry supplied him with a drafted proposal early in January.
However, time was needed to figure out the finer details such as funding, and Queen Elizabeth reportedly urged the couple to wait with an announcement. Blindsided, Prince William, Prince Charles, and the Queen only received a copy of their statement "10 minutes" before the Sussex's released it to the public.
TALKING POINTS OF THE MEETING
On Friday, royal aids got tasked with coming up with a solution for Prince Harry and Meghan's future in the royal family. They reportedly compiled a document stating the sizable punitive taxes the couple could be subjected too as a part of their eagerness to become "financially independent."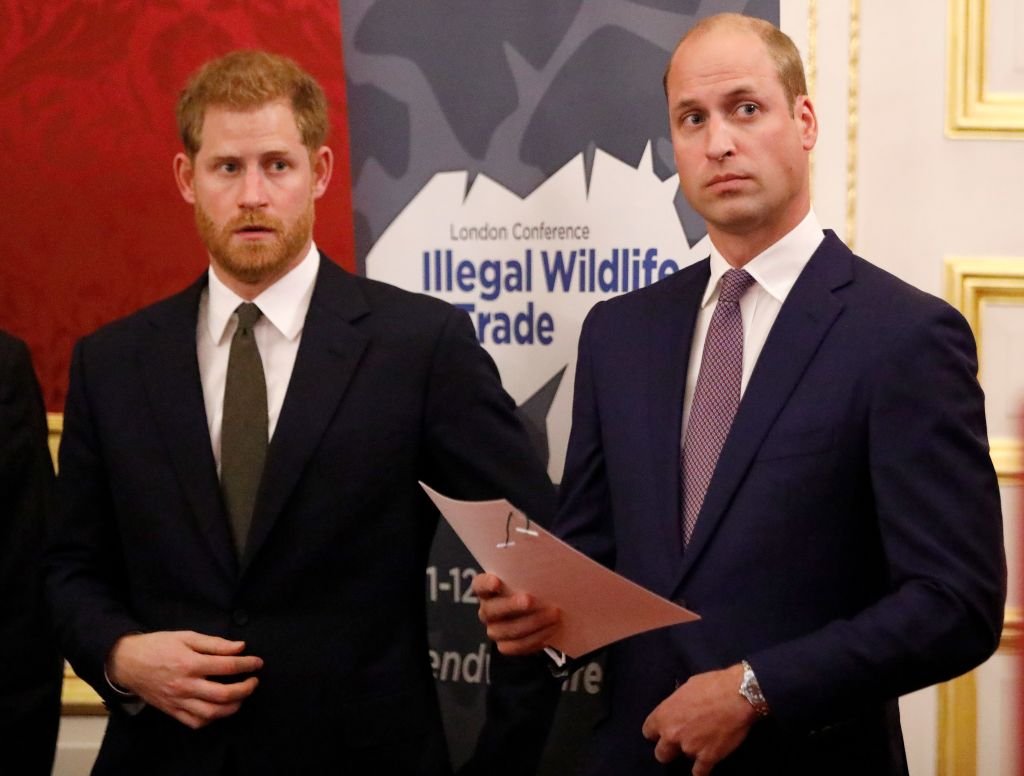 If Meghan and Prince Harry relocate to Canada permanently, Prince Harry could be subjected to "double tax" on commercial income, along with a hefty bill for his Windsor home, Frogmore Cottage.
Where the UK requires property owners to pay income tax on global earnings for any resident who spends 90 days a year or more in the country, Canada's limit is 183 days.
Meghan already pays tax on global earnings irrespective of where she lives as a US citizen, and Prince Harry's options seem to be limited to giving up his UK residency or spending less time in Canada if they permanently relocate.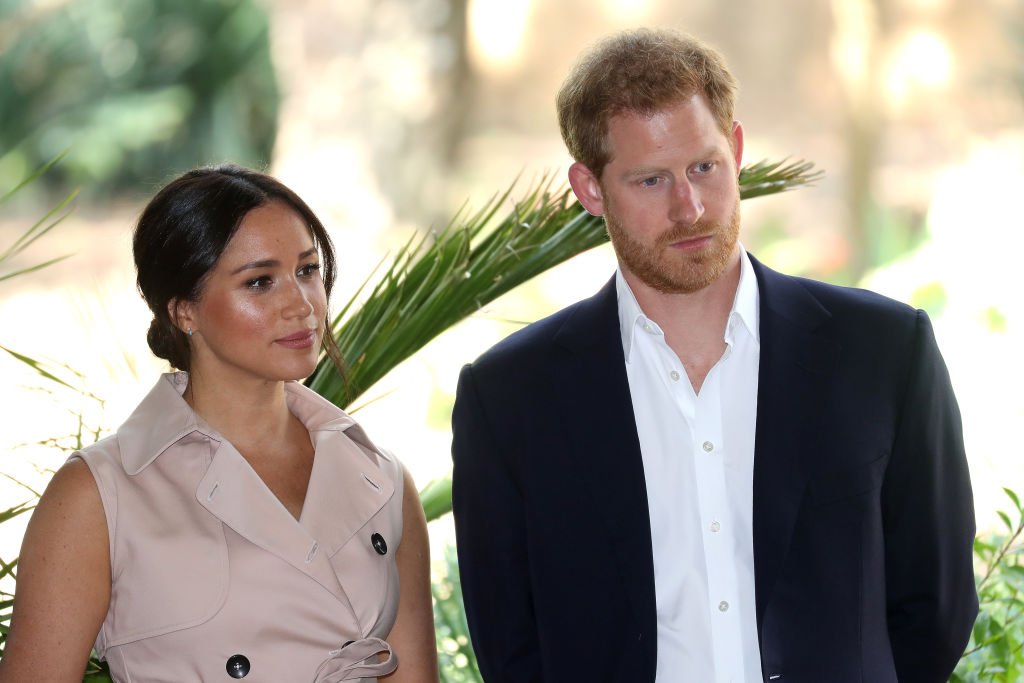 AN UNSURE FUTURE
"There is no suggestion that they will be punished or stripped of their Royal titles or HRH status. Everyone wants to find a solution to this as quickly as possible,' a source told DailyMail.
Prince Harry's future role will also be discussed during the meeting, as he is already the President of the Queen's Commonwealth Trust. 
NO GOING BACK?
According to DailyMail, Meghan told friends a move to Canada would put distance between the "toxic" life in the UK, and the couple already moved their pet dogs to their mansion on Vancouver Island as the source added:
"Lots of assumptions have been made about how things can work, but this will be the time for workable decisions to be made in the full knowledge of the consequences and implications, however unappealing."
Despite the tumultuous time, Prince Harry will reportedly host the 2021 Rugby League World cup draw at Buckingham Palace on Thursday as planned, and he is expected to return to Canada shortly after.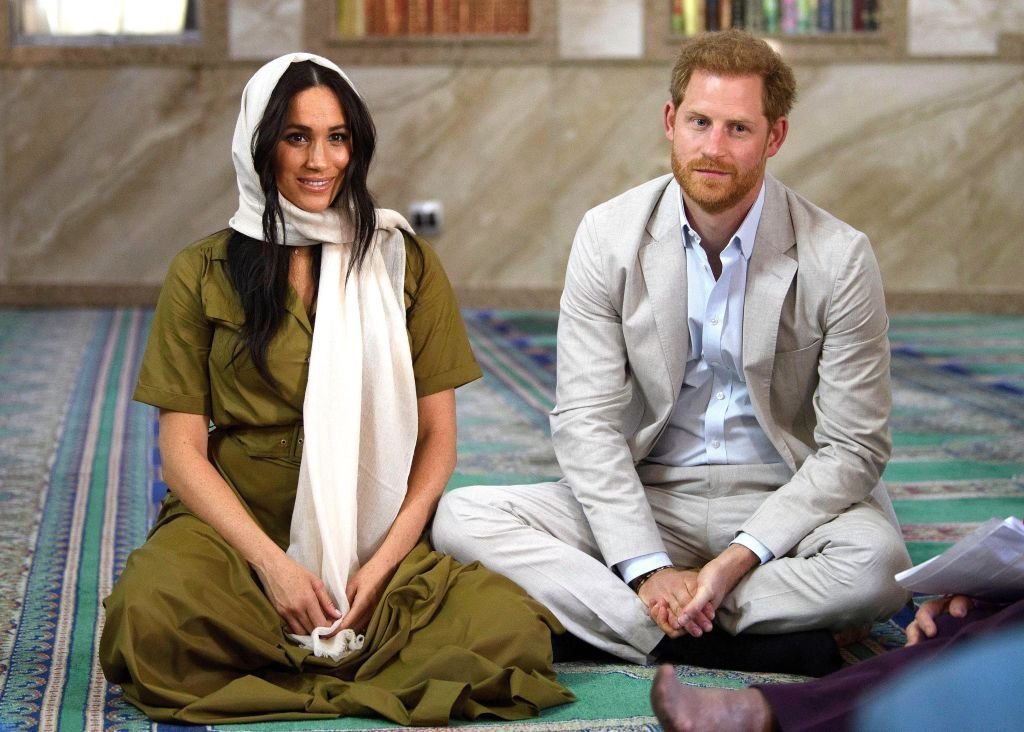 CELEBRATIONS AMID ROYAL RUCTIONS 
Kate Middleton celebrated her 38th birthday on Thursday, and shortly after Kensington Palace thanked fans for their well-wishes on her special day, the Sussex's paid a lovely tribute to their sister-in-law.
The palace shared a beautiful picture of Kate, to which Prince Harry and Meghan commented, "Wishing a very happy birthday to The Duchess of Cambridge today!"