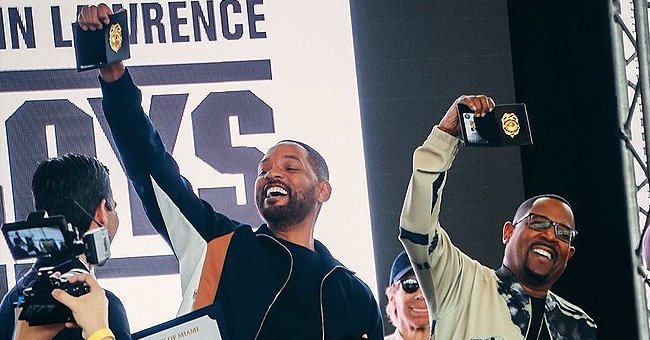 Getty Images.
Will Smith and Martin Lawrence Presented with Keys to Miami City Ahead of 'Bad Boys 3' Release

With only a week to go until "Bad Boys for Life" premieres, legendary actors Will Smith and Martin Lawrence earned their very own police badges with honorary titles.
The highly anticipated third installment of the popular "Bad Boys" franchise stars Martin and Will as Miami cops Marcus Burnett and Mike Lowrey. However, on Sunday, Will Smith shared they have been named honorary members of the Miami Police Department.
Alongside a slideshow of celebratory pictures and one video, Will Smith shared his excitement and thanks for the great honor after he and Martin received keys to the city on January 12, as he wrote:
"Been rockin' with Miami for over 25 years and today me and @martinlawrence got the keys to the city and were officially made honorary Miami Police officers!! Big thanx @francisxsuarez and @pitbull (happy BDay) for setting us up! #badboysforlife."
The celebration came hot on the heels of another, as Martin Lawrence and Will Smith surprised a special lady with an unforgettable encounter.
Thirty years ago, Anita Scipio worked as a receptionist at iHeartRadio, where Will Smith had one of his first career interviews. The time had come for Anita to retire, and while she bid her co-workers farewell, Will Smith showed up to make her day.
In the video, Will shared, Anita let our screams of disbelief and pure joy as the actor went up to her for a big hug. In the caption, Will explained her excitement:
"I met her at the front desk before one of my VERY FIRST interviews of my career, and yesterday I was lucky enough to see her off into retirement 30 years later. She said I made her day. Y'all ... she made MINE. Enjoy yourself Mama and keep spreading that love & light wherever you go!"
Anita also shared her happiness on social media and recalled how she met Will Smith at the beginning of his career.
Since Anita's career just came to an end and being able to celebrate it with Will, she lamented that the situation had come "full circle."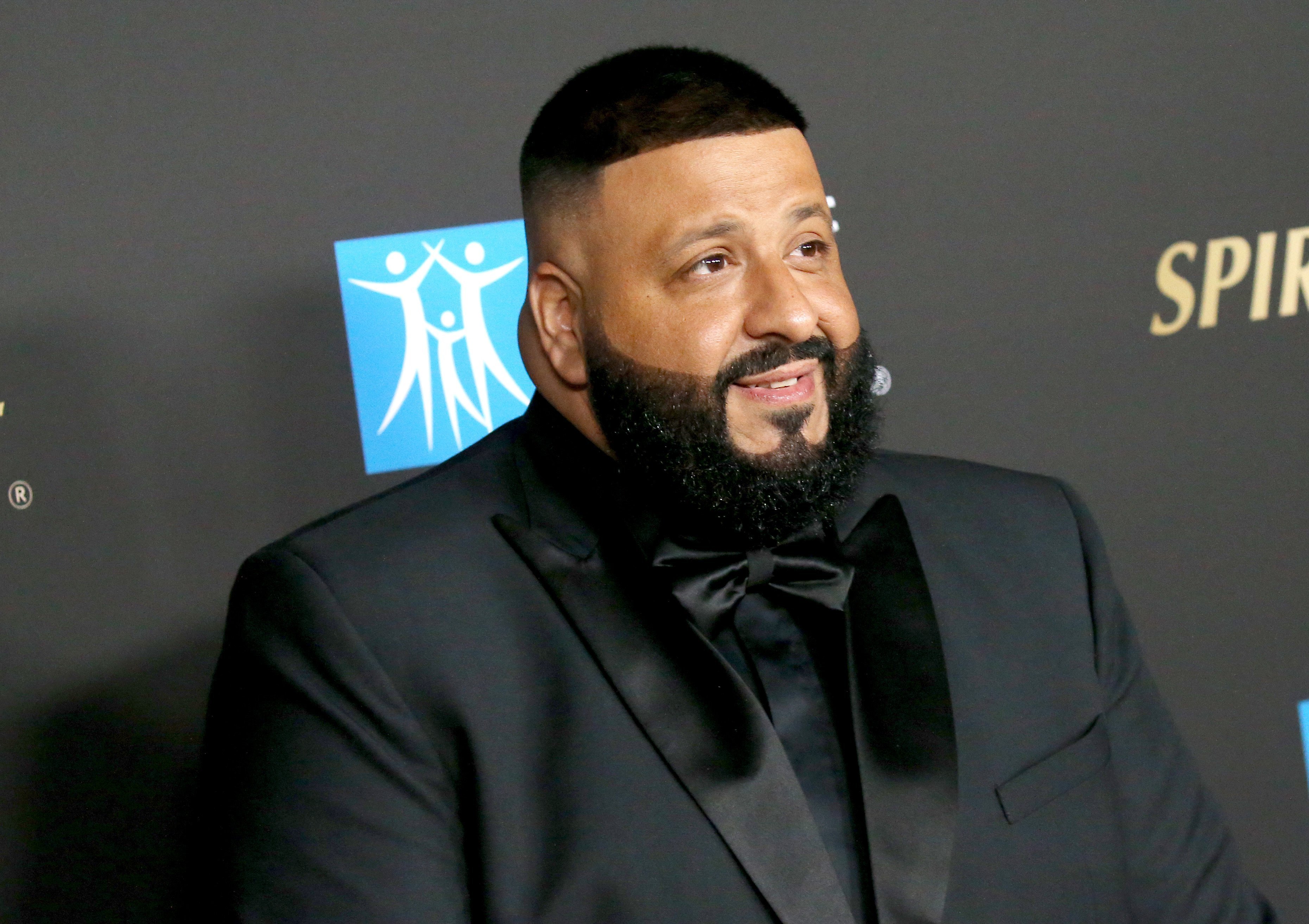 DJ Khaled attends the City Of Hope's Spirit of Life 2019 Gala held at The Barker Hanger on October 10, 2019 in Santa Monica, California. | Source: Getty Images.
"Bad Boys for Life" will also feature other big names, including Vanessa Hudgens and DJ Khaled as seen by the trailer released in November last year.
The action-packed sequel has several buildings and helicopters go boom and it will also star Alexander Ludwig and Charles Melton as a part of a highly specialized police unit that clashes with Will and Martin's characters.
Please fill in your e-mail so we can share with you our top stories!