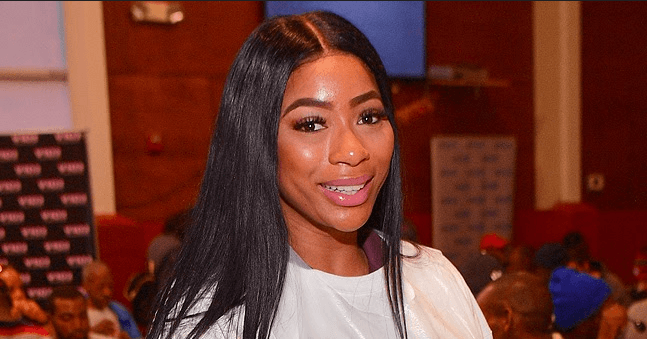 GettyImages
The Jasmine Brand: Tommie Lee of LHHATL Fame Has Reportedly Snagged Her Own Reality Show
LHHATL star, Tommie Lee, seems ready to own a reality show as THE JASMINE BRAND reported.
LHHATL alum, Tommie Lee, has reportedly landed a gig to own her TV show.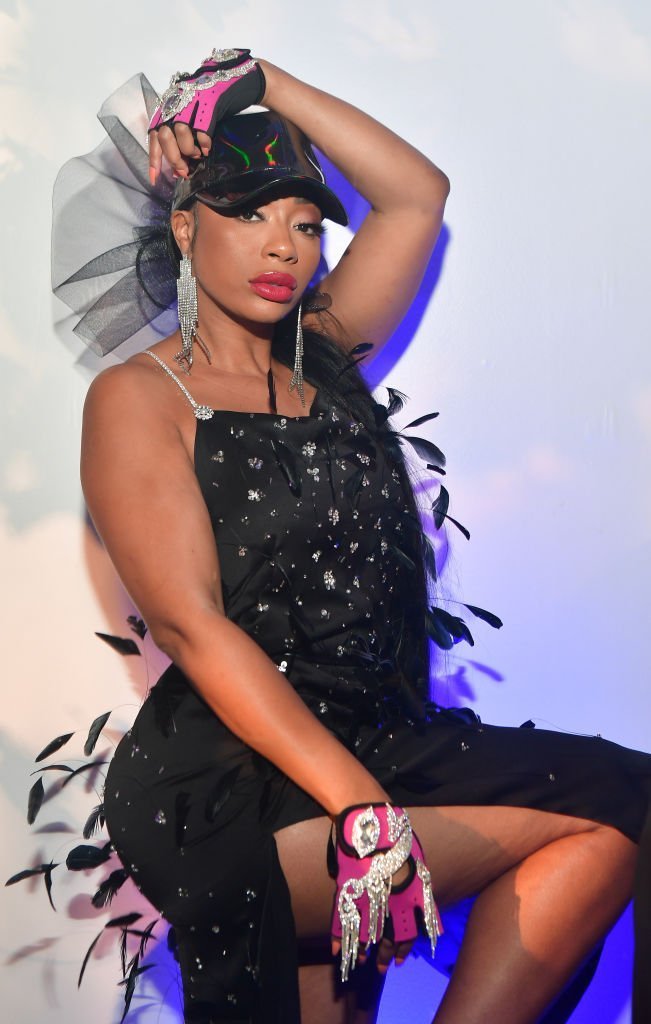 Tommie Lee attends Forever or Never Birthday Celebration | Photo: Getty Images
THE JASMINE BRAND exclusively reports that sources have attested to the news and that although the said show is yet to be scripted, it will not air on VH1 or WeTV.
Last year, Lee was in the news after charges of child abuse were levied against her.
The star pleaded guilty and was sentenced. The judge instructed a recovery program and 12 months of successful aftercare with doctors.
According to BOSSIP, Tommie once complained about not being treated well by VH1.
She made it known that while filming "Love and Hip Hop," she lost a close friend, and the production company overlooked it. She said the development turned her off from working with VH1.
MADAME NOIRE shares that Lee told her own part of the story of an altercation with her daughter at her middle school in a session with "The Breakfast Club."
According to her, the physical abuse issue occurred when she received news that her daughter took treats that contained marijuana to school.
Luckily, Tommie was able to escape a sentence of 50 years. Instead of prison time, the reality star accepted a plea deal that included needing permission to leave the state of Georgia.
THE SOURCE shares that it appears Tommie Lee had some difficult times while on LHHATL last year on her Instagram story, she informed fans of her exit from the show. She wrote:
"No, I am not, nor will I ever return to love&hiphop, so pls stop asking that era is dead! I'm much happier to not be under that umbrella; it was misery and depression there."
In a chat with the ladies of "The Real," Tommie Lee gave an account of what transpired between her and VH1.
URBAN ISLANDZ shares that while she brought up the story of Chiko Juan, her friend, and lover, who was murdered, Lee made it known the production company showed no sympathy.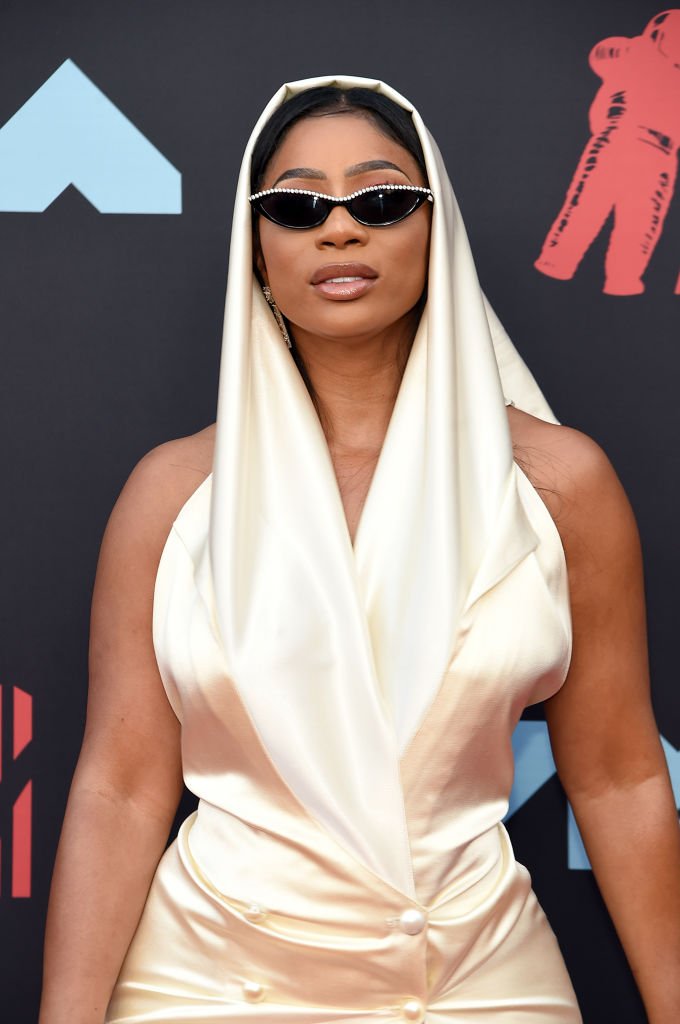 Tommie Lee attends the 2019 MTV Video Music Awards at Prudential Center | Photo: Getty Images
The star added that she regretted bringing her mom on LHHATL because the negative comments that followed the episode sent her mom into depression.
Please fill in your e-mail so we can share with you our top stories!