15 Celebrities Who Were Rich Long before They Were Famous
In this list there are heirs of oil or financial emporiums, even famous actresses, businessmen and athletes. Rich families can provide better opportunities for family members who want to enter the entertainment world, although it may be an impediment.
In the entertainment world, when an artist becomes famous, money accompanies him. Many times, success is measured by the amount of money this artist generates with the films in which he participates. Stories of how they went from having nothing to being millionaires fill the pages of the magazines.
However, there is a group of celebrities who, although they had not achieved success in the artistic medium, would not have had problems paying their bills each month. We bring a list of some celebrities who come from wealthy families and who simply followed their artistic vocation.
ANDERSON COOPER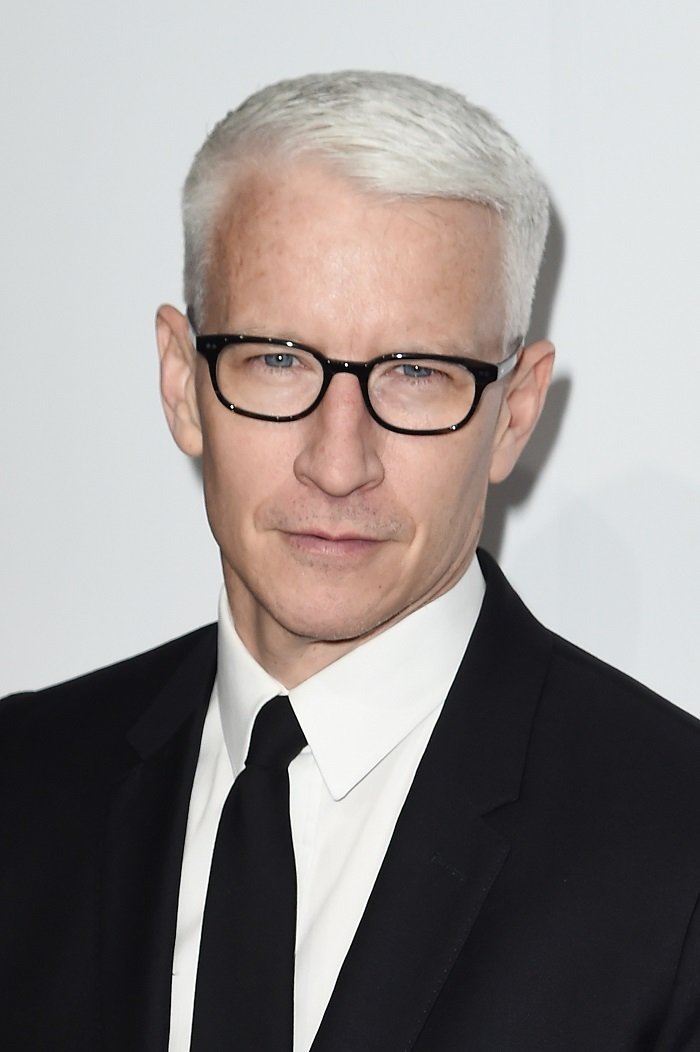 Cooper is the son and heir of renowned fashion designer Gloria Vanderbilt, and grew up surrounded by the glamor and luxury of being in the middle of a fashion emporium. However, Cooper has commented that his mother made it clear that there would be no inheritance, and he does not believe in inherited money either.
CHEVY CHASE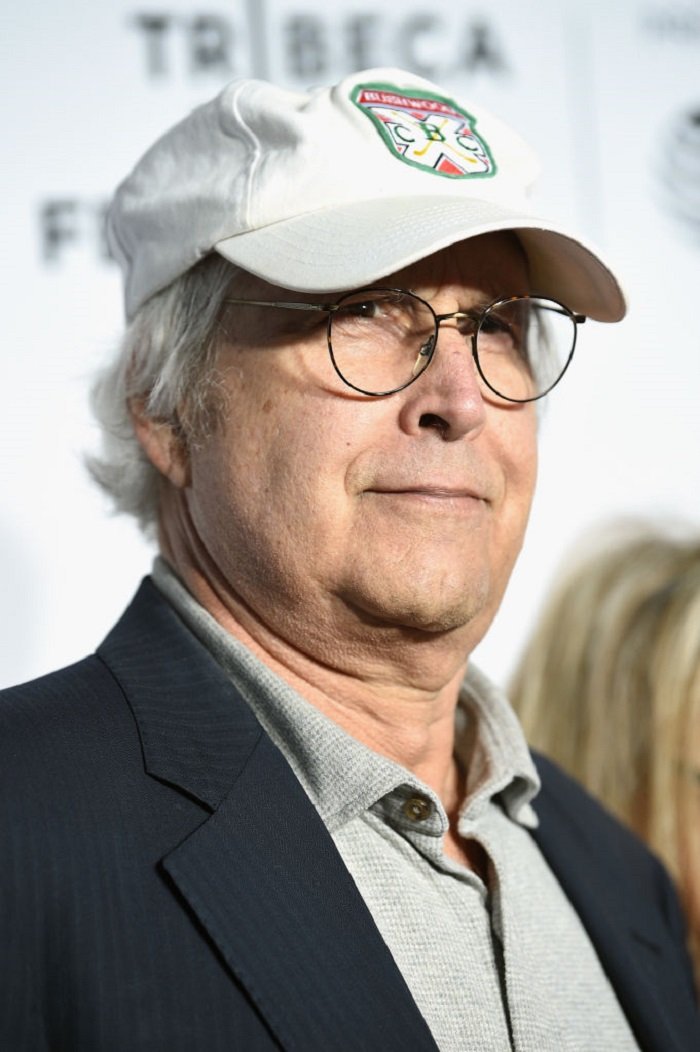 Chevy's ancestors in Manhattan date back to 1600 and have lived in New York for 14 generations. His father was a book editor and magazine writer, and his mother was adopted Cornelius Vanderbilt Crane, heir to Crane Plumbing. His stepmother was a member of the Folgers coffee family.
TAYLOR SWIFT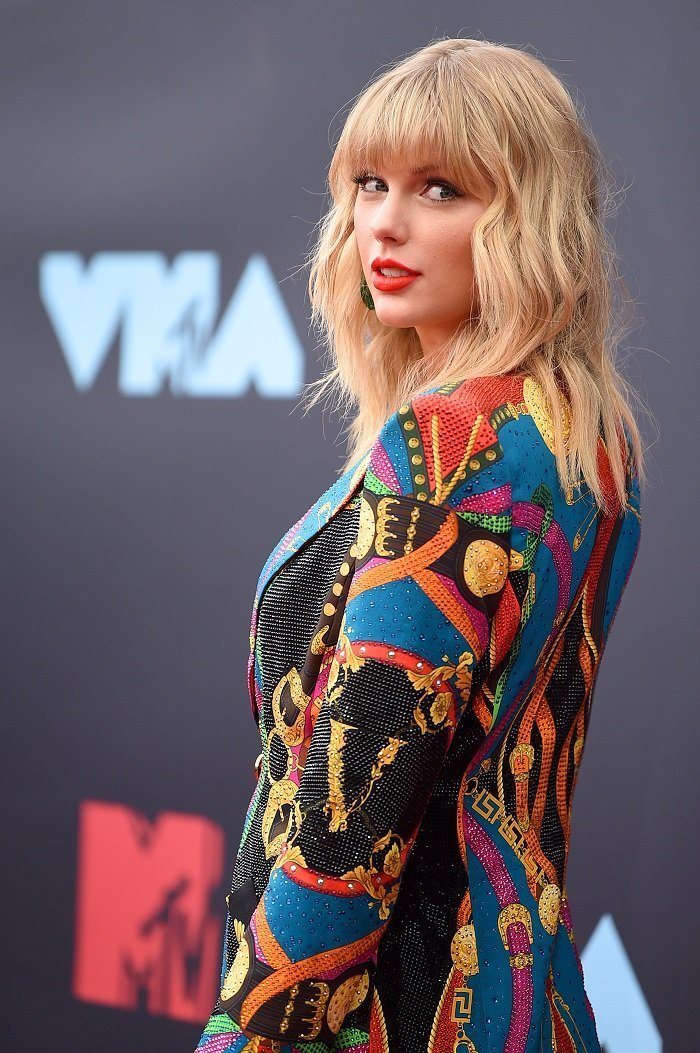 Taylor's mother works in finance, and her father, Scott Kingsley Swift, belongs to a line of bank presidents. When Taylor began working in his country music career, he moved to the Nashville office of Merrill Lynch.
JULIA LOUIS-DREYFUS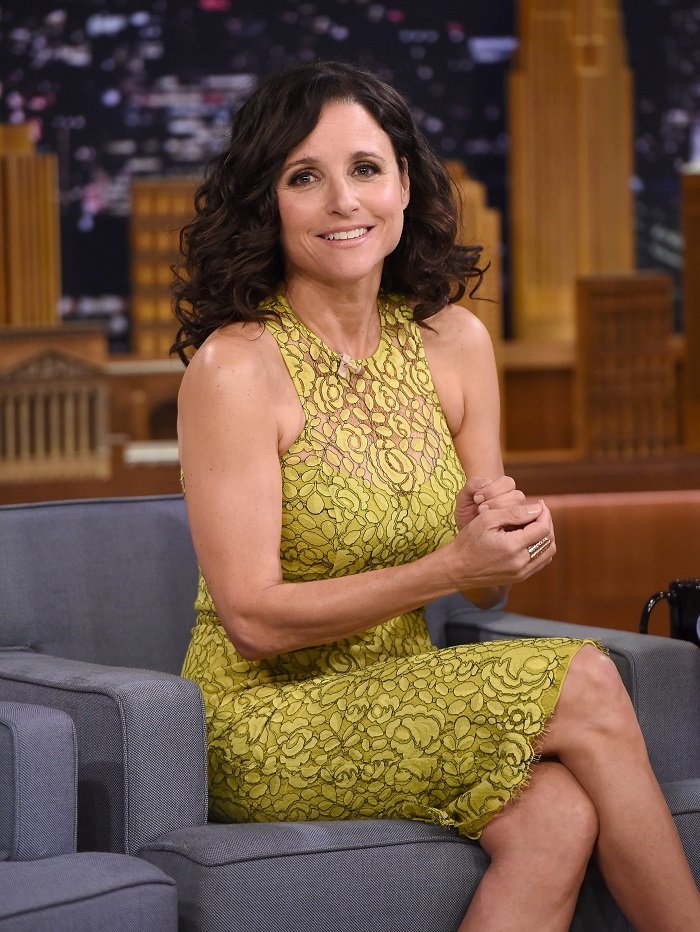 Julia is the daughter of nothing more and nothing less than billionaire Gérard Louis-Deyfus, CEO of  Louis Dreyfus Energy Services, who in turn is the grandson of Léopold Louis-Deyfus, founder of the Louis Dreyfus Group. Born into the select group of high lifestyle, Julia remains active by making people laugh, studying her next acting project.
BROOKE SHIELDS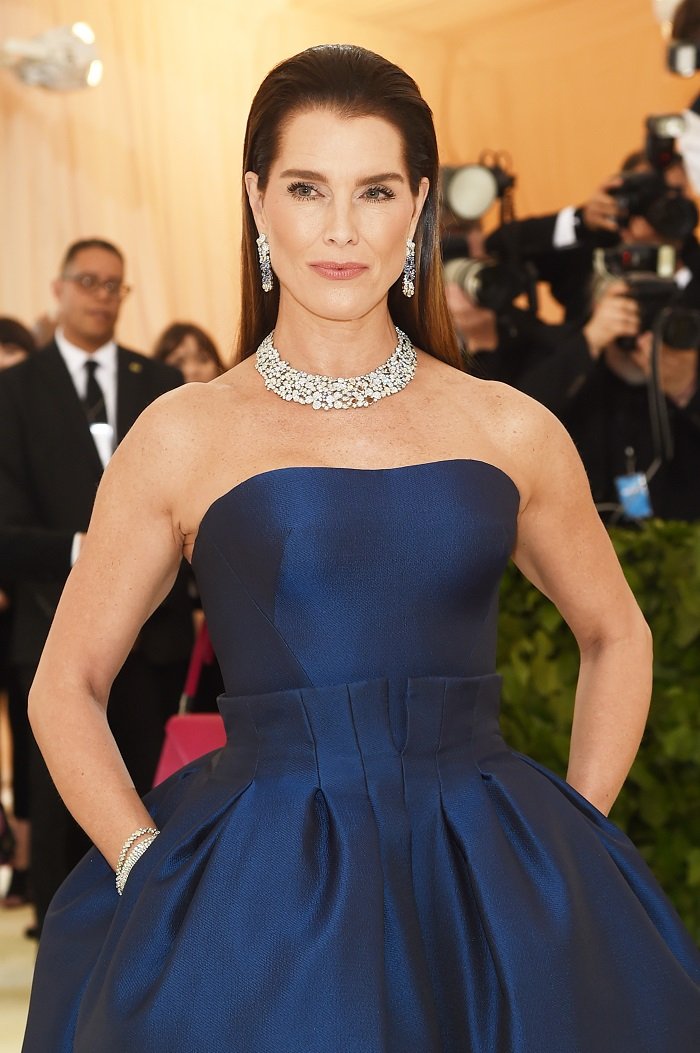 Brooke has links that go back in the past with several noble families in the old world. His father was an executive at Revlon Cosmetics, as well as a top-level tennis player, and his mother a princess whose family earned her fortune by managing Vatican finances.
ED SHEERAN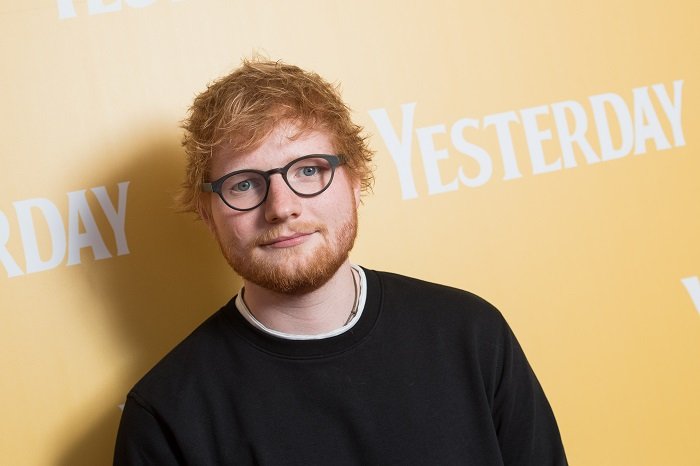 Sheeran's father, John, is an art and literature curator, his mother, Imogen, makes jewelry and together they worked as art consultants in Sheeran Lock. Her son's fame has been beneficial to the family business, since for example, Ed's fans often choose the jewelry made by her mother to buy them.
PAUL GIAMATTI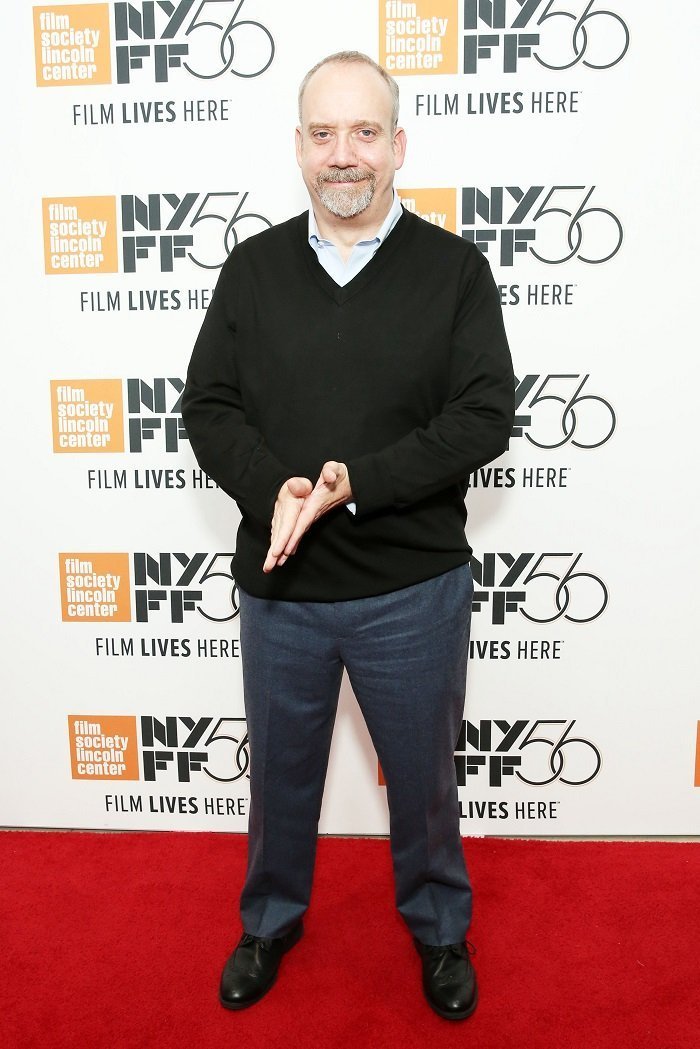 Paul's father, Angelo Bartlett Giamatti, was a professor of Italian literature at Yale University and then became president of the university. He was also president and commissioner of Major League Baseball.
NICOLE RICHIE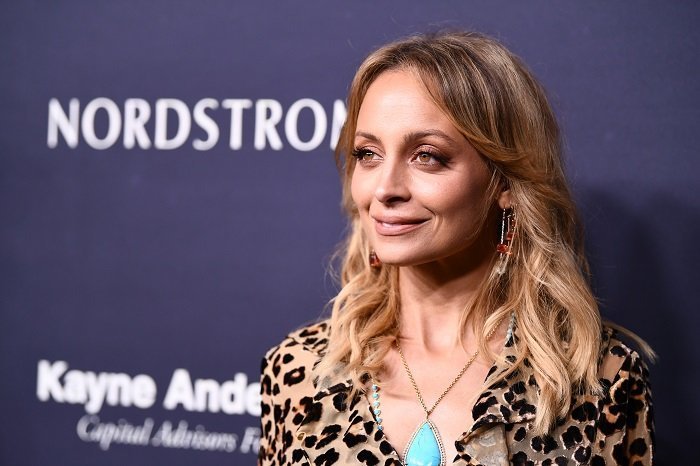 Nicole is the adopted daughter of singer and music producer Lionel Richie. Just before Nicole came to be part of the family, Lionel made her first album four times platinum, becoming world-famous.
ARMIE HAMMER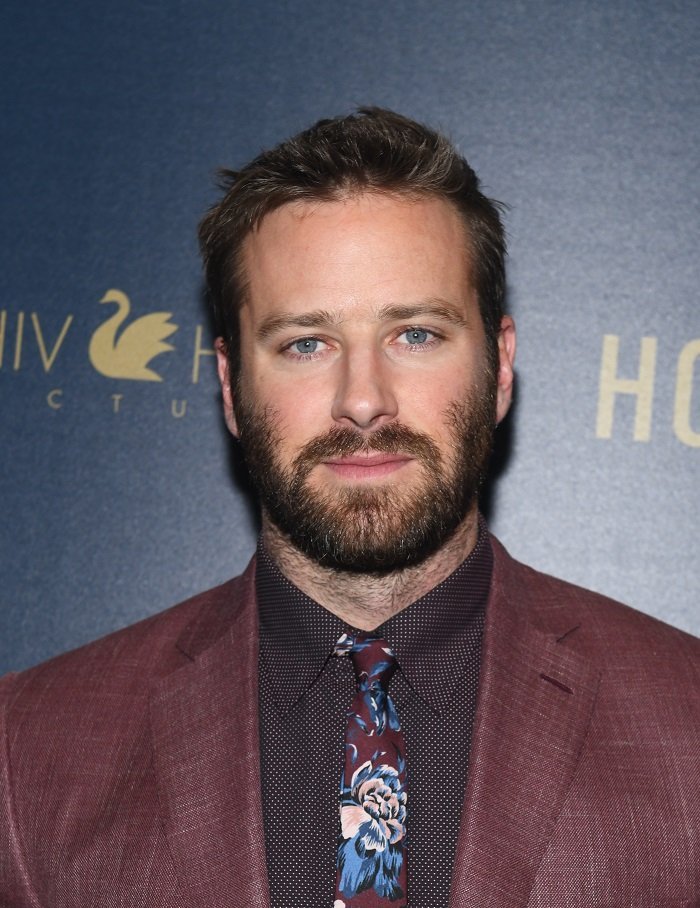 In addition to being born with good looks and talent for acting, Armie also had his family's money on his side. The protagonist of Lone Ranger is the great-grandson of the oil tycoon, philanthropist and art collector Armand Hammer, owner of the Western Petroleum world oil corporation.
NICK KROLL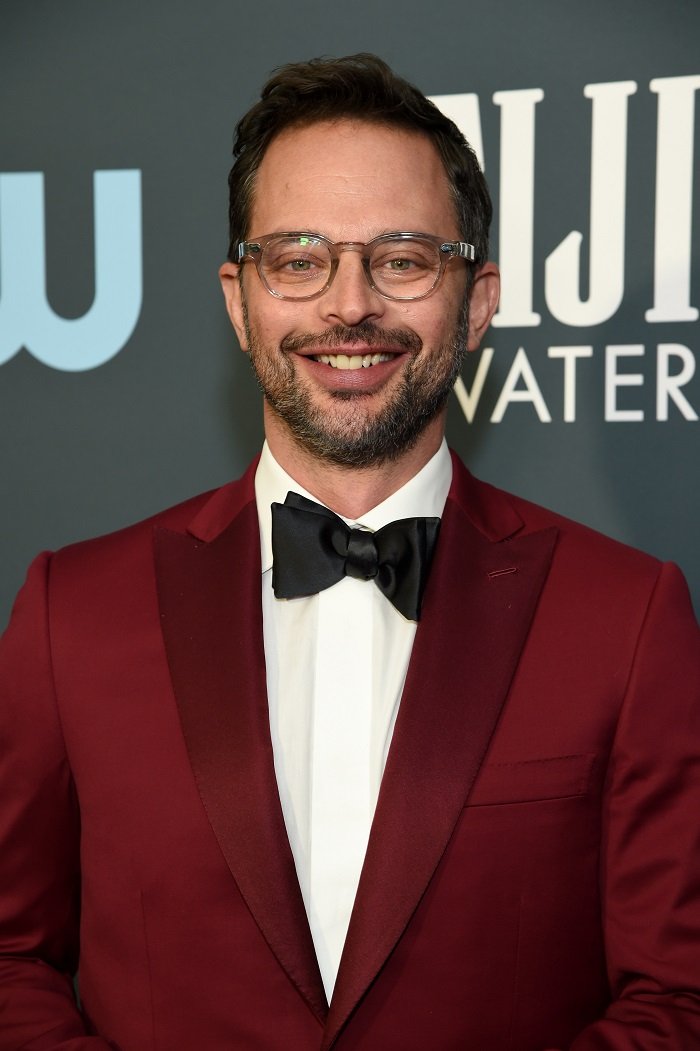 Nick, despite being an excellent comedian, does not come from a family of funny men. On the contrary, the family business is the corporate research firm Kroll, Inc. His father, Jules Kroll, is the founder and the company sold for almost two billions of dollars.
MILEY CYRUS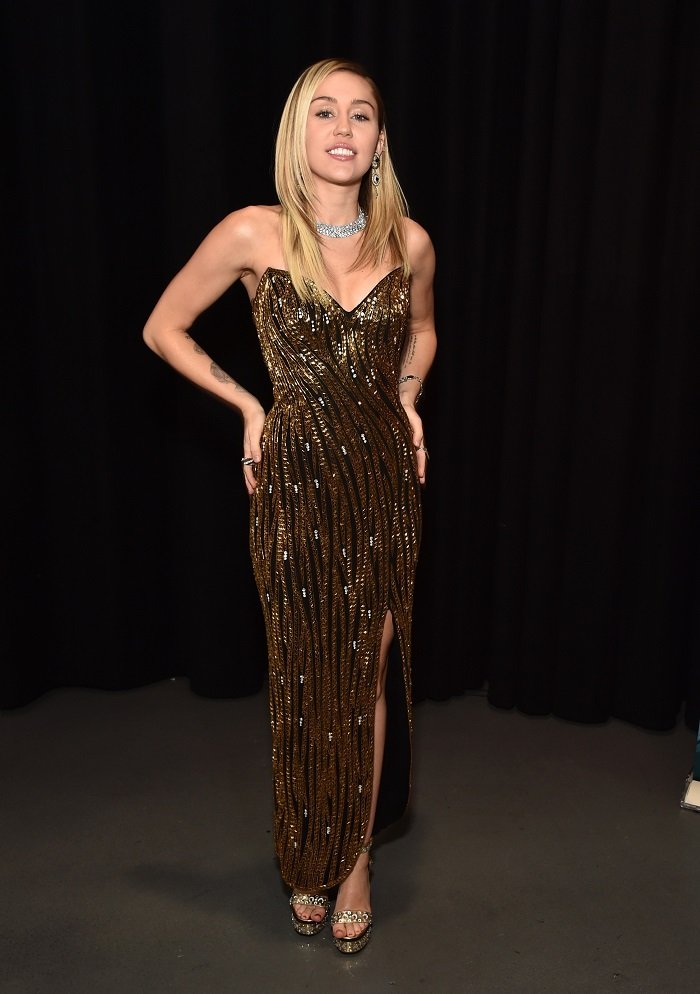 Before Miley turned the world upside down with her role as Hannah Montana, her father, Billy Ray Cyrus, topped the charts with his hit "Achy Breaky Heart." The song was the first single to be triple platinum in Australia.
ROBIN THICKE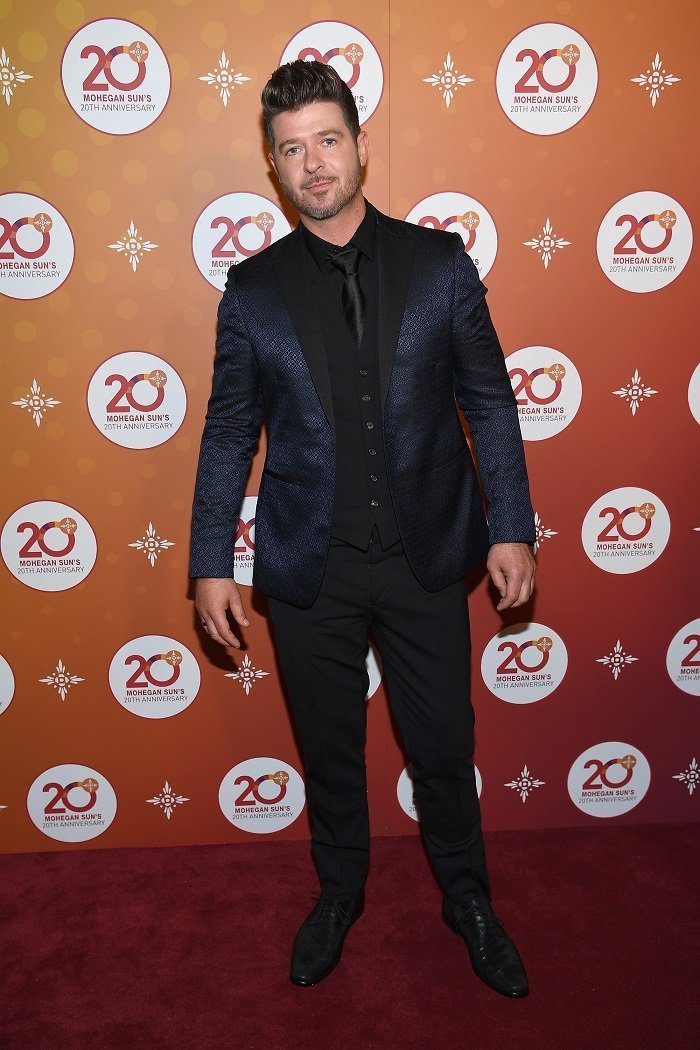 Robin came from a family of parents successful and famous on the small screen. His mother, Gloria Loring, starred in the soap opera "Days of our lives" for many years. His father, Alan Thicke, for his part was the protagonist of the comedy "Growing Pains."
PARIS HILTON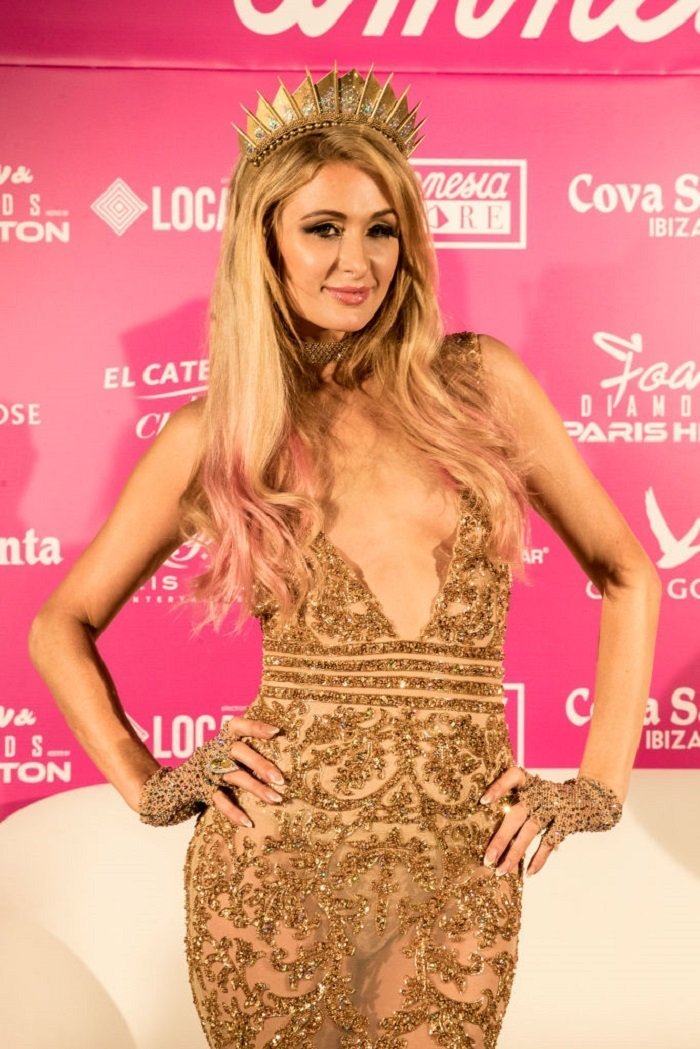 Born in a cradle of gold, and without having to work one day in her entire life, if she wishes, Paris is the heiress of the fortune that the hotel company of her great-grandfather Conrad Hilton, Hilton Hotels, has accumulated.
EDWARD NORTON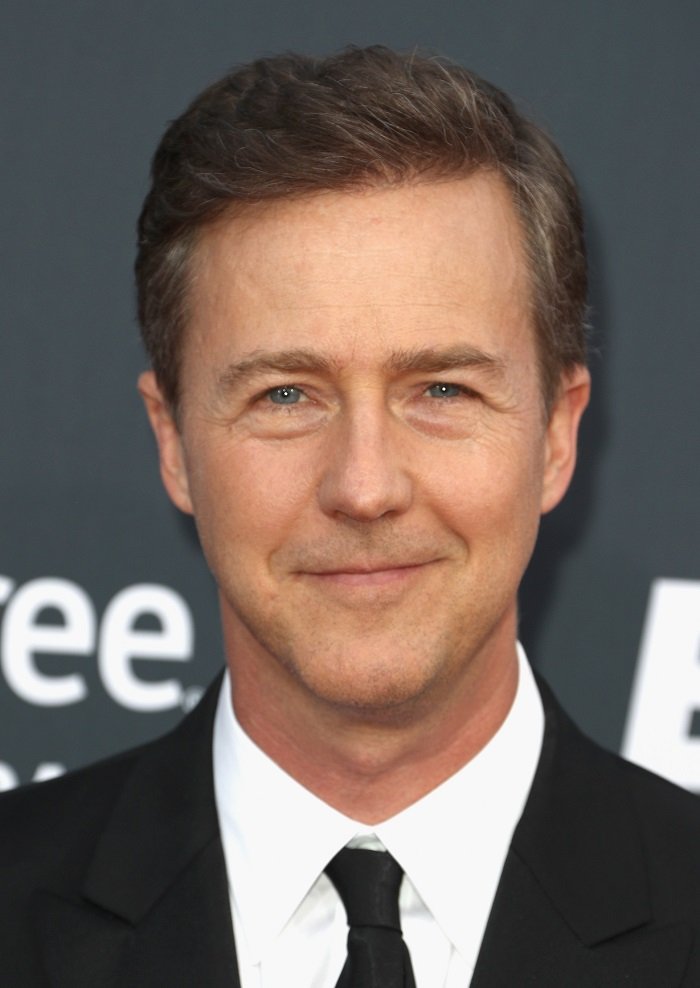 Norton comes from the Rouse family, his grandfather was James Rouse, the founder of Rouse Company, an organization that, among other things, has developed shopping centers, before it was purchased by General Growth Properties Inc.
No one can doubt that these artists got talent; it is something they display is their productions. The question everyone will ask is if they would have had the success they have achieved so far if they did not come from favored environments such as those that come. Surely, yes, his artistic qualities are extraordinary, like these fortunes.