Robert Ri'chard from 'One on One' Is All Grown up and Looks Good at 38
Robert Ri'chard, once famous for his roles in "One on One" and "Cousin Skeeter," is now living his life as an advocate for holistic health practices at 38 years old. 
Robert Ri'chard starred on the famous '90s Nickelodeon sitcom "Cousin Skeeter" before starring in "One on One." But after years as an actor, he decided to create a business and start "Elite Performance Medixine" in Newport Beach, California. 
Through his business, Ri'chard sells therapeutic oils using natural ingredients that aim to "prevent injury, stimulate performance, manage discomfort, repair damage, restore youth, combat limitations, and enhance excellence." His oils range from $25 to $100 per bottle.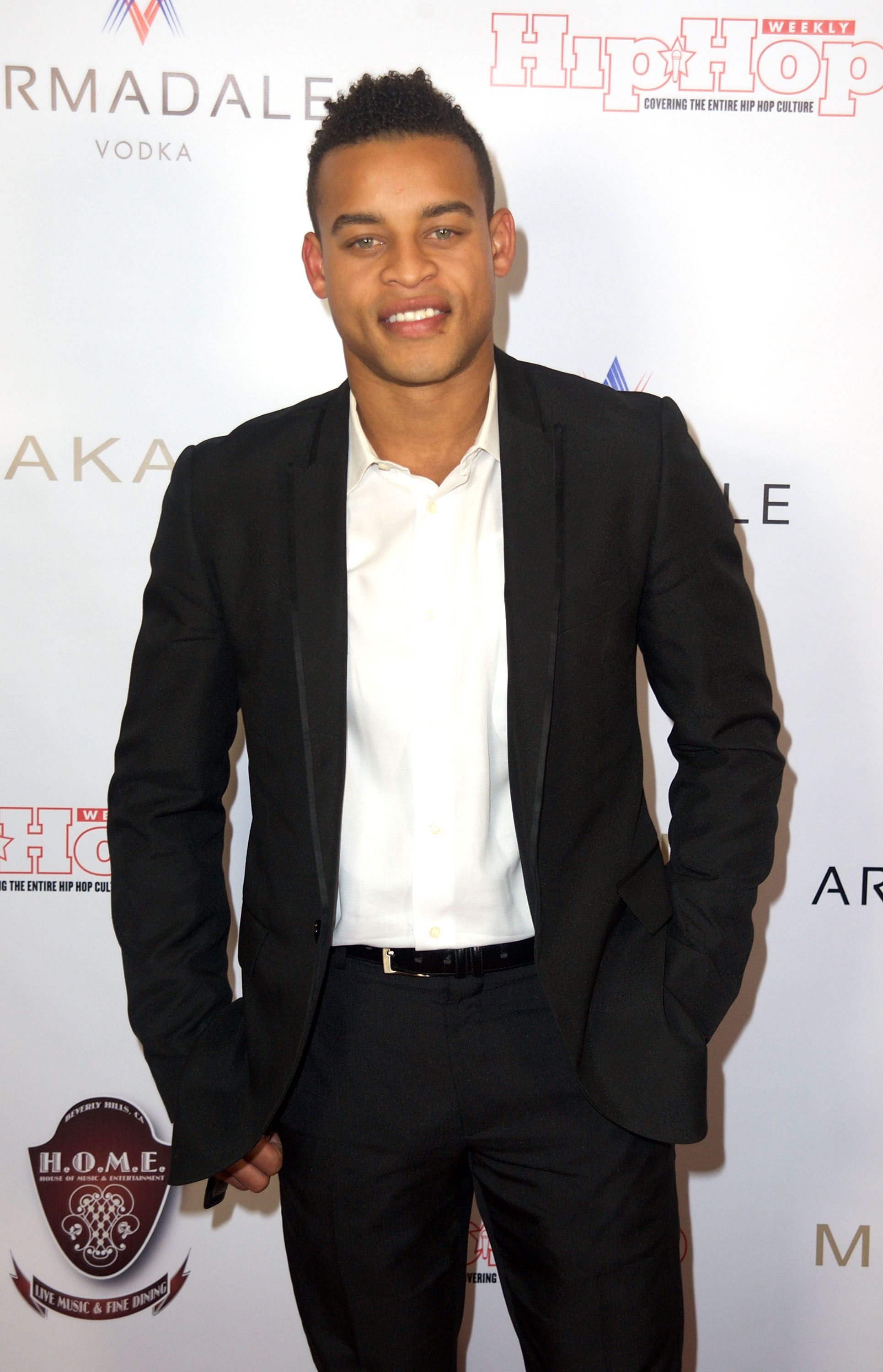 HIS CHILD-STAR DAYS
Before becoming a health advocate and an actor, he was a child star that had to miss school at Hamilton High to film "Cousin Skeeter" and other projects.
At the time, he was working more than 60 hours weekly, and instead of feeling burdened, he was actually the "happiest kid in Southern California."
Through it all, he grew up having a lot of opportunities to shine until he was suddenly introduced to the Los Angeles gang lifestyle. He even ended up with gang affiliation, and getting rid of that was extremely difficult. 
HIS GANG AFFILIATIONS
Ri'chard was associated with a local gang, having grown up in the Crenshaw area of South Central Los Angeles. Despite everything that happened, he is proud to be from the area as he represents his family and his community in the greater scale of things. He said:
"I carry my family's last name: The Ri'chard last name. I'm from the Crenshaw area of South Central L.A., so I'm representing that neighborhood and greater Los Angeles."
HIS MOST RECENT PROJECTS
Aside from his business, Ri'chard also created "Highway Fit," a YouTube account that creates ten-minute videos that make quick and effective exercise for the everyday person. 
As for his Hollywood career, his most notable project in more recent times is "Chocolate City," which Director Jean-Claude La Marre described as a remake of "Magic Mike" but with an African-American cast. Ri'chard played the lead role, and his mother was played by Vivica Fox.
WORKING ON THE FILM
While promoting the film, Ri'chard revealed it's actually a clean, fun, and sexy movie all rolled into one. He went on to say that he was confident it'd be everyone's favorite movie. 
The actor added that it was a nerve-wracking experience, as he had to perform in front of 400 screaming women. What put more pressure on him was the fact that he was on stage with Tyson Beckford, a famous international model. 
In 2018, Ri'chard starred in the Amazon Prime movie "Kinky" with Dawn Richard. While he once admitted that he looks for smartness, sweetness, and sexiness in the women he dates, he has been quiet about his private life on social media, instead choosing to post about his career and fitness achievements.