Robert Ri'chard from 'One on One' Is All Grown up and Is Looking Good at 37
Robert Ri'chard, once famous for roles on "One on One" and "Cousin Skeeter," is now living the life as an advocate for holistic health practices, at 37-years-old. 
Robert Ri'chard starred on the famous 90s Nickelodeon sitcom "Cousin Skeeter" before starring on "One on One," but after years as an actor, he decided to move on and start "ELITE | PERFORMANCE | MEDIXINE" in Newport Beach, California.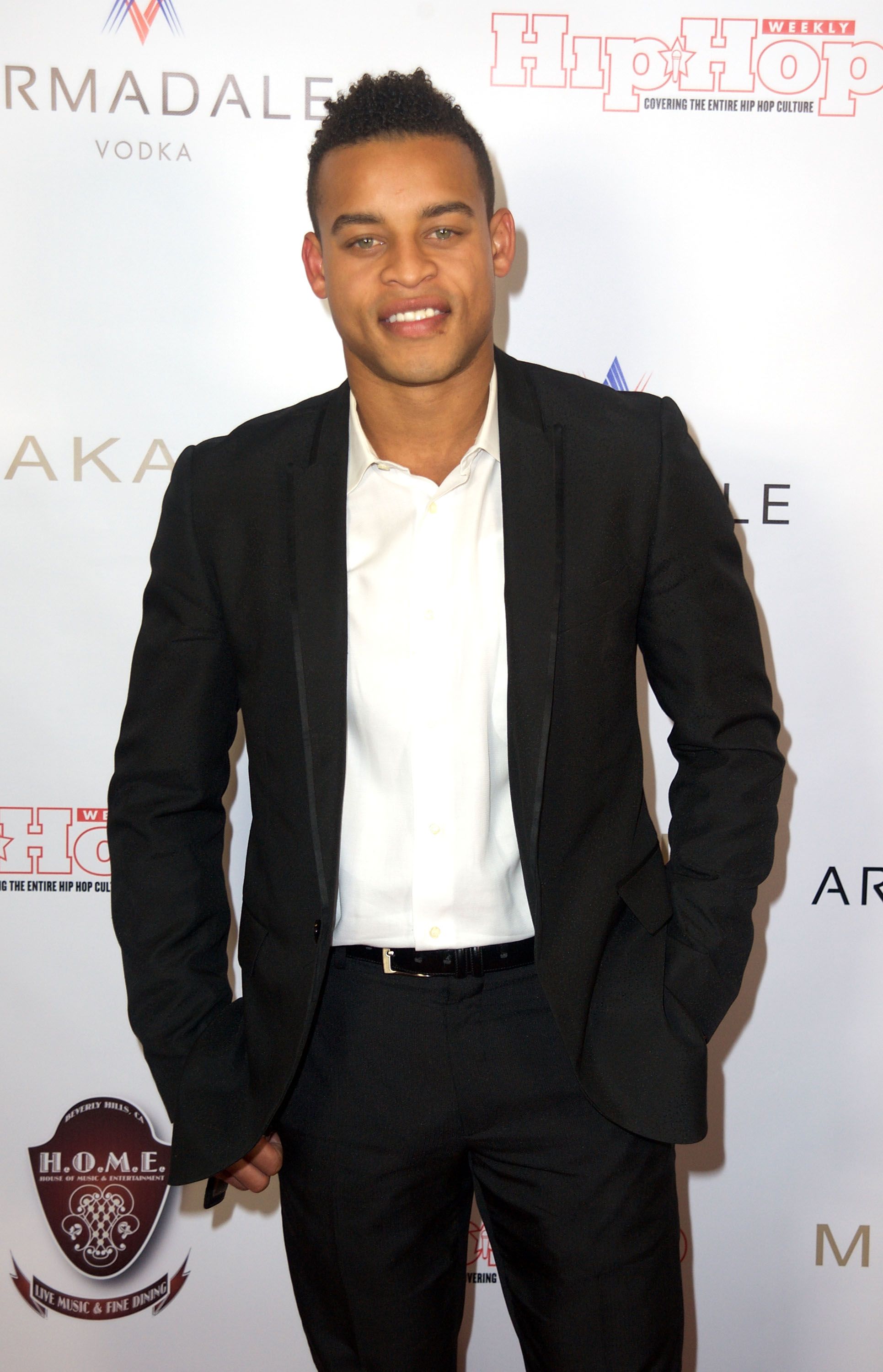 REMINISCING HIS TEENAGE DAYS
Before becoming a health advocate, he was a child star that had to miss school at Hamilton High to film for "Cousin Skeeter" and other projects. At the time, he was working more than 60 hours weekly, and instead of feeling burdened, he was actually the "happiest kid in Southern California."
Ri'chard was associated with a local gang having grown up in the Crenshaw area of South Central Los Angeles.
RI'CHARD'S GANG AFFILIATIONS
Through it all, he grew up having a lot of opportunities to shine, until he was suddenly introduced to the Los Angeles gang lifestyle. He even ended up with gang affiliation, and getting rid of that is extremely difficult. 
Ri'chard was associated with a local gang having grown up in the Crenshaw area of South Central Los Angeles. Despite everything that happened, he is proud to be from the area as he represents his family and his community in the greater scale of things. 
"I carry my family's last name: The Ri'chard last name. I'm from the Crenshaw area of South Central L.A., so I'm representing that neighborhood and greater Los Angeles, which is in California, which is in the United States, which is the Global Community."
LIFE AFTER HOLLYWOOD
Aside from a holistic health center in Newport Beach, Ri'chard also created "Highway Fit," which is a YouTube account that creates ten-minute videos that make quick and effective exercise for the everyday person. 
It's not just Robert who's doing well for himself, as his co-star Kyla Pratt from "One on One" is also having the time of her life. Still active in Hollywood, she's taken on grown-up roles in film and television through the years. 
DOING IT FOR HER CHILDREN
Her inspiration to do well is her children, as she chooses to do projects that her children can watch. 
"So just know that I have enough footage for my babies to see and if I want to do something else they can see it when they get grown and know that mommy was a grown [expletive] woman."
It's great to see former teen stars continuing to achieve their dreams, whether it be in Hollywood or