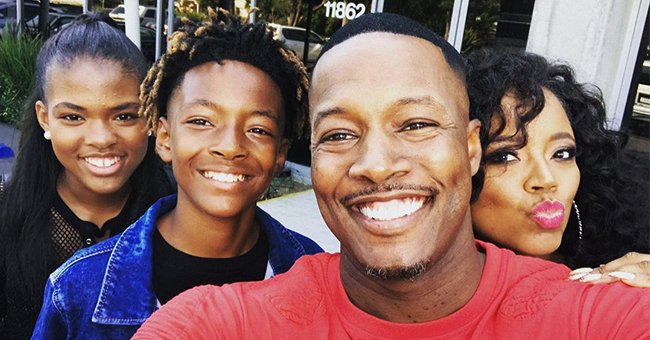 instagram.com/flexaforeal
Meet 'One on One' Star Flex Alexander's Gorgeous Wife of 21 Years Shanice & Their 2 Kids
Married for 21 years, Flex Alexander and singer Shanice are among few couples in Hollywood whose marriage has stood the test of time. Get to know the renowned actor's family.
Flex Alexander has firmly cemented his name in the entertainment industry since gaining fame after starring in the 1992 film, "Juice." The 51-year-old comedian is also best known for his role in the 1996 series, "Homeboys in Outer Space."
Alexander soon landed another role as Flex Washington in the 2001 TV sitcom, "One on One." It became his major breakthrough in the entertainment industry.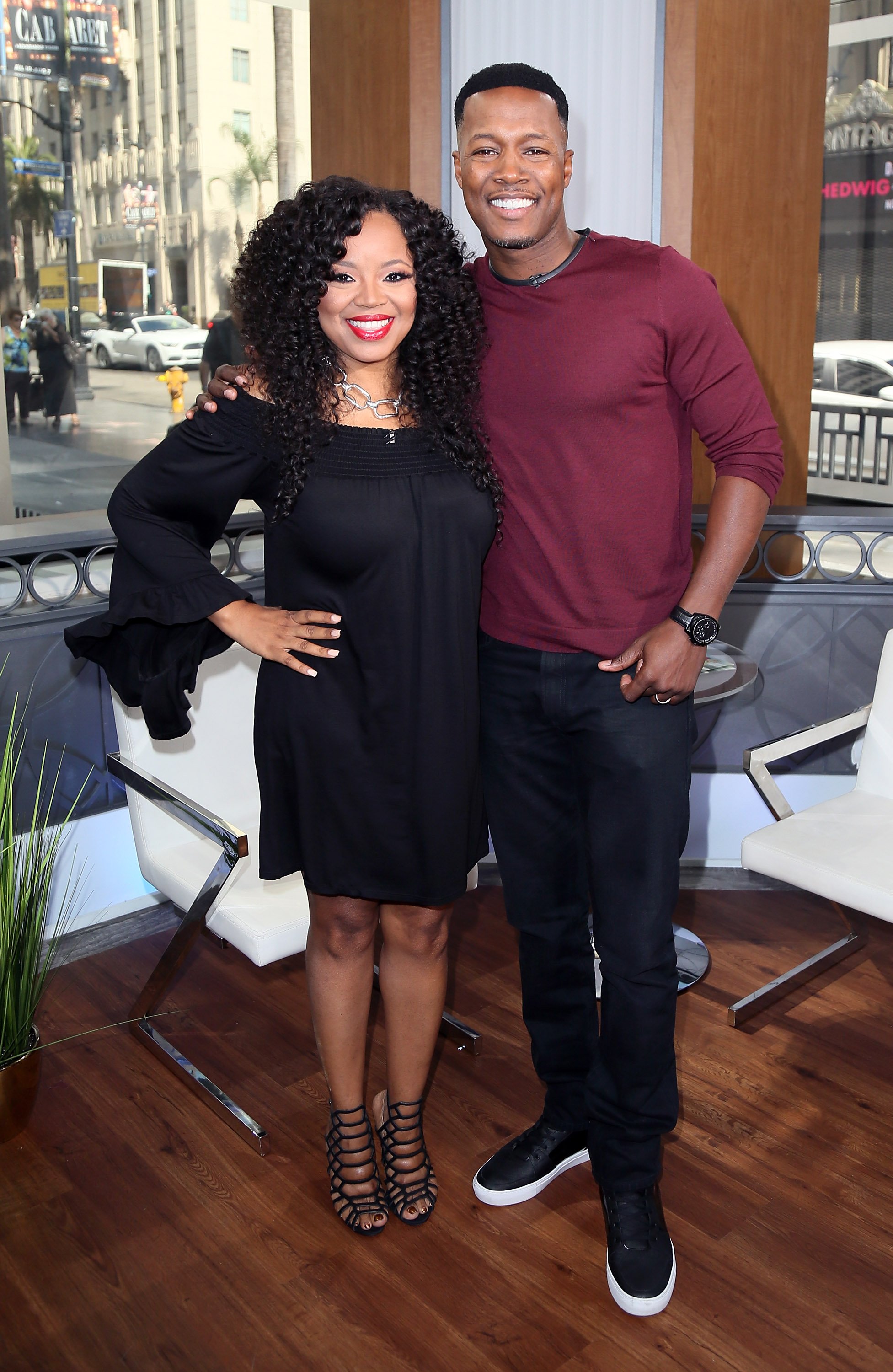 Shanice and Flex Alexander visit Hollywood Today Live at W Hollywood on July 27, 2016. | Photo: Getty Images
But Alexander's greatest success is his enduring marriage. In 2000, the actor married singer-songwriter Shanice, who had a successful music career back in the '90s.
To have a reality show was a dream come true for Shanice.
Shanice, who has eight albums under her belt, was nominated for a Grammy for Best Female R&B Vocal Performance for her hit single, "I Love Your Smile," released in 1993.
The couple has weathered storms in their marriage, including financial woes. Alexander made a lot of money for several years but later struggled to keep up with his financial obligations.
In a previous interview, he confessed to Shanice that he once accepted money from his friend Chris Spencer just to take her out for their wedding anniversary. He added:
"And Chris, he gave me $350 so that I can take you out."
While Alexander and Shanice had respective careers in the showbiz realm, they eventually starred together in their reality show, "Flex & Shanice," which aired on OWN in 2014.
They starred alongside their two children - daughter Imani Shekinah, 19, and son Elijah Knox, 17, in their self-titled series. They welcomed Imani in August 2001 and Elijah in March 2004.
To have a reality show was a dream come true for Shanice. In the series, the couple went through financial setbacks, including being evicted from their Los Angeles home with their children.
After they were evicted in 2010, Alexander admitted he and Shanice made a mistake by frequently buying property rather than putting money away for future use.
Although he starred in a reality series that ended in 2014, Alexander still doesn't like to be called a reality star. But he is grateful for the series as it taught him how to manage his finances wisely with the help of Shanice.
The duo joins the list of celebrity couples admired for keeping their marriage intact for several years. Like them, actor Samuel Jackson has an enduring marriage as well. He has been married to his wife, Latanya for 40 years.
Please fill in your e-mail so we can share with you our top stories!