Cree Summer of 'A Different World' Fame Shared Photo of Her Daughters Wearing Paper Crowns, Showing Their Resemblance
Cree Summer of "A Different World" proudly shares a new picture of her daughters wearing paper crowns, showing off their striking resemblance. 
Cree Summer was a popular actress back in the 1990s, becoming a household name all thanks to her role on "A Different World." Aside from her role on the show, she was also the voice of Penny on the cartoon show "Inspector Gadget."
Now, she is a proud mother to three kids, often sharing pictures of them on social media for the rest of her fans to see.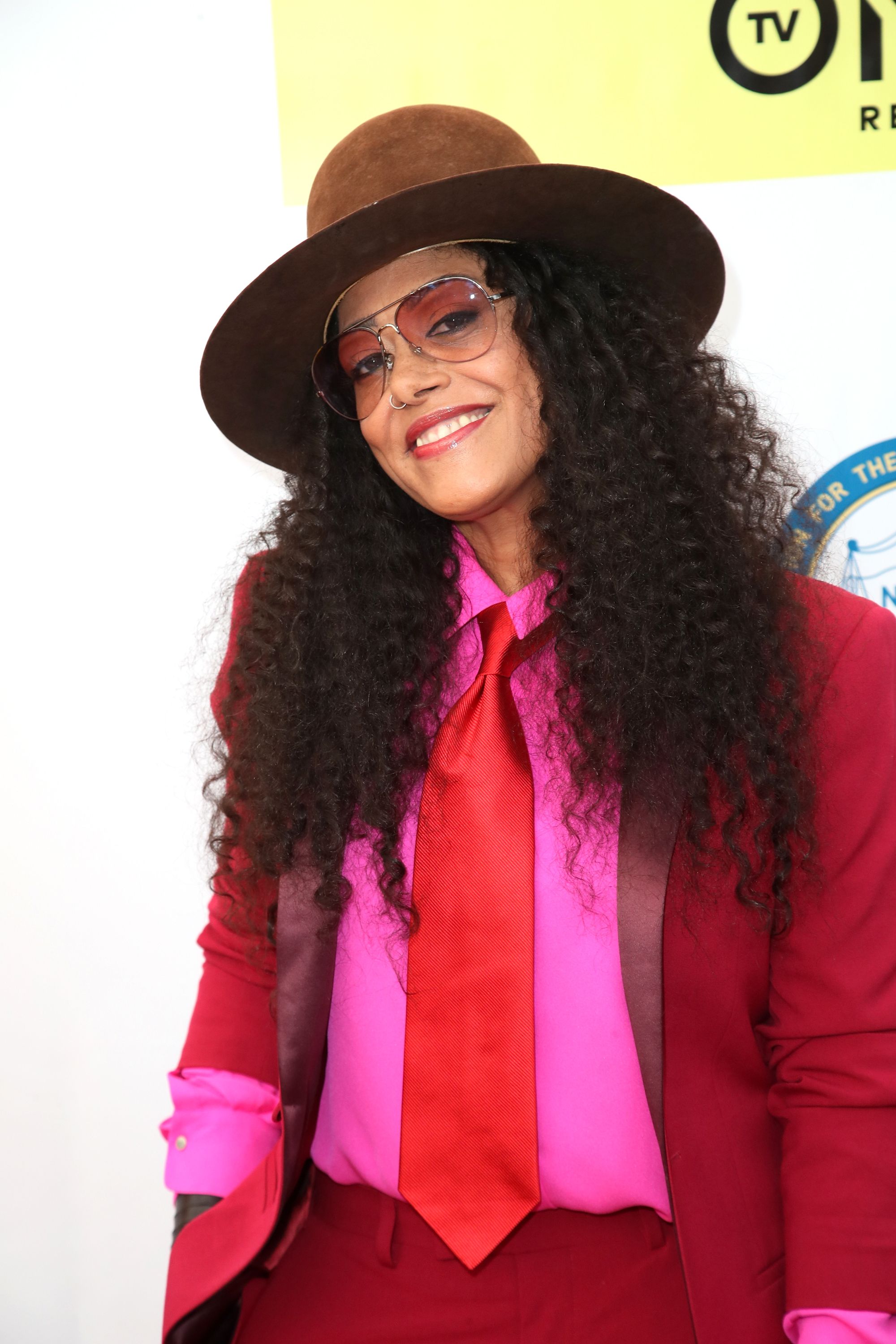 CREE SUMMER AND HER HOLLYWOOD TIES
Brave and Hero are the daughters of actress Cree Summer, who played Winifred "Freddie" Brooks" on "A Different World." While she isn't as active in the industry as she was before, her kids still experience some perks of being related to someone famous, such as hanging out with other famous beings. 
After being co-stars with Lisa Bonet, she remained best friends with her, and that includes having a close relationship with Lisa's ex-husband rock legend Lenny Kravitz, too. 
In fact, back in 1999, Cree joined Lenny's world tour as his opening act, after she released her own solo album entitled "Street Faerie." 
CREE'S LIFE AFTER HOLLYWOOD
Now, Summer is happily married to Angelo Pullen, the father of her two children, Hero and Brave. He works as a filmmaker, photographer, and music lover. 
After her life in Hollywood, Cree relocated to Canada to live a peaceful life with the rest of her family. That doesn't mean she doesn't get to hang out with her close friends from America, however, as recently, Cree shared a picture of her two children with Zoe Kravitz. 
KEEPING CLOSE RELATIONSHIPS
In the picture, Zoe is seen hanging out with the two children in their room, bonding through a book that Kravitz seemed to be reading to them. 
If there's one thing Cree has made clear through the years, it's that her relationship with Bonet and the Kravitz family remains strong. 
Aside from Brave Littlewing Pullens and Gero Peregrine Pullens, Angelo and Cree also share child Miles Summer-Pullens. Her children have had their own taste of Hollywood, too, as they were cast as voice actors on "Vampirina."