Cree Summer from 'A Different World' Posts Pic of Her Look-Alike Daughters with Zoë Kravitz
Cree Summer shares a new photo of her daughters having a good time with actress and model, Zoe Kravits.
Cree Summer is best known for playing Winifred "Freddie" Brooks on the NBC sitcom "A Different World." The actress was also the original voice of the 1983 cartoon "Inspector Gadget's" character Penny.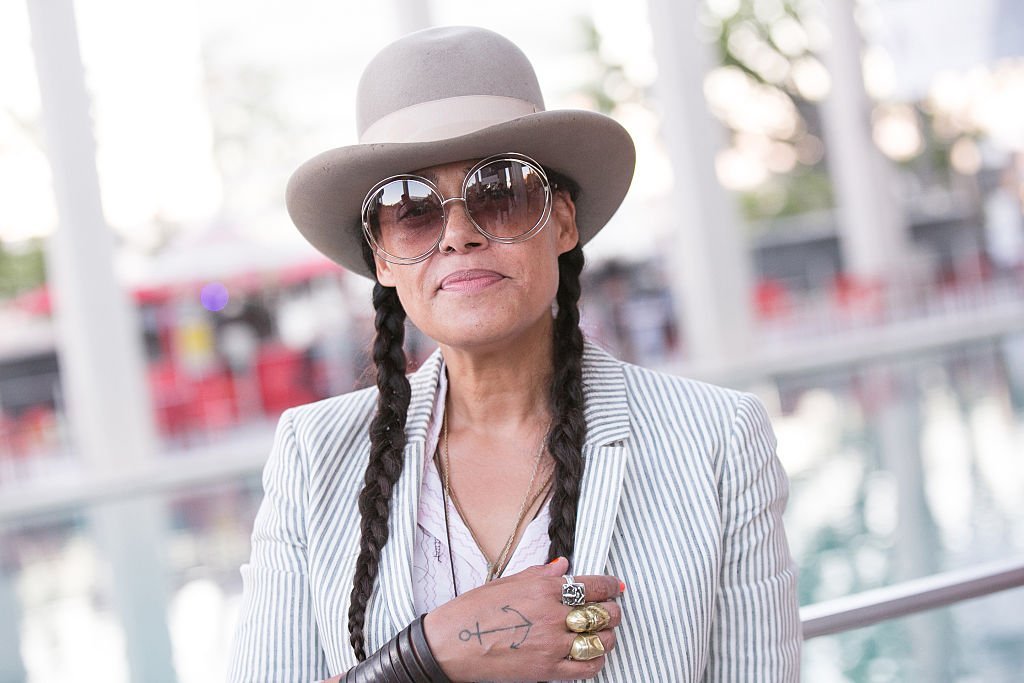 Between then and now, however, the voice actress got married and has three children – Brave Littlewing Pullens, Miles Summer-Pullens, and Hero Peregrine Pullens.
The actress who's a proud mama bear took to Instagram to share a new photo of her daughters hanging out with model Zoe Kravits. In the picture which Cree captioned  "CHICA BANDITA and THE SAVAGES," the trio is in a bedroom with an open book on the floor. Zoe is seen smiling while one of Cree's girls gives her the 'thumbs up.'
According to I Love Old School Music, Cree is good friends with "Fly Away" crooner Lenny Kravits. Their friendship is such a close one that Cree gets to spend quality time with Lisa and Lenny's daughter/actress, Zoe.
The relationship between these parties explains why Zoe and Cree's daughters appear to be having a blast in her Instagram post.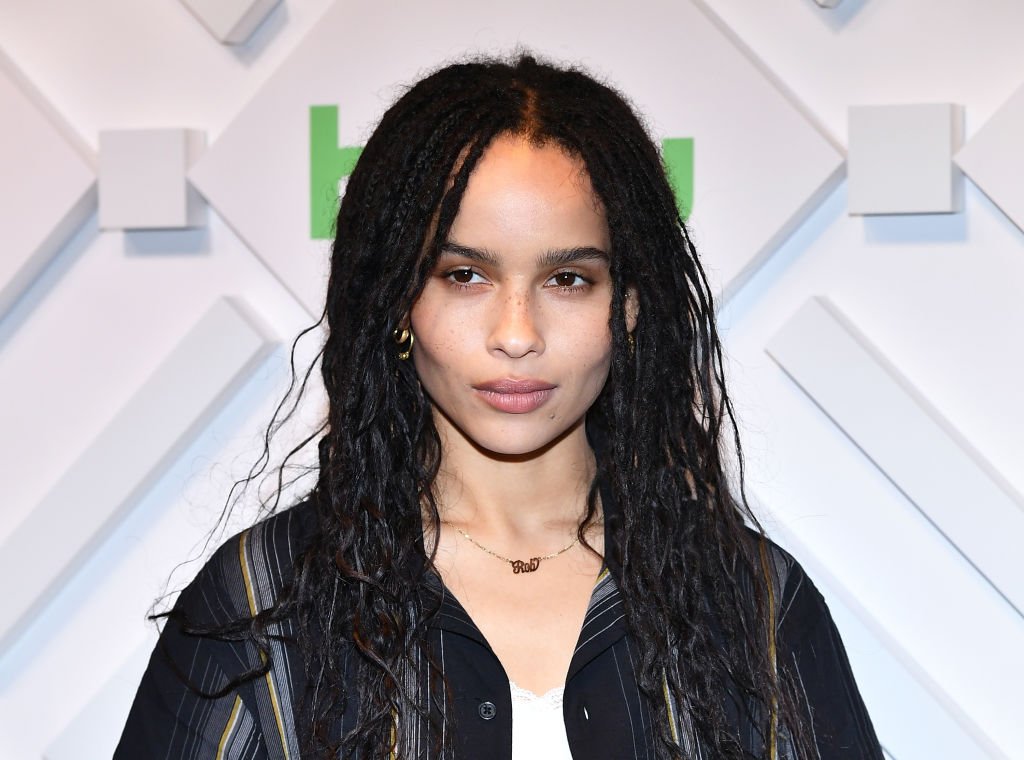 The voiceover artist's post of her children isn't the first one she will share as BCK Online recalls. The report by BCK Online states that the 50-year-old excitedly shared the news that her daughters landed their first voiceover project with Disney.
The duo was slated to voice characters for "Vamprina" – a show which focused on girls between the ages of two and seven years old.
I Love Old School Music also recalls Cree sharing a picture of her and her daughters during a New York trip in 2017. The mother-of-three referred to herself as 'Mama' and her children as 'The Savages' in the post.
However, her children aren't the only ones that she's proud of, as Live Ramp Up explains in an article. According to Live Ramp Up, the actress is proud of Angelo Pullens, whom she married a while back.
Despite being in the spotlight, the couple manages to keep the details of their marriage and family hidden.
Be that as it may, Puzz Ups
gathered
that Cree was in a longtime relationship with writer and director Kadeem Hardison in the 1980s. Puzz Ups also points out that the duo dated before "The Real Ghostbusters" voice actress settled down with Angelo.