Utah Man Found Safe in the Alaskan Wilderness Nearly Three Weeks after His House Burned Down
A man who lost his home to a wildfire and was left stranded in the icy wilderness of Alaska has fortunately been found safe and alive. 
Alaska State Troopers posted a video showing the moment that their choppers found the man named Tyson Steele, 30. Steele was in his new homestead, estimated to be 20 miles outside of Skwentna. 
He was found waving his arms close to a makeshift shelter. The snow outside the shelter was also stamped with an SOS sign, making it easier for the helicopters to find him.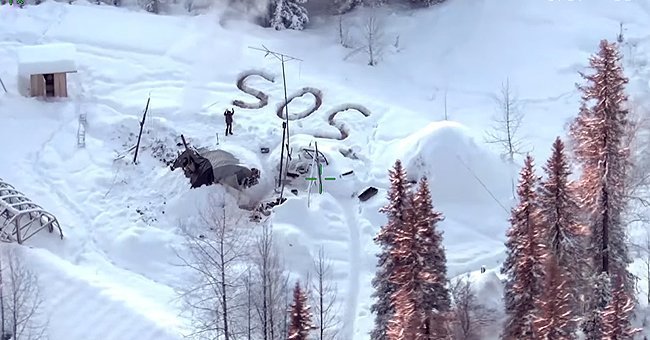 Steele's cabin had been burned down in mid-December, killing his dog and leaving him stranded in the subzero temperatures. Left with no means of communication, Steele learned to survive in the cold environment for 23 days. 
The winter fire survivor narrated his experience to Ken Marsh and explained what caused the fire. He said:
"It started with a pretty hasty mistake. My woodstove is very, very old. The mistake I made—sorry, my thoughts are still a little scattered—the mistake I made I made, I got hasty and I put a big piece of cardboard in the stove to start the fire. Which I knew was a problem, I've had woodstoves all my life. I knew that you don't do that. So, it sent a spark throughout the chimney which landed on the chimney."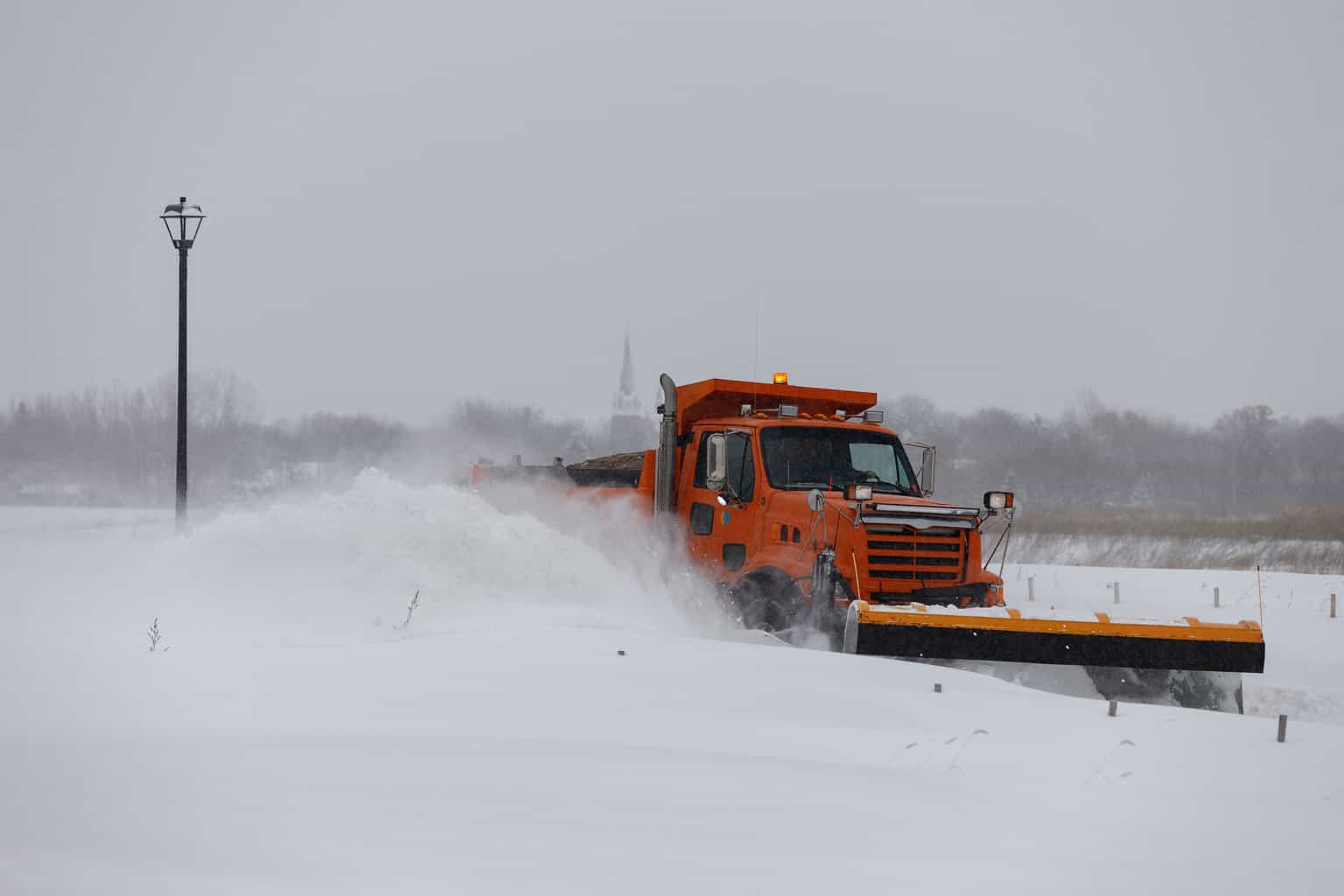 Alaskan State Troopers began searching for Steele when his concerned friends asked the authorities to carry out a welfare check on him because they hadn't heard from him, which was unusual. 
Steele thought his 6-year-old dog, a chocolate Labrador had made it out of the fire safely, but discovered he hadn't when he got out and didn't see the dog, but heard him howling in the fire. 
Nelson Search and Rescue rescued two 16-year-old boys after they didn't return after their day on the slopes of Nelson's Whitewater Ski Resort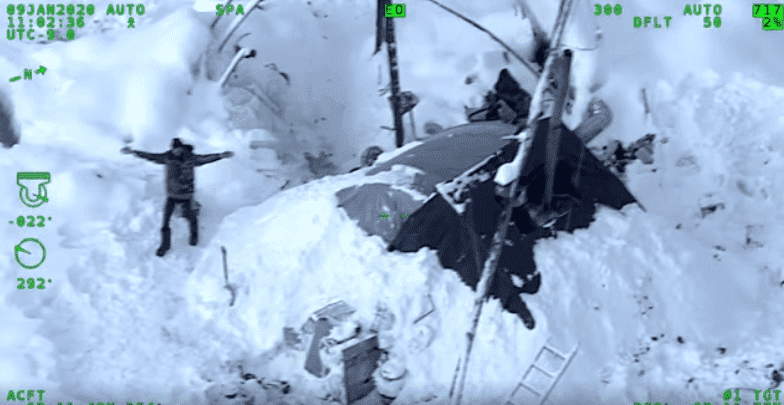 Steele couldn't contain his sorrow at the death of his dog and said he didn't have words to describe how he felt, but only let out a scream. After his rescue, Steele plans to regroup. He said:
"I'm probably going to go back home to Salt Lake City. Not back home, because this is my home, but to my family. They've got a dog, and that would be some therapy."
Just like Steele, two teenage snowboarders who were stranded on a Canadian mountain were rescued by authorities. 
Nelson Search and Rescue rescued the two 16-year-old boys after they didn't return after their day on the slopes of Nelson's Whitewater Ski Resort. 
After a rigorous search and rescue operation, which was suspended in between due to worsening conditions, the boys were found early the next day in the Qua Valley, south of the Ski resort.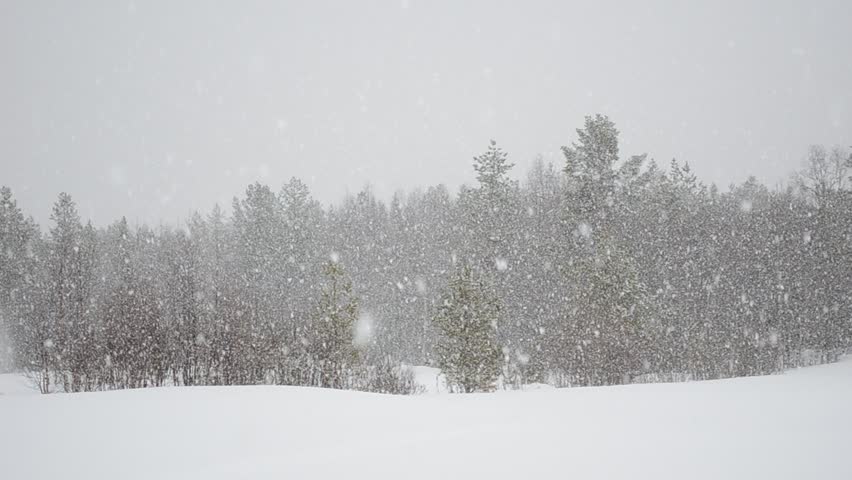 The boys were able to construct a shelter, used their homework to start a fire to keep themselves warm, and patiently waited for help to arrive. 
Many thanks to the authorities for finding the teenage boys, and Tyson Steele, and kudos to the stranded victims for their bravery and resourcefulness, even in tough times.