Queen Elizabeth Didn't Refer to Harry & Meghan Markle by Their Royal Titles in Official Statement
The Queen has finally addressed Prince Harry and Meghan's decision to step back in an official statement. She, however, didn't refer to the couple by their royal titles.
Almost a week after Prince Harry and Meghan dropped the bombshell news about their decision to "step back as senior members of the royal family," the Queen has issued a statement.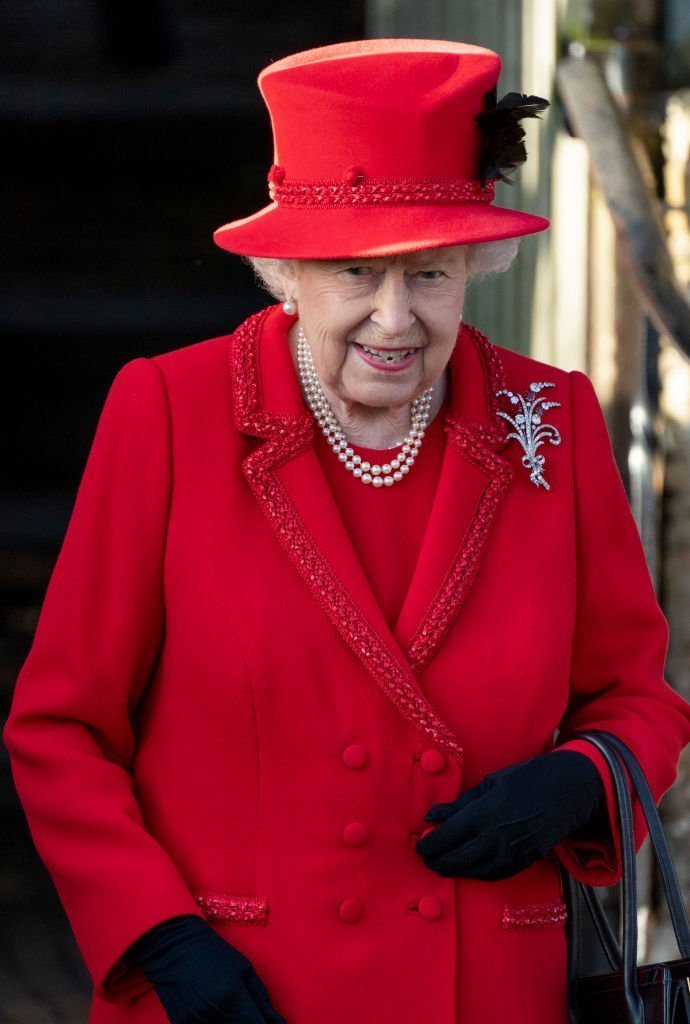 In the official statement shared on the royal website, Her Majesty offered her support for her grandson and his family. She said:
"My family and I are entirely supportive of Harry and Meghan's desire to create a new life as a young family. Although we would have preferred them to remain full-time working Members of the Royal Family, we respect and understand their wish to live a more independent life as a family while remaining a valued part of my family."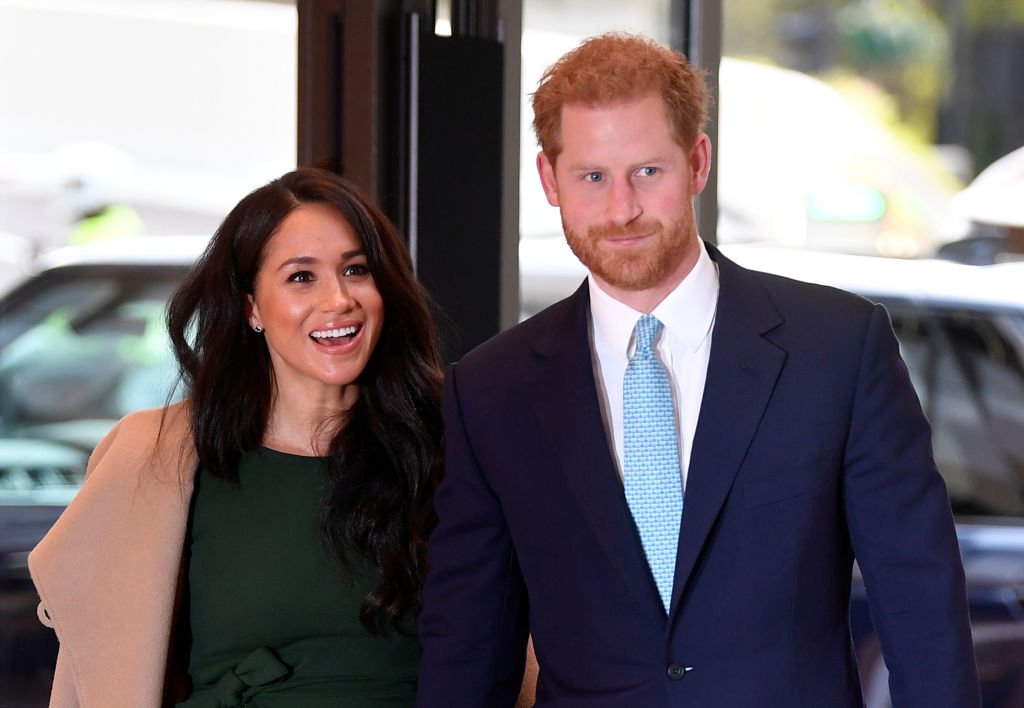 The monarch continued her announcement saying that since Harry and Meghan have decided not to rely on public funds, there will be a period of transition in which they will spend time in both the United Kingdom and Canada.
The Queen ended her statement by assuring her subjects that although the issue is complex, she has "asked for final decisions to be reached in the coming days."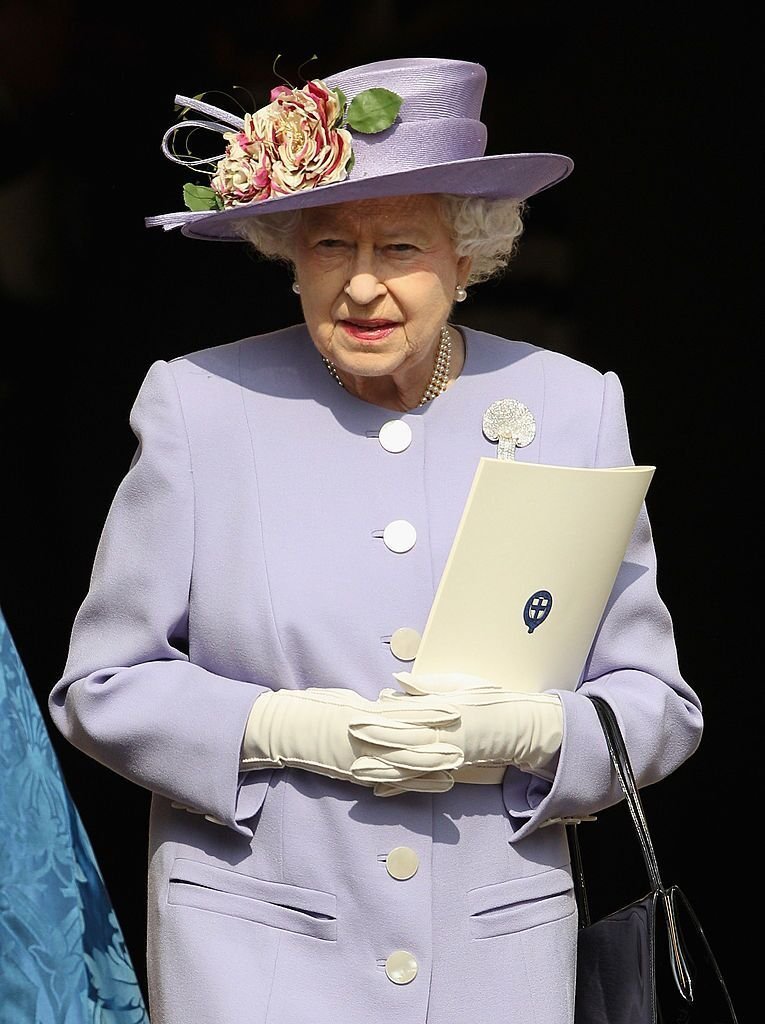 Although it was evident that the Queen approached the matter at hand with love in her tone, it was observed that she didn't refer to Harry and Meghan with their royal titles throughout the speech.
Rather than call them the Duke and Duchess of Sussex like she had done in her previous statements, Her Majesty opted for "Harry and Meghan." The Queen bestowed the title of Duke and Duchess of Sussex on their wedding day in May 2018.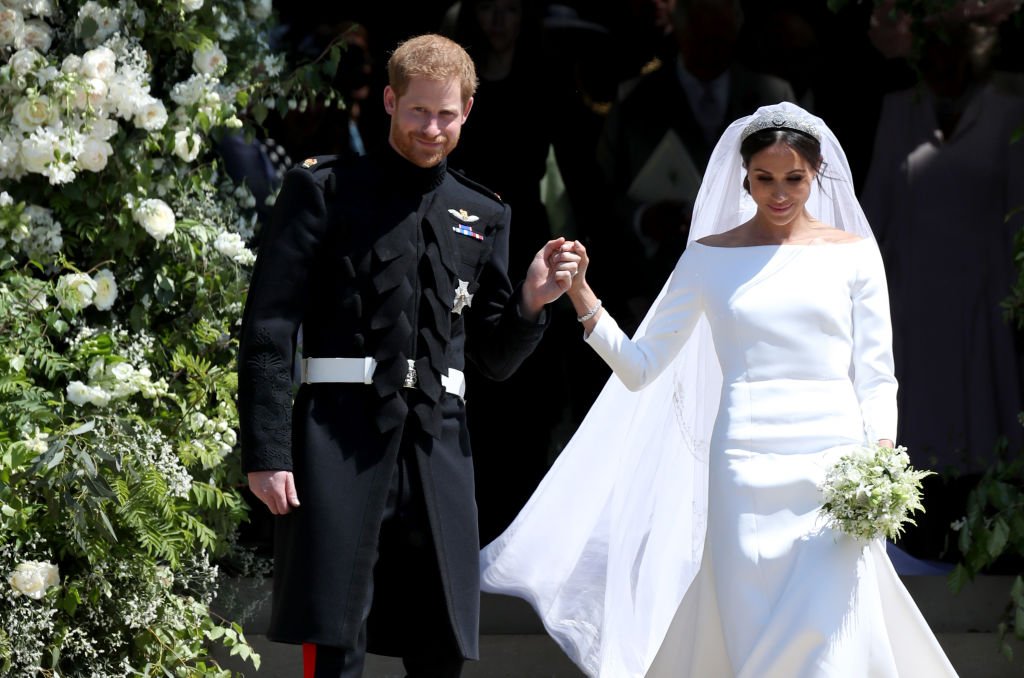 PEOPLE Magazine gathers that the statement was released following the two-and-a-half-hour meeting the royal family had on Monday.
While the lack of referencing their titles raises eyebrows, royal expert Robert Lacey revealed to the publication that it is unlikely that the monarch will strip them of their titles.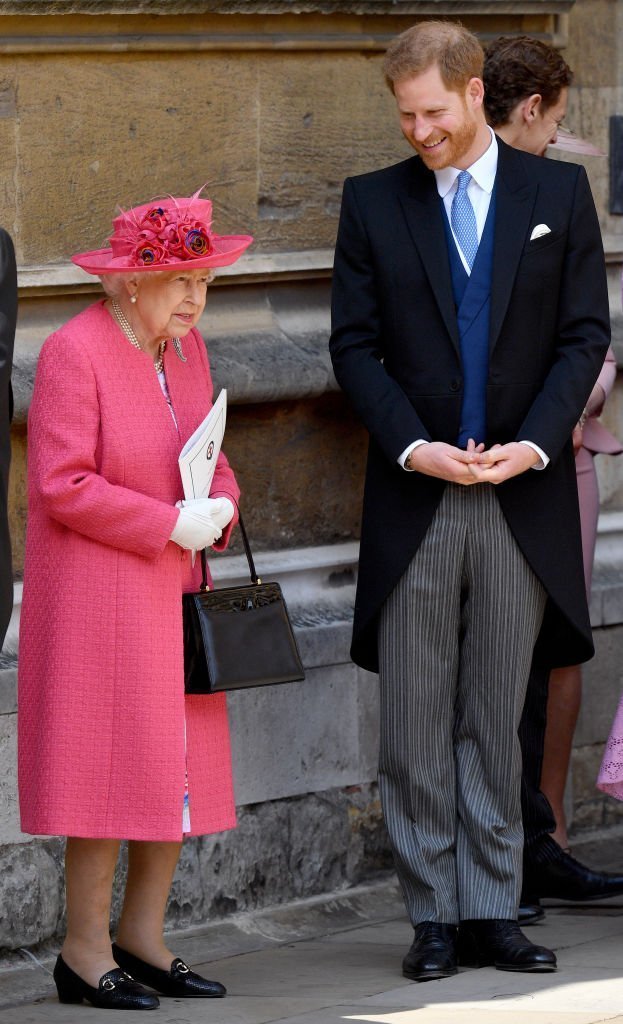 PEOPLE recalls that hours after Harry and Meghan first shared the news of their decision, the Queen described the situation as "complicated."
Insiders revealed that this was because the Queen and other senior members of the royal family were caught off guard by the announcement. 
Although they were aware that the couple had a desire to take a different route, it wasn't expected that an official statement be released.
After the statement was released, it was reported by US Magazine that the monarch called for an emergency family meeting.
Regardless of the perceived tension in the royal family, it is a breath of fresh air that the Queen wholeheartedly supports her grandson's decision.