Daily Joke: An Elderly Man Calls His Son Who Doesn't Live at Home with Bad News
Read a hilarious joke on how an older man breaks distressing news to his child, who lives away from home.
A father didn't mince his words when he told his son how he and his wife intend to part ways after years of marital bliss. He goes:
"Innate to ruin your day, but I have to tell you that your mother and I are getting a divorce. Forty-five years of misery is enough."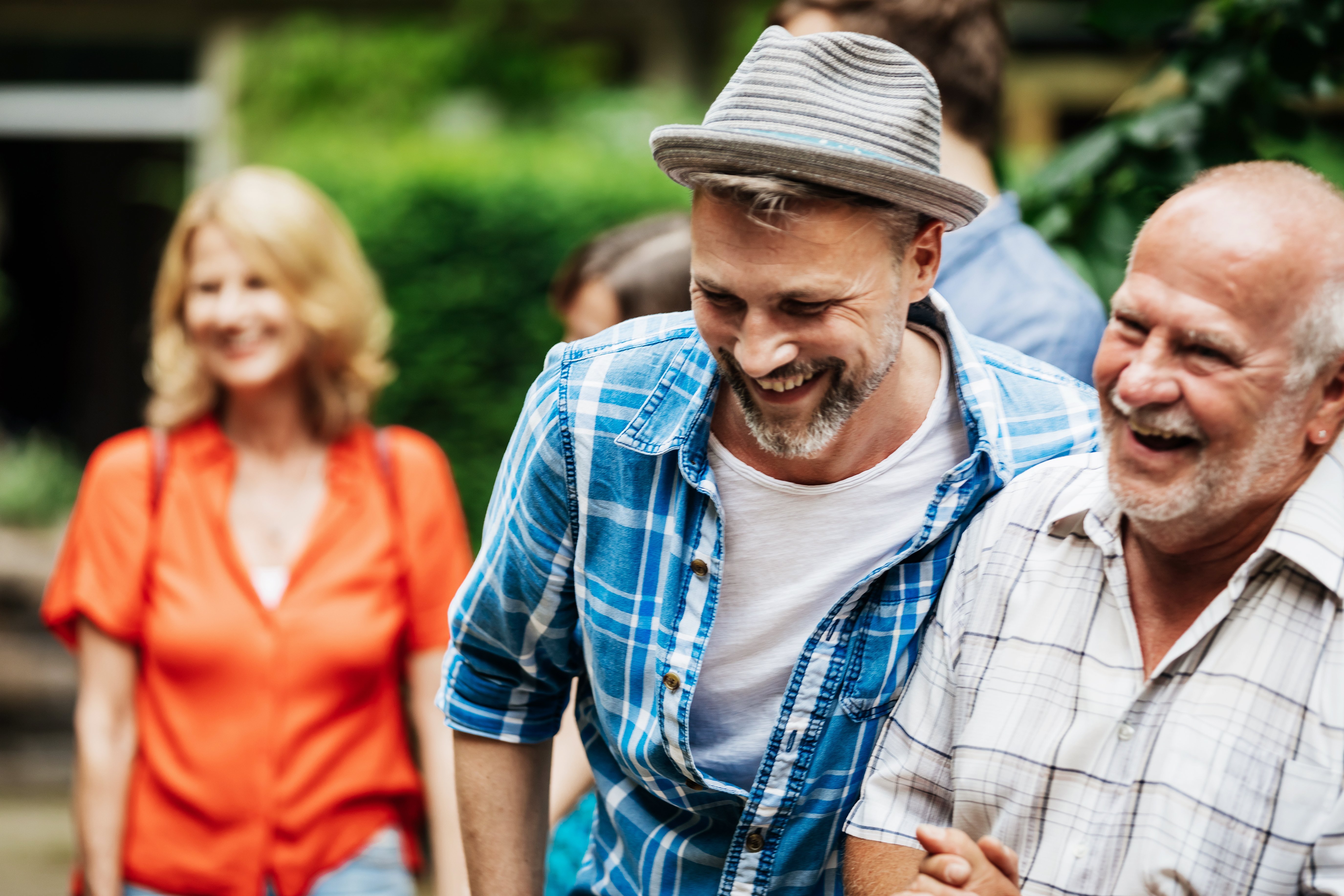 The boy found the news heartbreaking and unbelievable, leading him to question his dad's decision in a loud tone. "Pop, what are you talking about?" the son inquires.
The older man goes on to narrate his woes and the extent to which it has affected the relationship between the boy's mother and himself.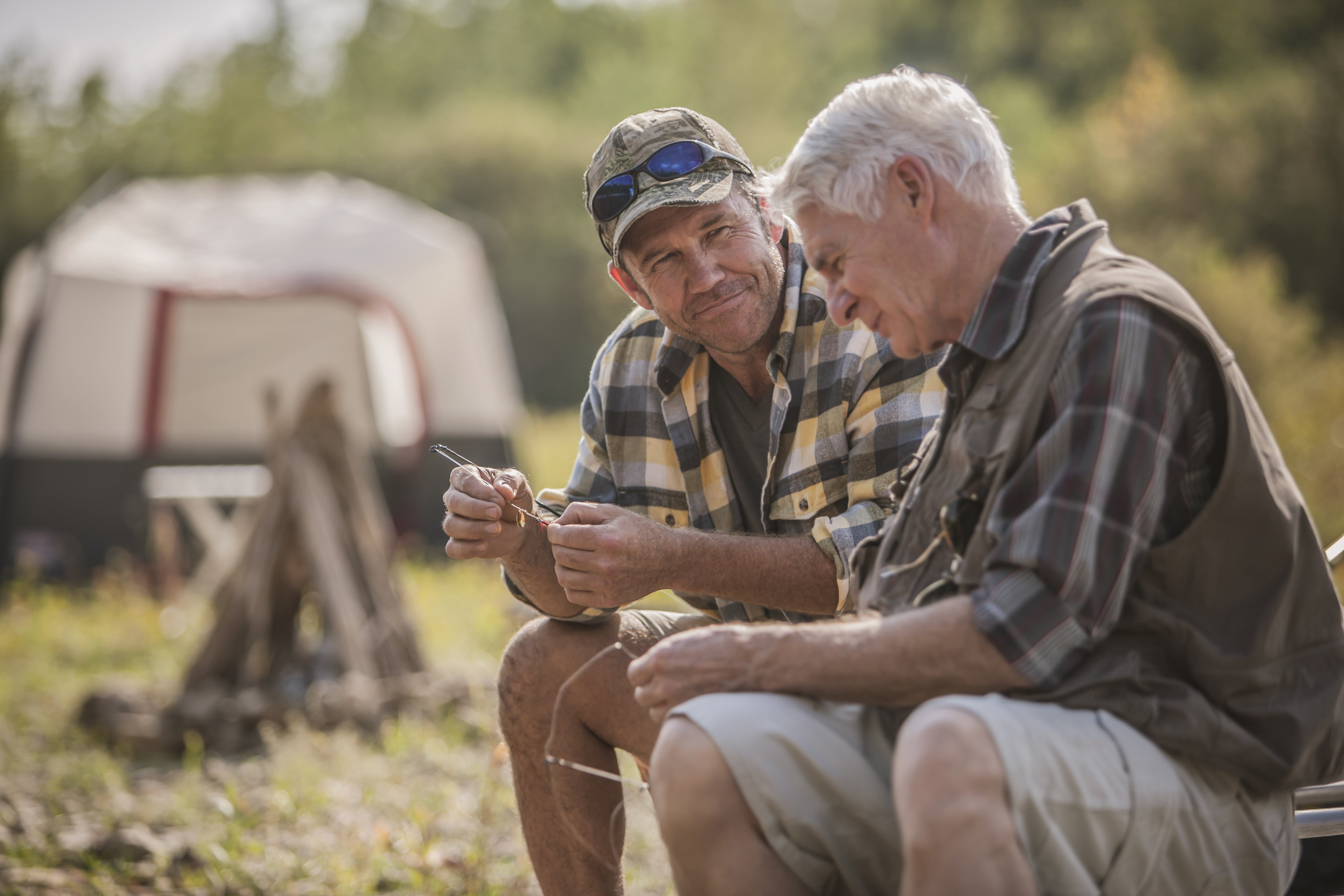 As if that was not enough, the father continues to explain to his young son why he and his wife have decided to end their years of marital bliss. He said:
"...We're sick of each other, and I'm sick of talking about this, so you call your sister and tell her."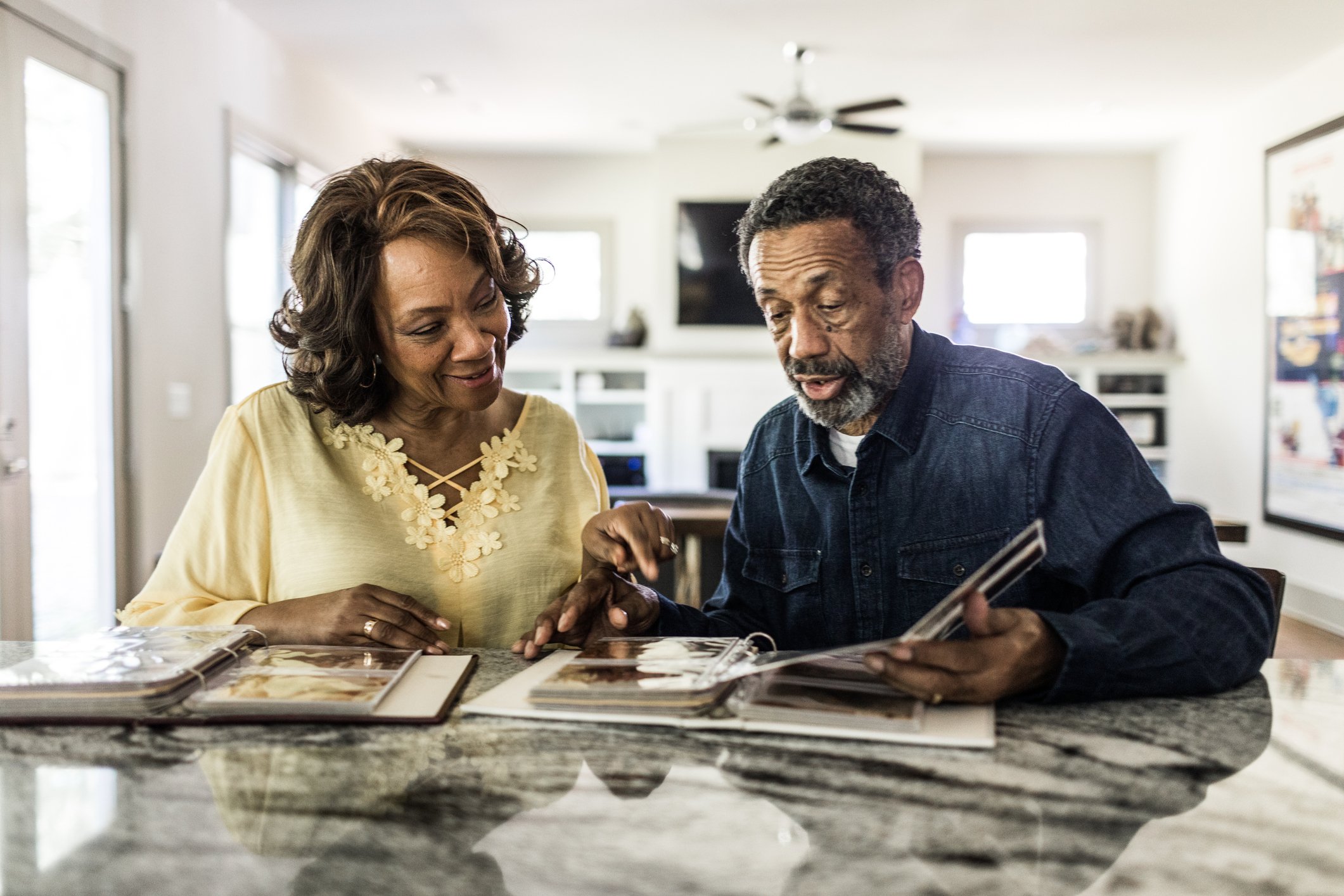 The boy hurriedly calls his sister to break the bad news. But his sister assured him that she would look into the matter. 
The man's daughter then calls her dad and orders him not to take any action until the whole family is together.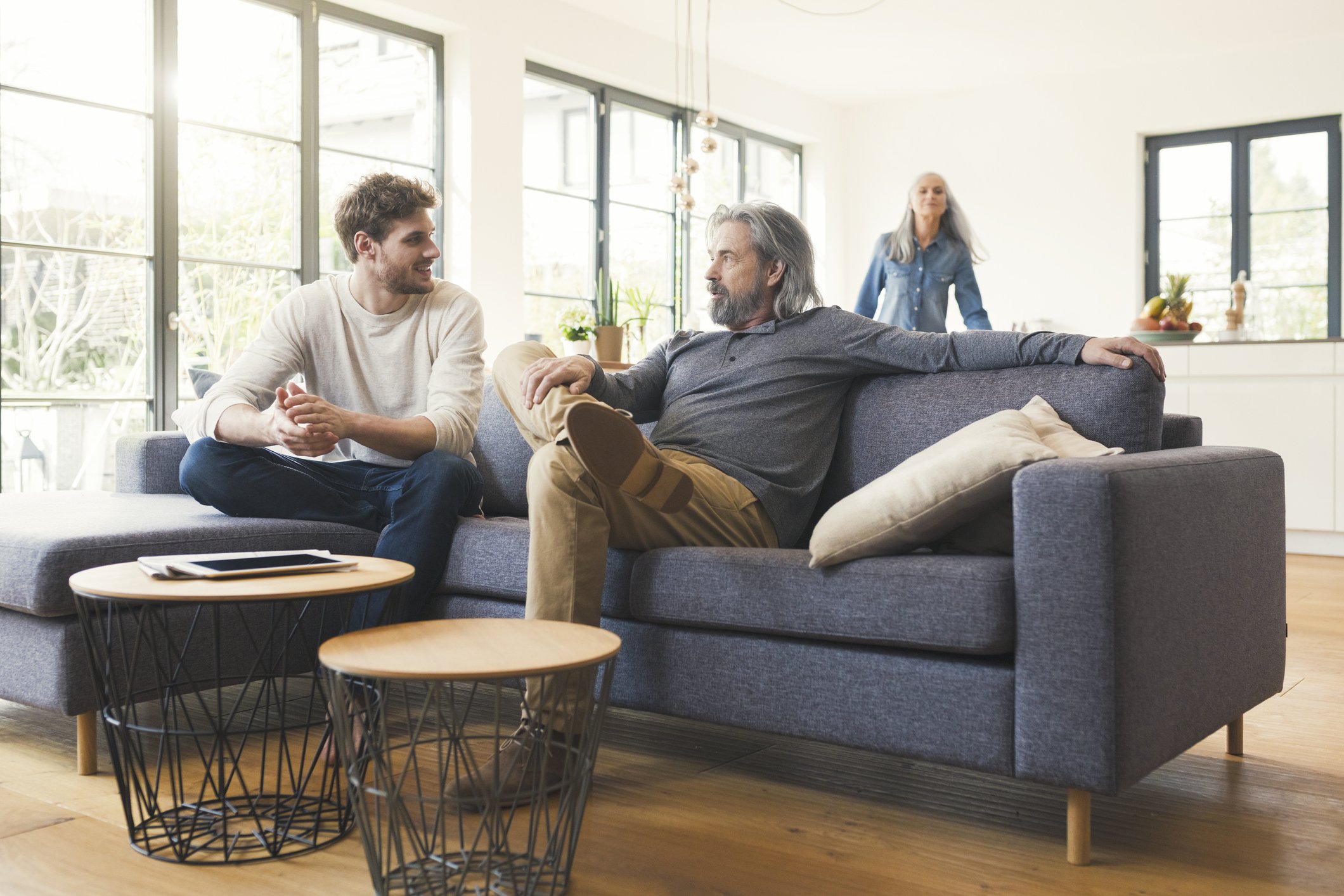 Clearly hurt by her parent's decision to go their separate ways after years together, she told her father on the phone,
"You're not getting divorced. Please don't do a single thing until I get there. I'm calling my brother back, and we'll both be there tomorrow until then, don't do a thing!"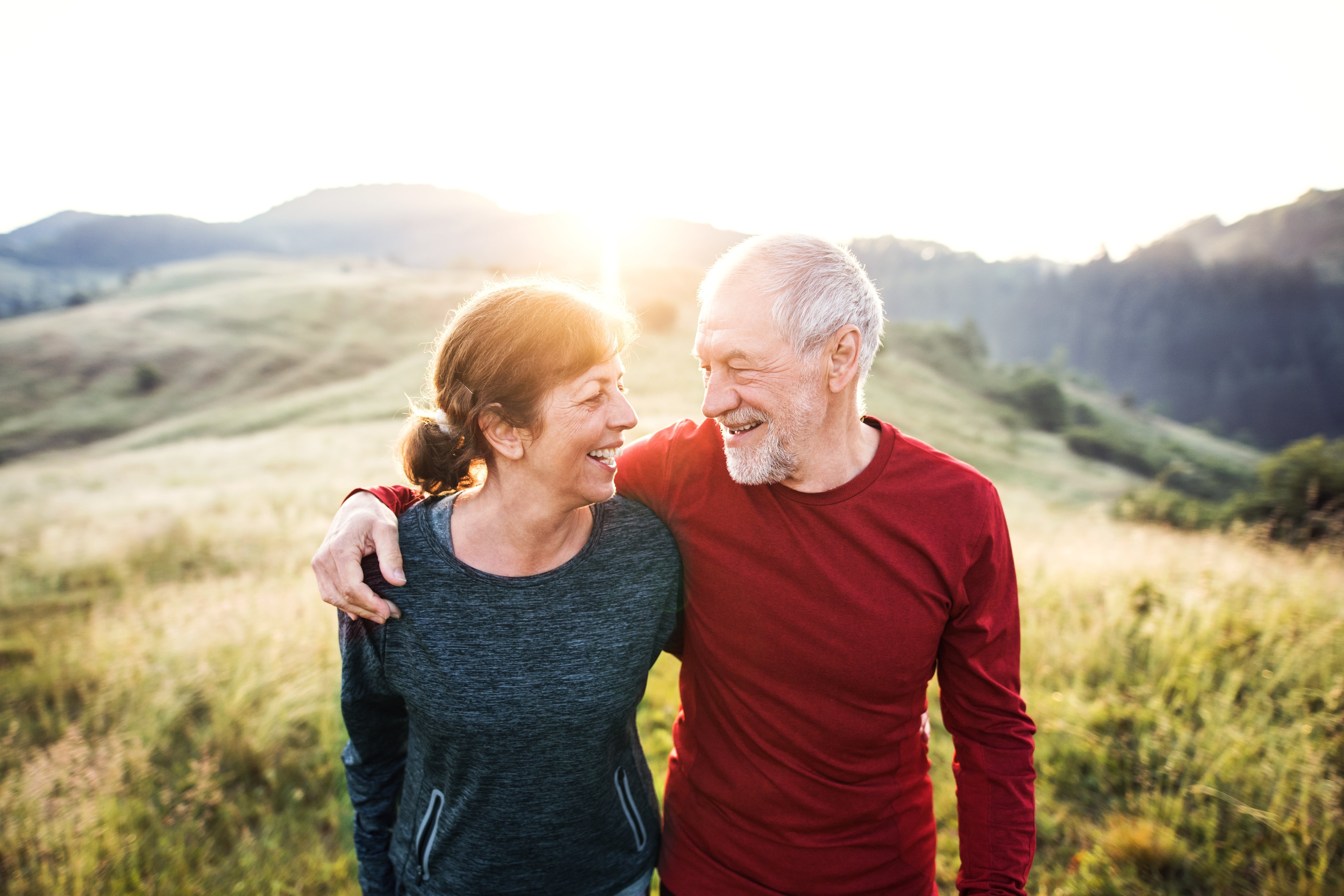 Feeling somewhat fulfilled, the elderly man responds with an "okay" then goes off the phone, only to turn to his wife to break the news to her. So he tells her:
"They're coming for your birthday and paying their own fares. Now, what do we tell them for Christmas?"
What a prank! 
Here's another joke, if you like this one.
Source: startsat60