Meghan & Harry Will Split Their Time between Canada and the UK during Transition Period, Says Queen
Queen Elizabeth released a personal statement on how the royal family plans to handle the exit of Meghan and Harry as senior members of the royal family.
Following Meghan and Harry's announcement, speculations have risen on what the stance of the Queen will be. However, in a just-released statement, the Queen made her position known.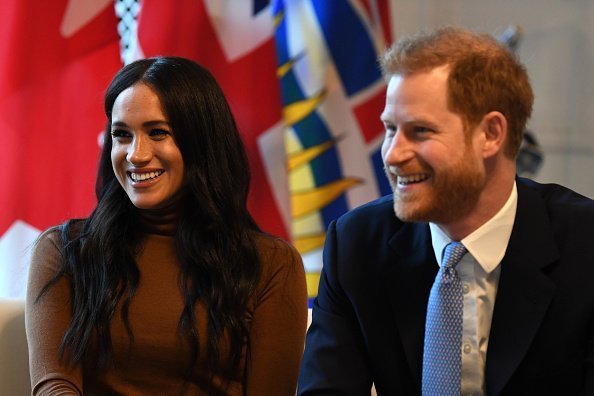 THE QUEEN IS SUPPORTIVE
In her statement, the grandmother mentioned that she and the entire royal family support the decision. According to the release the Queen said:
"My family and I are entirely supportive of Harry and Meghan's desire to create a new life as a young family...we respect and understand their wish to live a more independent life as a family while remaining a valued part of my family."
Although supportive, the 93-year-old grandmother said she would have preferred if the couple remained with the family. She however alluded that their decision was going to be respected and understood.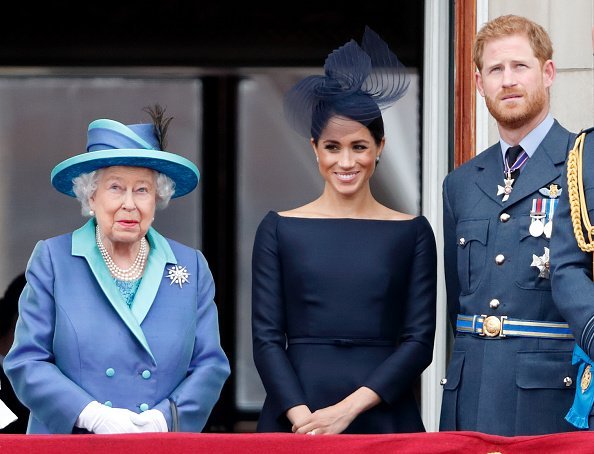 COMPLEX TIMES FOR THE ROYALS
Leaving the royal family will create a gap in the discharge of royal duties that were formally attended to by Harry and Meghan, and this is proving to be a complicated issue for the royals.
Elton John also mentioned that he would continuously support the couple.
The royal family who has never had to deal with this sort of issue is doing the best to survive the trying times. The Queen ordered that immediate and final decisions be reached by royal officials to fill the gap.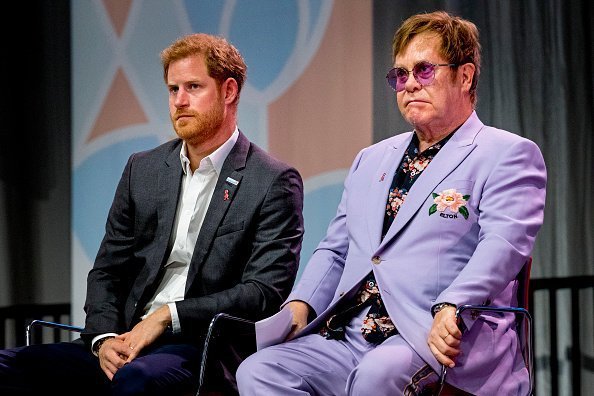 A TRANSITION PERIOD
The Queen also mentioned that a transition period had been agreed upon by the couple in which their time will be split between the UK and Canada, where they hope to settle. She said:
"It has therefore been agreed that there will be a period of transition in which the Sussexes will spend time in Canada and the UK."
The Queen also reiterated Harry and Meghan's stance not to be reliant on public funds as they plan to take care of their finances personally.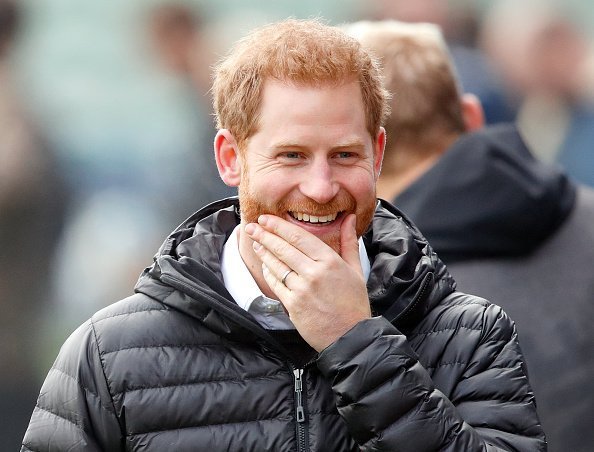 A LITTLE BACKSTORY
A few weeks ago, Harry and Meghan announced their intention to step back as senior members of the royal family to set up an independent life of their own.
Although the announcement came as a shock to most people, the couple has been receiving a lot of support from friends and now the Queen.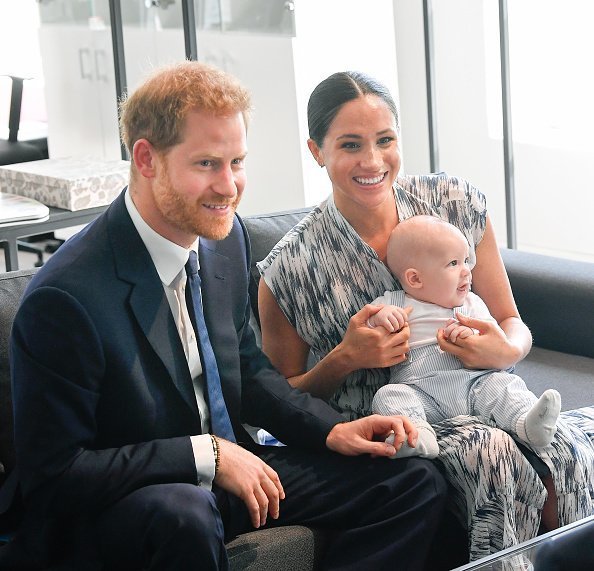 Famous friend of Queen's, Elton John, also mentioned that he would continuously support the couple in their decision.
Things are not in the clear yet, but the couple has indeed been permitted by the Queen to go on with their plans to create a new life for themselves.