Felicity Huffman of 'Desperate Housewives' Fame Continues to Fulfill Her 250 Hours of Community Service after Prison Time
Actress Felicity Huffman is keeping to the rules of her sentencing. The star, who served jail time last year, was recently spotted continuing her court-mandated community service.
On Sunday, January 12, 2020, Huffman was spotted in Los Angeles alongside some of the volunteers at a local non-profit organization, The Teen Project. The Golden Globe-winning actress was seen as she took a walk while having a short break from her duties.
The former "Desperate Housewives" kept a low profile by wearing black leggings with a black puffy jacket over a red long-sleeved shirt. She accessorized her look with dark sunglasses and a black baseball cap.
Huffman dressed down for community service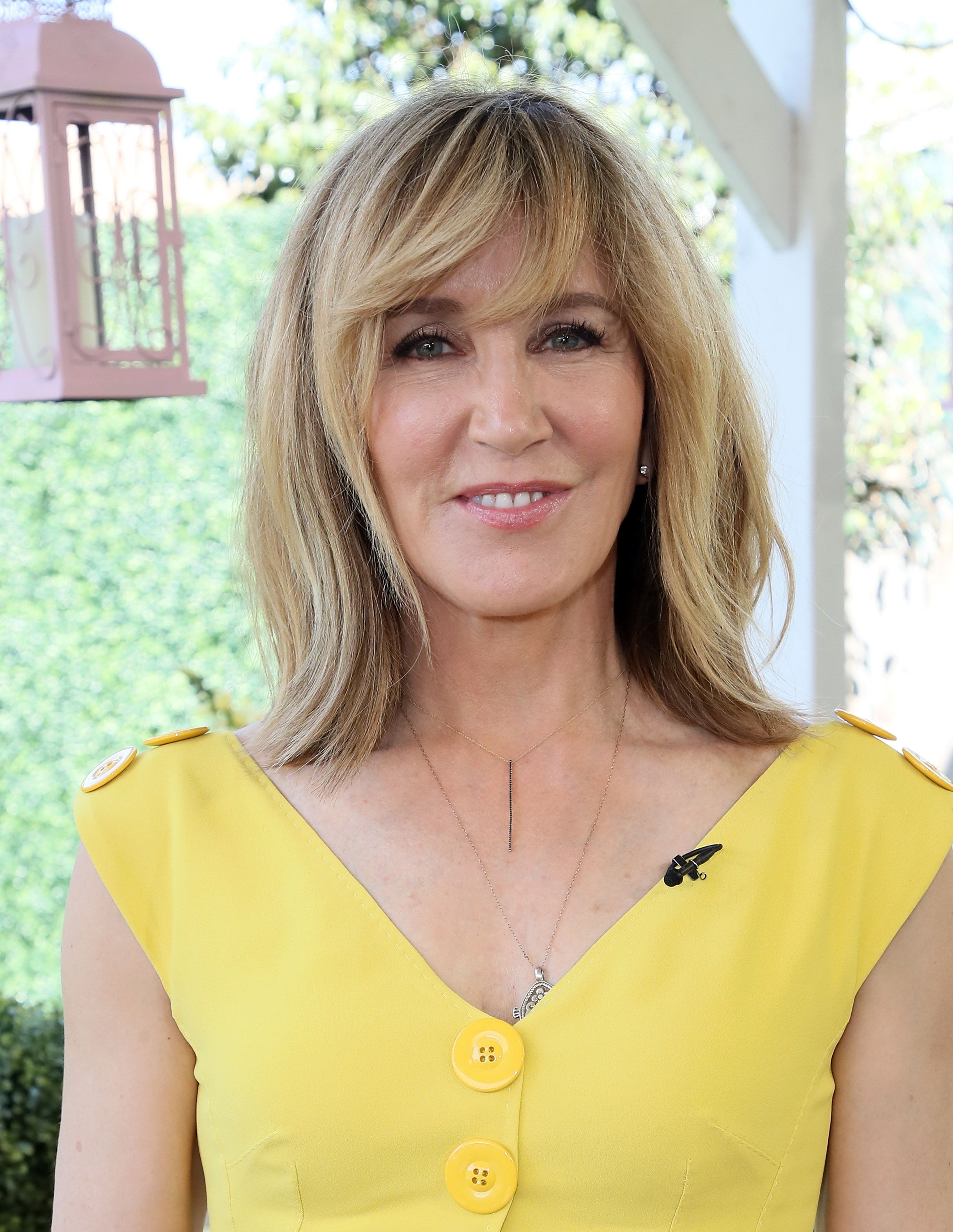 Huffman, 57, made sure she was comfortable by wearing a pair of blue jogging sneakers. The actress has to complete 250 hours of community service at the non-profit organization.
The Teen Project serves at-risk homeless and sex trafficked young women. The star was also sentenced to 11 months probation and was ordered to pay a $30,000 fine.
Serving jail time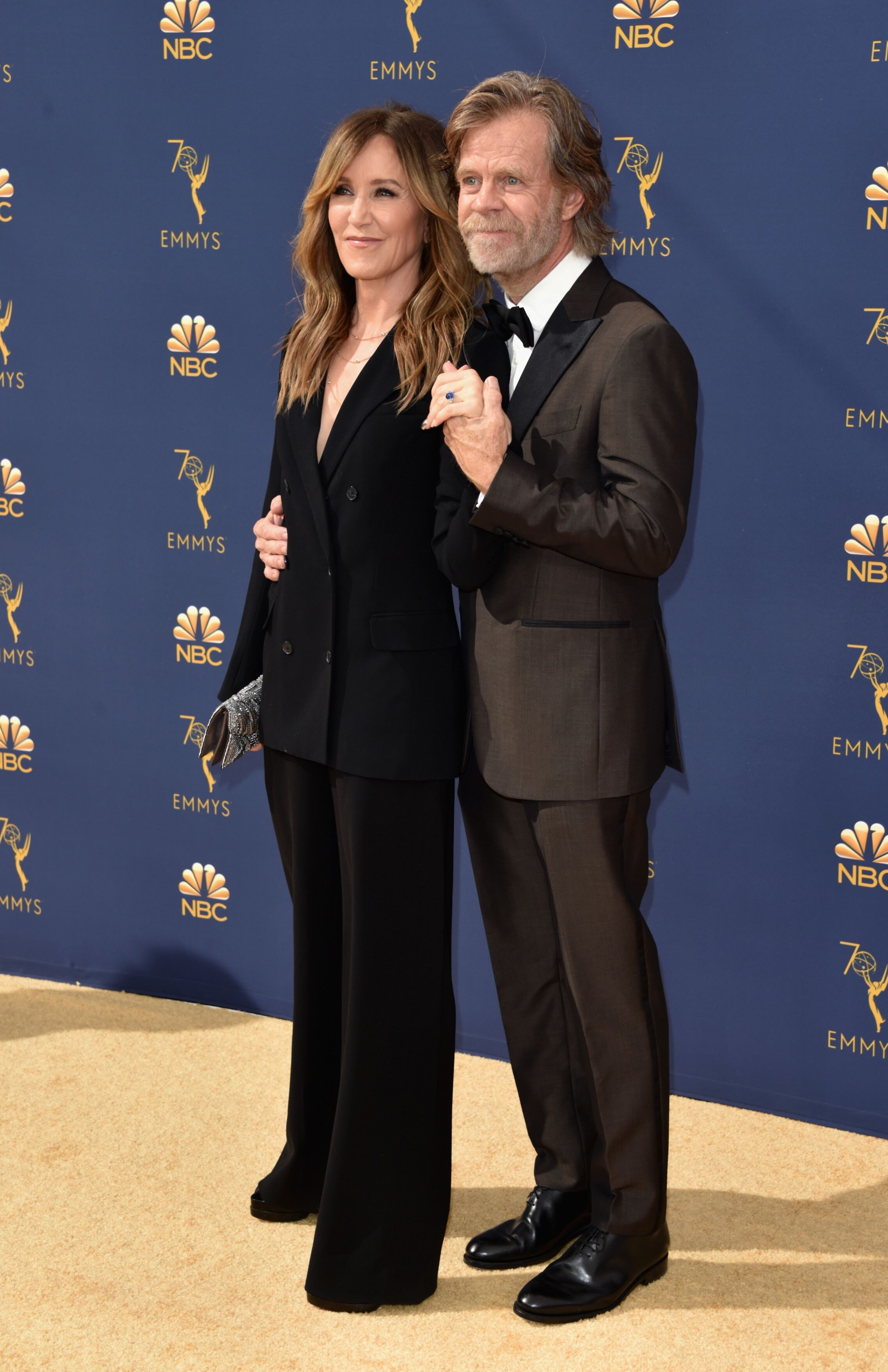 She was also seen last November serving her community service sentence at the organization. At the time, a source revealed that the star and her daughter Georgia, 17, had previously volunteered there.
Huffman also served 11 days in prison in 2019 after being sentenced to 14 days. She was initially arrested on March 12, 2019, for her role in the college admissions scandal.
What the actress was charged for
The actress turned herself into a federal prison on October 15, 2019, to begin serving her sentence. "Shameless" actor and her husband, William H. Macy, was the one who dropped her off.
She and fellow actress Lori Loughlin were among around 50 people who were accused of paying bribes and cheating to help their children get admission into America's top colleges. Huffman allegedly paid $15,000 to a purported charitable contribution in order to have her 19-year-old daughter, Sophia's SAT scores increased.
Huffman's prison visitation with family
While in prison, the actress was visited by Macy and Georgia. She didn't get any preferential treatment as she also wore a prison uniform and only got to speak to her family during visitation hours.
Photos of Huffman's latest community stint can be seen here.