Snoop Dogg Posts Black & White Pic with Wife Shante after Celina Powell Cheating Allegations
Snoop Dogg shared a cozy black and white picture of him and his wife of 22 years on social media, following new cheating accusations by Celina Powell.
Often, the best defense is a good offense. But in Snoop Dogg's case, the best way to defend himself and shut up his accuser is by posting a loving and happy photo taken with his wife of 22 years, Shante Monique Broadus, on Instagram.
The black and white snap showed Mrs. Snoop flashing a beautiful smile as her husband leaned close to her. The picture sent the message that the two have nothing but love between them.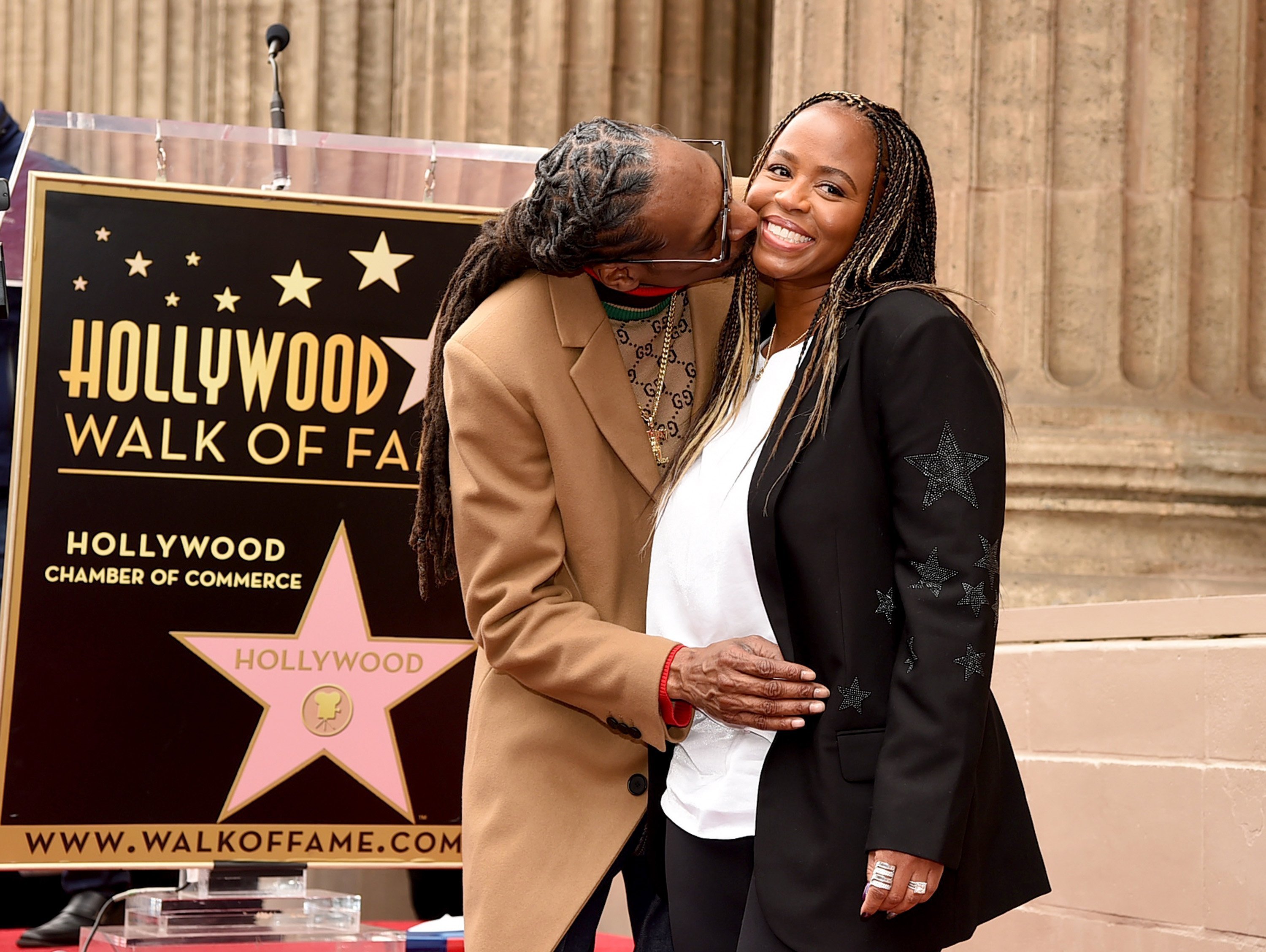 FASHIONABLE AND IN LOVE
The snap also showed the couple looking fashionable with Snoop dressed in formal attire and a fur coat. His wife wore a shimmering black dress and a small black jacket.
In 2004, he filed for divorce on the grounds of irreconcilable differences but later admitted that he cheated on his wife
The rap singer captioned the post with flower, and heart-shaped emojis, and tagged his wife in the post. She replied in the comment section with six blue heart-shaped emojis for her man.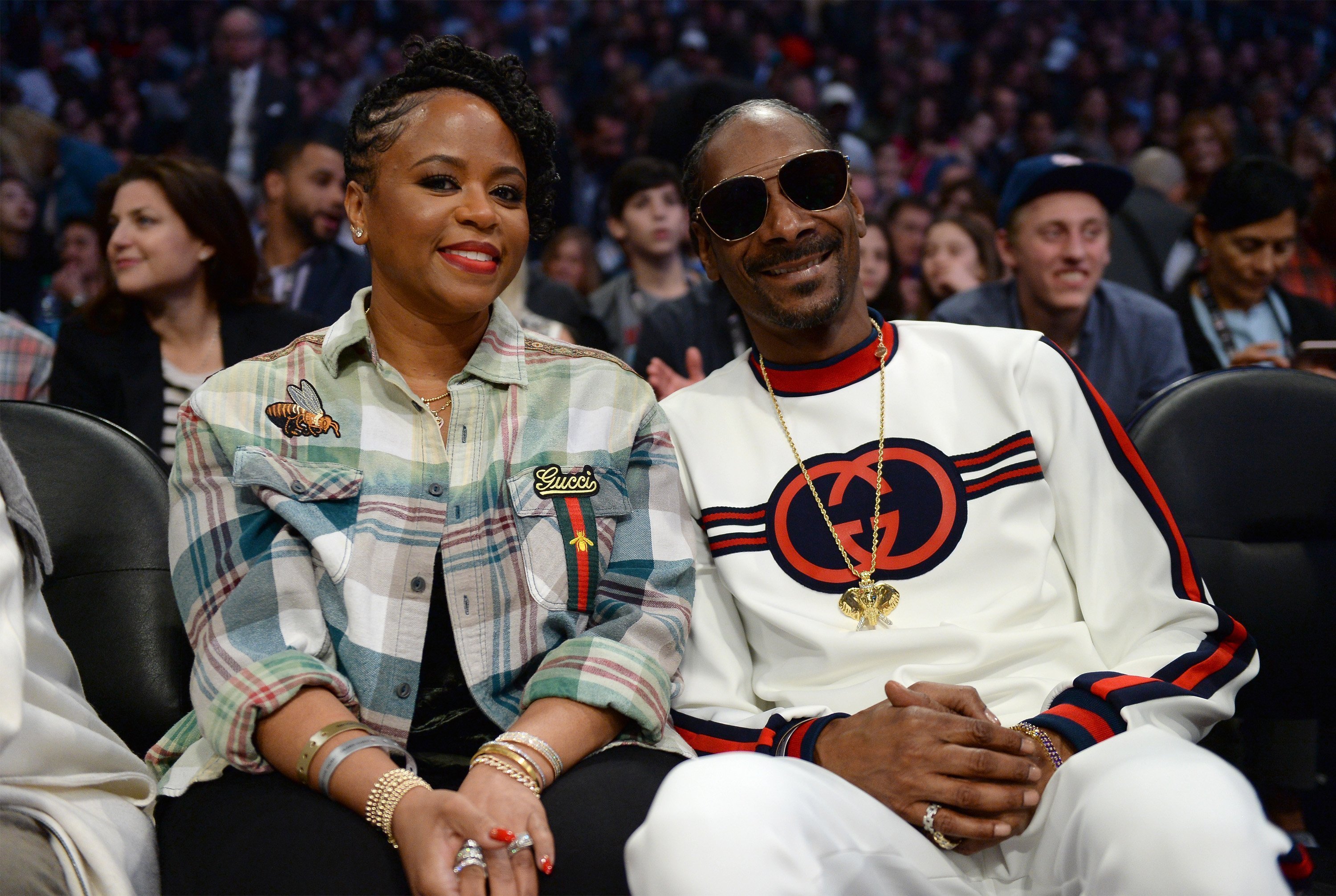 SHE DESERVES A LOT OF FLOWERS
Celebs like Fat Joe also reacted to the post; he commented with six red heart-shaped emojis. One follower wrote that Broadus deserves all the flower Snoop could give her.
Another commented that the couple looked "Good." One person called the two, "Gorgeous," and another asked the rapper to be faithful to his beautiful wife.
WHERE DID THEY GO WRONG?
The latter comment is predicated on Powell's allegation that she and Snoop had an affair in a YouTube video. Broadus was heartbroken when the accusation made the headlines, and she wrote on Instagram,
"Where did we go wrong?"
The words accompanied a text that asked her followers if they've ever experienced someone they know turn into an unrecognizable version of themselves. While Shante didn't mention names, it was clear that she was referring to her husband.
LOVE LEADS THE WAY
The cheating allegation is not the first to get levied against Snoop. Back in 2004, he filed for divorce on the grounds of irreconcilable differences but later admitted that he cheated on his wife.
Broadus forgave her man, and they renewed their vows in 2008. Since then, the two have been together, and the rapper is grateful that his wife stuck with him in his philandering days.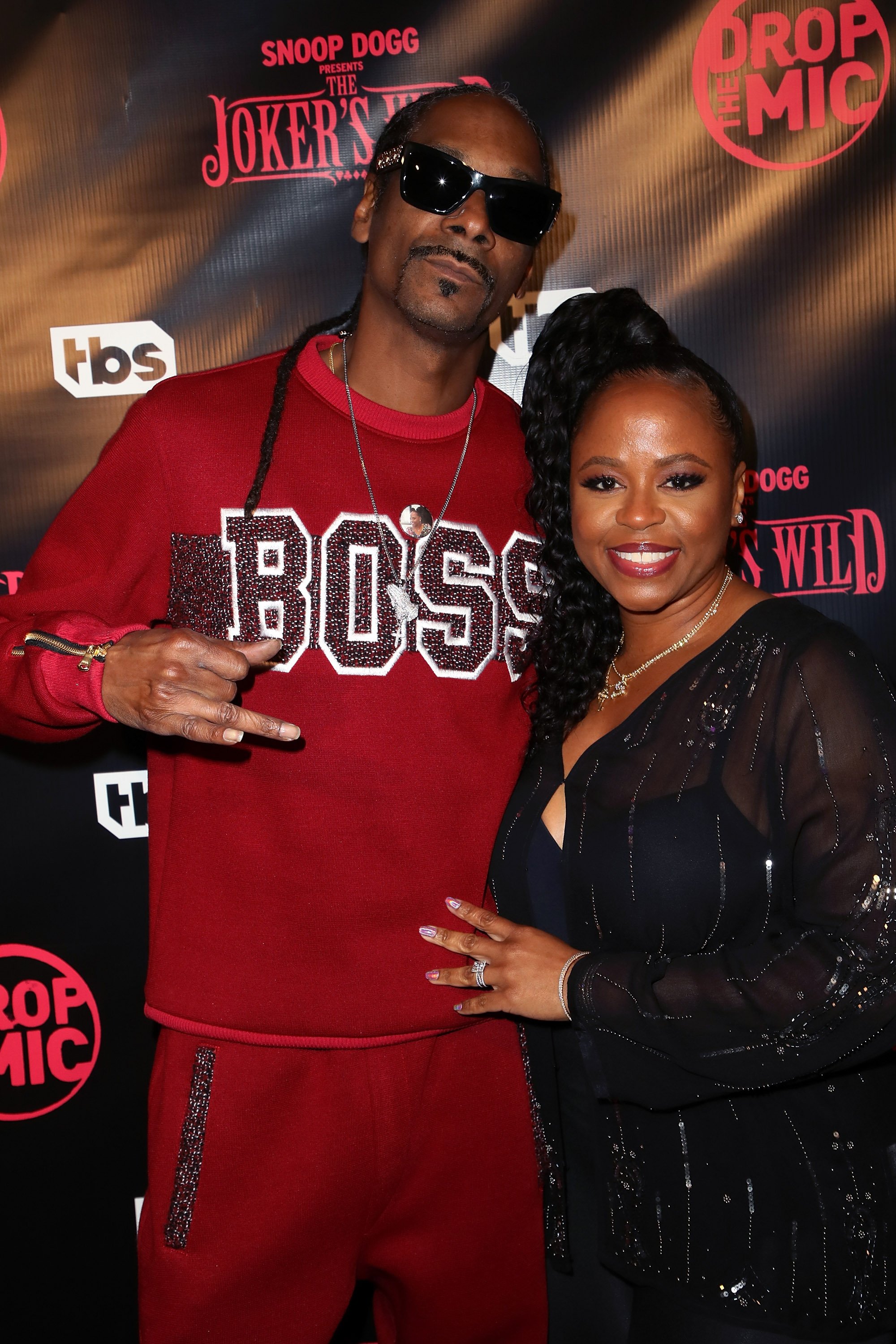 The two met when they were in high school, and got married in '97. In December, he shared a '90s throwback photo of himself and his wife and captioned it with a heart-shaped emoji, and the word, "Before."
Whatever the truth is regarding Powell's accusation, one undeniable fact is that Snoop and Broadus love each other. They embody for better or worse and let love lead always.