Inside Snoop Dogg & Wife Shante's Love Story: Infidelity, Divorce Filing & Reuniting
Snoop Dogg and his wife Shane Broadus are one of the few long-lasting couples in the entertainment industry with 22 years of marriage in their bag. However, it wasn't a smooth ride for the couple, who faced a divorce filling, cheating scandals, Snoop's pimp phase, and their daughter's illness.
Snoop Dogg and Shante Broadus are high school sweethearts who got married in 1997.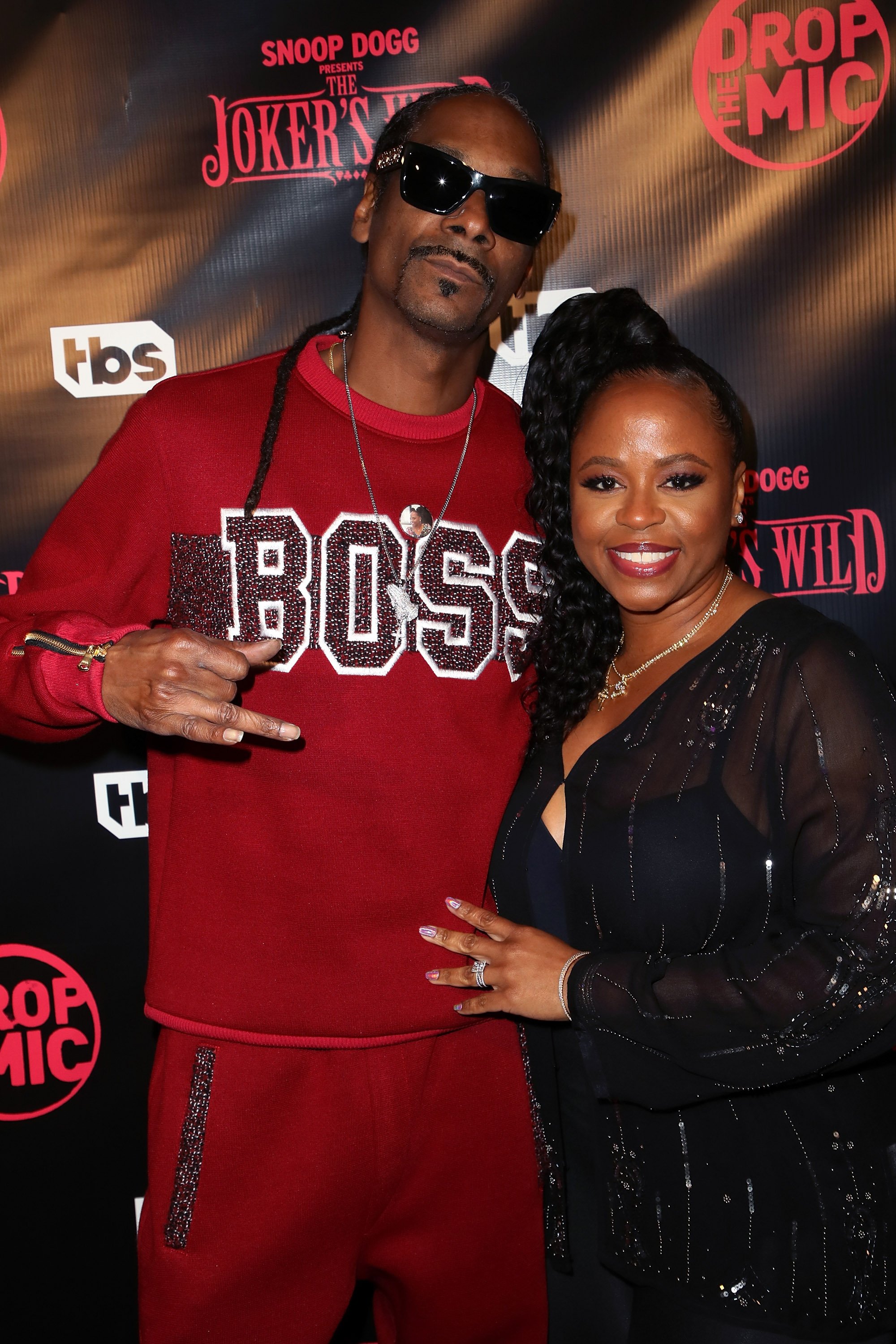 Shante, the mother of Snoop's three children, was with him way before he became a global hip hop star and what's more surprising, she chose to stay by his side despite a myriad of troubles they faced through the years.
SNOOP'S MISTAKE
In 2004, Snoop filed for divorce citing irreconcilable differences. But he soon regretted the decision
Talking to MTV at the time, the rapper revealed that he was blinded by the excesses of fame, money, and women that come as a package when you are a hip-hop icon. He cheated on Shante and lost her trust, but he realized his mistake in time to throw away the divorce papers.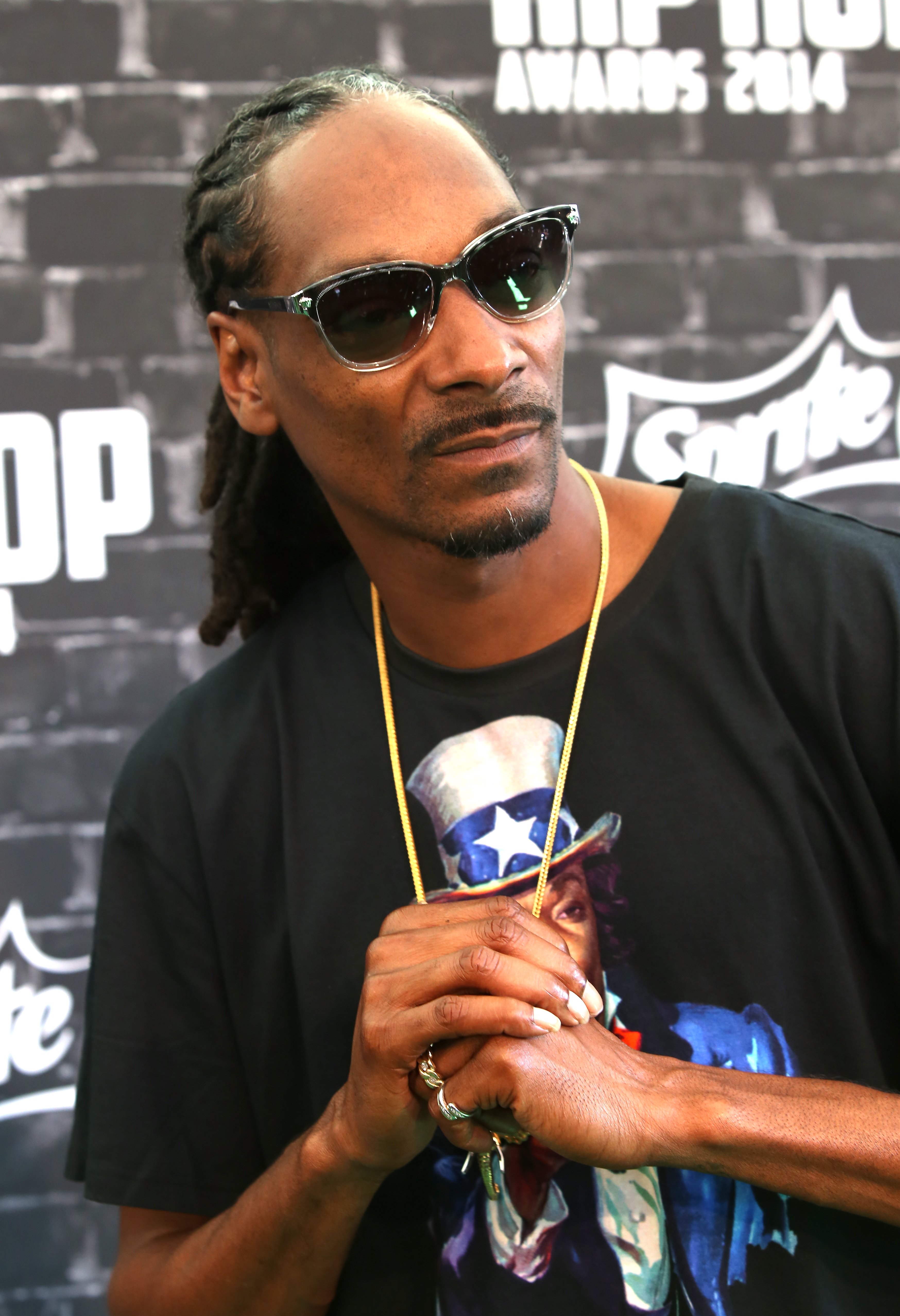 "I fell back in love with my wife and kids," he said. "A lot of times, you get cloudy. This music industry is a mother, man, and it'll take your vision and blur it. But I need my wife and my kids in my life. So, if you hear about divorce, it'll be my wife divorcing me. It won't be me divorcing her."
A SHOCKING DIAGNOSE
In 2005, Snoop and Shante had to come together for the sake of their youngest daughter, Cori, who was six at the time.
Out of nowhere, Cori started to lose weight and hair, and no one was able to offer a diagnose for the girl. "I felt helpless," Snoop told People. "No power, no friends."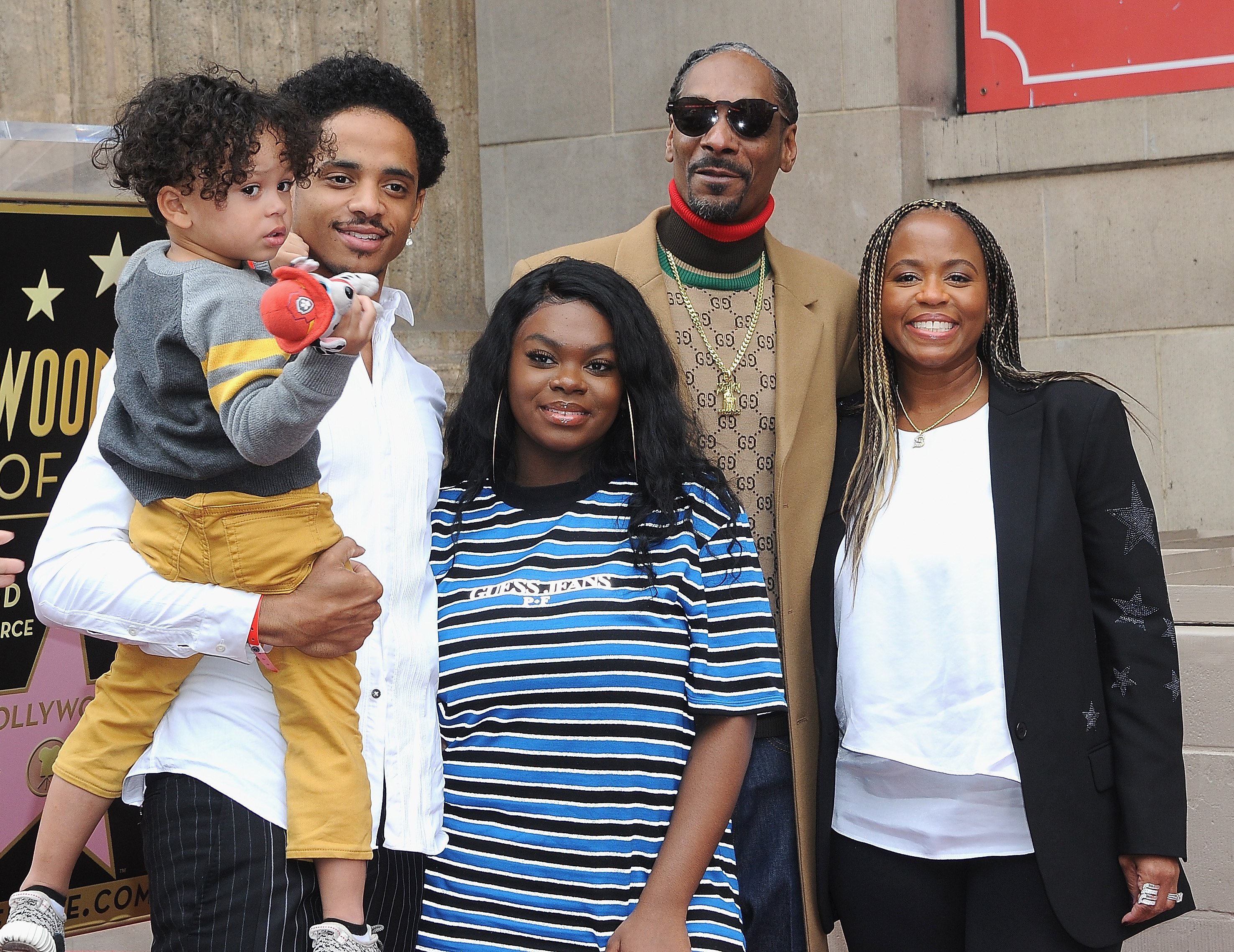 Months later, Cori was diagnosed with lupus, and in their journey to learn and understand everything about the disease, the family came back together.
"She's the toughest little thing I've ever met," the rapper said of his daughter. "She's on the honor roll, playing volleyball and softball, living life. She has all this joy. In the beginning, lupus was winning. But now Cori is."
VOW RENEWAL
Although Cori's illness was the glue that brought Snoop and Shante back together, he still needed to regain her trust. And he did it with the help of his friend and mentor Charlie Wilson in 2008.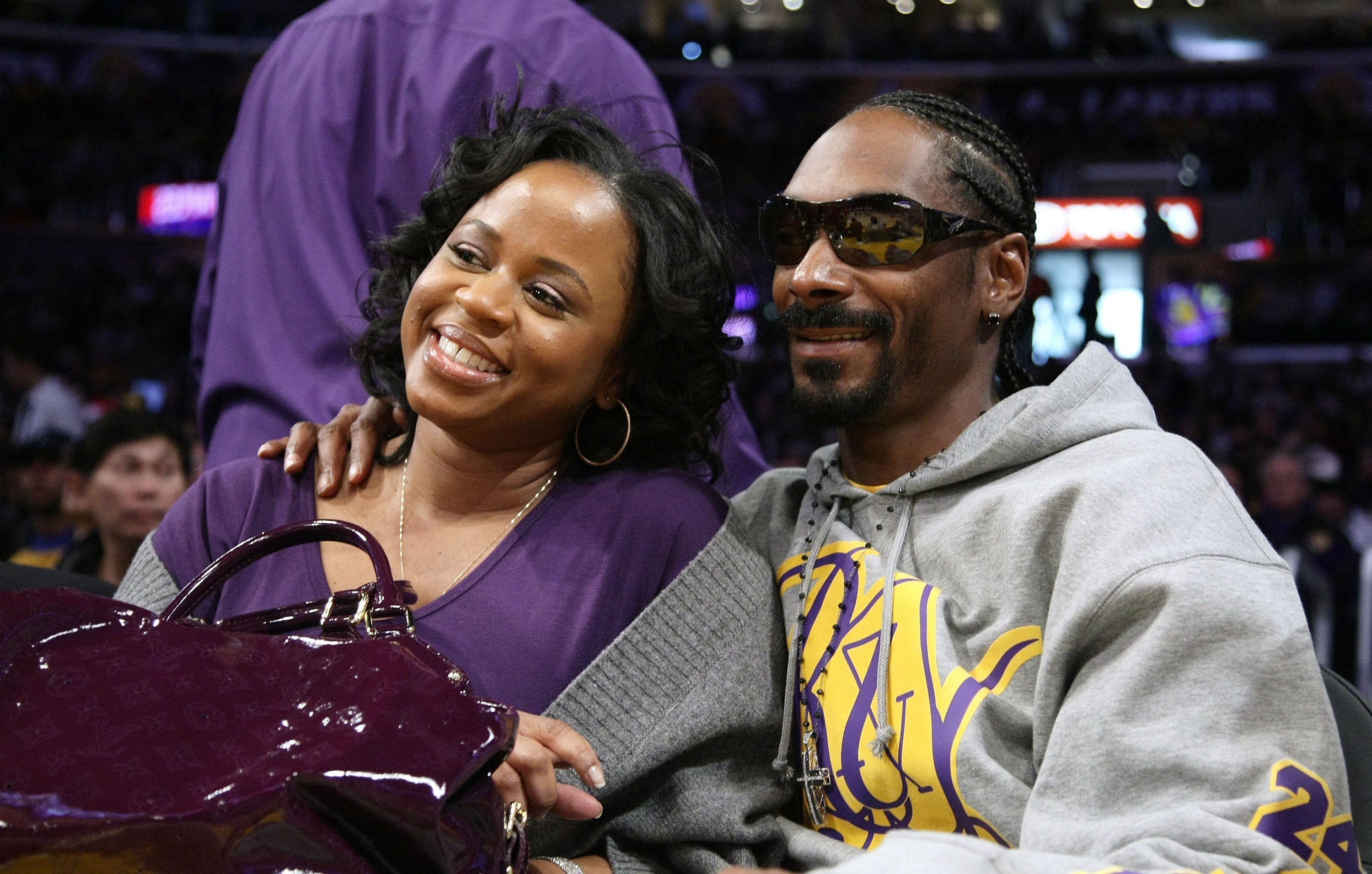 The singer suggested Snoop surprise his wife with a vow renewal ceremony, and although the "Gin and Juice" rapper was hesitant at first, he eventually agreed to the idea.
"It was such a beautiful surprise because my wife didn't know what was going on," Snoop recalled. "Charlie worked with me on this because we were having tough times. That's why I love him so much, because he knew we were having tough times."
Suffice to say, Shante was enchanted by her husband's gesture, and ever since, they've been a ride or die couple.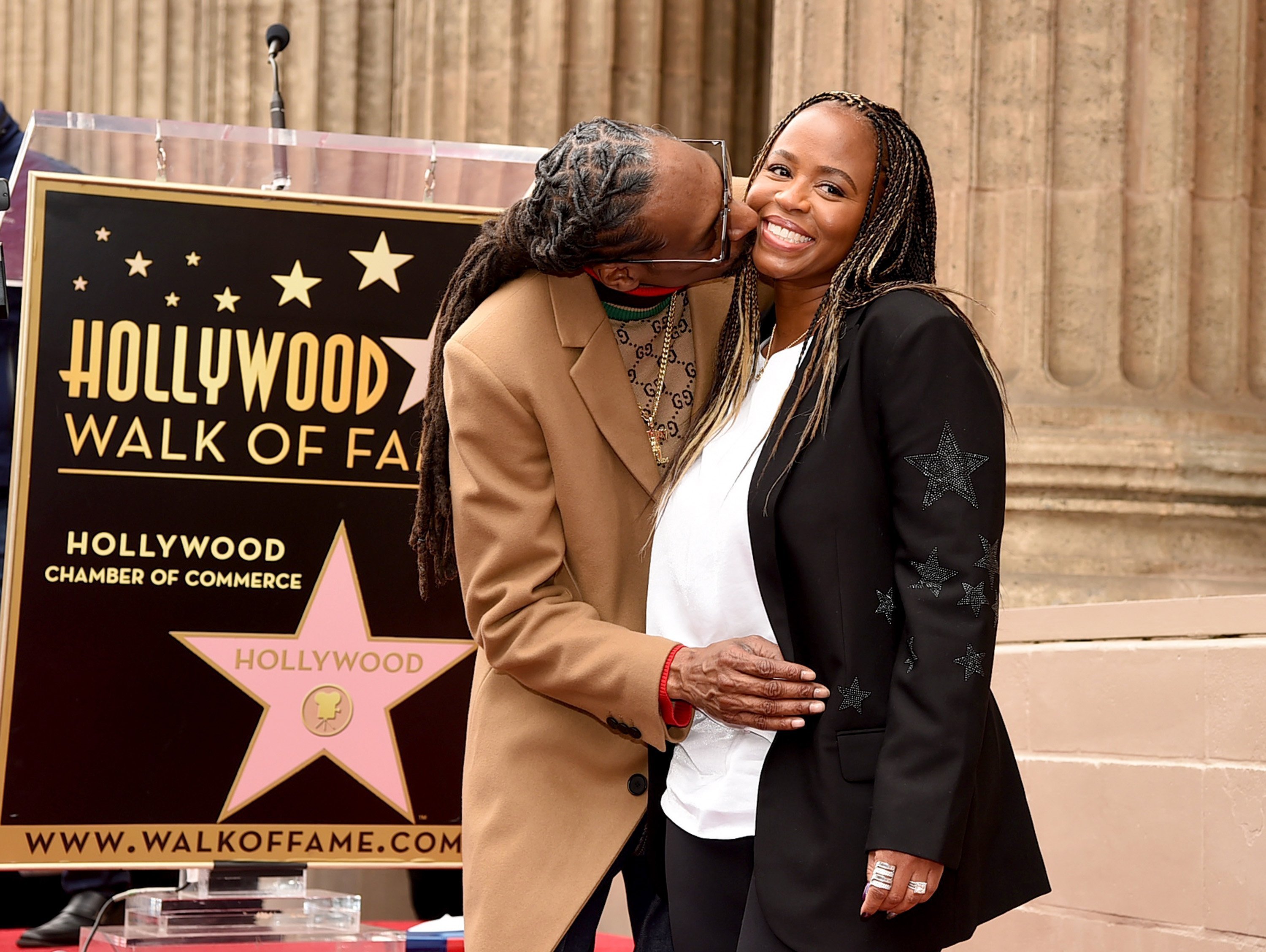 SNOOP'S PIMP PHASE
In 2013, Snoop admitted in an interview with Rolling Stone that he had done some pimping in the past.
He said he provided female entertainment for athletes and entertainers, but he never took the money from the women. "It was never about the money; it was about the fascination of being a pimp," he explained.
Snoop's actions were not a secret to Shante, who stayed by his side until he burned out his fantasy.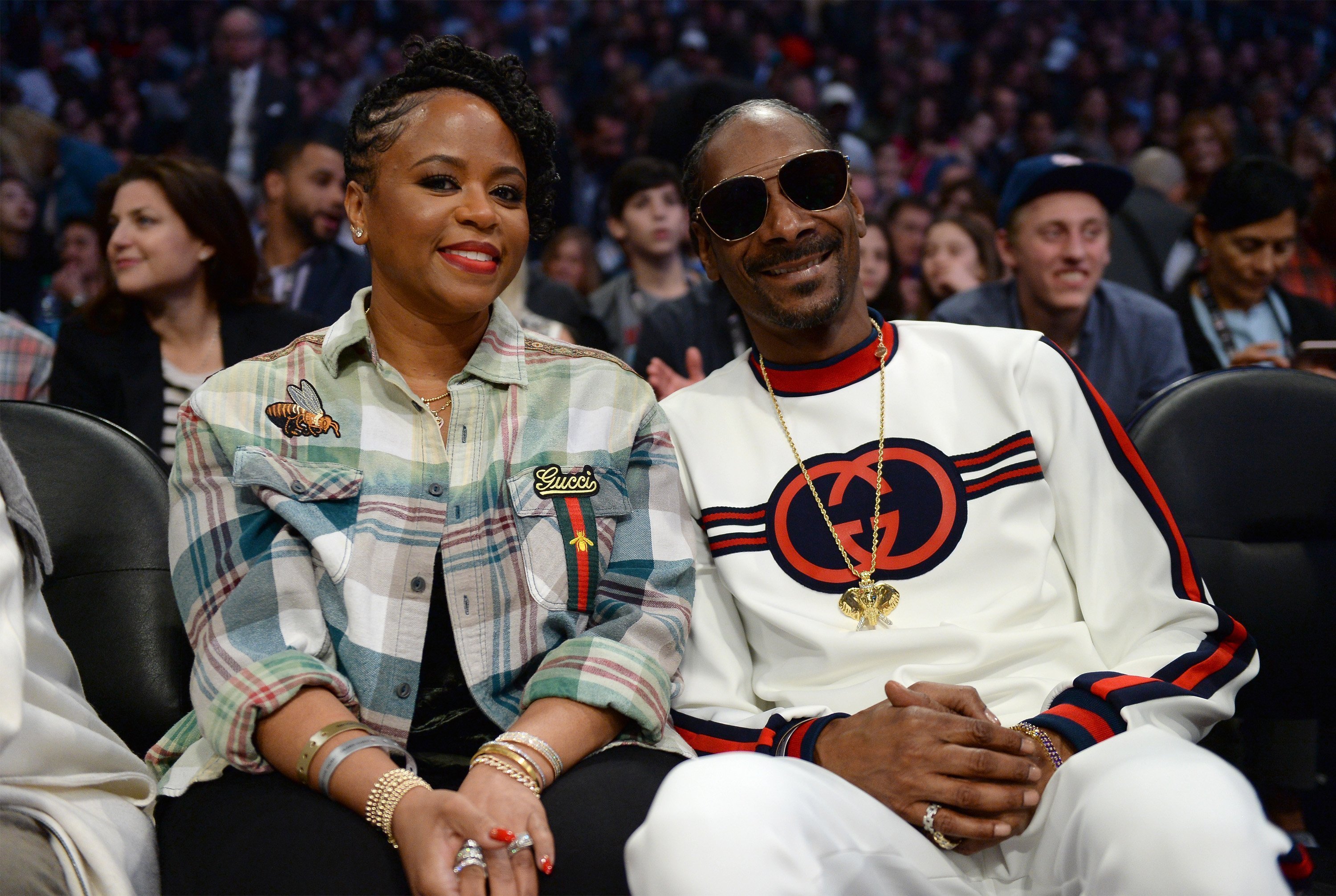 "My wife had to take a backseat to this [expletive]," he said. "And I love her to this day because she coulda shook out on a [expletive], but she stayed in my corner. So, when I decided to let it go, she was still there."
Snoop revealed on the "Queen Latifah Show" that same year that he had no understanding of much he was hurting Shante until he did some personal growth. He said:
"I was betraying myself until I became a man and realized I need to love this woman who loves me and had my kids. I needed to put my life in perspective and let my music and my business become secondary."
ANOTHER CHEATING SCANDAL
Although Snoop and Shante didn't face any more scandal for years, it all crumbled in 2018, when Instagram model Celina Powell provided proof of having an affair with Snoop. She shared screenshots of texts and videos the rapper sent her, and surprisingly, the rapper reacted to the situation with jokes.
"Be on the lookout for my new, new TV show," he said in an Instagram video. "This is a good one. It's called 'Clout Chasers.' First episode, next week. Be sure to check it out."
Shante, on the other hand, shared a photo of her wedding ring, making it clear she wasn't bothered by Powell's claims.
Earlier this year, Shante posted an Instagram quote that read "no one wants to hear this, but truth to be told… a long-lasting relationship comes with a lot of forgiveness and understanding."
In response, Snoop commented: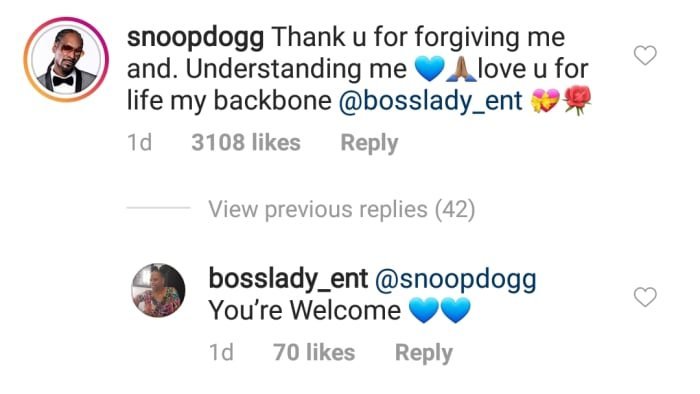 Snoop and Shante's love is strong enough to face anything. Maybe that's why so many fans consider them an extraordinary example of "black love."