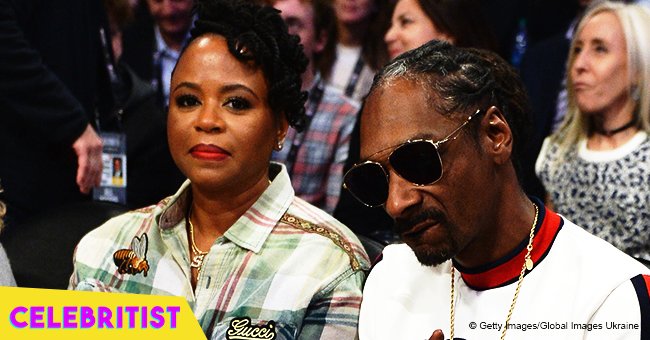 Snoop Dogg's rumored mistress exposes new details about their alleged affair

Snoop Dogg, one of the most iconic, famous, and talented rappers in the U.S., is in the middle of the storm after Celina Powell revealed their alleged affair.
Celina is a 23-year-old Instagram model with more than 72,000 followers. Even though reaching that number is quite impressive, the thing that made her even more famous was her alleged affair with Snoop.
The model has been sharing screenshots of text messages and FaceTime calls that she and Snoop reportedly did on Instagram and Twitter that set clear that the pair had an affair.
However, the rapper recently released the trailer of his upcoming show titled Clout Chasers in which Celina can be seen admitting that she faked a pregnancy and lied about Snoop being the father.
Celina talked to Hollywood Life to share as many details as possible of their affair and why she decided to expose it. She said she wouldn't have said anything if Snoop hadn't disrespected her.
The model revealed that she flew to Los Angeles to visit a friend and she contacted Snoop to 'hang out' for a while. Celina and a friend reportedly went to Snoop's house at Sunset Boulevard and, after drinking for a while, they slept together.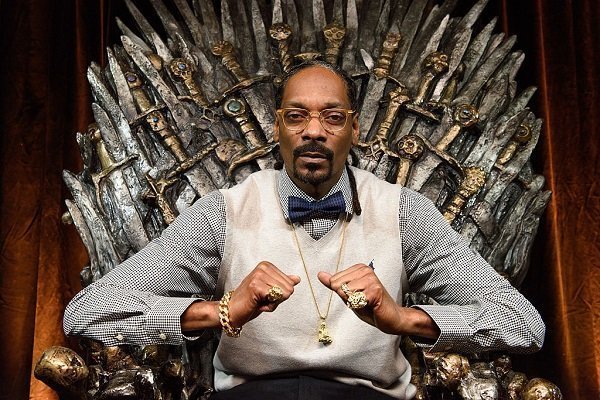 Source: Getty Images
When they left the room, Celine's friend was gone, what drove Snoop 'paranoid.' Celina started calling and texting her wondering where she was and why she had left, but she wouldn't reply.
Still paranoid, Snoop and his bodyguard took Celine to the place they had met before, and the bodyguard asked her if she had called an Uber already, which was weird because Snoop usually did it for her.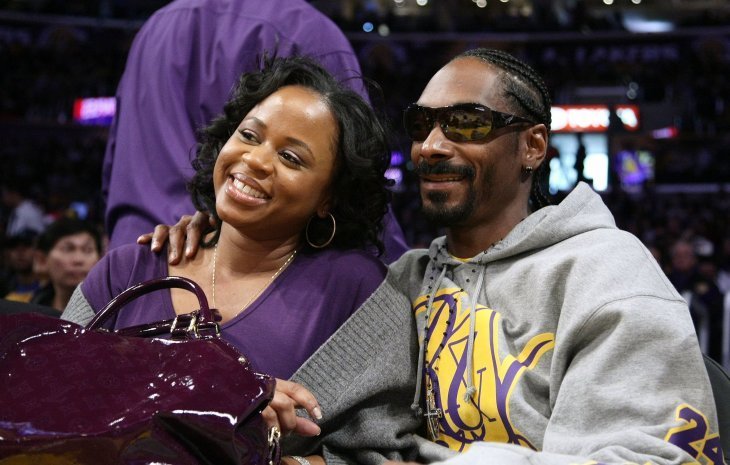 Source: Getty Images
'I tried to call an Uber, but my credit card came back declined… I told him I had to call my bank so they can approve this charge, but then he said, "No, I don't have time for that. Get out and handle that," and he kicked me out of the van,' said Celine.
When the model managed to get the Uber, she tried to contact Snoop, but he ignored her calls. Angry, she texted him saying that he didn't know who he messed with and that he should Google her name. Snoop reportedly called her right away trying to apologize.
The rapper wanted to pay her $2,000 as a way to make it up to her, but the payment failed. Celina then exposed everything, so Snoop texted her 'Wow.'
Snoop has been married to Shante Broadus since 1997. The couple has three children together: Corde, Cordell, and Cori.
Please fill in your e-mail so we can share with you our top stories!