Lisa Bonet, Malcolm-Jamal Warner and the Other 'Cosby Show' Kids Then and Now
The Cosby Show was a series with such iconic and friendly characters that everyone came to love. During the eight years that the show aired, fans could see how the Huxtable children and their friends grew up. The spectators easily became part of a family that got into their hearts.
For being one of the most successful series of all time on television, children and young people who acted in it managed to have unprecedented popularity. While not everyone maintained this notoriety at the end of the series, they have enjoyed a great deal of attention and success.
This show also broke the paradigms as to the way African-American families were shown on television, as it presented what a family's life was like with both parents present, professional and well educated, is problematic but fun situations with their very intelligent children.
MALCOLM-JAMAL WARNER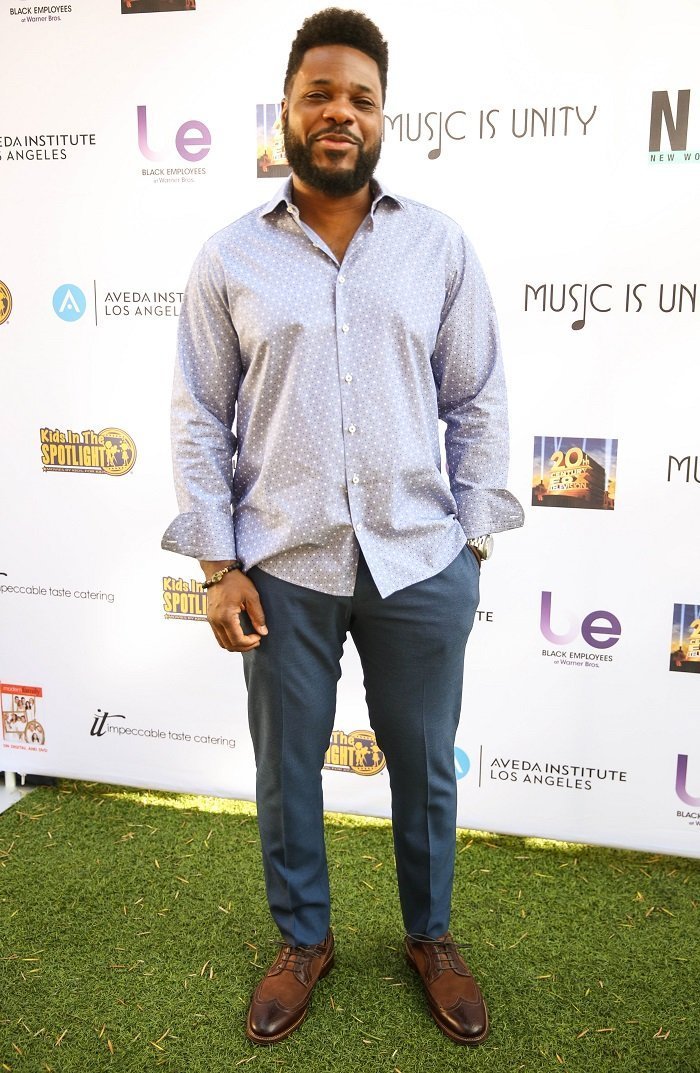 During the broadcast of the series, we could see how Theo's character developed and grew. Theo began as a carefree, fun teenager who got into trouble. Eight seasons later, he had become a young adult, graduated from college.
The actor Malcolm Jamal continued his career as an actor maintaining a constant presence in television series such as "Malcolm & Eddie", "Listen Up" and "Reed Between the Lines", "Community", "Major Crimes", "Suits" and "The People v. OJ Simpson: American Crime Story. "
We have also seen it in "Girlfriends' Guide to Divorce" and "Ten Days in the Valley". For several years, Warner had a relationship with actress Michelle Thomas, who played his girlfriend, Justine Phillips, in the series. Justin died in 1998 of a rare form of cancer while Warner was at her side.
RAVEN-SYMONÉ PEARMAN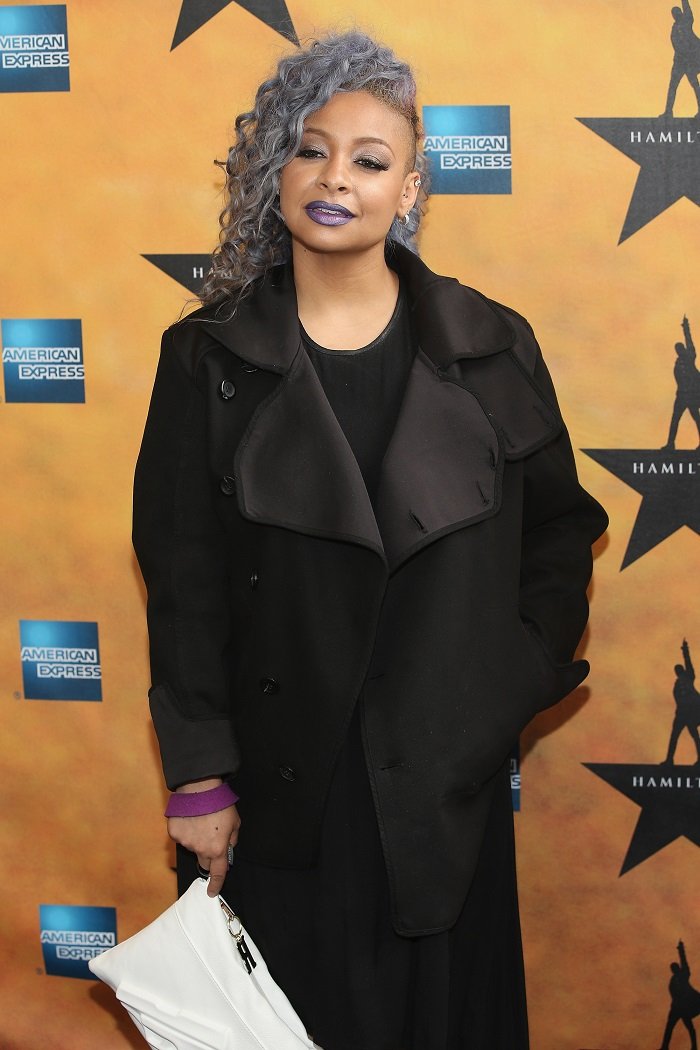 Olivia Kedall arrived at The Cosby Show by the hand of her stepmother, Denise, and as if it were possible to achieve a more adorable character than the intelligent and beautiful Ruby Huxtable, who had already grown up. Olivia managed to make a place with her adorable attitude.
After finishing his role in the show, Raven continued on-screen with "Hangin 'with Mr. Cooper" and "Kim Possible." From 2003 to 2007 he starred in his own program "That's So Raven" and appeared in "Black-ish", "Master of None" and "The Empire of Fox."
SABRINA LA BEAUF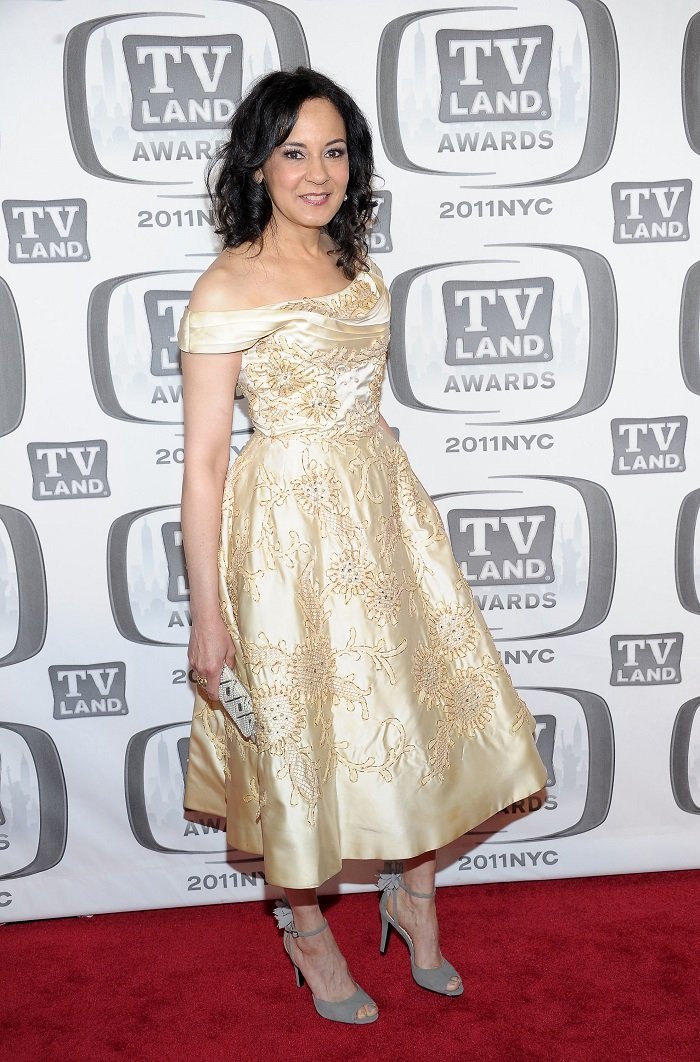 The eldest daughter of the Huxtable marriage is Sondra, an intelligent young woman, although quite undecided on what to devote her life to. With her personality and intelligence, she managed to graduate from Princeton University and managed very well to control her family.
Sabrina, like her character in the show, tested several occupations, having a career that spans several angles. We were able to observe it in "Star Trek: The Next Generation" and the animated series "Fatherhood".
The actress also participated in many plays, both on Broadway and outside Broadway. In her current state of Twitter, she says she works as an interior designer and innkeeper in Maui.
KESHIA KNIGHT PULLIAM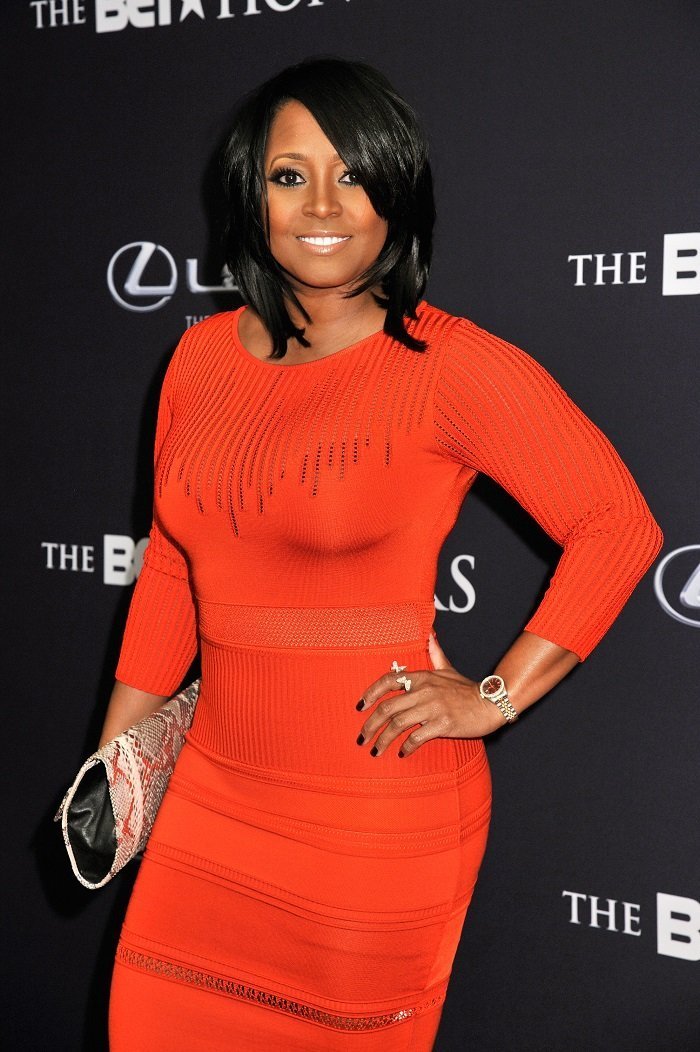 Playing the role of Rudy Huxtable, the smallest of the clan, not only caused everyone's heart to be stolen; In addition, her talent allowed her to be nominated for Emmy as the Best Supporting Actress in a comedy series, being the youngest to achieve it, with six years old.
After she left the series, the actress participated in "Tyler Perry's House of Payne" and several films, such as "Madea Goes to Jail." She married American football player Edgerton Hartwell with whom she shares a daughter who was born in 2017, Ella Grace.
Together with her work as an actress, Keshia manages Kamp Kizzy, a nonprofit organization based in Atlanta, GA, which offers a camp with empowerment messages for girls ages 11 to 16.
TEMPESTT BLEDSOE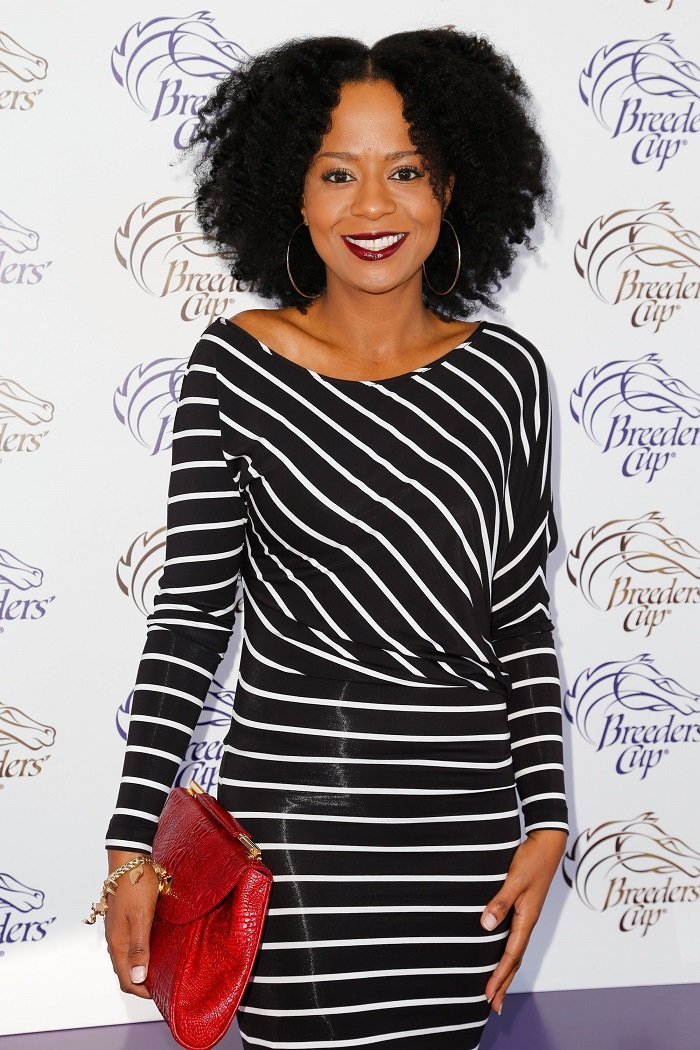 Vanessa Huxtable was a dramatic girl, prone to tantrums and an annoying comedian par excellence. It showed all the characteristics of the Syndrome that the middle children have, without actually being the middle child.
Tempestt continued his acting career after his departure from the program and his extended career includes appearances on shows like "The Practice", "The Parkers", "South of Nowhere" and the animated series "The Replacements". He also had a leading role in the comedy "Guys With Kids."
LISA BONETT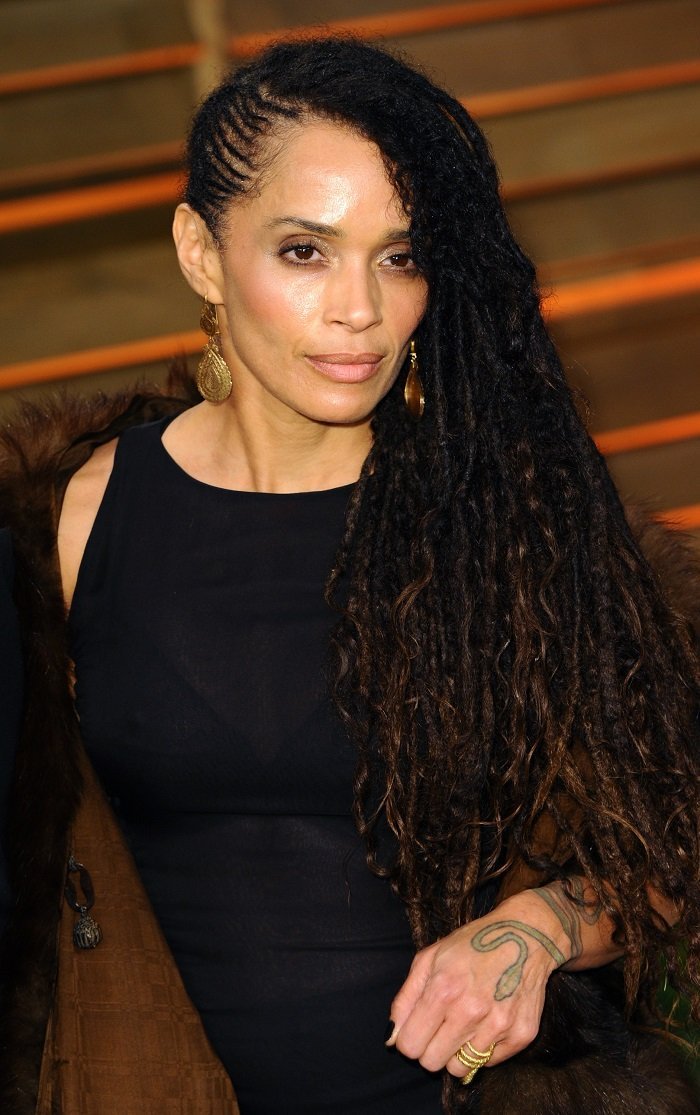 Denise Huxtable, is the second daughter of the Huxtable clan and became popular in the audience for her hair changes and her particular taste in fashion. He exhibited a free spirit in recent seasons, which made her coincide more with the actress in her real life.
Lisa has had many fun and amazing events in her life, professionally and personally. At age 20, in 1987, Bonet married Lenny Kravitz, and together they share a girl, Zoë Kravitz, who was born a year later.
She is currently married to Jason Momoa and they have a daughter and a son. On a professional level, Lisa has been a special guest in many shows like "New Girl", "Girls" and "Ray Donovan."
There is no doubt that this show occupied a prominent place at the time and that its characters marked a milestone in American television. They will be remembered as talented young people who gave viewers a fun and tender moments. The Huxtable family is a family that served as an example to many for years.