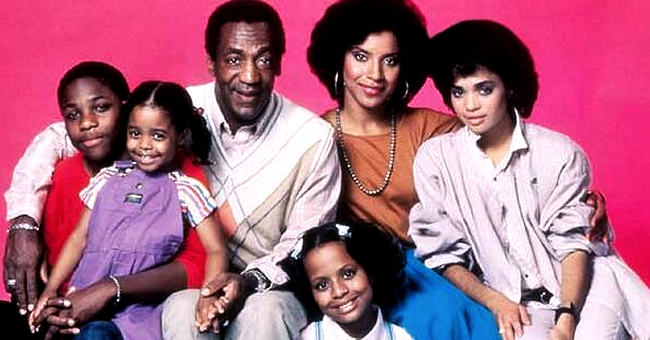 twitter.com/KPRC2
'The Cosby Show' – Meet the Cast of This Legendary Sitcom Nowadays
The show debuted on September 20, 1984, and until 1992, the audience was able to enjoy a family with very smart children who put their very clever parents in a sort of funny troubles and, most important of all, parents who were in charge of the family.
The Huxtable family marked a milestone on television for eight seasons, becoming one of the most-watched series in history. With more than 30 million viewers in its two most successful seasons, the program received more than one hundred awards and nominations.
There is no doubt that the series reversed the way African-Americans were presented on television because although there were other successful series, they maintained the stereotypes. "The Bill Cosby Show" showed what happens in a family with both parents present, educated and successful.
BILL COSBY – HEATHCLIFF "CLIFF" HUXTABLE
Comedian Bill Cosby plays the adorable, funny, and hardworking father that all viewers wanted to have. He never missed the opportunity for a joke, however, there was never any doubt that he was in control of his family even if it didn't seem so.
After the show, Cosby has remained active on and off the screen. From 1994 to 1995, he starred in "The Cosby Mysteries", followed by the Cosby sitcom from 1996 to 2000. At the same time, he hosted the "Kids Say the Darnedest Things" series.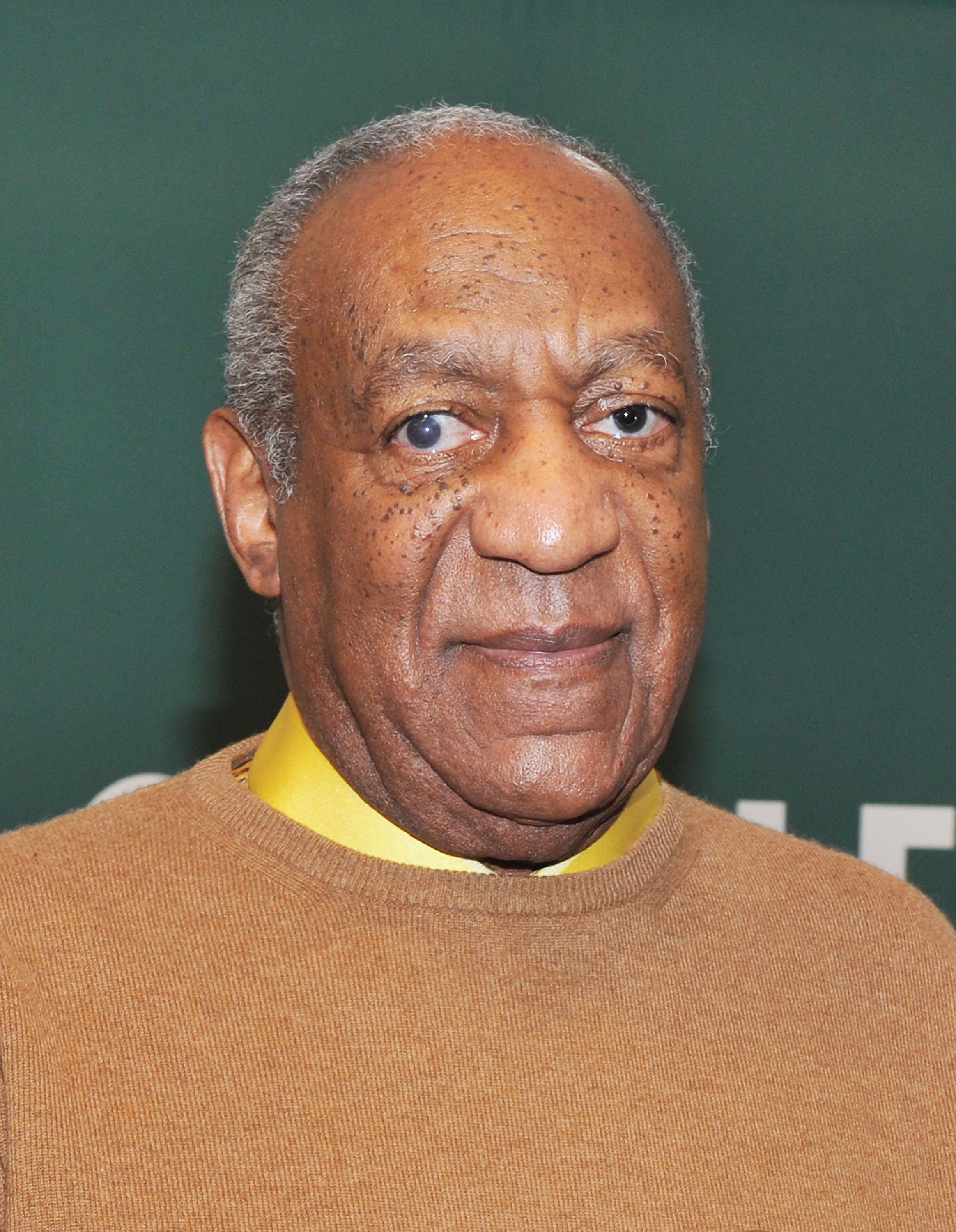 Bill Cosby l Photo: Getty Images
In 2004, he released a live-action film "Fat Albert," won the Mark Twain Award for American Humor in 2009, and organized a gala at "Just for Laughs" in Montreal, the world's largest comedy festival.
In 2010, accusations about inappropriate sexual behavior from several women against Cosby began and he is currently serving a sentence of three to ten years for sexual assault on a woman 15 years ago. His lawyers recently requested the annulment of this sentence.
PHYLICIA RASHAD - CLAIR HUXTABLE
Phylicia is the elegant, intelligent, hardworking and always in control wife, mom, and lawyer Clair Huxtable. She never lost an argument with anyone and just looking at her children managed to get them right, and her husband too, always kept her house running like a fine machine.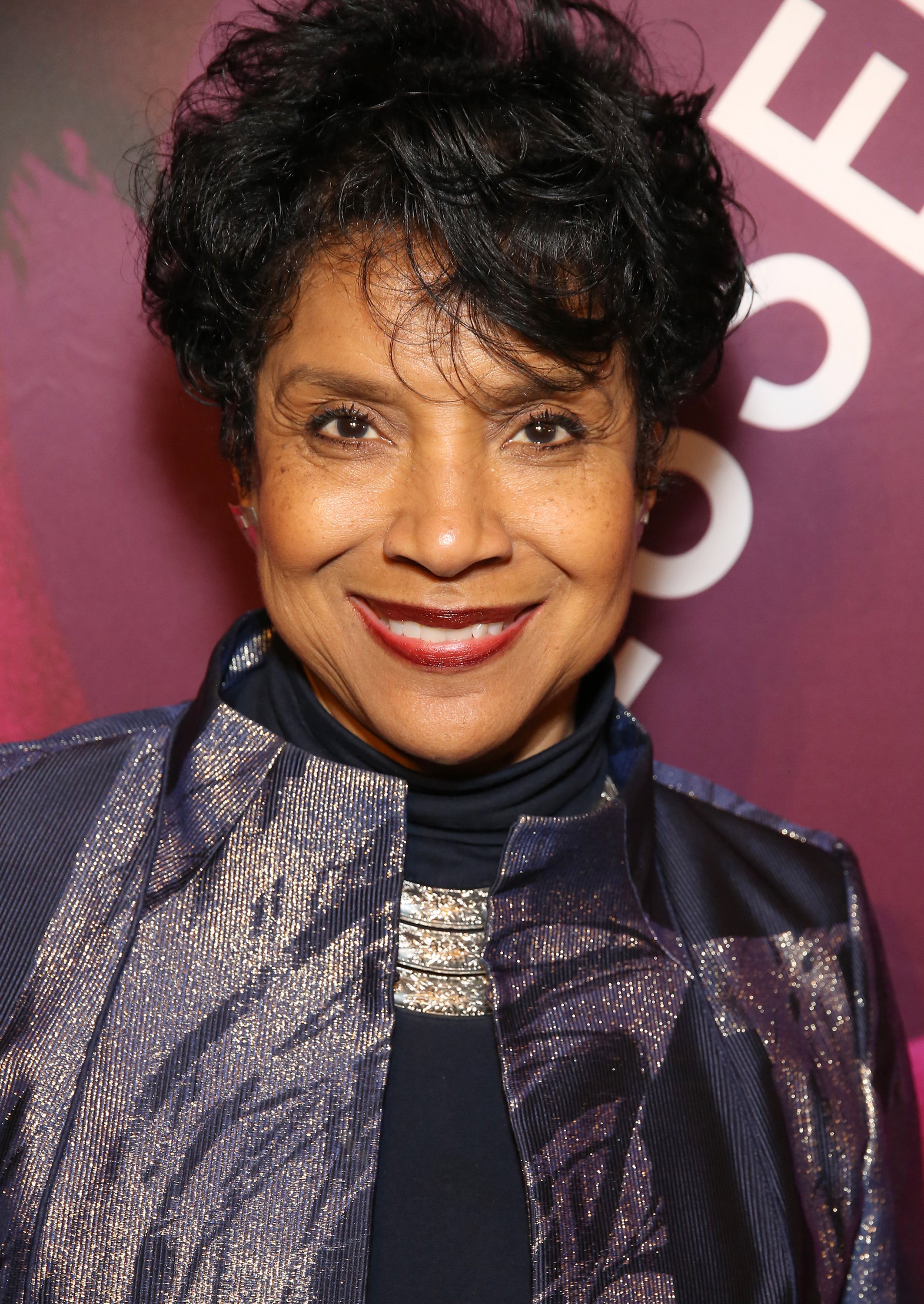 Phylicia Rashad l Photo: Getty Images
She was nominated three times for an Emmy being a cultural influence as a mother and as a professional for the community. After The Show, she continued to focus on several Broadway productions, winning a Tony Award in 2004.
Rashad has appeared in theatrical productions such as "A Raisin in The Sun," "Gem of the Ocean," "Cat on a Hot Tin Roof," "August: Osage County," and "Head of Passes." He has also participated in films such as "For Colored Girls," "Good Deeds," and "Creed."
MALCOLM-JAMAL WARNER - THEO HUXTABLE
Theo is the character who had the best development during the plot of the series, starting as a typical troubled, carefree and fun teenager to finish eight seasons later as a young college graduate ready to begin his career in psychology.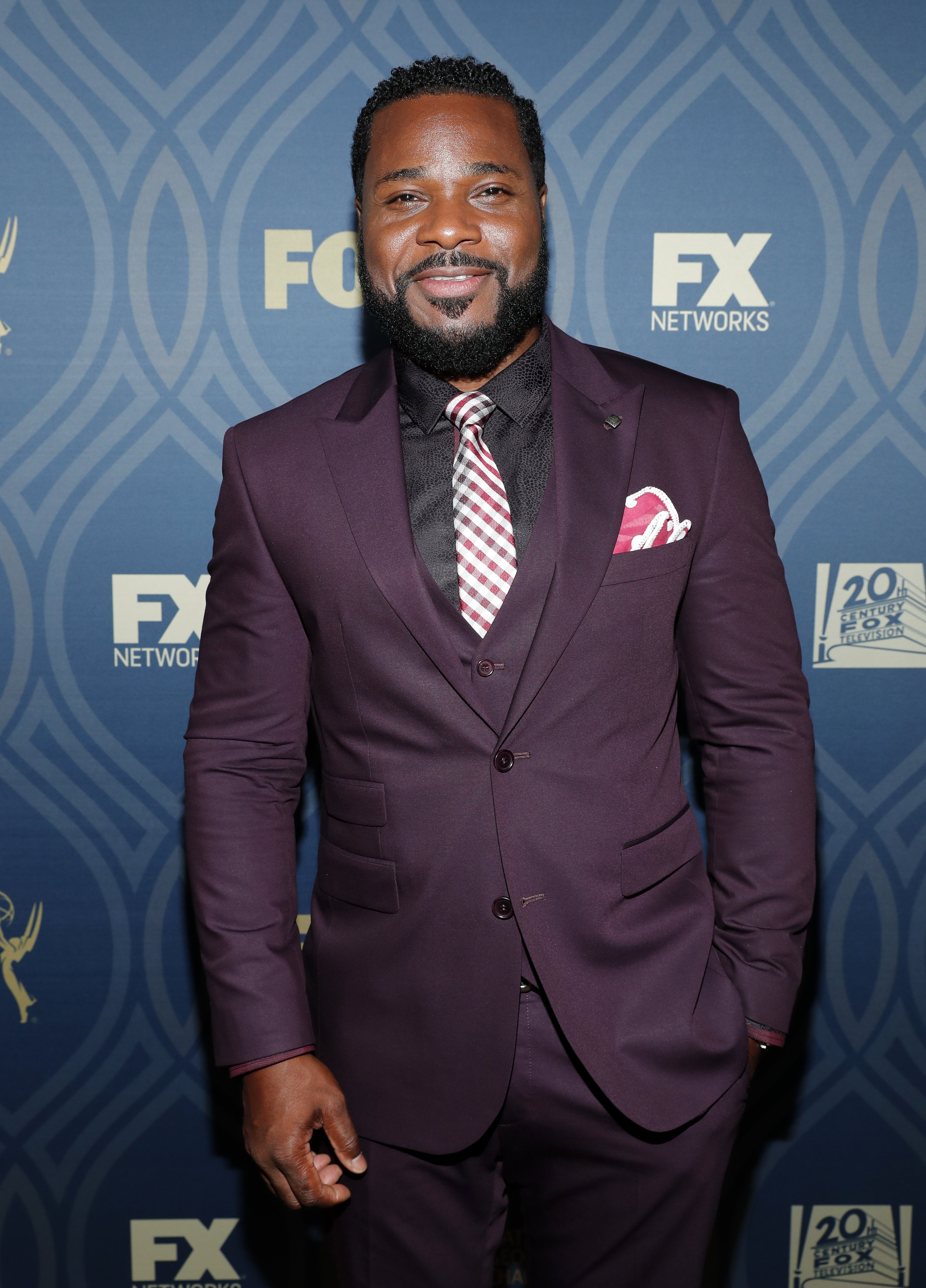 Malcolm-Jamal Warner l Photo: Getty Images
Malcolm continued his acting career while maintaining constant presence in a TV series with stellar roles in "Malcolm & Eddie," "Listen Up," and "Reed Between the Lines," "Community," "Major Crimes," "Suits," and "The People v. O. J. Simpson: American Crime Story. " He has also had a presence in "Girlfriends' Guide to Divorce," and "Ten Days in the Valley."
Warner was in a long-standing relationship with actress Michelle Thomas who played his girlfriend, Justine Phillips, in the series "The Cosby Show." She died in 1998 of a rare form of cancer with Warner at her bedside.
RAVEN-SYMONÉ - OLIVIA KENDALL
It usually happens when the most adorable figure in a series passes that adorable age, a new figure arrives much more adorable than the previous one. This happened when Olivia Kendall arrived at the show at the hands of her stepmother Denise, leaving the beautiful and smart Ruby a bit out of place.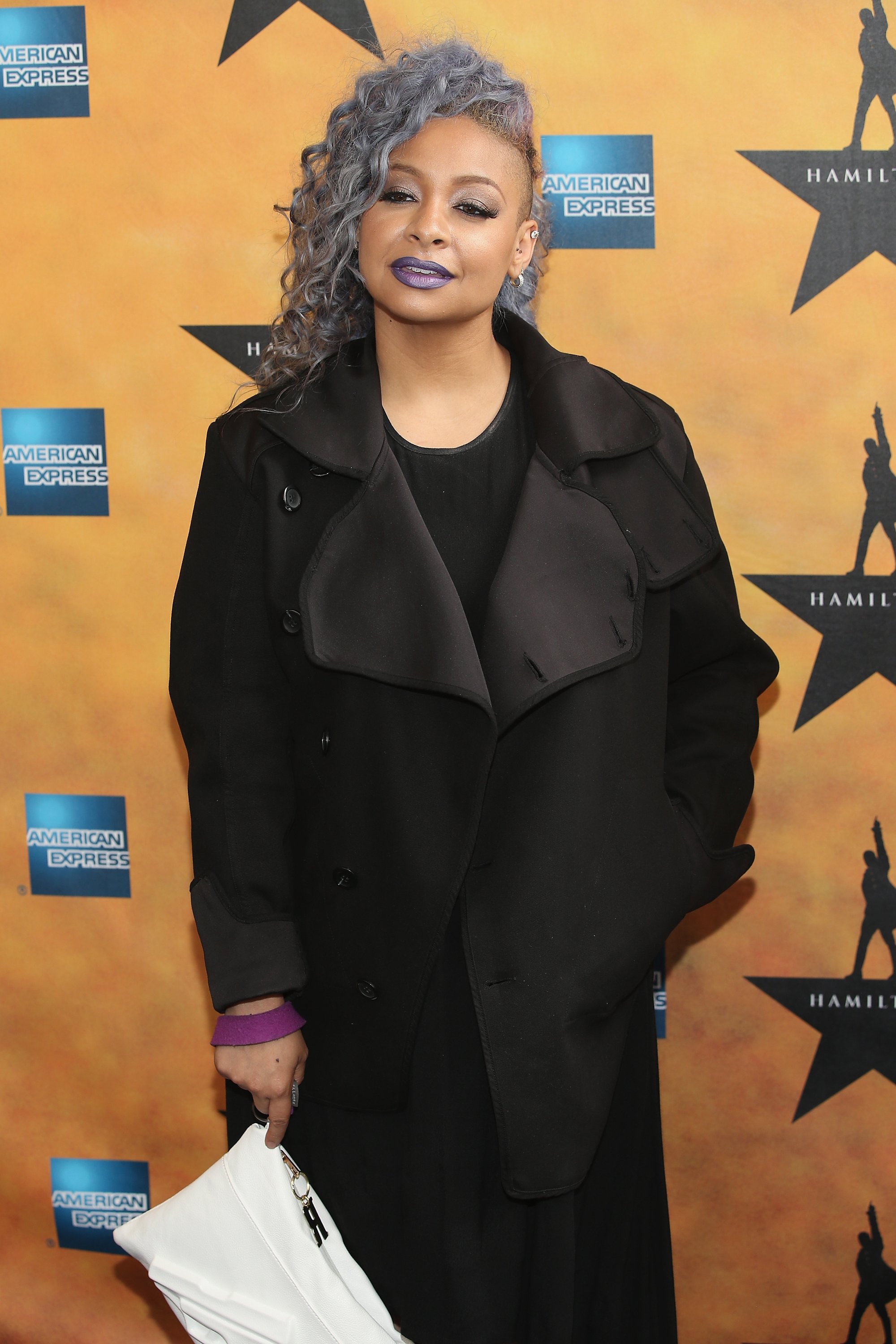 Raven Symoné l Photo: Getty Images
When she finished her role as Olivia, Raven worked on "Hangin 'with Mr. Cooper" and "Kim Possible," starring in her own "That's So Raven" program from 2003 to 2007 before appearing on "Black-ish," "Master of None" and "Fox's Empire." Symoné also co-hosted "The View" for two seasons.
EARLE HYMAN - RUSSEL HUXTABLE
Playing the father of Cliff, Russel Huxtable embodied the gentleman and gentle grandfather type. Talented speaker, jazz musician and veteran, Russel and his lovely wife Anna were vital to his son Cliff and very loving grandparents to each of his grandchildren, no matter how foolish they are.
Only actor Earle Hyman could infer that character from Russel's character. The extraordinary actor has a long 50-year career in both Hollywood and Broadway, with Emmy and Tony nominations for his performances. He keeps working and says that it is in his blood.
SABRINA LA BEAUF - SONDRA HUXTABLE-TIBIDEAUX
Sabrina plays the eldest daughter of the Huxtable clan, although, in reality, she is only ten years younger than Phylicia who plays her mother, Clair Huxtable. Graduated in Princeton and very intelligent, she is also the mother of twins. She is generally the one that remains most in control of everyone in this family.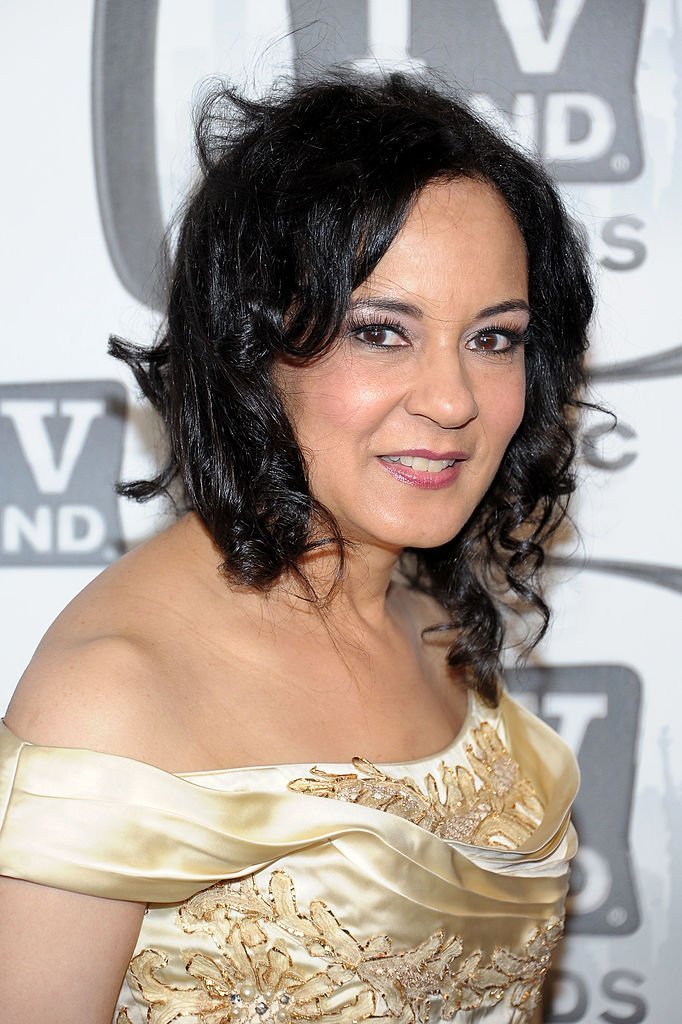 Sabrina Le Beauf. I Image: Getty Images.
Just like her character in the series, she had several occupations, Sondra has had an extended career from several angles. With performances in "Star Trek: The Next Generation" and the animated series "Fatherhood."
Sondra participated in many plays both on Broadway and outside Broadway. In her current Twitter status, she says she works as an interior designer and innkeeper in Maui.
KESHIA KNIGHT PULLIAM - RUDY HUXTABLE
Keshia in her role as Rudy Huxtable became the owner of everyone's heart. Her talent earned her being nominated for the Outstanding Supporting Actress in a Comedy Series Emmy, the youngest at six years old.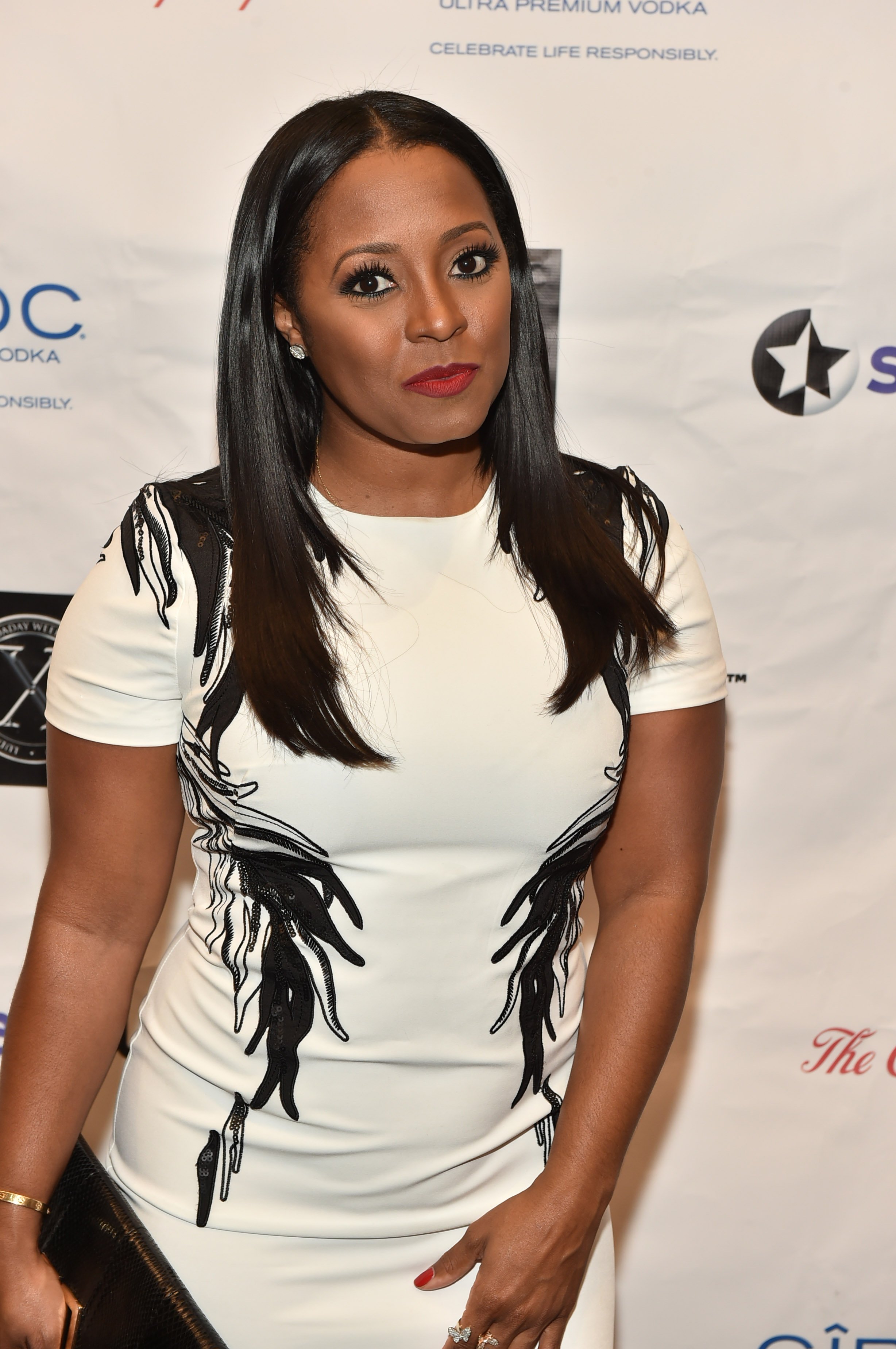 Keshia Knight Pulliam l Photo: Getty Images
After the series aired, Keshia worked on "Tyler Perry's House of Payne" and several films including "Madea Goes to Jail." She was married to Edgerton Hartwell football player with whom she shares a daughter, Ella Grace, who was born in 2017.
In addition to working as an actress, Knight also manages Kamp Kizzy, a nonprofit organization based in Atlanta, GA, which offers a camp with empowerment messages for girls ages 11 to 16.
TEMPESTT BLEDSOE - VANESSA HUXTABLE
Vanessa was the annoying comedy girl par excellence, prone to tantrums and dramatic, she showed all the characteristics of the Middle Child Syndrome, all without actually being the middle child.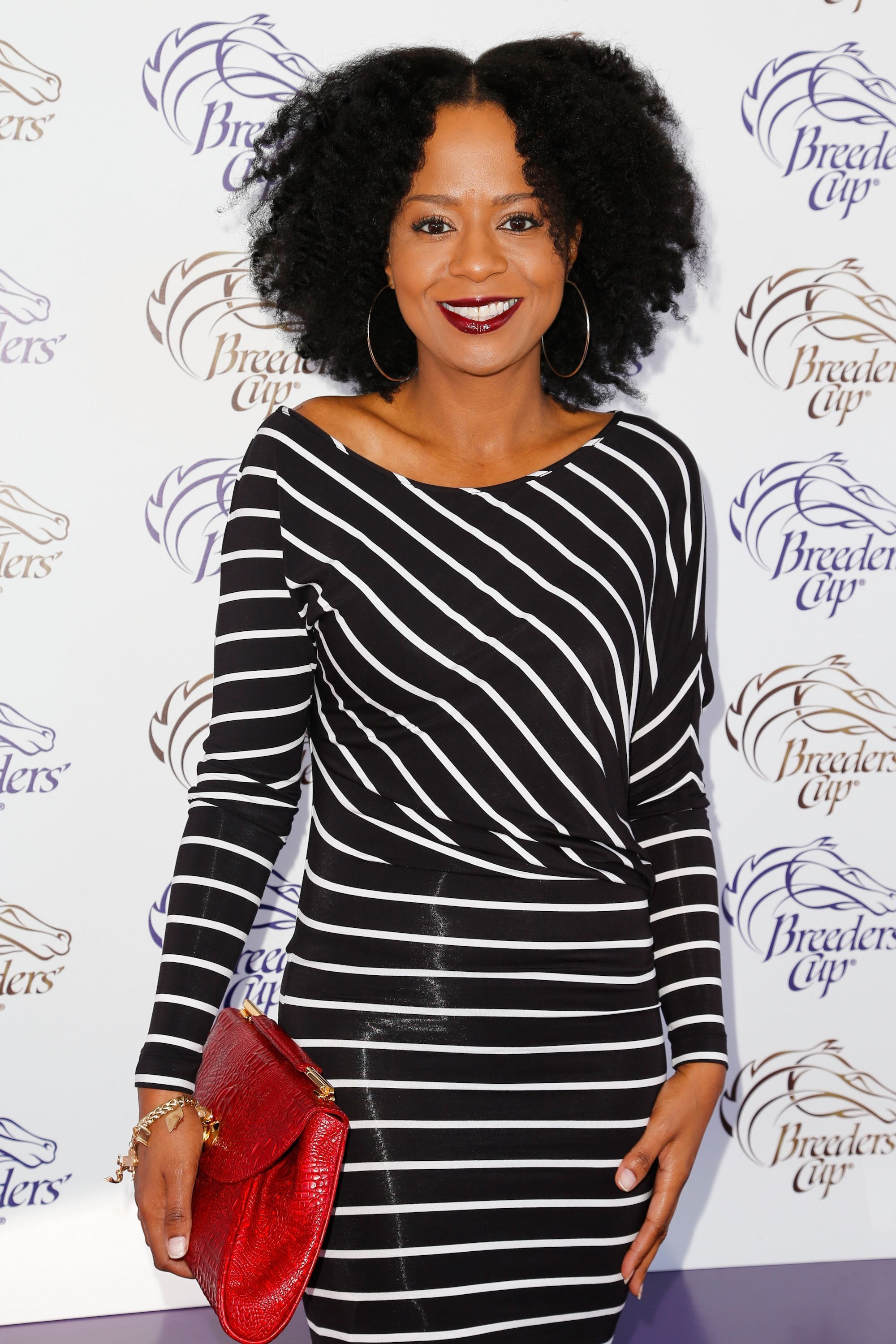 Tempestt Bledsoe l Photo: Getty Images
Tempestt continued acting after her exit from the show and her wide range of performances includes appearances in shows like "The Practice," "The Parkers," "South of Nowhere," and the animated series "The Replacements". She also had a leading role in the sitcom "Guys With Kids" as an antagonist of Anthony Anderson.
LISA BONET - DENISE HUXTABLE-KENDALL
The second daughter, Denise Huxtable began being popular for her hair and fashion changes, later exhibiting a free spirit in recent seasons, which seemed to coincide more with Lisa Bonet in real life.
Looking at her career, we can find many fun and surprising events in her life both professionally and personally. In 1987, at 20 years old, Bonet married Lenny Kravitz, giving birth to a girl, Zoë Kravitz a year later.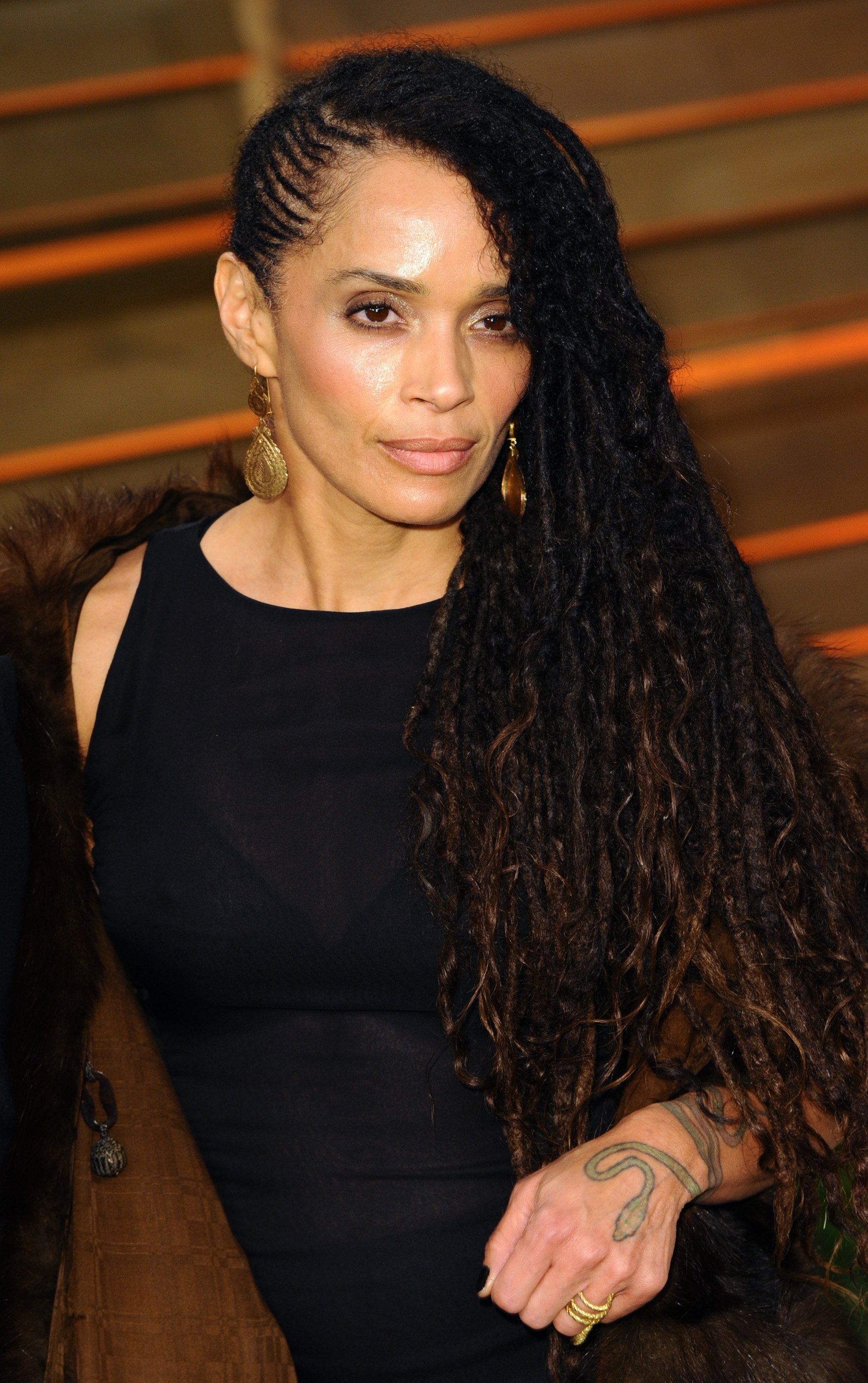 Lisa Bonet l Photo: Getty Images
She is currently
married to
Jason Momoa and she has two children with him. Professionally, she has appeared as a special guest in a variety of shows as "New Girl," "Girls," and "Ray Donovan."
Lisa Bonet sometimes tested Cosby's patience even more than her character did; she often arrived late or didn't bother to appear. The breaking point came in 1986, when Bonet, 19, spent her recess co-starring in "Angel Heart," a film that had to edit many scenes to avoid an X rating.
Bonet's topless photos leaked, and Cosby seeing that Denise was the most popular Huxtable (according to fans), solved the problem by sending her to the "A Different World" series set in Hillman College.
Please fill in your e-mail so we can share with you our top stories!