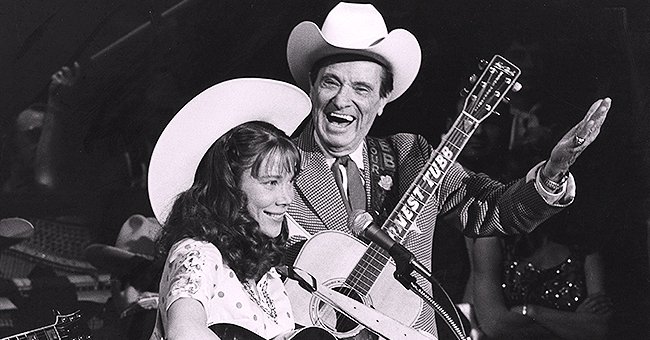 Getty Images
Sissy Spacek and Other Cast Members of 'Coal Miner's Daughter' 40 Years after the Movie's Premiere
While Cinderella's story may have been a fictional tale, Loretta Lynn's similar situation proved that fairytales do come true.
Before Loreta Lynn became a country star, she was but a Kentucky girl who grew up having less than what should be.
Her inspiring life story was turned into a biographical film entitled "Coal Miner's Daughter," which was hailed as one of the greatest country biopics produced. Meet the cast of the movie four decades later.
SISSY SPACEK
Lynn specifically picked Sissy Spacek to play her character based on the actress' photos, despite never watching her act.
Before landing the part as Lynn in "Coal Miner's Daughter," Spacek gained fame for starring in the film "Carrie" and was hesitant to accept the role as another project was being offered to her.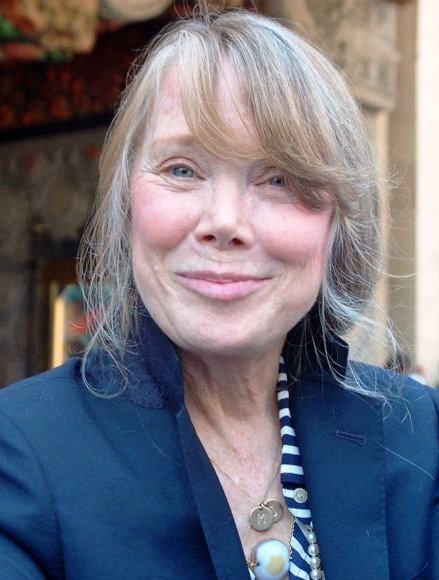 Sissy Spacek, 2011. | Source: Wikimedia Commons
Playing the part of Lynn brought fame to the actress, who gave an outstanding performance without lip-syncing to the country music singer's voice.
Because of her highly acclaimed acting and singing, Spacek bagged an Academy Award for Best Actress for her role in the film.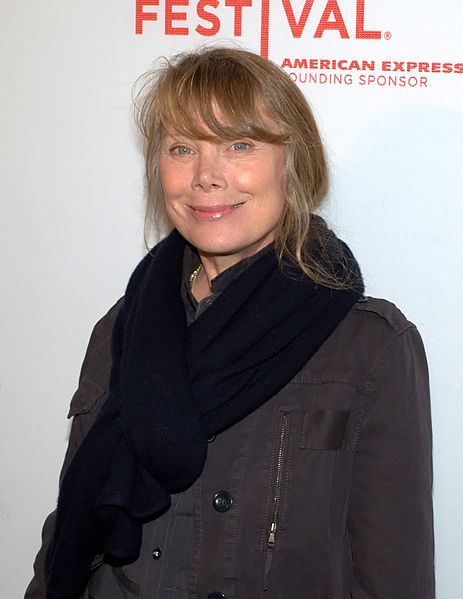 Sissy Spacek at Tribeca Film Festival 2010. | Source: Wikimedia Commons
Spacek has been busy since, taking on roles in films including "The River," "Crimes of the Heart," and "In the Bedroom," all of which she earned an Academy Award nomination for and won a Golden Globe for the last two.
TOMMY LEE JONES
Another actor who was recognized for his role in the film was Tommy Lee Jones, who played Lynn's husband, Oliver "Doolittle" Lyn.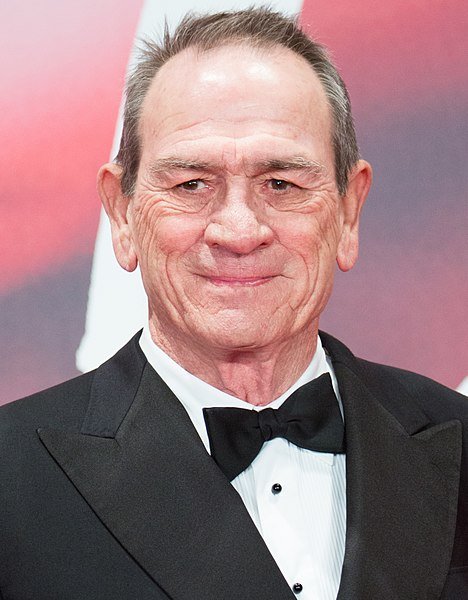 Tommy Lee Jones the Jury President at Opening Ceremony of the Tokyo International Film Festival 2017. | Source: Wikimedia Commons
Jones, whose character encouraged and supported Lynn in reaching her dreams, was nominated for a Golden Globe Award.
Since the film, Jones has starred in several movies, including "Emperor," "Lincoln," "Cobb," "No Country for Old Men," "The Fugitive," and "Men in Black."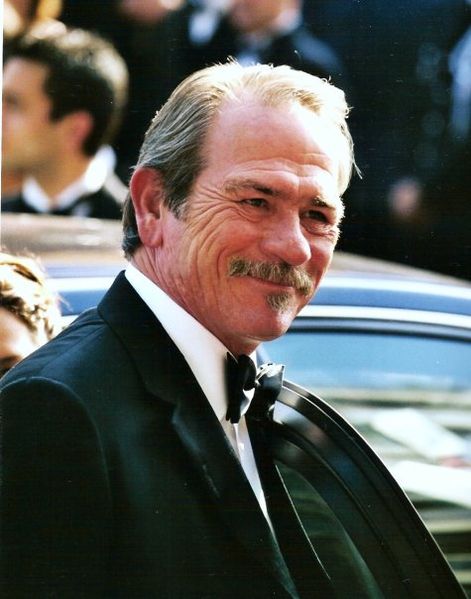 Tommy Lee Jones at the Cannes Film Festival. | Source: Wikimedia Commons
LEVON HELM
Lynn's father in the film, Levon Helm, was most known for being the drummer for The Band. Before passing away at 71, Helm appeared in "The Right Stuff" and "The Three Burials of Melquiades Estrada."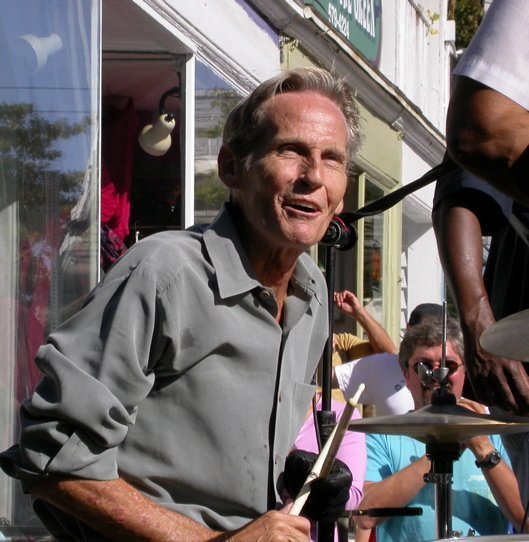 Levon Helm performing on the Village Green. | Source: Wikimedia Commons
BEVERLY D'ANGELO
Beverly D'Angelo brought honor to Patsy Cline after portraying her character beautifully in "Coal Miner's Daughter."
Cline had several songs featured in the movie that D'Angelo sang herself, which gained her praise and a nomination for a Golden Globe Award.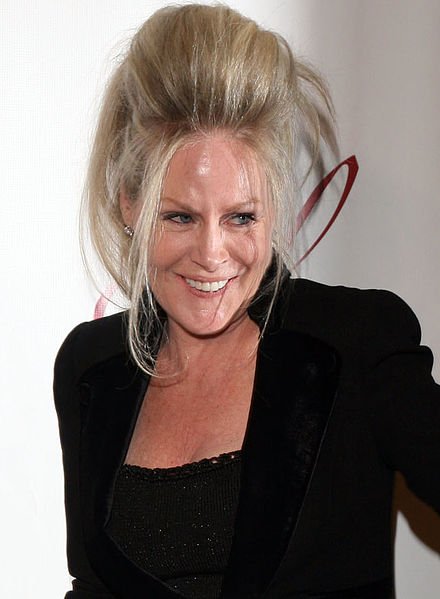 Beverly D'Angelo in 2012. | Source: Wikimedia Commons
"Coal Miner's Daughter" is one of the actress' first movies that launched her career. She now has many acclaimed films, including "National Lampoon's Christmas Vacation" and "American History X."
D'Angelo also appeared on television numerous times, including the famous show's "Law & Order" Special Victims Units" and "The Simpsons."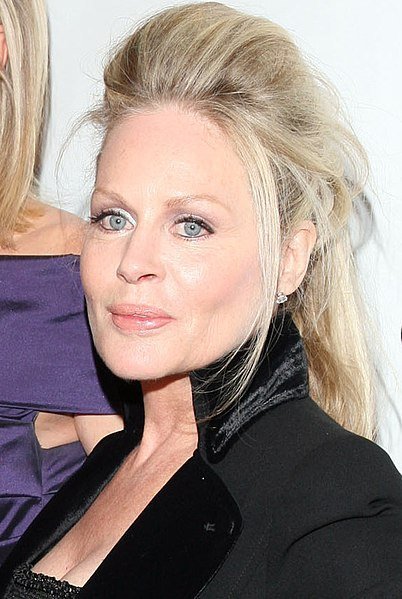 Beverly D'Angelo in 2012. | Source: Wikimedia Commons
WILLIAM SANDERSON
William Sanderson was a friend of Lynn's husband and potential business partner, although their partnership never materialized.
Like his other co-stars, Sanderson appeared in movies and television, most notably in the series "Newhart," where he played the character, Larry.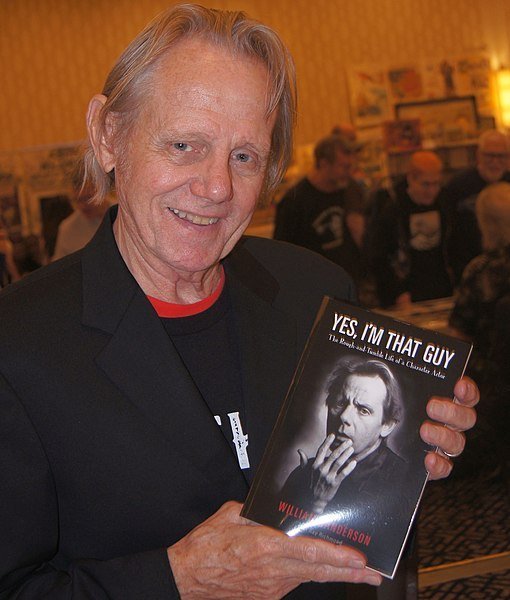 William Sanderson, 2019. | Source: Wikimedia Commons
ROBERT "BOB" ELKINS
Robert "Bob" Elkins had no major films before "Coal Miner's Daughter," but was able to portray his character as DJ Bobby Day well.
He has since launched a career in Hollywood with several films and an award for Best Actor at the 2003 Dublin and Music Festival in Ireland for his role in "Homefree." He also appeared in 2011's "Homeland."
Please fill in your e-mail so we can share with you our top stories!