George Peppard Who Played John 'Hannibal' Smith in 'The A-Team' Faced Plenty of Ups and Downs in His Life
George Peppard, the star of "The A-Team" might have had a charming and sometimes no-nonsense personality on-screen, but his real-life was full of ups and downs until he breathed his last.
When the name George Peppard comes to mind, it is followed immediately by an image of a cigar-smoking mercenary, who led "The A-Team" on TV. As "Hannibal Smith, the actor was larger than life and seemed almost invincible.
Life off-screen was also glamorous, but it was also full of ups and downs. With success came a deep love for drinking and smoking, and Peppard abused both for most of his life.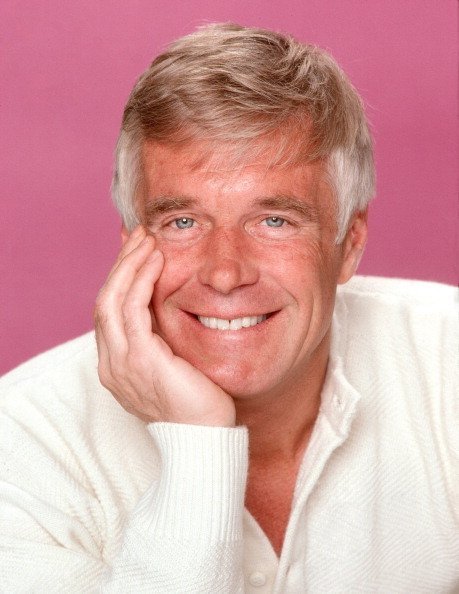 CANCER CHANGED HIM
The actor was a heavy drinker, but he quit sometime in '78. Afterward, he dedicated his life and time to helping others quit drinking and find a better purpose for their lives.
Peppard kept smoking, though; he finished two packs of cigarettes in a day. The latter stayed that way until '92 when the actor got diagnosed with lung cancer.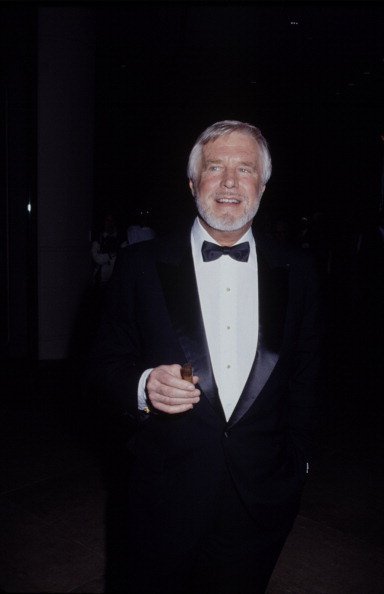 HE NEVER RETURNED HOME
The "Five Days from Home" director had surgery to take out the tumor, and along with it went part of his lungs. Cancer made the actor stop smoking, and he went into remission for a while.
The remission lasted for two years but seemed to return when the actor got rushed to the UCLA Medical Center in '94 with breathing problems. It developed into pneumonia, and Peppard never returned home.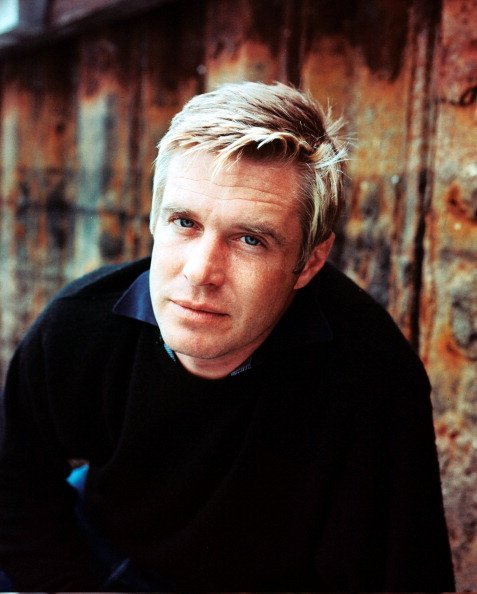 HE WANTED TO MAKE MORE MONEY
He died from complications resulting from pneumonia in May that year and got buried at the Northview Cemetery, Dearborn, Wayne County, Michigan. Having married and divorced four times, he left behind his three children, Brad, Julie, and Christian.
Peppard's life was also full of long periods of unemployment, and for a while, he settled for roles that he felt were undeserving of his talents. He later left acting for directing in a bid to make more money, and pay off his alimony debts.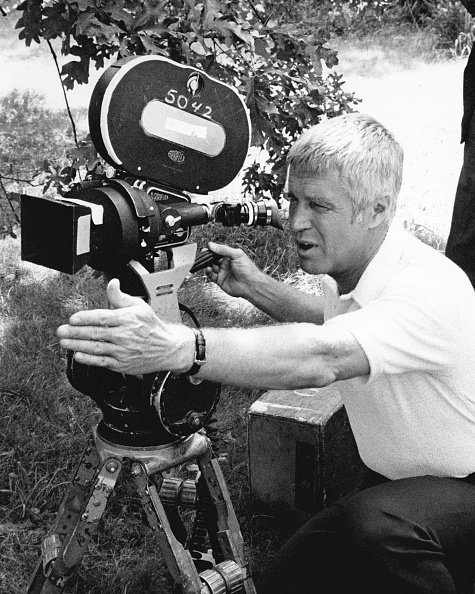 THE CROWNING JEWEL
Born in 1928, George Peppard started his career on Broadway after getting accepted to the Actors Guild, New York, in the '50s. His first film role was the '57 production of "The Strange One."
Peppard breakout role came when he starred alongside Audrey Hepburn on "Breakfast at Tiffany's." The success of the show earned the then-young actor accolades and got him a role in "How the West was Won."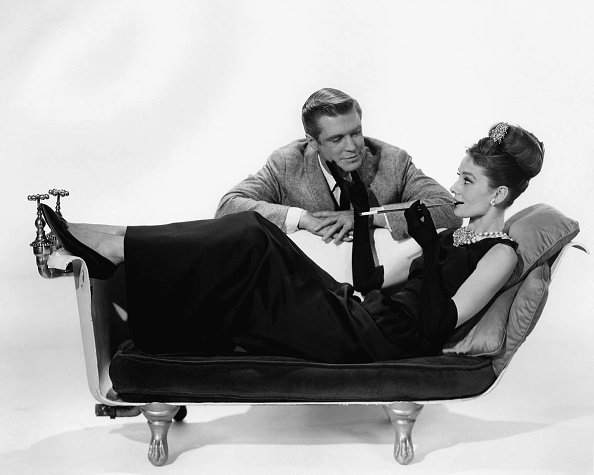 The actor also appeared in movie and TV projects like "The Carpetbaggers" and "Baneck." His contributions to Hollywood got him a star on the Hollywood Walk of Fame.
It was the crowning jewel to the recognition Peppard craved for most of his 26-year career. In the end, the actor was a man who loved his craft and gave it all he could as long as he lived.