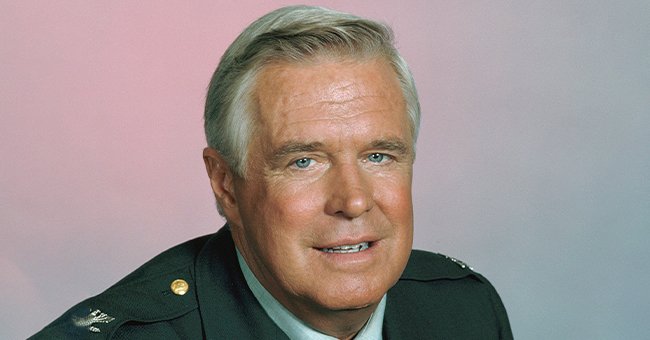 Getty Images
'The A-Team's' George Peppard Quit Acting to Pay Alimony – He Ridiculed Actors Who Did the Same

George Peppard, the star of "The A-Team" might have had a charming and sometimes no-nonsense personality on-screen, but his real life was full of ups and downs until he breathed his last.
When the name George Peppard comes to mind, it is immediately followed by an image of a cigar-smoking mercenary, who led "The A-Team" on television. Playing the character Hannibal Smith, the actor was larger than life and seemed almost invincible.
Peppard's off-screen life was also glamorous, but it was also full of ups and downs. With success came a deep love for drinking and smoking, and Peppard abused both for most of his life.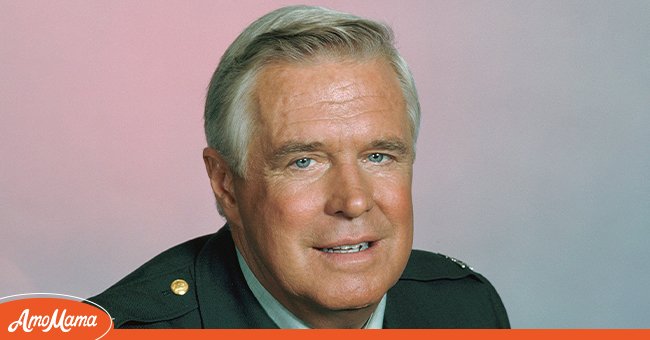 George Peppard as Col. John "Hannibal" Smith on "The A-Team" circa the 1980s | Photo: Getty Images
ABOUT GEORGE PEPPARD
Born in 1928 in Detroit, he studied at Purdue University and the Carnegie Institute in Pittsburgh. He studied his craft at the Actors Studio in New York and worked for the Oregon Shakespeare Festival before venturing into Broadway.
He started his career on Broadway after getting accepted to the Actors Guild, New York, in the 1950s. His first film role was the 1957 production of "The Strange One."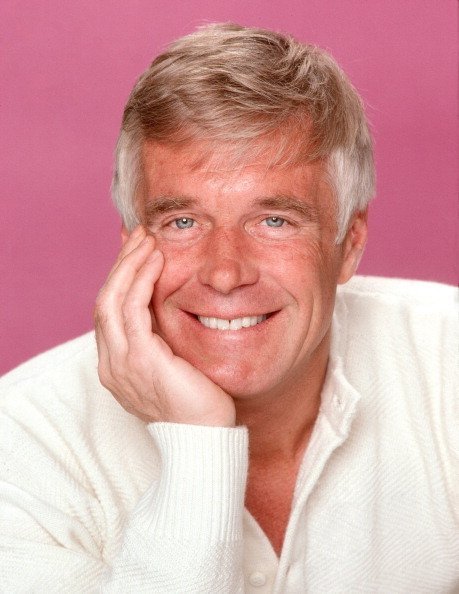 George Pappard poses for a portrait in 1982 in Los Angeles, California.| Photo: Getty Images
HIS PERSONAL LIFE
Peppard underwent four divorces in his life, two from actress Elizabeth Ashley. His other wives include Helen Davies, Sherry Boucher, Alexis Adams, and Laura Taylor.
The actor chose his battles through the years. In the 1960s, he turned down television roles to focus on big-screen roles. He also applied this to his personal life, saying getting married and getting divorced was like breaking a leg. He added:
"Getting married and having a bad divorce is just like breaking a leg. The same leg, in the same place. I'm lucky I don't walk with a cane."
LIFE IN HOLLYWOOD
Although in the 1960s he avoided TV roles, it was through that medium that he saw widespread fame. He starred in three NBC series, including "Banacek," "Doctors' Hospital," and "The A-Team."
In his career, he appeared in over 25 films, starring alongside Gregory Peck, James Stewart, and John Wayne. Unfortunately for him, he never reached superstardom like them.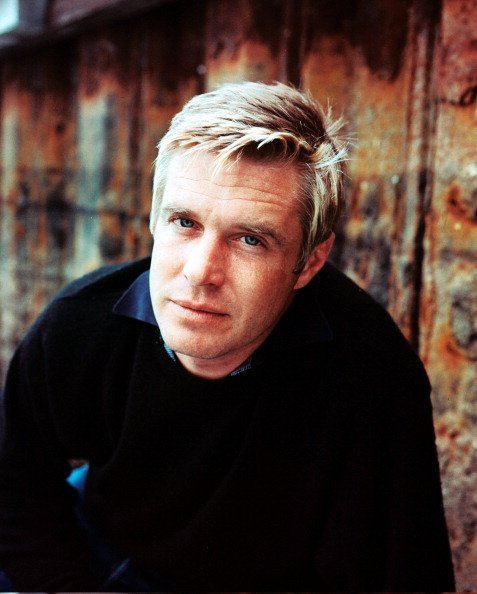 George Peppard wearing a black jumper as he poses against a rusted surface, circa 1960. |Photo:Getty Images
TALKING ABOUT SUPERSTARS
During an interview, Peppard shared that he does not know a good actor who "hasn't gone to hell when he got big enough." He added that when actors get their million-dollar salaries and percentage, they start doing everything else except what they are equipped for: "they start producing and directing."
Unfortunately for him, a decade later, Peppard would eat his words. He himself decided to quit acting and start directing and producing to make enough money for his alimony payments.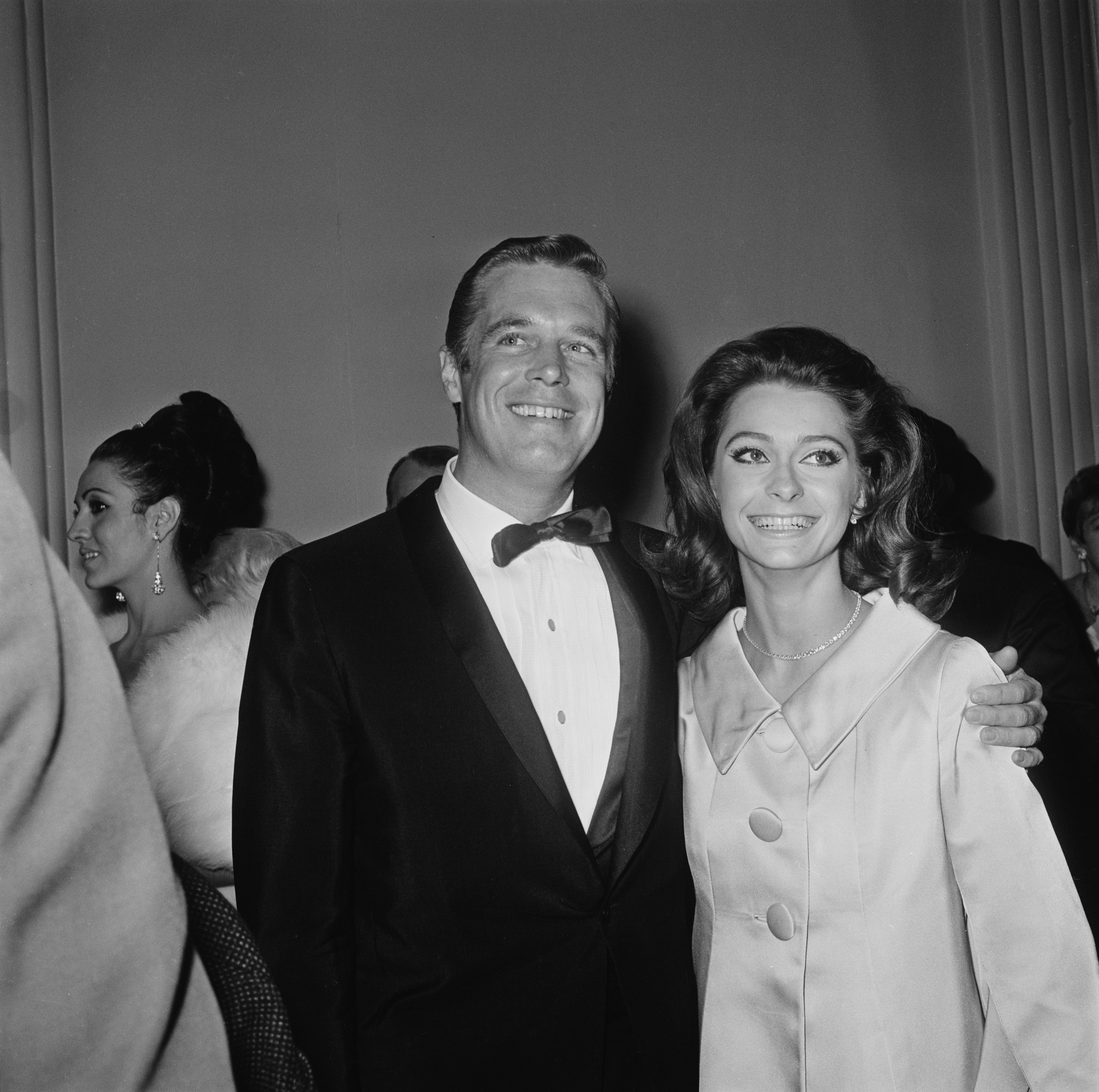 George Peppard and Elizabeth Ashley at the premiere of the film "The Sand Pebbles" in 1966 | Photo: Getty Images
LIFE BEHIND THE CAMERA
His most notable effort was the 1979 film "Five Days From Home," which he wrote, produced, directed, and even starred in. At the time, he employed his family, including wife Sherry Voucher, who marketed the film independently.
While it received critical praise, the film gained little financial success. He went on to write the pilot for the hit show "Dynasty," before being fired for John Forsythe.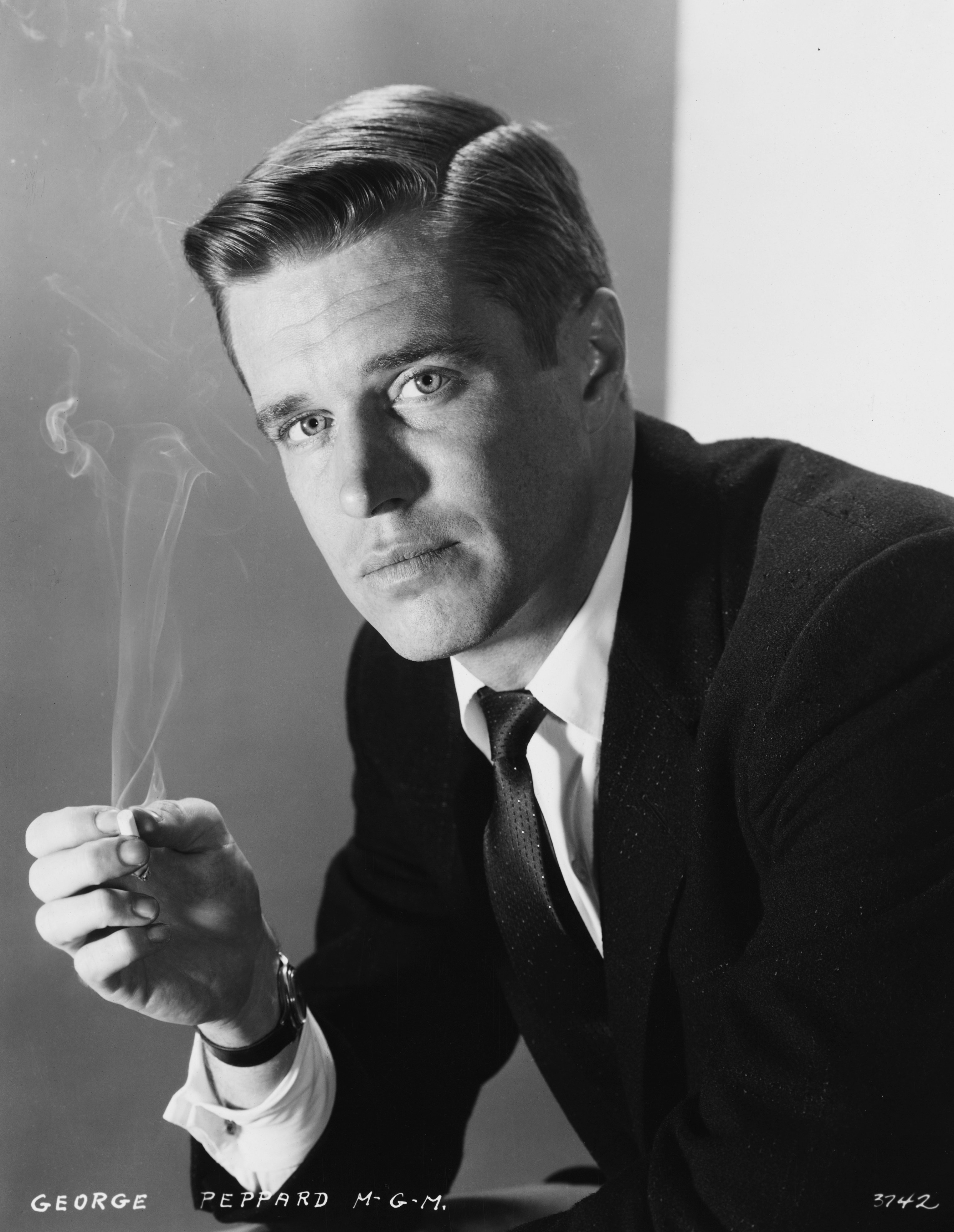 George Peppard smoking a cigarette circa the 1960s | Photo: Getty Images
STAYING RELEVANT
After trying his hand at directing, he landed a role as the leader of "The A-Team." It turned out to be the best role of his career, making him admit it was the first time he "ever had money in the bank."
The show ended up becoming a popular live-action show at Universal Studios, and it boosted his career, making him viable for landing other roles.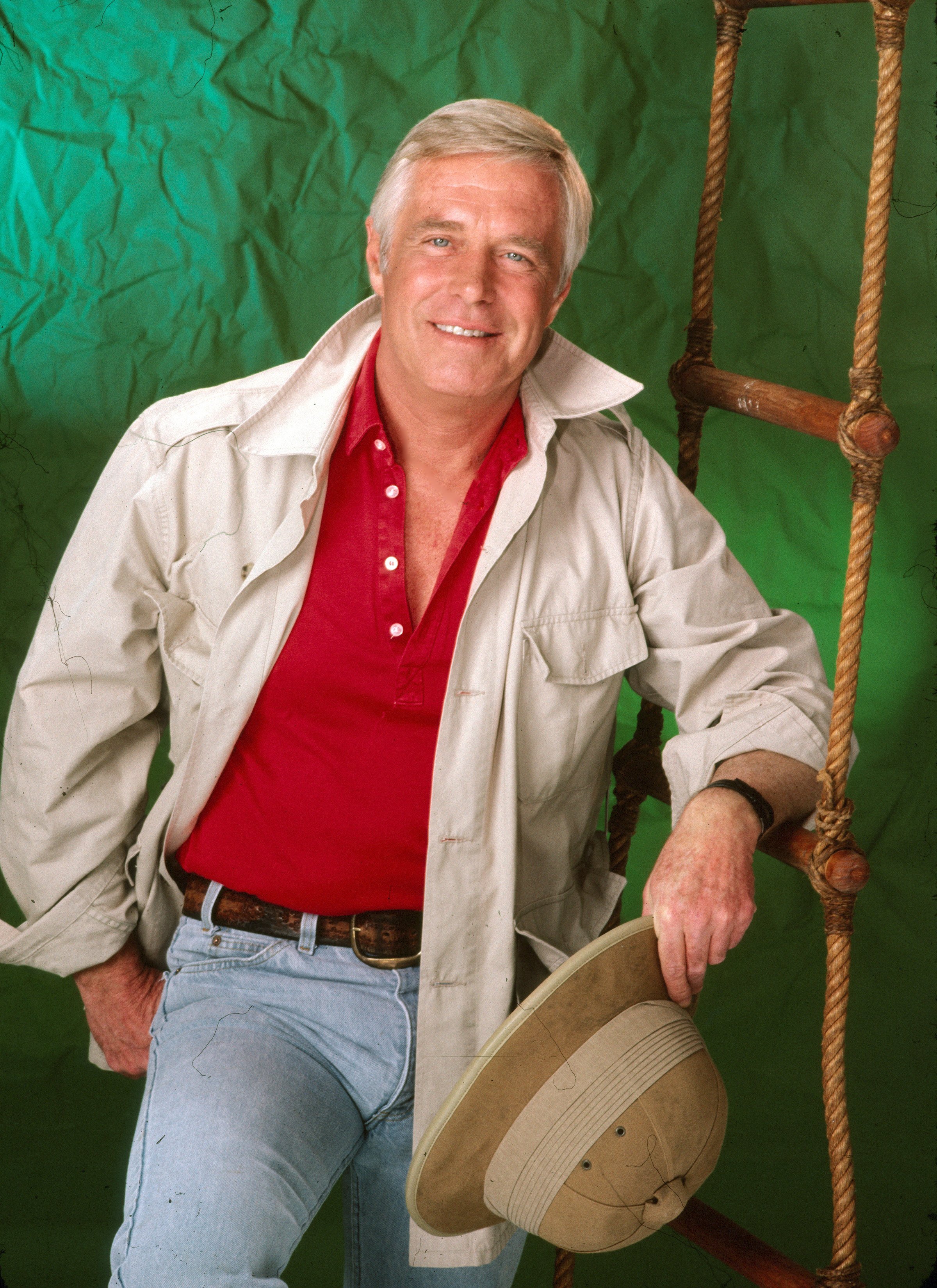 Actor George Pappard poses for a portrait in 1982 in LA, California | Photo: Getty Images
PRIORITIZING HIS FAMILY
Through the years, Peppard was open about not being proud of all his roles. However, at the end of the day, what mattered was that he was able to provide for his family through his work. He said about his movie list:
"You'll see some really good movies and then the start of ones that were not so good. But I was making enough money to send my children to good schools... and give them a center in their lives."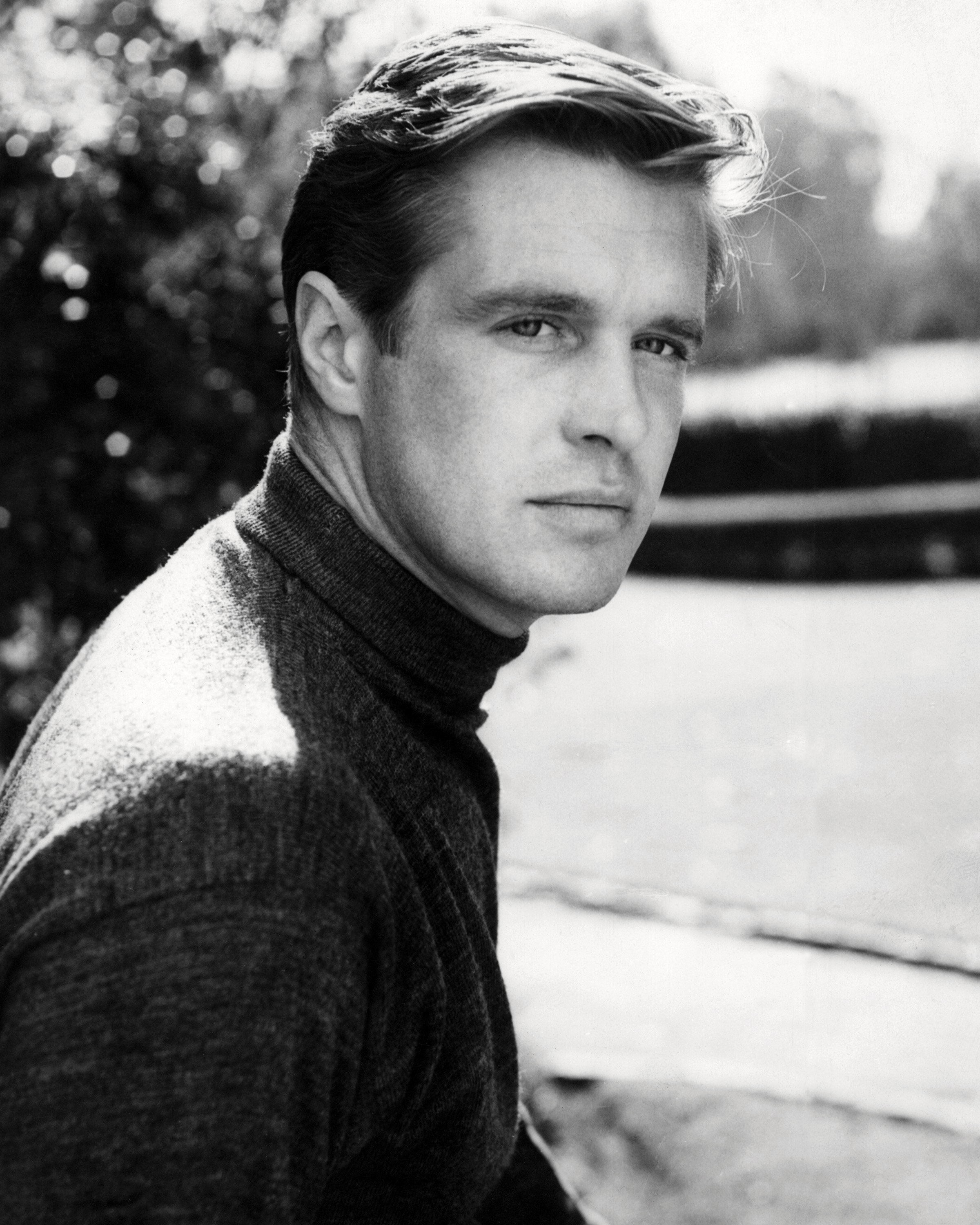 Actor George Peppard circa 1960 | Photo: Getty Images
CANCER CHANGED HIM
Through the years, the actor was a heavy drinker. However, sometime in 1978, he decided to quit his vice. Afterward, he dedicated his life to helping others quit drinking and find a better purpose for their lives.
Peppard kept smoking, though; he finished two packs of cigarettes in a day. The latter stayed that way until 1992 when the actor got diagnosed with lung cancer.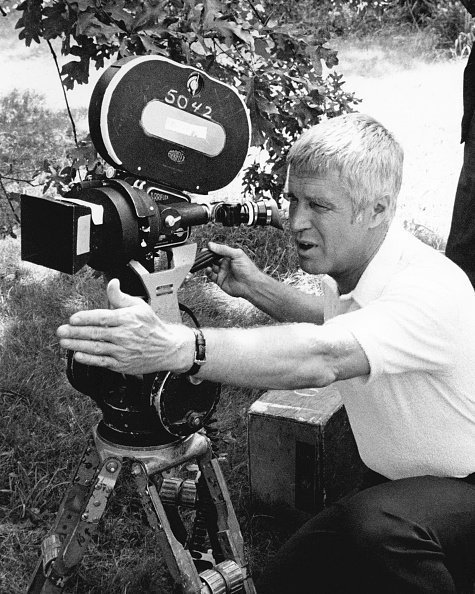 George Peppard adjusting an Arriflex camera on the set of the television series "Banacek," circa 1973.| Photo:Getty Images
HE NEVER RETURNED HOME
The "Five Days from Home" director had surgery to take out the tumor, and along with it went part of his lungs. Cancer made the actor stop smoking, and he went into remission for a while.
The remission lasted for two years but seemed to return when the actor got rushed to the UCLA Medical Center in 1994 for breathing problems. It developed into pneumonia, and Peppard never made it home.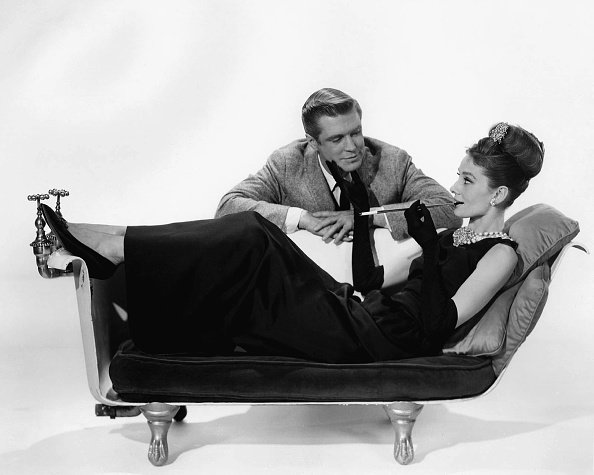 Audrey Hepburn and George Peppard pose for a publicity still for the Paramount Pictures film 'Breakfast at Tiffany's' in 1961 in New York City | Photo:Getty Images
That year, Peppard died from complications resulting from pneumonia. He was buried in May that year and was buried at the Northview Cemetery in Wayne County, Michigan. He left behind his wife Laura, three children, Brad, Julie, and Christian, and his grandchildren.
He is forever enshrined in the Hollywood Walk of Fame, the perfect crowning jewel to his 26-year career. In the end, the actor was a man who loved his craft and gave it all he could as long as he lived.
Please fill in your e-mail so we can share with you our top stories!
The information in this article is not intended or implied to be a substitute for professional medical advice, diagnosis or treatment. All content, including text, and images contained on news.AmoMama.com, or available through news.AmoMama.com is for general information purposes only. news.AmoMama.com does not take responsibility for any action taken as a result of reading this article. Before undertaking any course of treatment please consult with your healthcare provider.